Logan Browning Prepares Fans For Big Changes On 'Dear White People' Season 3
The role of Sam White in Dear White People has launched two actors to stardom. Tessa Thompson played Sam in the movie, and Logan Browning plays Sam in the TV adaptation for Netflix. Thompson went on to make huge movies like Thor: Ragnarok and Creed, and Browning did the Netflix hit The Perfection before returning to Sam for a third season.
Season three of Dear White People premieres August 2 on Netflix. Showbiz Cheat Sheet was on the set of Dear White People as the cast was filming the third season finale as Browning spoke with reporters about some big changes for Sam and the show. Here's your cheat sheet for season three courtesy of Logan Browning herself.
Once Sam showed her vulnerability, her guard is down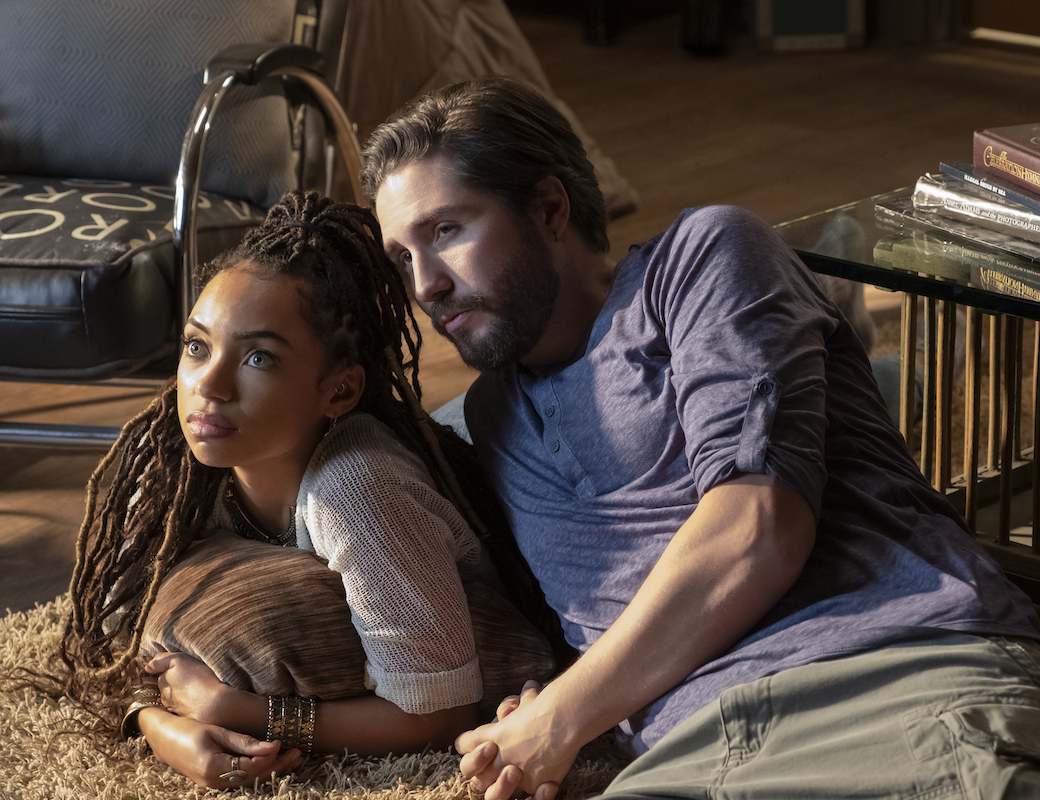 As the host of Winchester University's radio show "Dear White People," Sam was always a righteous figure. In season two, she succumbed to social media trolls. At the end of the season, she lost her father. Those experience have altered Sam forever.
"I think that Sam is such a holier than thou character who's built that way for good reason, and I think that by bringing her down, making her human helps us to relate to the people that we put on pedestals, which is actually something that we talk about in season three," Browning said. "The people who we put on pedestals, our heroes and what happens when we put all of our faith and admiration and hope in them. So I think in season two, Sam was that person for other folks. Her [breakdown] is very interesting play I will say, because I lost my dad. Playing Sam losing her dad was just a whole meta it's my life kind of thing."
Sam's vulnerability helped real people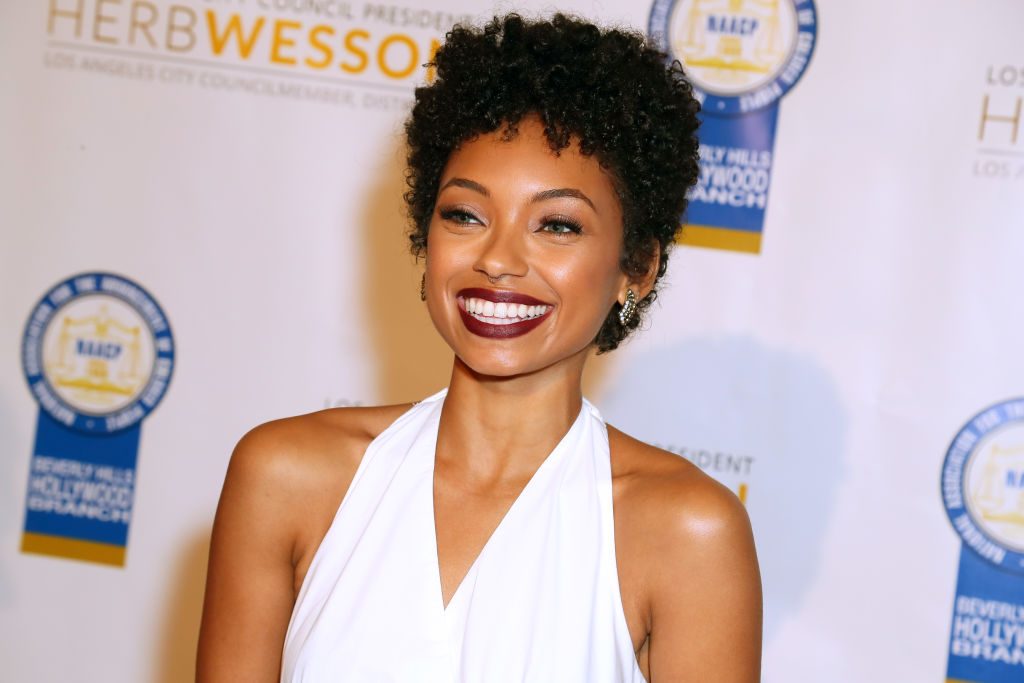 Sam's storyline through season two wasn't just a powerful way to take the character to the next level. Browning has firsthand accounts of real people who benefited from her portrayal of Sam.
"Still to this day I get lots of direct messages in my Instagram inbox, just from people, whether episode nine when Sam's dad dies and they talk about losing their parents while they were in school, what that was like for them," Browning said. "Or, just having a voice. A lot of people feel like Sam is their voice and that I as Logan carry that on through my personal platform. Just being the kind of person or people feel seen, we all just want to feel like we are meant to be on this planet. If through Sam and through myself I can help people feel that way, then okay."
Sam moves on in season 3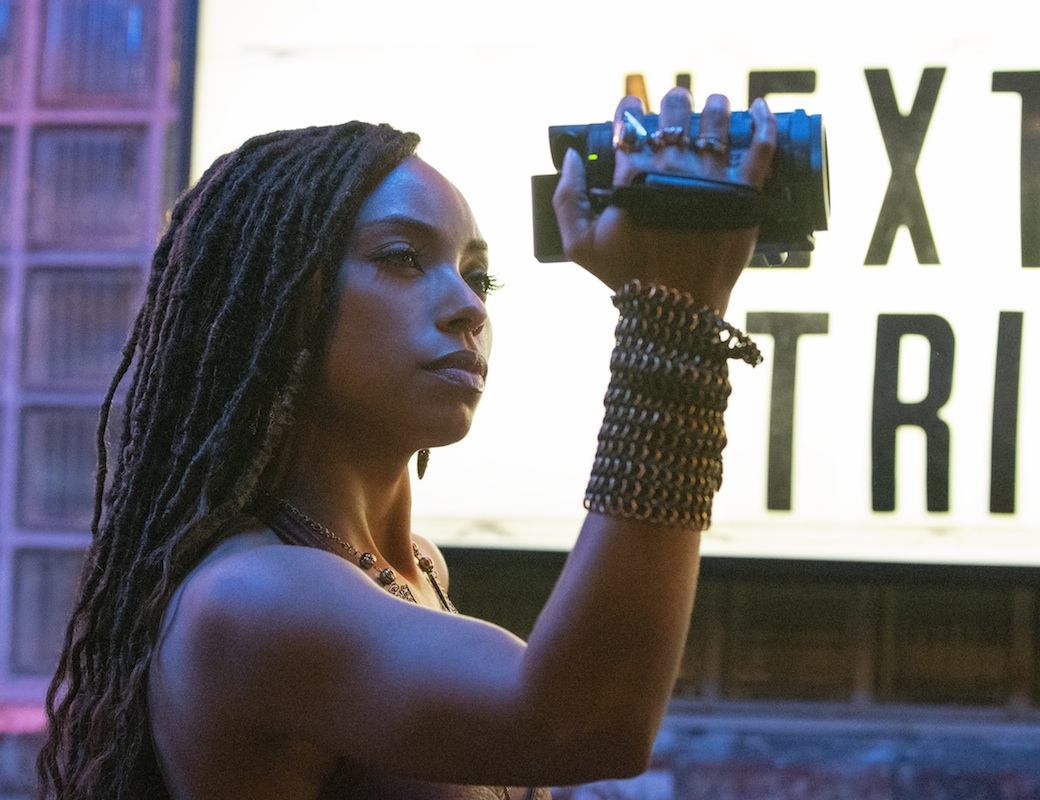 Sam quit the radio show at the end of season two. When season three picks up int the spring, Sam's made a lot of changes in her life.
"My hair is very different," Browning said. "Sam is now focusing on other things. She's focusing on her documentary. She's left the radio station. She just doesn't want to be this mouthpiece, this persona, so she's really trying to figure out who she is outside of this world and she's having a difficult time because she has been made up of the radio station and made up of being the on-campus voice. She's not even good at doing the documentary so it's kind of like am I a filmmaker? This is what I really wanted for myself."
Get another look at Sam's new 'do here:
Sam's going to mingle with other characters more
Dear White People had a distinct format where each episode was based on the point of view of a central character in the ensemble. Season three will be more fluid and give some of the supporting characters more of a chance to shine.
"You're still going to follow all of the characters you love but I think what's going to be exciting for everyone about season three is these characters that seem peripheral, like Kelsey, Al, Clifton, Abigail, they have stories," Browning said. "So each episode is going to be more shifting perspectives throughout each episode. You're not going to be able to go, 'That's a Sam episode! That's a Joelle episode!' You're going to go, 'I think that was a Sam episode because she looked at me at the end, but we were really following Brooke for most of it.' And no love lost for the characters you love either. You still see them and they still have their storylines. The players get to comingle more. You never would see Sam and Brooke talking and we're together a lot this season."
The season finale will be controversial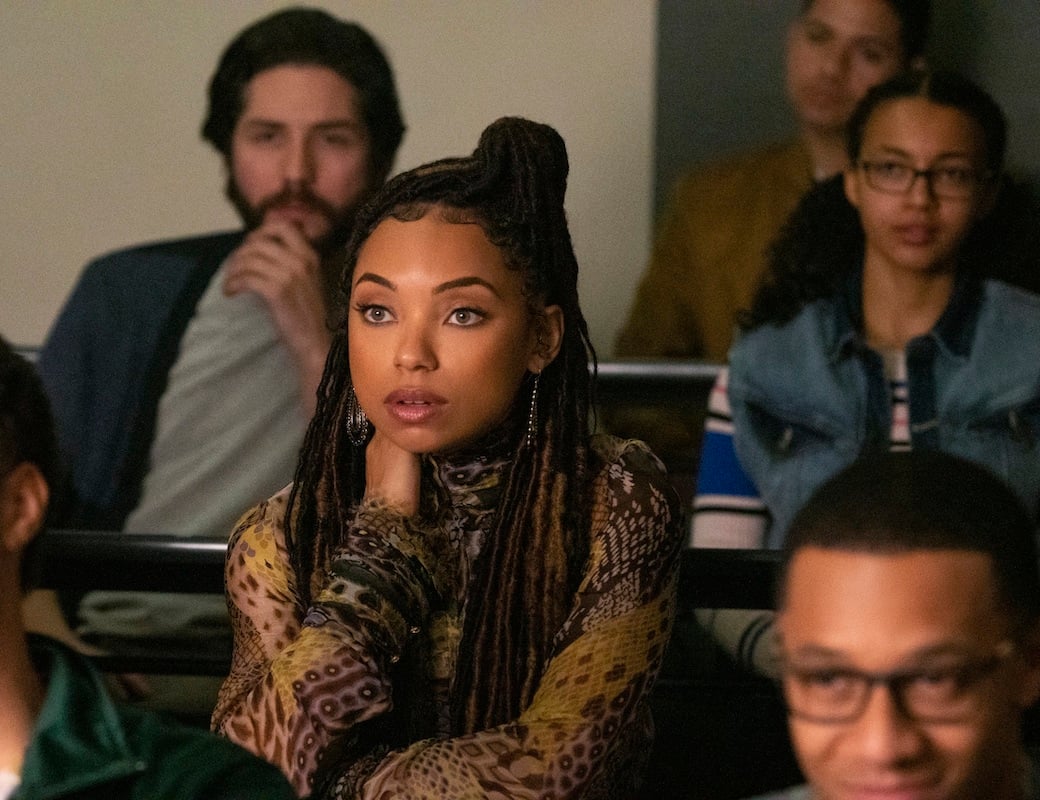 Dear White People creator Justin Simien is no stranger to controversy. When the trailer for the series dropped, trolls attacked him just for the title.
On the show, he's tackled police violence, racism, the alt-right and more. Without spoiling the third season finale, Browning said Simien has something big cooked up.
"Justin is very special and he has done a special thing of course in this finale that the writers describe as something either the fans or they will absolutely hate," Browning said. "Either we'll get it all the way right or all the away wrong so I'm very curious to see how everyone responds."