Logan Paul and KSI Face Off in the Biggest Match in YouTube History
Logan Paul and KSI went toe to toe in the fight of the century last year. Learn all the details behind their much-anticipated rematch.
One of the biggest and most surprising moments in YouTube history was the boxing match between Logan Paul and fellow YouTube celebrity Olajide Olayinka Williams "JJ" Olatunji, who is more known by his online moniker KSI. The well-publicized fight ended in a notorious draw, leading many to hope that the two would fight again. Here are the details behind their fight that will be aired on Nov. 9.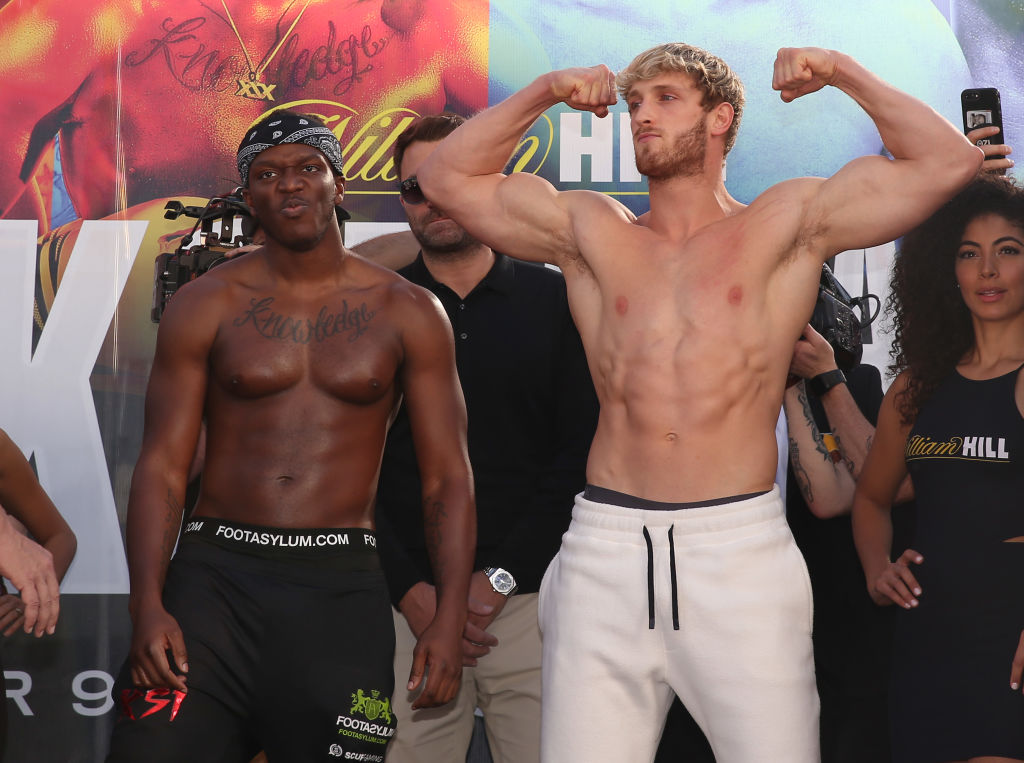 Logan Paul and KSI's first fight broke the internet
According to CBS Sports, the original fight was about as big as a fight can get. 21,000 people arrived at the Manchester Arena to watch the two YouTube titans go head-to-head. If that wasn't impressive enough, an additional 800,000 fans watched the match via pay-per-view at a price of $10 each. After their first fight's financial success, Paul and KSI are trying to see if lightning can strike in the same place twice.
This time, the two will face off in the Staples Center in Los Angeles. While both men became famous off of light-hearted content, they seem to be taking this fight very seriously. Paul even hired Shannon Briggs, a former heavyweight champion, to help him train for the match.
Where and when to watch the new fight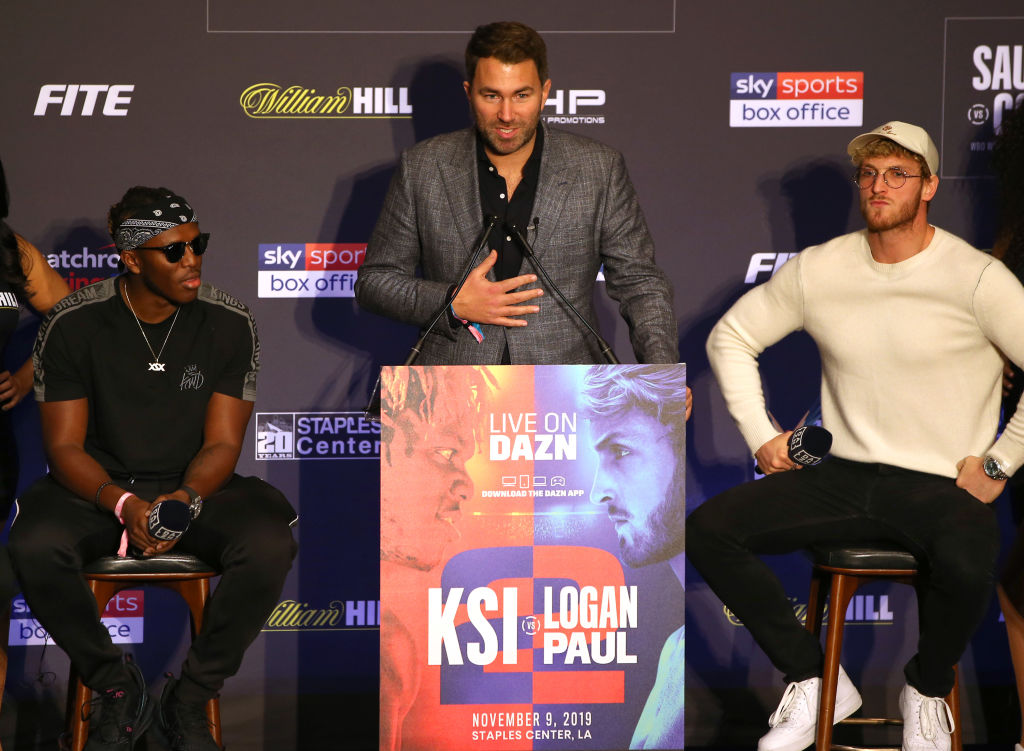 Fans will be able to watch the event live on both the British channel Sky Sports Box Office and the streaming service DAZN. KSI was happy with DAZN's involvement, commenting "Big shoutout to DAZN…for hosting a monumental fight that will be in the record books whether people like it or not."
As Paul is American and KSI is British, the match is expected to draw in viewers from both the U.S. and the U.K. The Telegraph reported the match is scheduled to begin somewhere between 9 and 10 p.m. Pacific Standard Time. In the U.K., the match will begin between 4 a.m. and 5 am.
Logan Paul and KSI trash talk over their new fight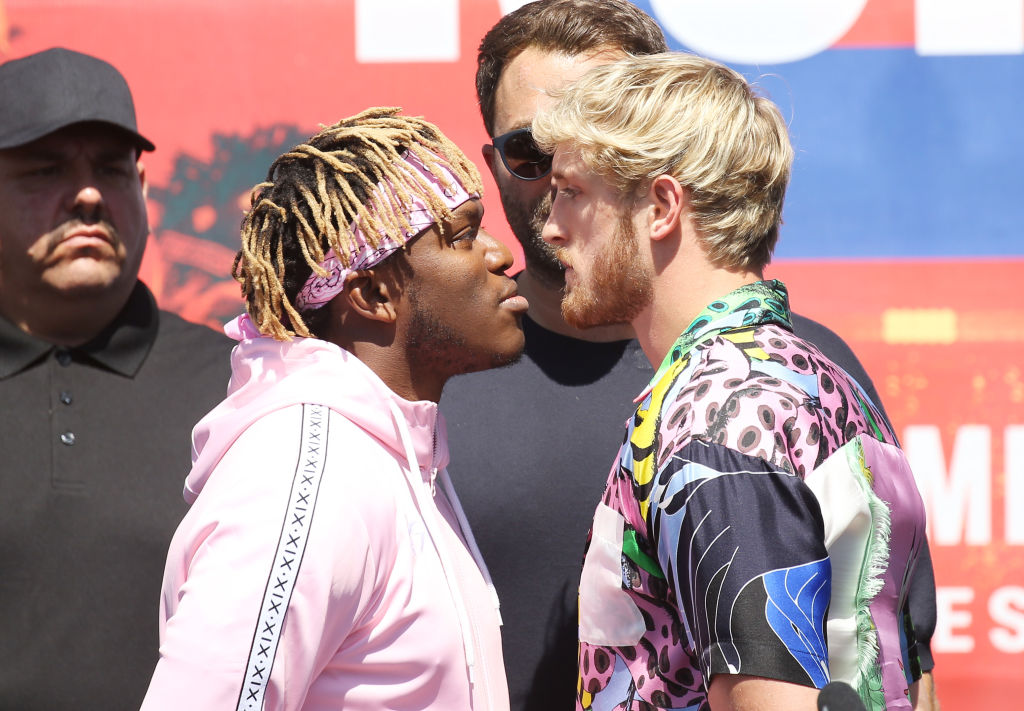 Both entertainers have had a lot to say about the upcoming match. Paul seemed eager to fight his rival, saying "Last fight, KSI couldn't beat me with only three months of training under my belt. For the past year, while [KSI] has been wasting his time trying to become a rapper, I've been training every single day. I'm finally getting what I wanted from the beginning – no headgear, 10oz gloves, and the opportunity to dismantle [KSI's] repugnant face in Los Angeles, my home city."
KSI was a little more critical of his past performance, saying "This time I won't make it so close, especially now that it's a pro fight, no head guards and 10oz gloves hahahaha, the time to end him is nearing. I can't wait to see the memes of him slumped on the ground after I've repeatedly beaten the life out of him. He's facing a different animal this time. He will soon realize."
KSI predicted that he will emerge victorious from the fight and make Paul's "nightmare" a reality. The Telegraph also predicted that he will win. No matter who wins or loses, fans are sure to be treated to a monumental match.