The 5 Longest-Running TV Shows of All Time
Television is a very competitive landscape these days. It's hard for a series to perform well enough to run for five seasons, let alone enter double-digits territory. But a few select shows have managed to stay on air far longer than anyone could've ever predicted. From The Simpsons to Law & Order: SVU, here are five of the longest-running TV shows of all time.
1. The Simpsons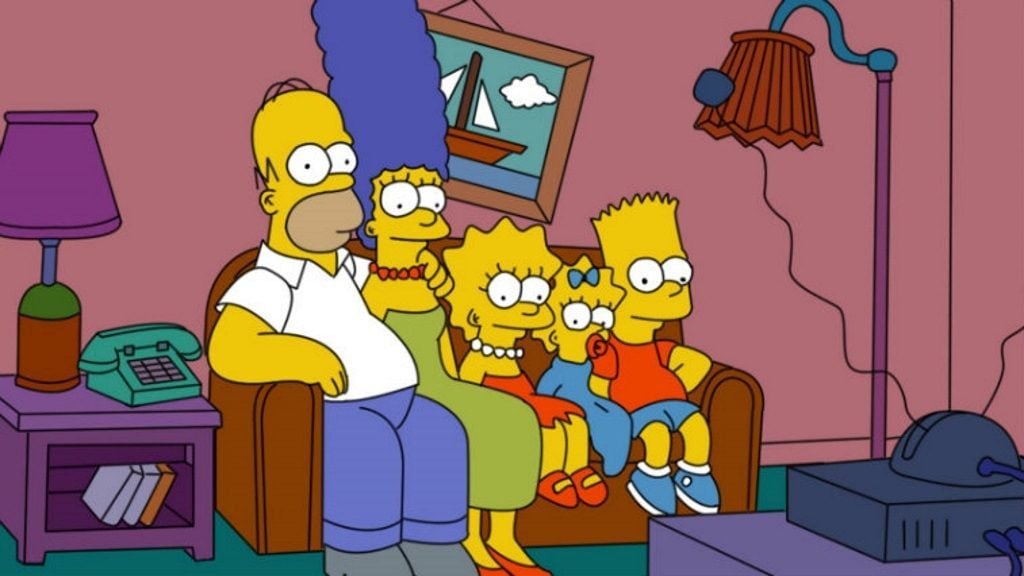 Fox's long-running animated sitcom made headlines for airing its 600th episode during Season 28 and it's about to make more TV history. The network recently announced that The Simpsons will officially be back through Seasons 29 and 30. The renewal will bring the total number of episodes of The Simpsons up to 669 — making it the longest-running scripted primetime TV series to ever air in the U.S.
"This is yet another record-setting moment for what is truly a landmark series," Fox said in an announcement of the renewal. Or as Homer put it in the official press release, "Take that Gunsmoke! You lost a race you didn't even know you were running!"
2 (tie). Gunsmoke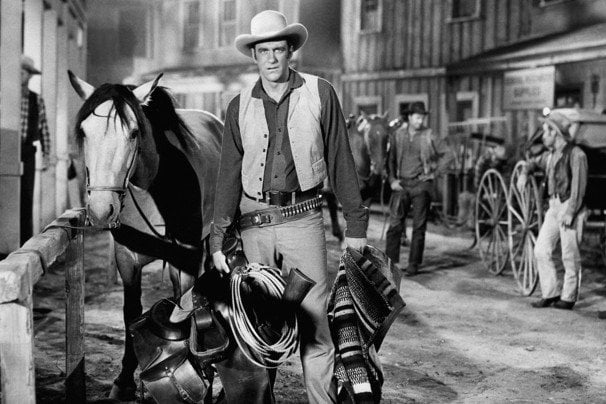 The Western television show aired on CBS from September 10, 1955 to March 31, 1975, with stars James Arness and Milburn Stone portraying their characters for 20 consecutive seasons. Over those two decades, the series aired a total of 635 episodes. That makes it the second longest-running primetime series in U.S. history behind The Simpsons, and one of the three longest-running non-animated series to air stateside.
2 (tie). Law & Order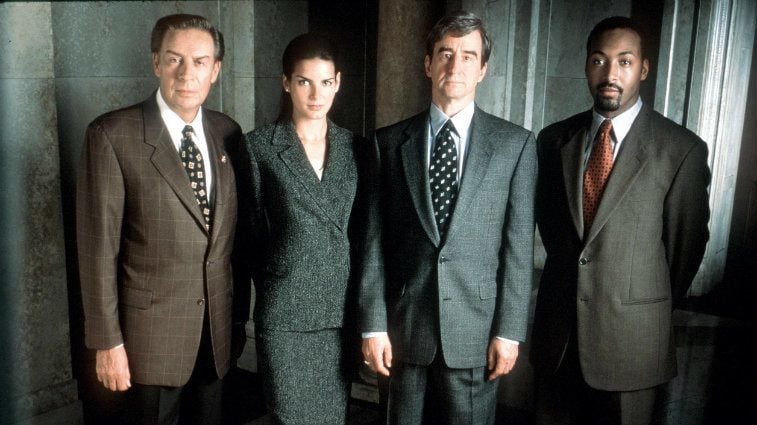 Law & Order premiered in September 1990 and completed its 20th and final season in May 2010. That makes it the longest-running crime drama on American primetime TV. It also ties the procedural with Gunsmoke for the title of the longest-running live-action scripted series with ongoing characters. And since Gunsmoke was a half-hour show in its first six seasons, Law & Order is still technically the longest-running hour-long primetime show, despite the fact that the former aired more episodes.
3. South Park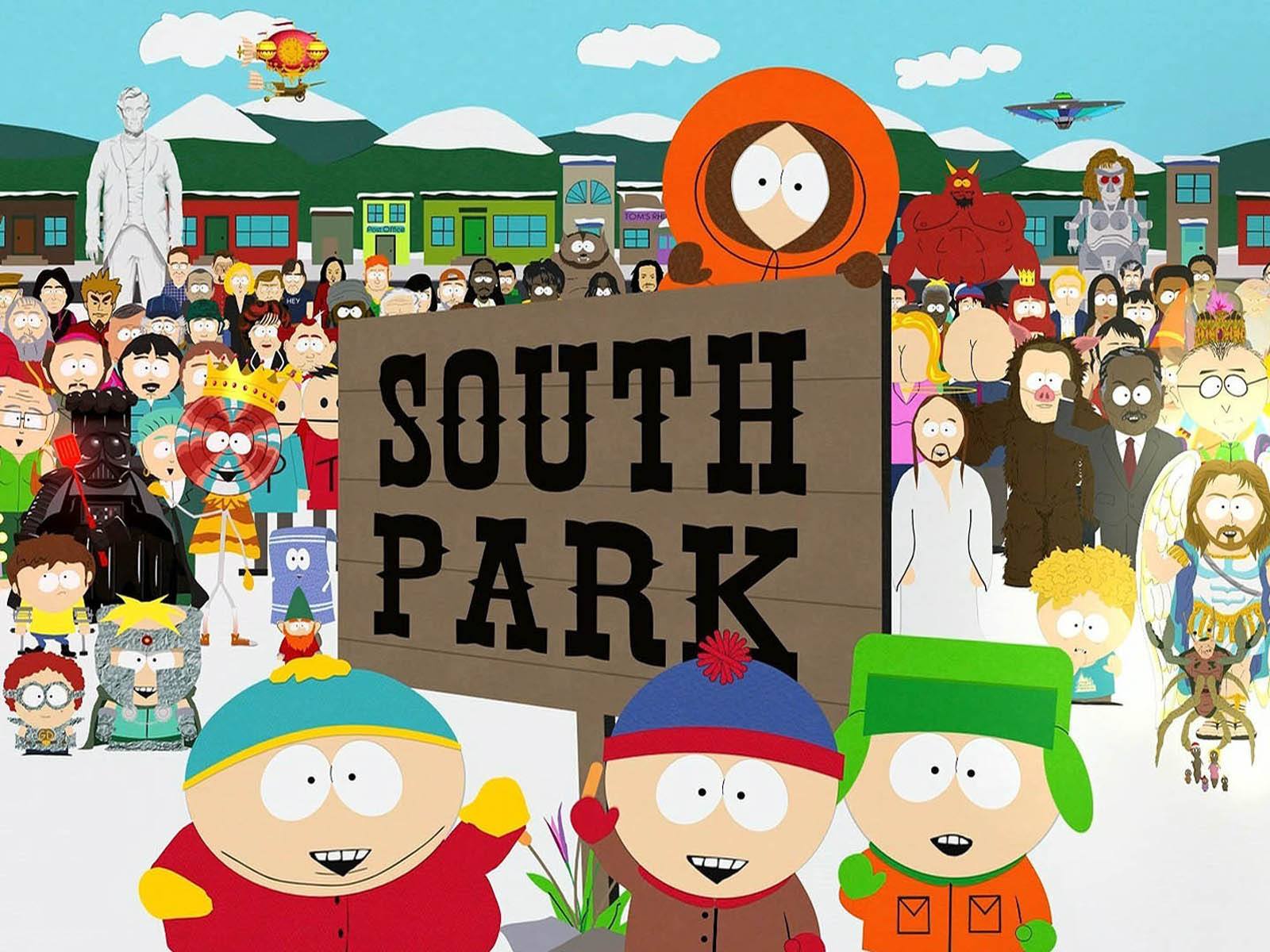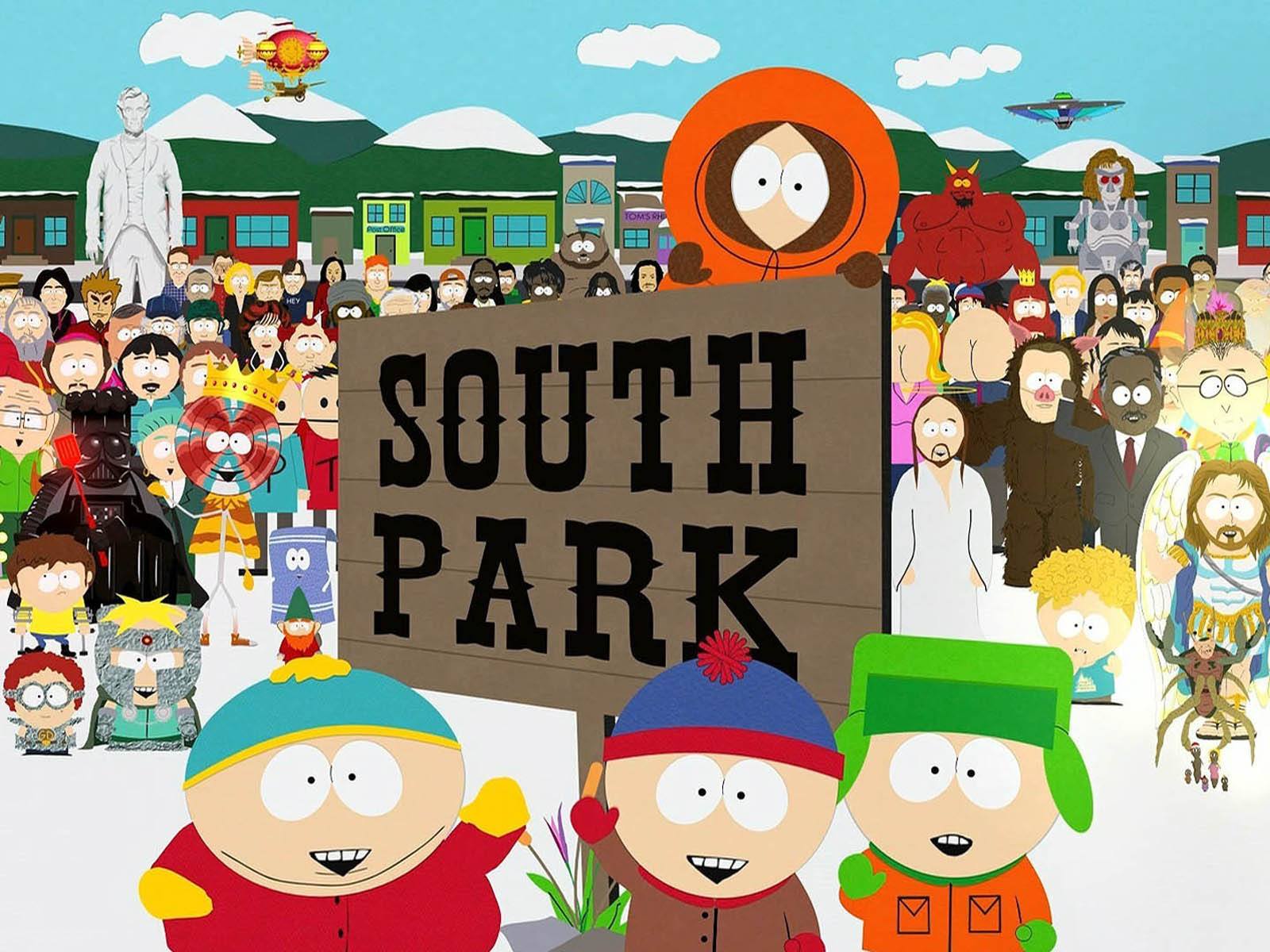 South Park debuted in August 1997 with great success and remains one of Comedy Central's highest rated shows. The show is currently in its 20th season, and will have aired a total of 277 episodes upon its completion. But there's still plenty more to come. The animated series has been renewed for three more seasons, slated to air through at least 2019. Though it may run for more seasons than Law & Order and Gunsmoke, its seasons are shorter, so it airs significantly fewer episodes overall. Still, its extensive history on air makes it one of the longest-running shows to ever hit TV and also the second longest-running animated show of all time.
4. Law & Order: SVU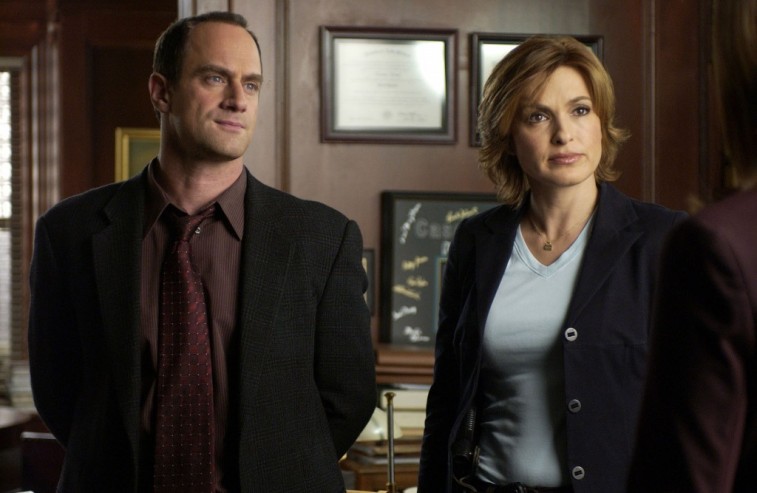 NBC's Law & Order spinoff, starring Mariska Haritgay, premiered in 1999 and is currently in its 18th season. Since the majority of the show's seasons consist of 23 to 25 episodes, that means the hour-long show will have aired over 400 installments by the end of its current season. That makes it the fourth-longest running scripted U.S. primetime TV series on a major broadcast network. But with ratings still high and no particular end in sight, there's a chance it could soon rise to an even higher spot on this list.
Check out Entertainment Cheat Sheet on Facebook!