Lori Loughlin Admits She Lied to Get an Acting Role
Many fans were surprised to hear about Lori Loughlin's alleged involvement in a college admissions scheme. The former Full House star is known for appearing in wholesome, family focused shows, and now she is being accused of a crime. Although some are surprised by the scandal, this isn't the first time Loughlin allegedly lied to get what she wants. In a 2018 interview, Loughlin revealed she lied to get an acting role.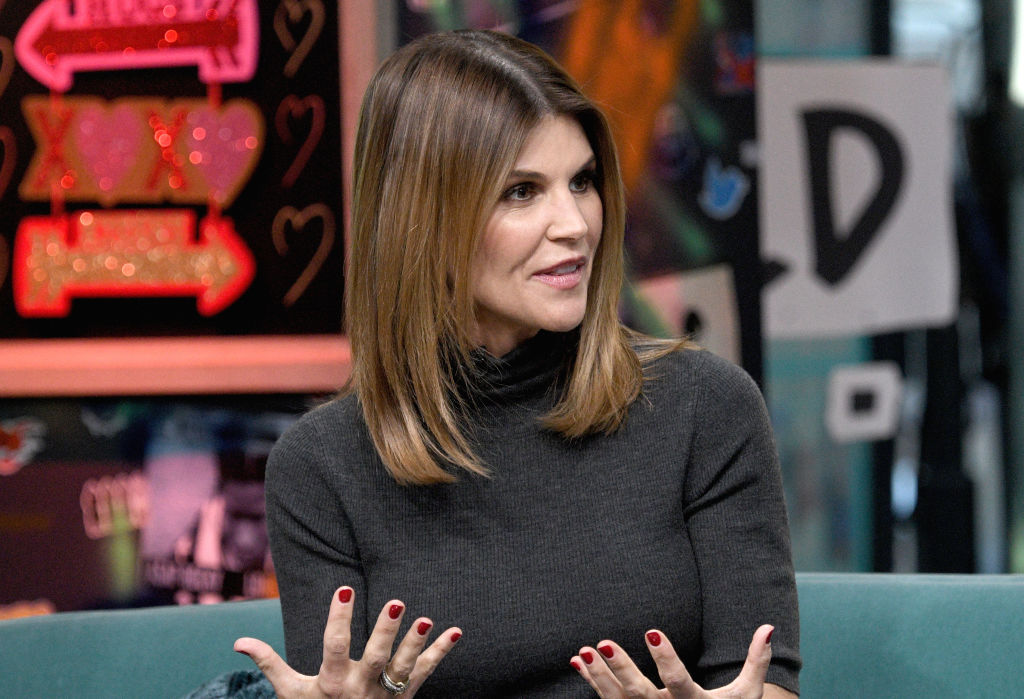 Lori Loughlin's lie to get an acting job
During her interview with Salon, Loughlin spoke about her job on a soap opera called The Edge of Night when she was sixteen years old. Loughlin said the role was for an actress who could dance, but she didn't know how to dance.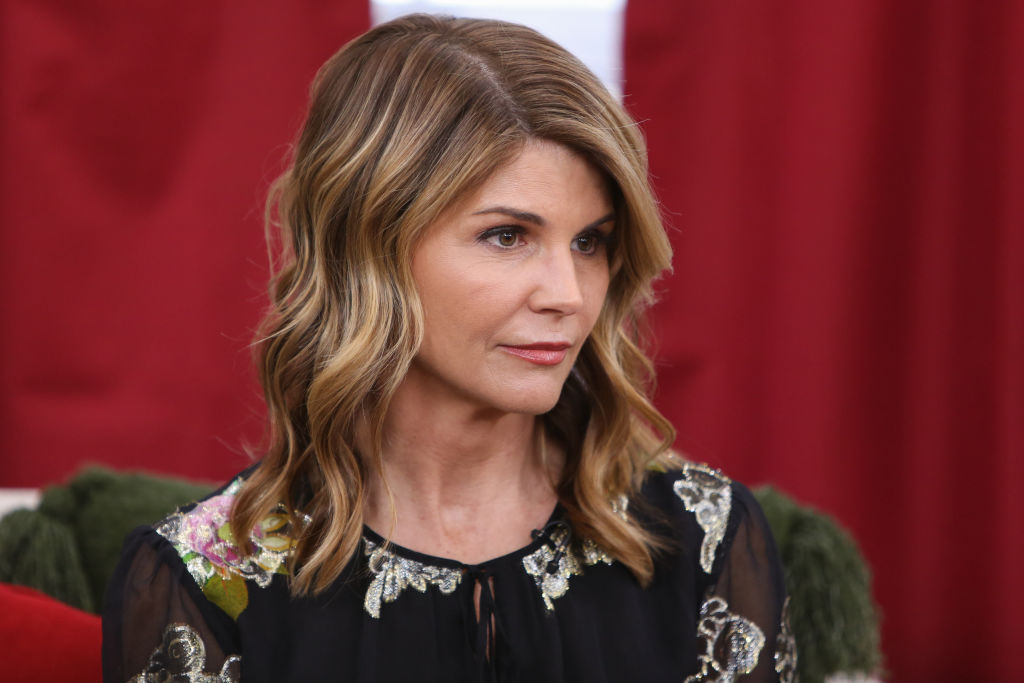 Instead of trying out for a different role, the actress lied and said she knew how to dance so she could get the job:
I got it. I lied and said I could dance because it was the role of a dancer and then I got there, and they had a full-blown dance studio. Because they never said 'Could you audition and dance?' I thought that's — my manager too was like, 'They're not asking you to audition. They probably just whatever, maybe do couple a of things.' There was full-blown dance studio when I got there. And a choreographer. Then I had to go in and tell the producers I lied, and I thought they were going to fire me…
The Hallmark Channel severed ties with Lori Loughlin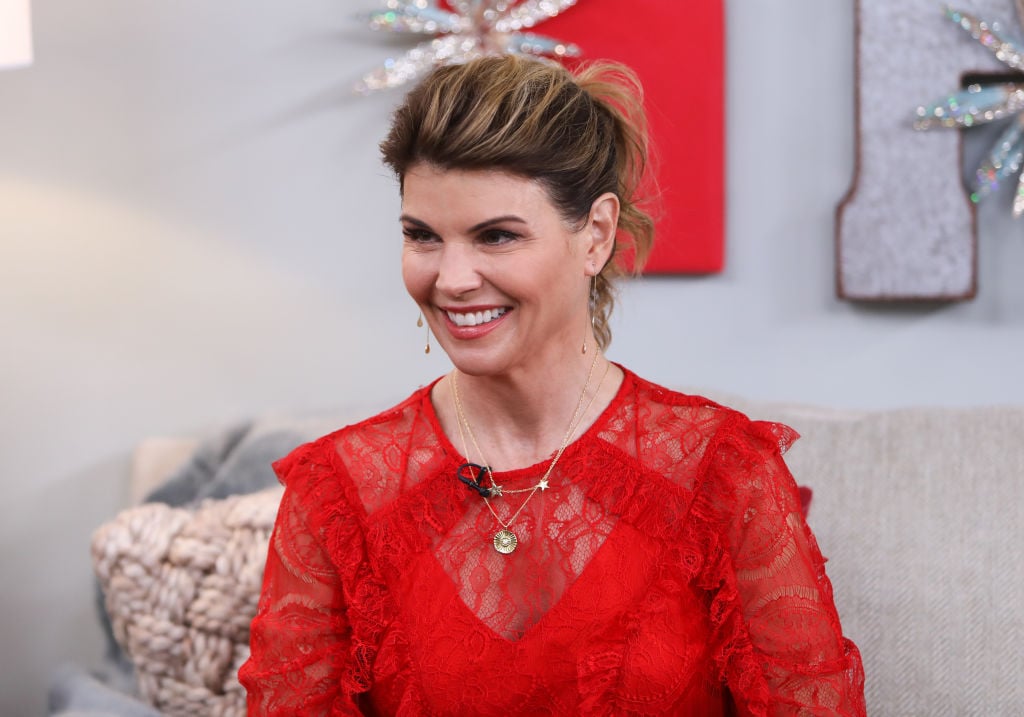 Loughlin has not escaped unscathed from the college admissions scandal. As a result of the allegations, Hallmark Channel announced it would no longer work with the actress, who appeared on its hit series When Calls the Heart. Loughlin also starred in Hallmark Christmas movies and the Garage Sale Mysteries movies. "We are saddened by the recent news surrounding the college admissions allegations," said Crown Media, owner of Hallmark Channel and Hallmark Movies & Mysteries, in a statement. "We are no longer working with Lori Loughlin and have stopped development of all productions that air on the Crown Media Family Network channels involving Lori Loughlin including Garage Sale Mysteries, an independent third-party production."
Olivia Jade lost partnerships with Sephora and Tresemme
Lori Loughlin's youngest daughter, Olivia Jade, has also had career troubles. Olivia Jade experienced major backlash in the wake of the scandal from angry people on social media. She has also lost brand partnerships with Sephora, Tresseme, and HP. Sephora issued a statement announcing the end of its partnership with the YouTuber. "After careful review of recent developments, we have made the decision to end the Sephora Collection partnership with Olivia Jade Giannulli, effective immediately," said the cosmetics company.
Oliva Jade reportedly dropped out of the University of Southern California
Olivia Jade's academic career has also been impacted. Olivia Jade and her sister, Isabella Rose, decided to withdraw from the University of California. The social media influencer once faced criticism for saying she didn't care about school and only wanted to focus on partying and attending games. In light of the recent turn of events, she'll have a lot more time to pursue interests outside of school.
Read more: Lori Loughlin Net Worth and How She Makes Her Money
Check out The Cheat Sheet on Facebook