Lori Loughlin's Daughter Olivia Jade Returns to YouTube Vlog, Fans React
While Lori Loughlin and husband Mossimo Giannulli continue to fight the federal charges against them in the college bribery scandal, their daughters have largely been silent. Prior to the news breaking that the Loughlin and her husband were in involved in the scheme to get their kids into college by paying bribes, their daughter Olivia Jade ran a YouTube vlog. She quit when the story hit and hasn't returned to the platform—until now.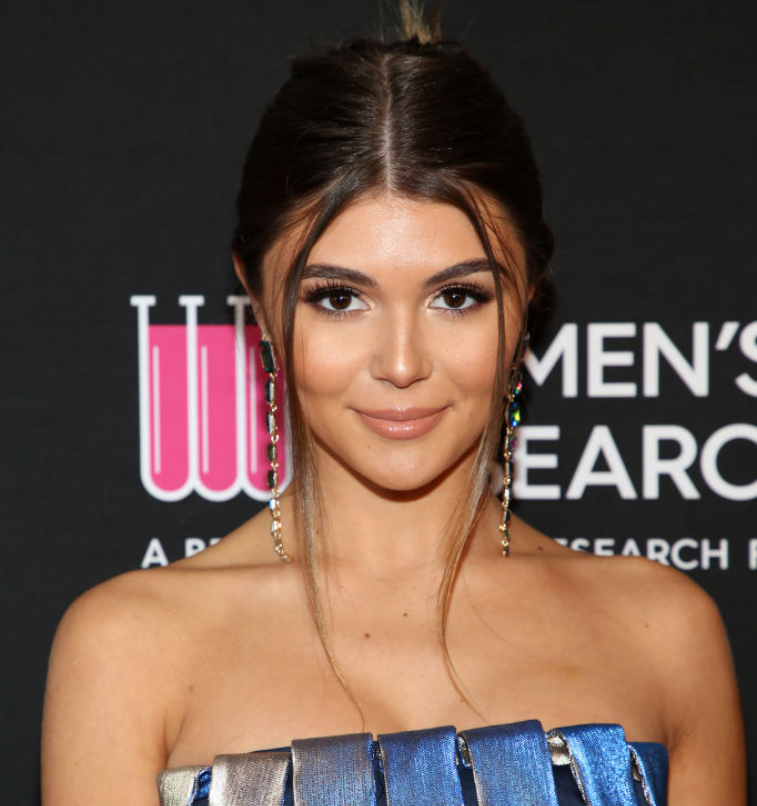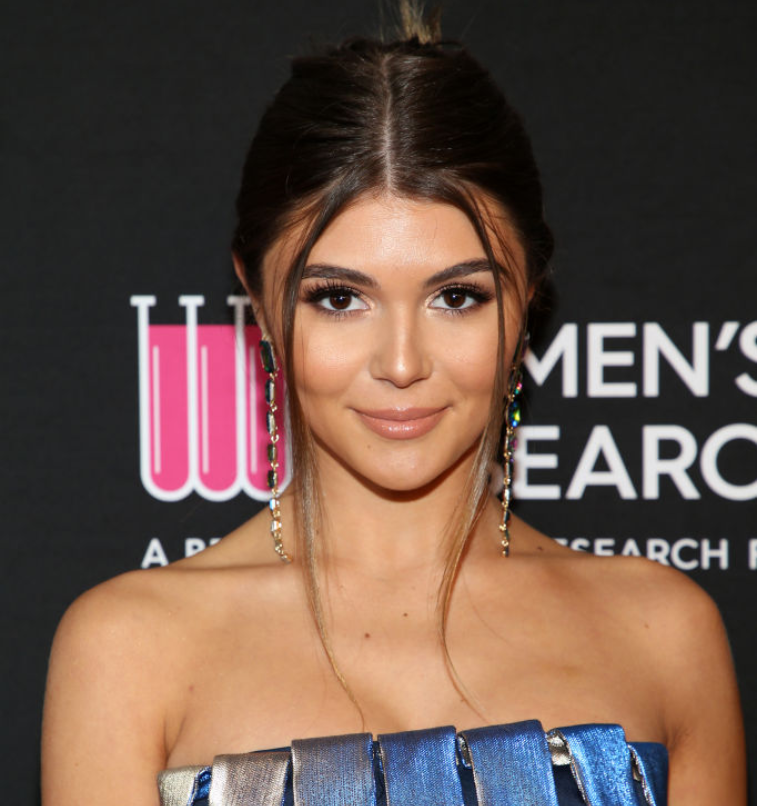 Olivia Jade shares new post on her vlog
She has more than 1.9 million followers on her "Olivia Jade" channel and took the time share a new post on Sunday afternoon. No, it's not about beauty, school, or her latest adventures, but the video is intended to give a non-detailed update on what's going on with her channel.
In it, Olivia Jade says she realizes she's been gone a long time (nine months) and that it's hard for her to talk about what's been going on in her life. Legally, there are some things she can't speak on.
Smiling but nervous, she says:
"… As much as I wish I could talk about all of this, it's really hard for me to say this just because I know that it's something that needs to be addressed. It's just unfortunately, which is also why I didn't know exactly when I should come back to YouTube, but the reason for that is just 'cause I'm legally not allowed to speak on anything going on right now."
She adds that she misses filming and really wants to come back to the platform because she's passionate about her videos. She wraps up the clip by thanking her subscribers, telling everyone she misses them, and stating she's excited to start uploading again.
Olivia Jade was criticized for past videos
The vlog is dedicated to topics like fashion and beauty, and Olivia Jade has made several references about preferring YouTube to the classroom. When her parents were first cast into the spotlight about their crimes, an old video was unearthed of Olivia Jade talking about the types of things she favors over school.
In one exchange with a fan, she says, "I don't know how much of school I'm gonna attend but I'm gonna go in and talk to my deans and everyone, and hope that I can try and balance it all. But I do want the experience of like game days, partying… I don't really care about school, as you guys all know."
After being criticized for her "privilege," Olivia Jade apologized and walked back on her comments. She and her sister, Isabella Rose, have been under the microscope since with people wondering if they are still in school and whether they'd be charged in the admissions scheme too.
What fans think about Olivia Jade's new video after the absence
As she mentioned, she's been away from YouTube for nine months, but as soon as this new video went up, fans watched and flocked to the comments section. Some are calling her "courageous" and feel like she's talking through some pain, while others are urging her to speak out when she's legally permitted to do so. Her regular followers are glad she's back.
Still, a number of followers believe that Olivia Jade is deleting negative commentary from her posts and leaving only the upbeat, supportive comments in the hopes of garnering sympathy. Understandably, she cannot discuss her parents' legal case, but people say they plan on watching her channel because they genuinely support it or to see if she decides to share any updates on the college debacle.