Lori Loughlin Isn't a Character in the Upcoming Lifetime Movie About the College Admissions Scandal
In July, in news that surprised no one, Lifetime revealed that it was planning a made-for-TV movie about the college admissions scandal. Details about the upcoming film were scant, but people had one big question: Who would play disgraced Hallmark Channel actress Lori Loughlin in the movie? 
Now, we have our answer: No one, apparently. Lifetime has released more details about the movie, and it doesn't sound like Loughlin, who allegedly paid $500,000 to guarantee her two teenage daughters admission to the University of Southern California as crew recruits, will be a character. 
Lori Loughlin and Felicity Huffman won't be characters in 'The College Admissions Scandal'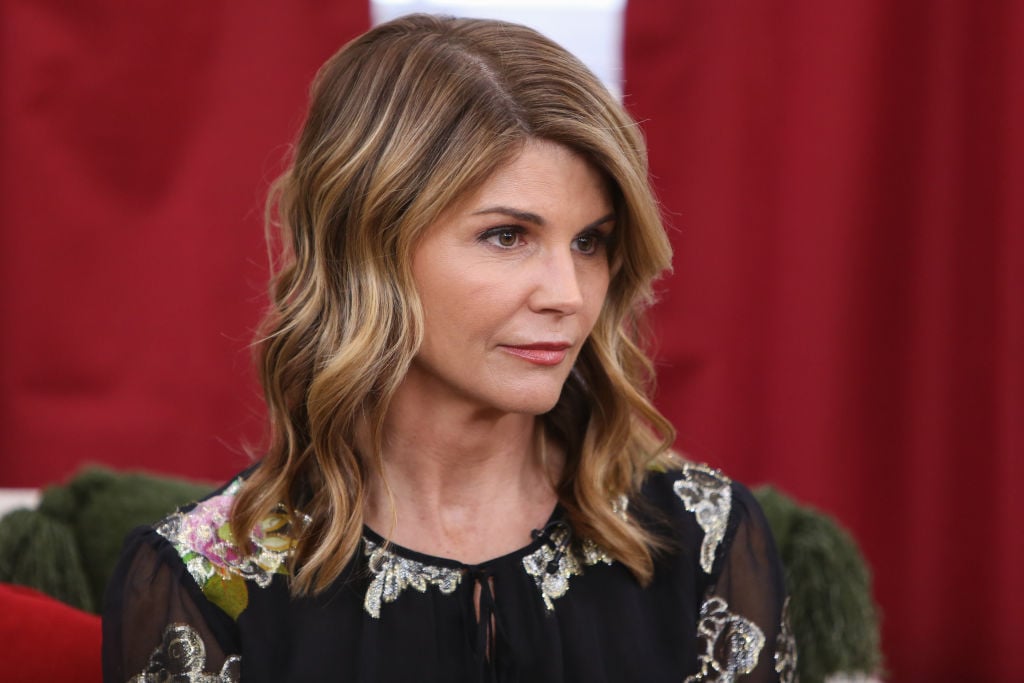 Loughlin and husband, fashion designer Mossimo Giannulli, were two of the most well-known people arrested in connection with the scam, which involved dozens of wealthy parents across the country. Actress Felicity Huffman was also charged in the case. (Loughlin and Giannulli have pleaded not guilty and are awaiting trial; Huffman pleaded guilty and is awaiting sentencing.)  
However, it doesn't sound like either Loughlin or Huffman will be characters in Lifetime's The College Admissions Scandal. According to the network, the movie will focus on two mothers, Caroline, an interior designer, and Bethany, an owner of a financial services firm, who are both obsessed with making sure their kids get into the best college. 
When charismatic college admissions consultant Rick Singer (Michael Shanks, Stargate: Atlantis, Saving Hope) offers a side door into the prestigious institutions of their dreams, Caroline and Bethany willingly partake with visions of coveted acceptance letters in their heads. But when Singer cooperates with the FBI and pleads guilty, the mothers who risked everything for their kids, must face the consequences of their crimes and the loss of trust and respect from their families.
The movie will star Penelope Ann Miller and Mia Kirshner 
The College Admissions Scandal will star Riverdale's Penelope Ann Miller as Caroline and Mia Kirshner (Star Trek: Discovery, The L Word) as Bethany. 
Varsity Films Inc. is producing. Adam Salky (I Smile Back) is directing and Stephen Tolkin wrote the script. 
The film is one of several ripped-from-headlines movies Lifetime has planned. Other upcoming movies include NXIVM Cult: A Mother's Fight to Save Her Daughter, Abducted: The Mary Stauffer Story, and Trapper: The Alex Cooper Story. 
A TV series about the college admissions scandal is also in the works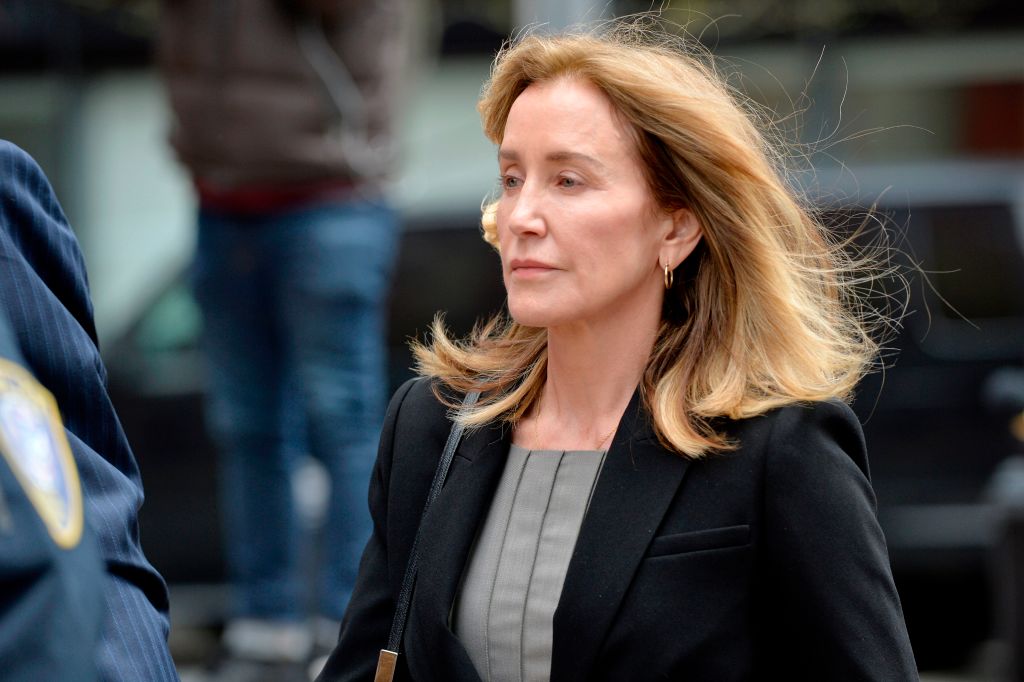 The upcoming Lifetime movie isn't the only TV take on the college admissions scam. Annapurna Television also has a show in the works, having optioned the yet-to-be-published book Accepted by Wall Street Journal reporters Melissa Korn and Jennifer Levitz. 
Not much is known about that show yet, but D.V. DeVincentis, who wrote The People v. O.J. Simpson: American Crime Story has signed on to craft the screenplay. And since the show will be based on a work of non-fiction, chances are we'll get to see other actresses take on the roles of Loughlin and Huffman.
Read more: 'When Calls the Heart': Fans React to Erin Krakow Calling Lori Loughlin Her 'Forever Friend'
Check out Showbiz Cheat Sheet on Facebook!