Louis Tomlinson Admits He 'Wasn't Ready' for One Direction's Hiatus
When One Direction announced they were breaking up (er… going on hiatus), fans weren't ready to say goodbye. It turns out that band member Louis Tomlinson wasn't ready for the split either.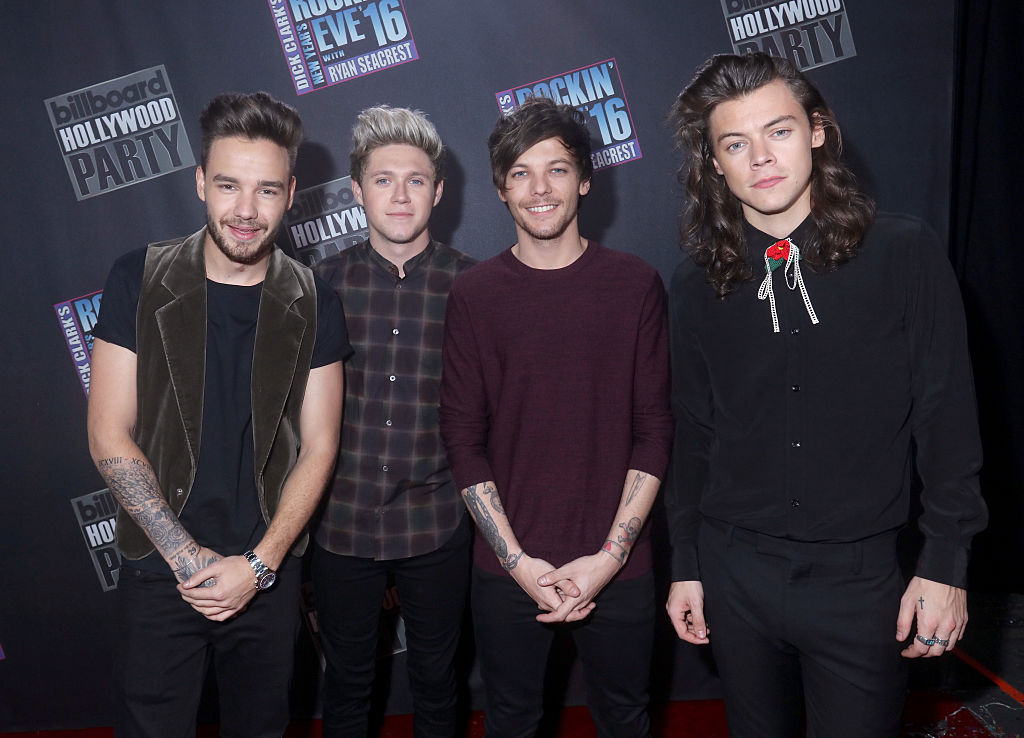 Tomlinson opens up about how it felt
When One Direction went on hiatus in January 2016, their loyal fans were devastated. While there have been glimmers of hope over the years that the guys would reunite, so far that hasn't become a reality.
At the time they announced their split, it seemed like the band members were ready to call it quits, but Tomlinson shared that he wasn't ready.
In a new interview with The Guardian, Tomlinson explained: "I wasn't singing a lot, I wasn't the frontman. Without being a sorry little bastard, I thought: 'How do I do better, how do I make something of myself, an identity?'"
During the last 18 months with One Direction, Tomlinson shared: "I felt like I knew who I was in the band, and I felt a real worth for who I was." The breakup was jarring, as he explained that it "rocked me," adding, "I wasn't ready for it. I felt like I was getting to be a better songwriter, singer, a more confident performer, and all of a sudden, when I felt I was finally getting some momentum…"
He admitted that on the day of the band's final concert in 2015, he and bandmate Niall Horan "had a little cry, because it was such a journey we had been on." Tomlinson added: "That day in general was so poignant. As much as you try and prepare yourself, it's a whole other thing when it comes."
Life after One Direction
Tomlinson thought that taking a break would be a relaxing time following the demands of being part of the wildly popular boy band. He shared, however, "But it wasn't like that. When you're used to working however many days, it's all that more evident when you're not doing something. Especially in the first six months."
He added, "My life became — and I don't mean this to sound derogatory — very normal, from being a life of pure craziness."
There's hope that the band will get back together at some point, as Tomlinson shared: "We're not texting each other every day, but what we do have, which will never go away, is this real brothership. We've had these experiences that no one else can relate to."
How he's stayed humble
Despite his level of fame with One Direction, Tomlinson knew he couldn't let it go to his head, sharing that his friends and family and his "upbringing and where I come from" kept him humble.
He shared: "If I went back to Doncaster and I was dripping in Gucci or whatever, I'd probably get whacked. I'm always very conscious of not acting too big for my boots. It's the people around me who keep me sane and normal, because they give me insight into real life."
He continued: "Some celebrities, in pop in particular, only surround themselves with amazingness, and all they see is good, good, good, which is lovely, but you don't understand the real world then. I have the luxury of my mates around me, just reminding me how f**king good I've got it, really."