'Love & Hip Hop': Charges Dropped Against Remy Ma in Case of Allegedly Punching This Cast Member
In the case of Remy Ma hitting her Love & Hip Hop castmate, the charges are dropped! The news was announced this week that the rapper and television personality would not face charges and allegedly slugging Brittney Taylor, her castmate.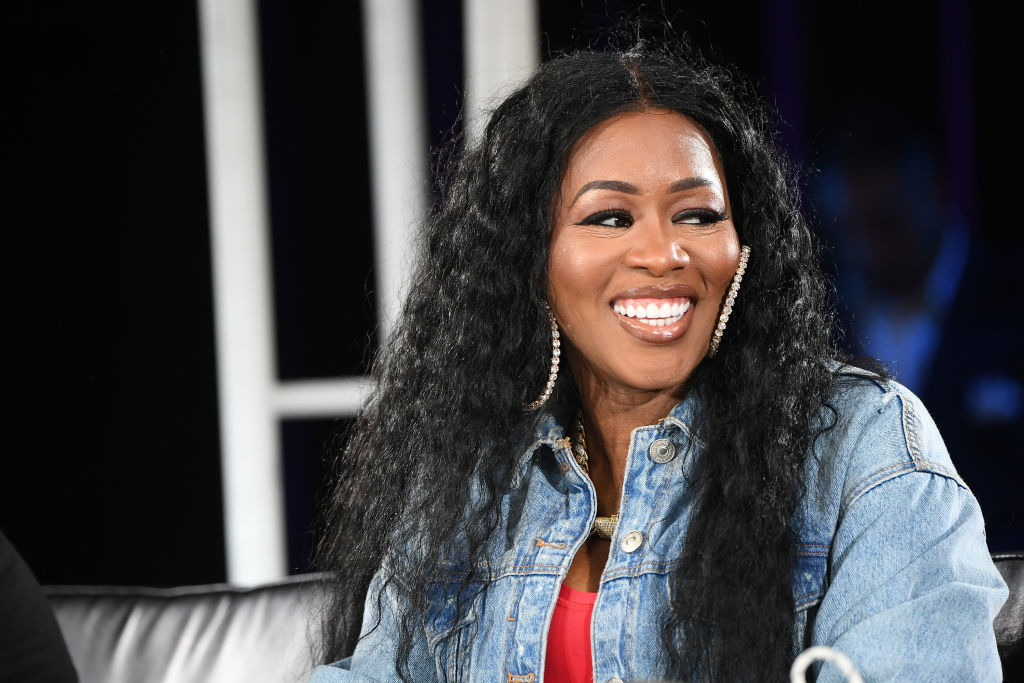 What did Brittney Taylor say happened with her and Remy Ma
Remy Ma has starred on Love & Hip Hop: New York since its sixth season and Taylor was a supporting cast member for the eighth season.
Taylor posted a photo back in April on social media, appearing with a black eye. She said that the bruise was due to Remy Ma punching her in the face at a charity event.
The two had a dispute that was documented on the show and this alleged altercation occurred due to what Taylor initially said was a misunderstanding surrounding Remy Ma's stepdaughter, Dejanae.
Here's why a judge dismissed the case
The Associated Press says that the case was dismissed due to conflicting evidence and the witness accounts. The case of what actually happened became difficult to prove. Also, the prosecution's sole witness reportedly stopped cooperating with investigators.
After the case was dismissed, Remy Ma posted a celebratory video on Instagram, though she didn't specifically mention the case.
The caption reads, "When you just KEEP getting good news and you tryna hold it in but you just so blessed🙏🏽then you gain your composure cuz you also know that the haters are praying just as hard as you #RemyMa #Reminisce."
What Remy Ma says about the case being dismissed
Dawn Florio, Remy Ma's attorney, told TMZ: "Remy has always maintained her complete innocence as she never laid a hand on her celebrity-obsessed, clout chasing, credibility challenged accuser. Unfortunately, these manufactured allegations caused my client to suffer the indignities of having to wear an ankle monitor while having her freedom limited by travel restrictions and an 8:00 PM curfew."
Florio continued, "These restrictions have hurt my client's ability to perform, causing hundreds of thousands of dollars of lost income. District Attorney Vance's office should be commended for its exercise of sound judgment in agreeing to dismiss these unwarranted charges."
Love & Hip Hop: New York returns to VH1 soon. It is unknown if any aspect of this legal situation will play out on the show.