'Love & Hip Hop': Masika Kalysha Alleges This About Fetty Wap
Former Love & Hip Hop star Masika Kalysha stirred things up on social media recently when she alleged something about Fetty Wap in relation to the rapper seeing their daughter.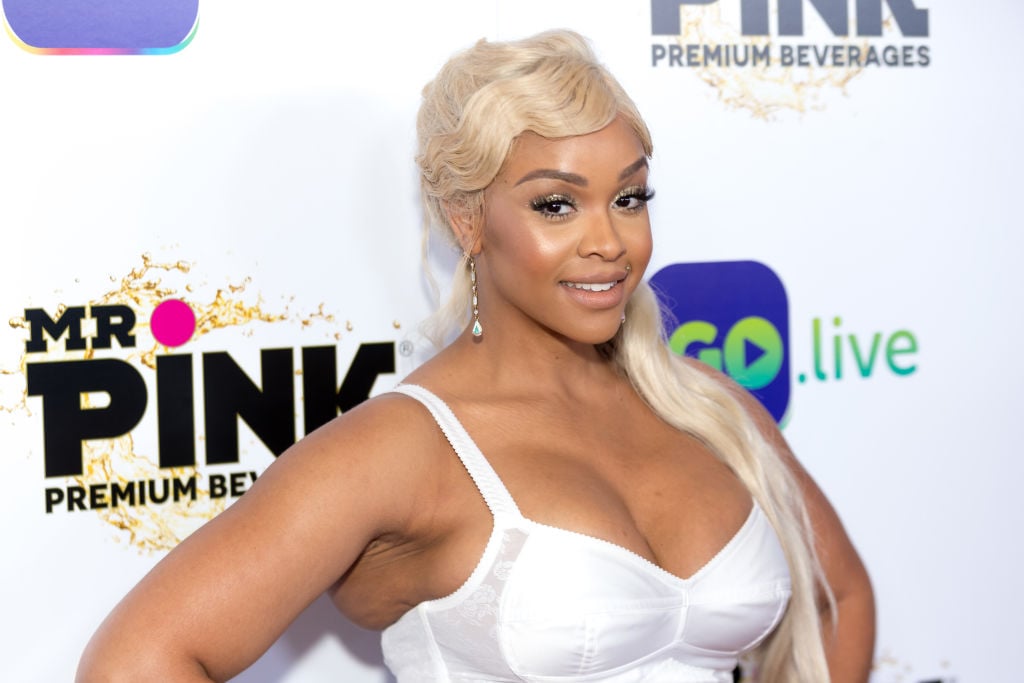 Masika Kalysha and Fetty Wap on 'Love & Hip Hop'
Kalysha was a main cast member on Love & Hip Hop: Hollywood's third season. This came after she was a supporting cast member during the first season. She also appeared as in a supporting role for the fourth season. Her first season storyline revolved around a love triangle with Mally Mal and Miss Nikki Baby.
After this, she was in another love triangle with Yung Berg and Hazel E. Her feud with HazelE lasted through both of their most recent tenures on the show and is one of the most notable beefs in the Hollywood series.
After not appearing in the second season, when she rejoined in the third season as the main cast member, her storyline was mainly about being pregnant by Fetty Wap and the birth of her daughter, Khari Barbi Maxwell. The fourth season showcased her feud with Alexis Skyy, an ex-girlfriend of Fetty Wap's who was with him when Kalysha got pregnant.
Masika Kalysha tweets about Fetty Wap and her daughter
Kalysha took to Twitter recently and spoke claimed that Fetty Wap had not seen their daughter for the holidays. She tweeted, "That hurt hit different when your 3 year old's cryin' asking why her daddy's missin."
When fans began to criticize her, saying things like she knew all of this about Fetty Wap when she had a child by him, Kalysha fired back. In a series of tweets, she defended her stance. "I'm convinced that insecure & damaged women just hate other women," she said in one tweet.
In another tweet, she added, "Whew the hurt and hate in some of you females. It's sad and disgusting. You can see the pain and lack of self worth in the hate they try to spew on another woman that doesn't even know they exist. Whew. I didn't hurt u boo. Let that hurt go."
Love & Hip Hop: Hollywood just wrapped its most recent season and will be back in 2020.