'Love & Hip Hop': Masika Kalysha Reveals Heartbreaking Truth About Her Miscarriage
Former Love & Hip Hop: Hollywood star Masika Kalysha is one of the most candid stars to ever appear on the VH1 series. Recently, she opened up and revealed more details about a miscarriage that she suffered, including how she wanted to talk about it on the show.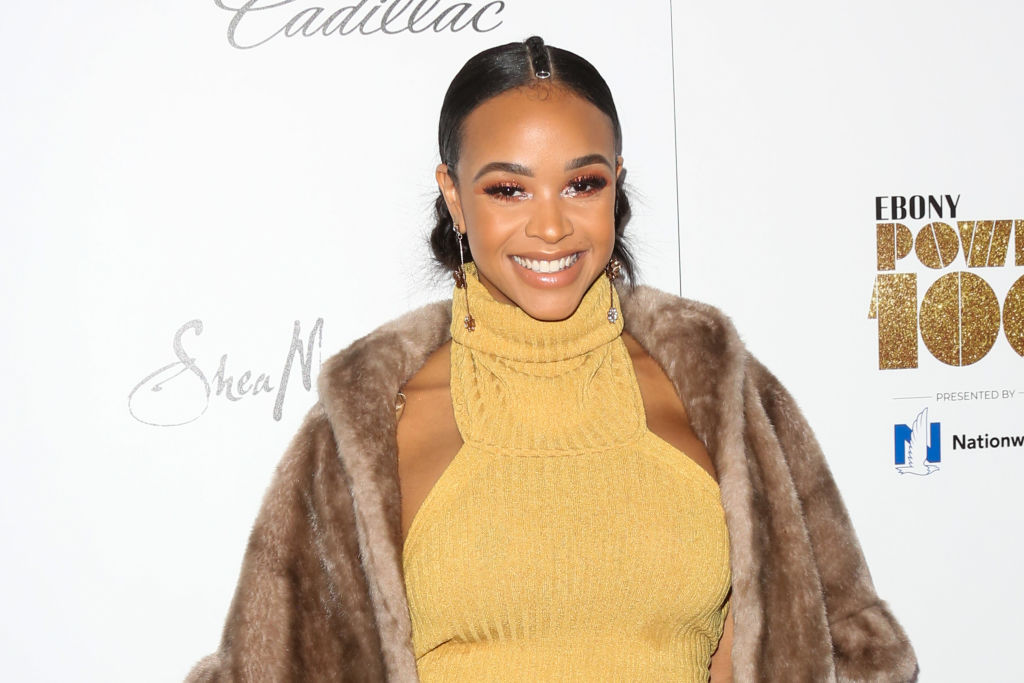 Who is Masika Kalysha?
Kalysha is an actress, singer, and television personality. She was a main cast member on Love & Hip Hop: Hollywood for the third season and was a supporting cast member in the first and fourth seasons. She is known for her relationship with Fetty Wap. Though they were only together briefly, they have a daughter, Khari Barbie Maxwell.
Before Love & Hip-Hop, Kalysha was primarily known as a video vixen. She was also once romantically linked to Justin Bieber, but nothing was ever confirmed. She also dated Gucci Mane at one time.
After Love & Hip Hop, she starred for once season on WE Tv's Growing Up Hip Hop: Atlanta. As an actress, she's also been in several movies, including the recent BET original film, Swag Inc.
What Masika Kalysha has said earlier about her miscarriage
Kalysha was candid about the miscarriage in general in an interview with The Shade Room last year. She claimed that she left Love & Hip Hop due to the way production wanted her to behave. "It's not worth it. I have a little girl at home that's going to see this. I'm not going to be jumping around like an orangutan doing this crazy stuff that you want me to do that doesn't exist in my real life," she said.
She also alleges that production cut out a portion of a conversation that she had with Moniece Slaughter, discussing her miscarriage. On that conversation, she said, "It explained a lot of what was going on in my life. They edited it out and my PR person asked them why and they said legal purposes. Bambi had a legal miscarriage, Nia had a legal miscarriage. There was a lot of legal miscarriages, why wasn't mine legal I realized the thing that was illegal was anything that took away from their jump off storyline or this one-night stand storyline. Anything."
Masika Kalysha reveals something about her miscarriage
Kalysha recently commented about her miscarriage when someone on social media suggested that she and Fetty Wap should have more kids.
One fan left a comment on a picture Kalysha posted of Khari. Kalysha then revealed that she miscarried twins. We have twins in heaven that we'll meet one day. Until then KB will hold it down. ForEVA **cardi b voice."
As she provides golden television moments, perhaps Kalysha will take part in another series one day where she feels like she can be her authentic self.