'Love & Hip Hop': Moniece Slaughter Links up With This Ex of Lil Fizz Who Says This About Their Relationship
With the hatchet now buried between them, Love & Hip Hop's Moniece Slaughter and one of the exes of Lil Fizz have come together for a video. With Apryl Jones and Lil Fizz's relationship still garnering lots of chatter, it seems timely for the two to air out some thoughts.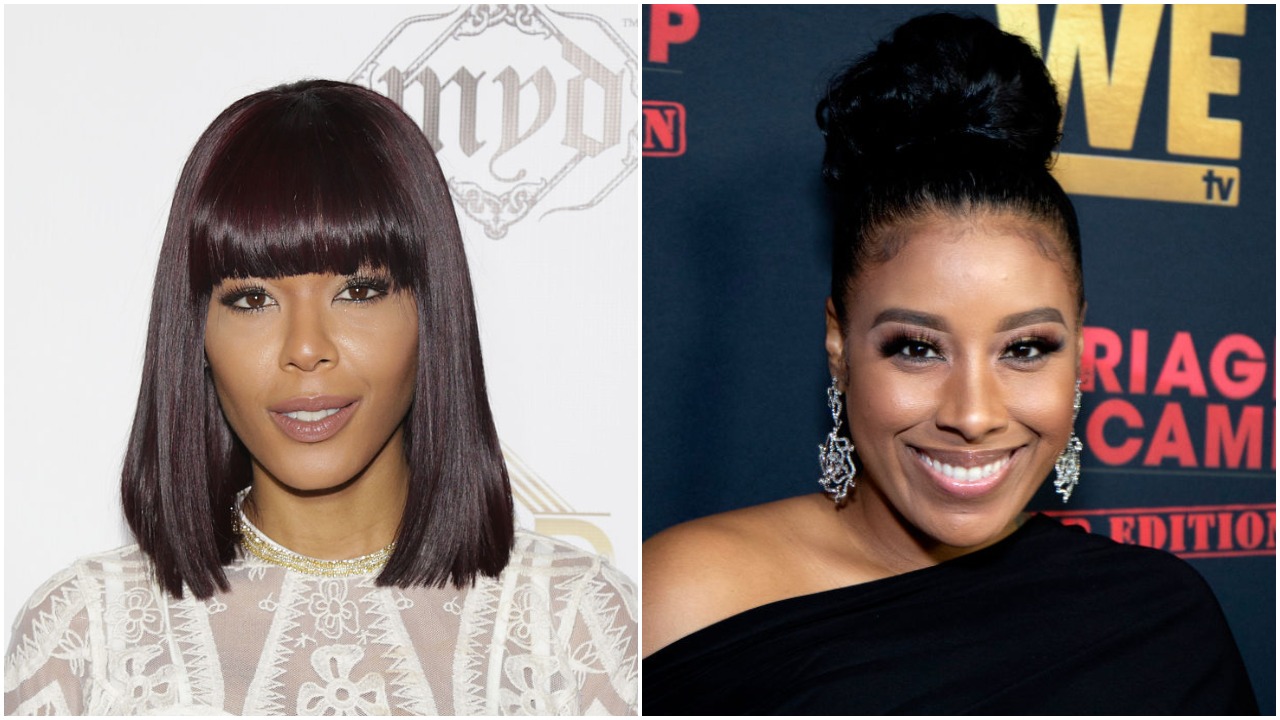 Tiffany Campbell on 'Love & Hip Hop' and 'Marriage Boot Camp'
Tiffany Campbell appeared in a supporting role on the fourth season of Love & Hip Hop. She was the best friend of Slaughter's then-girlfriend, A.D. Diggs. Campbell was not a huge fan of their relationship and she and Slaughter had multiple confrontations during the season.
She guest-starred in an episode on the fifth season where it was revealed that she was now dating Slaughter's ex-boyfriend and the father of her son, Lil Fizz. She got into confrontations with Moniece and A.D. but she didn't appear anymore in the season.
As a couple, Lil Fizz and Campbell went on We TV's Marriage Boot Camp with several other couples from the Love & Hip Hop franchise like Nia Riley and Soulja Boy.
What Tiffany Campbell tells Moniece Slaughter about her relationship with Lil Fizz
Campbell and Slaughter have now mended fences and moved on past their altercations on Love & Hip Hop: Hollywood. In a recent video for Campbell's YouTube page, the two got together for a seafood mukbang where they shaded Lil Fizz. Campbell also talked to Slaughter about aspects of she and Lil Fizz's relationship and alleges several things.
She said that her relationship with Fizz came about because he came to her after the fourth season with the idea of getting together for a storyline in the fifth season. After their relationship appeared on Love & Hip Hop, they then went to Marriage Boot Camp, which Campbell staged as well. According to her, they weren't really a couple and all they did was kiss. She believes that he was with Jones during their time on Marriage Boot Camp.
For now, Slaughter has stated that she would not be on Love & Hip Hop: Hollywood's upcoming 2020 season.