'Love & Hip Hop' Star Tahiry Jose Slams Series While Making This Claim
Love & Hip Hop's New York series just came back for its new season recently and the show is already making headlines. One the main cast members from its early seasons, Tahiry Jose, has returned to the show and alleges that this scene didn't play out like it was shown on television.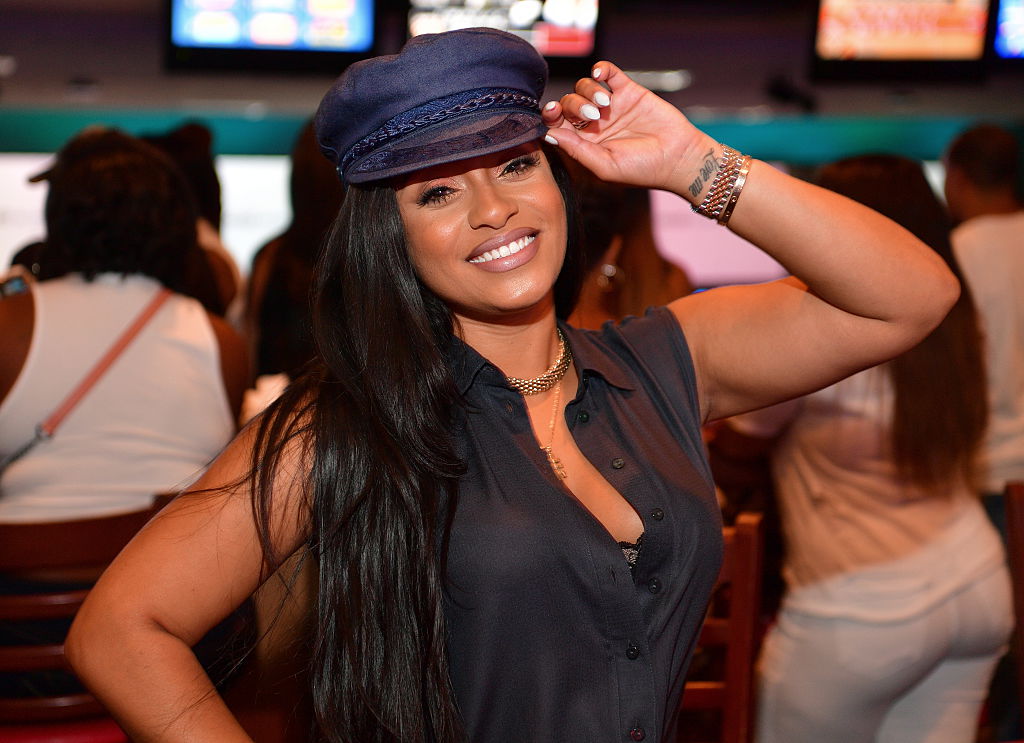 Who is Tahiry Jose?
Jose was a main cast member of Love & Hip Hop: New York for the third and fourth seasons. For the tenth season, which recently premiered, she returned to the show as a supporting cast member.
She started dating Joe Budden in 2005 and her first two seasons on the show featured a storyline about she and Budden's on-and-off relationship. She also began a career in music, which was featured on the show.
She left Love & Hip Hop: New York just as the fifth season was beginning, though she had allegedly taped scenes for it that never were a part of the show.
What Tahiry Jose is alleging against 'Love & Hip Hop'
This week, Jose made her grand return to the show. In one of the scenes, the was shown with Budden. The scene insinuated that Jose would be open to getting back together with the rapper. However, Jose is calling a flag on the play and say this is not what happened. She's blaming the show's editing for how the scene comes across.
She posted an Instagram video captioned, "Ya'll tried it! Editing is a b***h. #LHHNY. That was never my answer but I guess thats [sic] what the world wants to see."
Love & Hip Hop: New York airs new episodes each Monday on VH1.