'Love & Hip Hop' Star Moniece Slaughter Further Denies Skin Bleaching Claims
Love & Hip Hop star Moniece Slaughter took time to continue to address claims from fans that she has been bleaching her skin. The rumors first came up in Instagram comments earlier this month. In a recent interview, she denied them once more and gave context on why the rumors come at a bad time for her.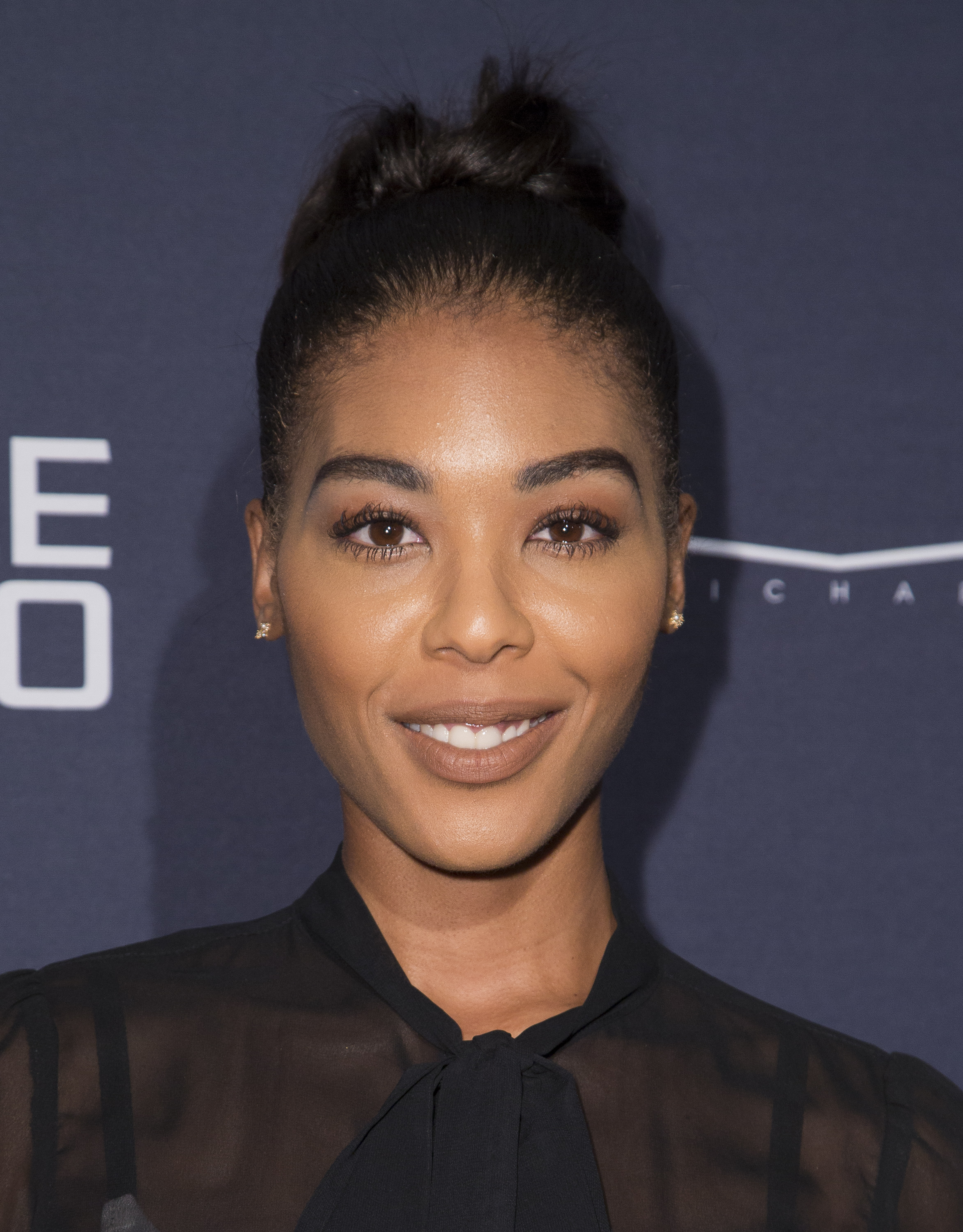 Moniece Slaughter is one of the original 'Love & Hip Hop: Hollywood' stars
As one of the original stars of Love & Hip Hop: Hollywood. She was a main cast member for the first five seasons. In the sixth season, she was a supporting cast member.
A good amount of her storylines have revolved around her different feuds with multiple cast members. But her biggest storyline is probably her co-parenting relationship with Lil Fizz, which has always had ups and downs.
RELATED: 'Love & Hip Hop': Report Alleges Omarion Ended Relationship With Apryl Jones Because of Apryl's Thirst for Fame and Her Close Friendship With Fizz
Moniece Slaughter has faced rumors about bleaching her skin
In an Instagram Live earlier this month, she addressed comments left on a few of her recent posts about her skin. It seems that the comments were mostly due to a product that she posted on Instagram, which a lot of people thought was a bleaching agent.
"I saw somebody say bleaching," she said. "This is not for bleaching. I need you guys to get a good grip on the difference between exfoliating and brightening versus bleaching. Bleaching does not brighten. Bleaching deplinishes, bleaching removes melanin, bleaching takes away color, stains, that's what bleaching does."
Moniece Slaughter talked about the rumors in a new interview
In an interview with The Jasmine Brand, Slaughter spoke about the rumors more, expounding upon what she talked about previously in her Instagram comments.
She said the claims were a result of "ignorance," noting the things that people in the public eye are subjected to. "I feel like that's just pure ignorance. I feel like everyone's entitled to their opinions, but public figures are people," she told the publication.
RELATED: Former 'Love & Hip Hop' Star Peter Gunz Argues On Instagram Over His Ex-Wife Amina Buddafly
The rumors from fans also came at a bad time for her, because she is currently reconnecting with some members of her family. Slaughter is going through a phase of learning more about her identity, so for her, the timing is bad for her to be accused of bleaching her skin right now.
"I've been reconnected with my family and you know my biological father's mother always swept things under the rug," the reality star explained. "She's Asian and apparently in Asian culture that's what they do, they don't really address things. So I never got a history lesson about who I was or where I came from. I just know that I wasn't white… I'm okay with the white people as long as I'm on TV acting a fool and making them millions of dollars. To be accused of bleaching my skin, when I'm desperately trying to find out at this phase in my life, who I am. It's like I'm not really accepted either way."