'Love & Hip Hop': This Controversial Fan-Favorite Is Returning to the Show
It's hard to believe that it's been eight years since VH1 debuted its hit show Love & Hip Hop. Since 2011, the series has documented the personal and professional lives of artists across the United States. From R&B stars and rappers to music executives and video vixens, the show offers a closer look at the highs and lows in the music industry.
Many acts have come and gone, and some departures have hurt more than others. Luckily, though, one of the show's most famous stars is reportedly heading back to the show.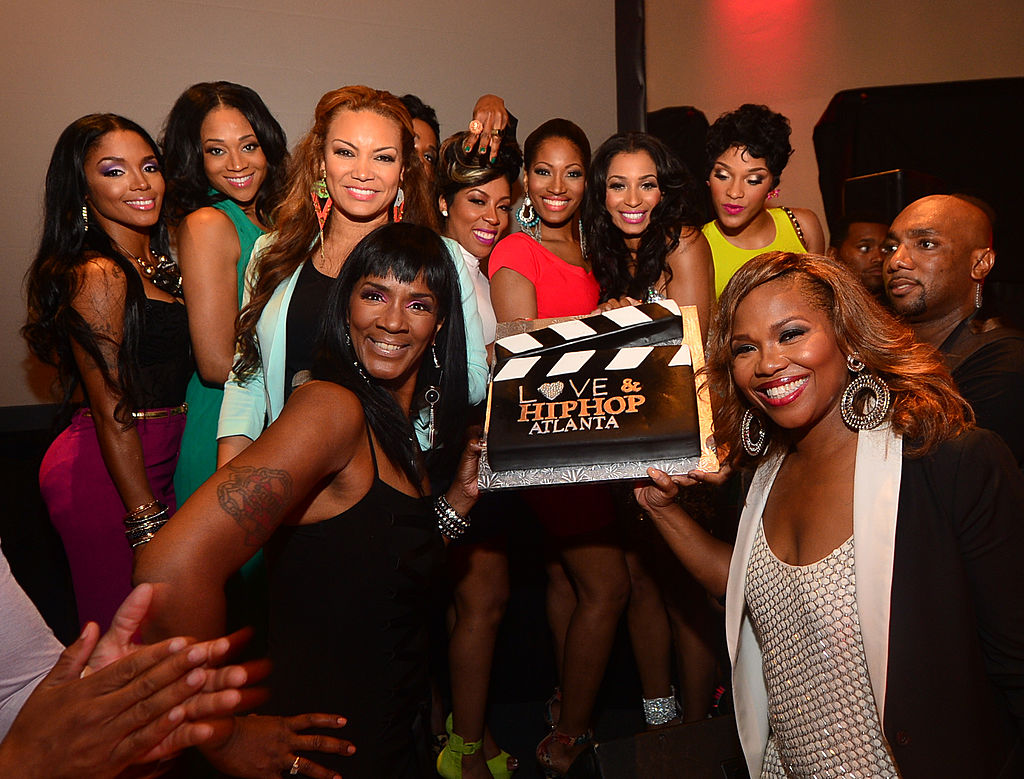 Who is returning to 'Love & Hip Hop'?
It's the self-proclaimed Puerto Rican princess, Joseline Hernandez. The entertainment website The Jasmine Brand broke the news on Dec. 5.
Hernandez made her L&HH debut in 2012, appearing on the Atlanta installment. She was introduced as Stevie J's artist — and his side chick.
The love triangle between her, Stevie J, and his then-girlfriend Mimi Faust became a hit, helping pull strong ratings and giving Hernandez extra exposure. She became a lead cast member and went on to stay on the show for six (drama-filled) seasons.
But in 2017, Hernandez quit the series. During the season 6 reunion, she claimed that producers were trying to set her up to fight with cast members and left in the middle of filming.
"F*ck Love & Hip Hop. I am motherf*cking Love & Hip Hop," she said before driving away.
She later ended her relationship with Stevie J and relocated to Miami with their daughter, Bonnie Bella, who was born in 2016.
"I left to focus on what it is that I want to do for my life," Hernandez explained in an interview with Complex. "That's doing my music, that's doing my acting, my producing, and raising my kid. I want to show my daughter she can do everything she wants, however she wants to do it — and there is no stopping you. I needed to take myself out of certain situations and move and really focus on her and me."
More on Joseline Hernandez's return to 'Love & Hip Hop'
Sources told the site that Hernandez was re-hired after making amends with executives, specifically L&HH executive producer Mona Scott-Young, with whom she's repeatedly clashed in recent years.
"Joseline REALLY bashed Mona when she left the show — burning lots of bridges with both production and the network. They ended on a bad note," one source noted.
"Joseline asked to come back and has been apologizing profusely to everyone that she disrespected behind-the-scenes on the show," the insider continued. "Mona's the real reason why she was allowed back."
According to the outlet, Hernandez will be a part of the Miami installment before transitioning to the Atlanta series.
As of writing, Hernandez has not commented on her reported return to L&HH. But if it's true, we know viewers can't wait to see her again.