'LPBW': Matt Roloff Just Told an Instagram Follower He Would Love to Move Far Away From Roloff Farms
With the recent finale of Little People, Big World and the drama following Amy Roloff's new memoir, A Little Me, all eyes have been on the Roloff family. And fans of the show have been following the Roloffs for over a decade, too. While Matt and Amy Roloff started the show as a happily married couple taking care of their four kids and Roloff Farms together, a ton has changed — especially with the family farm.
Matt and Amy decided to live on the farm together after their divorce, and now, we know Amy's making her plans to leave the farm behind. According to Matt, it seems he may want to leave the farm, too. Here's what he just told a fan on Instagram.
Amy Roloff chose to sell Matt Roloff her half of Roloff Farms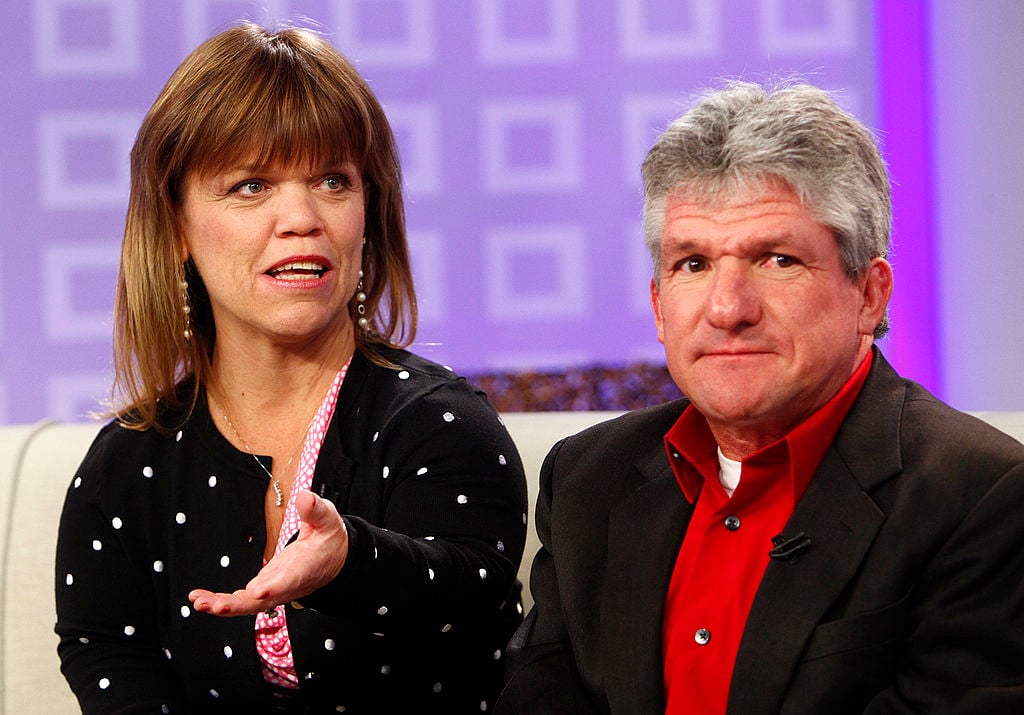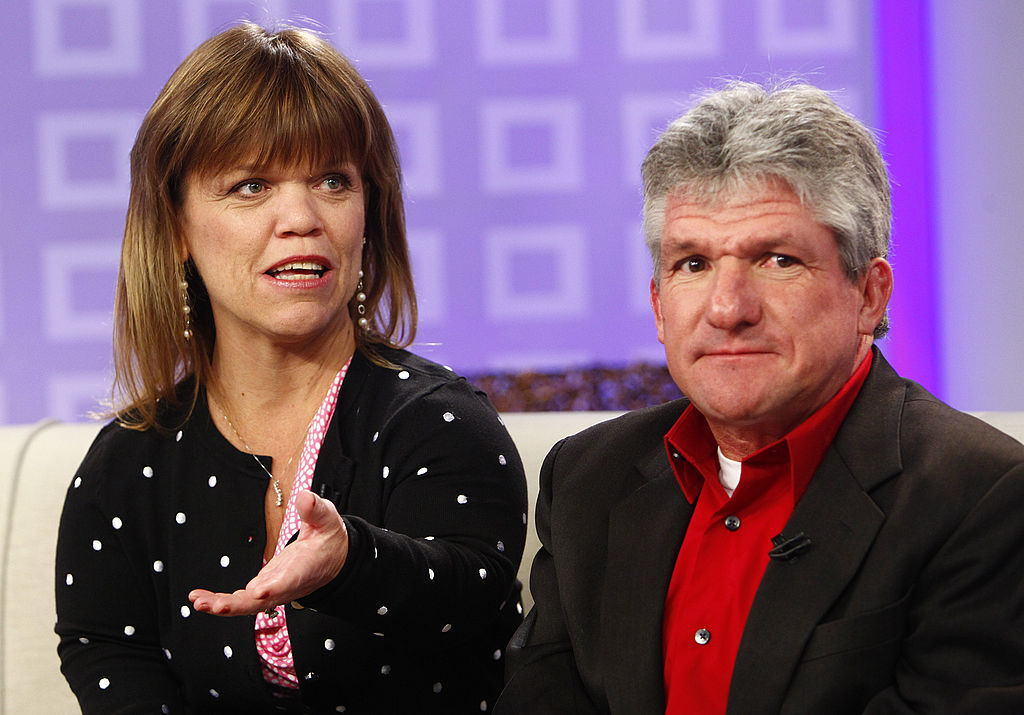 The latest season of Little People, Big World had Amy mulling over what to do with her half of Roloff Farms. While the farm provided comfort and sentimental value to her post-divorce, she also felt it was time to move forward with her life. For this reason, she sold her half of the farm to Matt. Matt further explained the scenario on Instagram.
"I have chosen to buy (and Amy has chosen to sell) me only one side of the farm At this time.. Not the original farmstead … not the side with the pumpkin patch or her house.. for now she is only selling me her partial share of ownership in the side (DW) that I live on [sic]," he wrote. Matt then added that Amy will remain the owner of her half of the property "until she decides to leave."
Amy also gave an update of her own on Facebook Live recently. She told her fans that while she's currently looking for a new house, she won't actually be moving off of the farm until at least November 2019 so that their son, Jacob, can have his wedding on the farm property in September.
Matt has called the farm a 'burden' in the past
LPBW fans can't imagine the show without Roloff Farms, but it seems both Amy and Matt have considered giving up the farm property completely. While Matt is allowing Amy to sell him her half, he also has his reservations about keeping the farm long-term. And In Touch Weekly reminds us Matt has even called the farm a "burden" before.
As he said on an episode of LPBW, "There's part of me that wants to keep the farm and build a house that suits me, but part of me just wants to sell the farm and liquidate it and move on. It's a burden." Fans are begging Matt to keep the farm, though — especially since his grandson, Jackson, seems to love working on the property. As one Instagram follower commented on this video of Matt with the 2-year-old, "Can't believe how much he loves the farm. Watch out Matt give it a year and he gonna be running the farm lol."
He just told an Instagram follower he'd love to move to Arizona full-time
While fans would hate to see Roloff Farms sold to anyone outside the family, it's clear it's been on Matt's mind. Not only does Matt run the farm, but he also has a home in Arizona with his long-time girlfriend, Caryn Chandler. On Instagram, he shut a fan down who told him he pushed Amy off the farm — and he also added how he's really feeling about staying on the land.
As one follower wrote, "But kids sad that u pushed ur x wife out of the farm! I@ not sure if I can ever respect that in u [sic]." And to that, Matt responded, "That's the biggest crock of BS I've ever heard.. I would love Amy to buy her side of the farm and let me move to AZ full time. She's scared to death of the work and attention it would take [sic]."
Perhaps when Amy finds her new home and moves off of Roloff Farms property, we'll see Matt selling the farm altogether. Best case scenario, one of his kids will take it off his hands, too. We'll have to wait and see what he decides.
Check out Showbiz Cheat Sheet on Facebook!