Luis D. Ortiz Joins the 'Million Dollar Listing' Baby Boom
In another stunning Million Dollar Listing New York announcement, Luis D. Ortiz dropped the bomb that he too will become a father.
He joins the rest of the all-male cast adventuring into parenthood as he casually mentioned in a confessional interview that indeed a baby girl was on the way for him. Since returning to the show, Ortiz has been quiet on social media. He wiped clean his Instagram and has yet to post. Plus his last post to Twitter was simply, "Hi."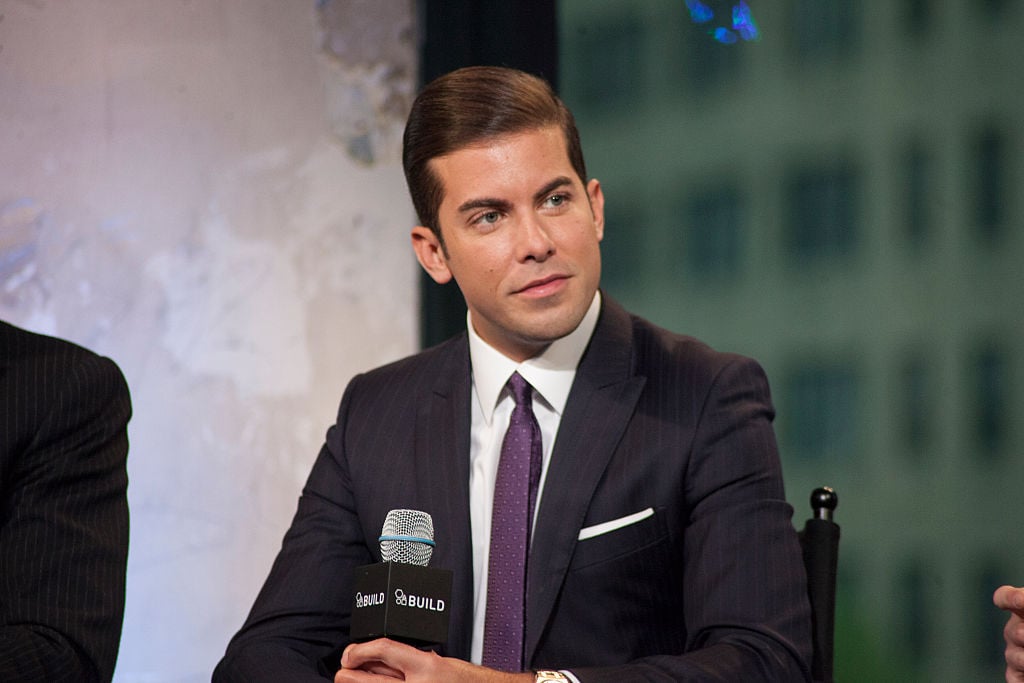 While Ortiz seems extremely changed since he left the show, the impending birth of a baby has to be the biggest evolution for the beloved broker. So what has he revealed thus far?
He is trying something new
Ronita Kalra used to be Ortiz's assistant on Millon Dollar Listing. But she took over after Ortiz left. He shared she was now an agent and doing quite well in the industry. Ortiz accompanied her to a pitch meeting with a potential client and showed how his approach has certainly changed.
The prospective client shared that she was still broker shopping and Ortiz was gracious and thanked her. Flashbacks showed he would have never been so patient and pushed for the listing. But the new Luis is a patient Luis, which he explained to Kalra when she wondered why he was being so calm and passive.
Of course, his new technique paid off. When he visited Kalra at her apartment to meet her adorable baby daughter, he shared they scored the listing.
Ortiz was enthralled with the baby
Another big change since Ortiz was away was that Kalra became a mother to precious Lyanna. Ortiz met the child for the first time and was completely taken with her delightful smile and wonderment.
Ortiz was mesmerized with Lyanna and reflected on the past few years he's been away. "It's crazy how much things have transpired since the time I left New York. It's very beautiful to see it," he said in a confessional interview.
He becomes emotional in the interview as his eyes welled up with tears. "I've been through a lot these past two years, a lot of ups, a lot of downs. But every day gets better and seeing this only makes me happy. It puts no pressure on me because I have my own time."
He knew fatherhood was coming soon
Perhaps one reason why Ortiz became so emotional is that seeing Lyanna reminded him he too will have a baby of his own soon. "And I can't have all these beautiful things right now if there's a big part of me that's broke and I need to fix that first before I go on a have a family and have kids. Wow, that hit a f**king nerve," he continued in the confessional.
He then decides it was time to reveal he anticipates becoming a father soon. "I hope that's not true — and that I have to fix myself before I have a kid — because I am having a kid," he shares. A producer has to confirm what she just heard too. "You're what?" she asks. "Yeah, seriously. I'm having a kid. I'm having a baby girl." Mic drop.