Luke P. Made His Twitter Following Think He Was Going To Be On 'Bachelor In Paradise' And People Are Pissed
Luke Parker was the villain of Hannah Brown's season of The Bachelorette. He was also the main character.
Parker brought a lot of drama to the season, so audience members wondered whether the villain would end on Bachelor In Paradise, as controversial contestants often do.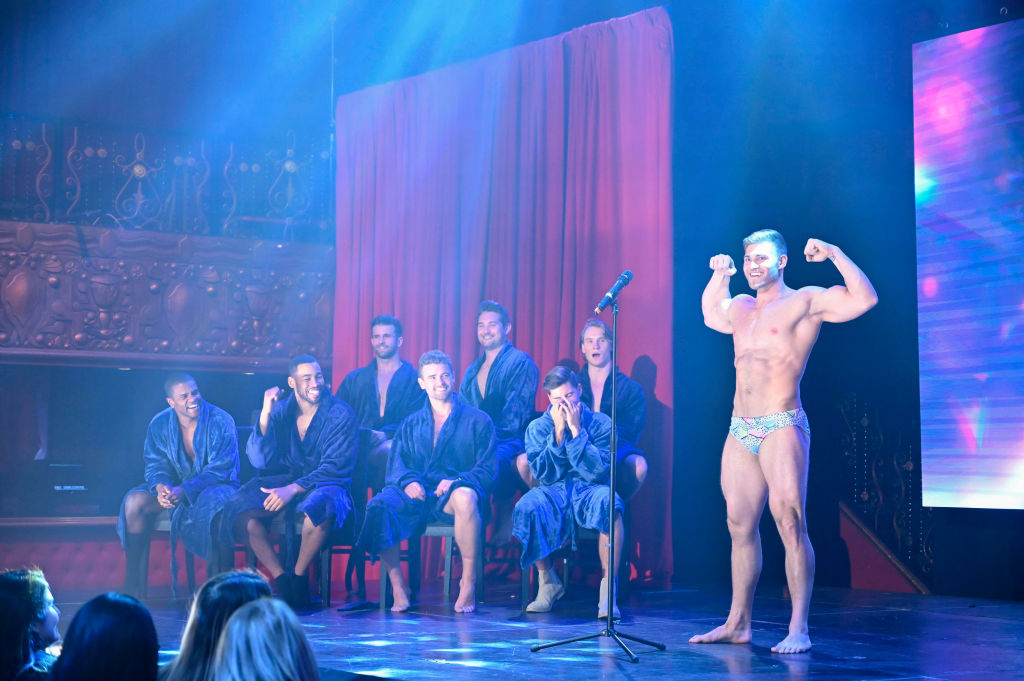 The season's almost over and still, there's no sign of Parker.
Luke P. made his Twitter followers think he was going to be on 'Bachelor In Paradise'
But on September 5, Parker posted on Twitter this ominous message:
"Dropping something on you guys Monday #catchmeinparadise."
Monday's come and gone and Parker didn't show up in Paradise.
Then, on September 8, Parker tweeted:
"Who's ready for paradise? #catchmeinparadise"
Bachelorette fans weren't amused.
"You don't even go to paradise stop trying to be relevant," responded one Twitter user.
"lol we know ur not going on," wrote another.
"Is this some kind of sick joke," commented another.
Then, last night, after it became obvious that Parker was, indeed, not going to be on Bachelor In Paradise, he tweeted this:
"You won't see me on your tv tonight, but you still have a chance to #catchmeinparadise," along with a link to a fitness challenge where the "winner gets 2 Tickets on a 5 Day Fitness Cruise to the Bahamas where they can hang with me, do some workouts, and eat some great food."
Again, several Bachelorette fans responded to the post to show their annoyance.
"can we talk about the fact that homeboy pretended he was going to be on paradise..#bachelorinparadise," responded one Twitter user.
"How long you gonna ride the coat tails of the bachelor franchise?" wrote another.
"Unfollow," commented another Twitter user.
The last time Luke P. was on TV  
The last time Parker was on TV was during Brown's "Men Tell All" episode, and he got up and left partway through.
Prior to leaving, Brown had told him, Chris Harrison, the audience, and everyone watching along at home all the ways in which she felt her relationship with Parker was toxic. It was a brutal couple hours for Parker.
"That night [in Greece], I felt it and saw it for myself and that was when it just snapped for me. Now I'm like I will not put up with this because that's not love, that's not what the person I want to spend the rest of my life with's ever gonna make me feel. I'm so over being slut-shamed and feeling like that makes me not a woman of faith because oh my gosh, I live my life and make mistakes and sin every single day and so do you, and so do you, and so do you, and so do you. That's what grace is for. I'm also not gonna say that me having sex in a windmill was just like the scarlet letter on my chest. I'm not gonna stand here and feel that way. You're not gonna make me feel that way," Brown said to uproarious applause.
Suffice to say, Parker might want to take a good, long break from national television.
Read more: 'Bachelor In Paradise: Nicole Lopez-Alvar Apologizes To Angela Amezcua For Making Fun Of Her