Who Is Macaulay Culkin Dating?
We, as a society, seem to have a strange fascination with child stars, especially as they grow up. It's not really that weird — they have such unique childhoods that it's hard not to be curious about where they end up. One such actor is Macaulay Culkin, who has had quite a few ups and downs in his career and personal lives. But now, he's in a relationship with someone can relate to how he spent his youth.
Here's how you know Macaulay Culkin
Culkin rose to fame in the '90s with what is still his most famous role in the holiday comedy Home Alone. From there, he starred in several popular films such as My Girl, The Pagemaster, and Richie Rich. When he was just 14 years old, he decided to take a hiatus from Hollywood for a few years. 
When he came back, he struggled to find his footing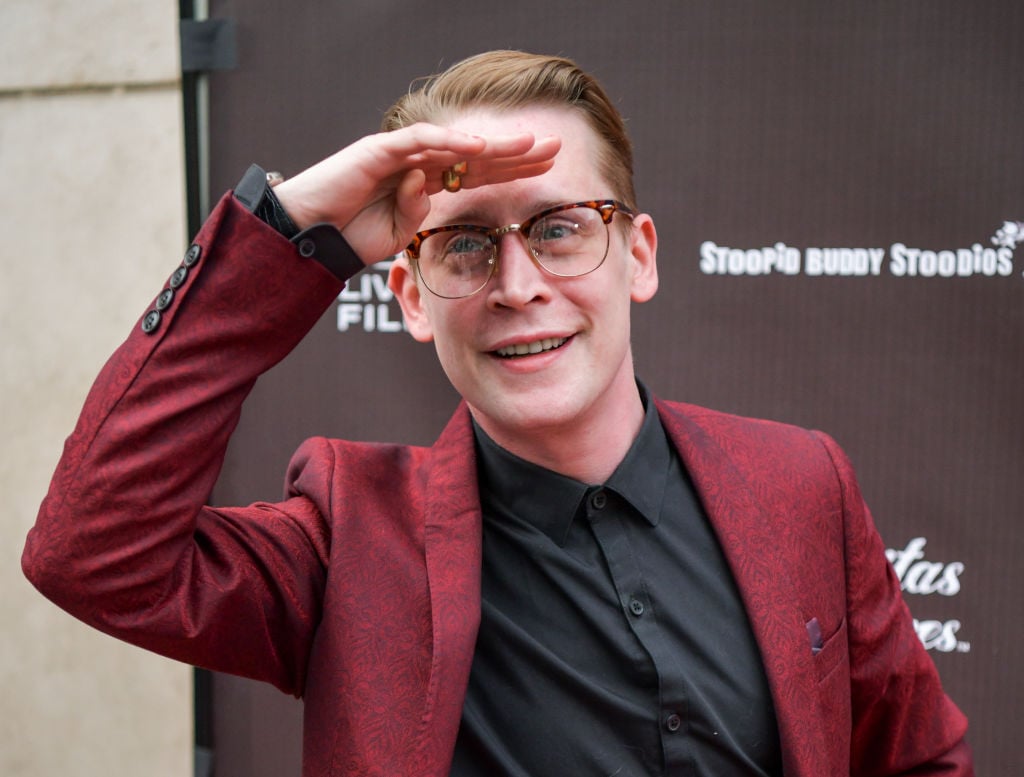 In 1998, Culkin returned to show business, but it was hard for him to secure roles as a young adult. He had roles in independent comedies such as Party Monster and Saved! Around this time, Culkin married actress Rachel Miner, though the two split up after just a couple of years.
The actor also experimented with other mediums. He wrote an autobiographical novel, Junior, and starred in a number of music videos. Culkin also appeared in a few episodes of the short-lived drama Kings and voiced several characters in Robot Chicken. 
You probably know his famous girlfriend
After his divorce, Culkin famously dated That 70s Show star Mila Kunis for nearly a decade. They broke up in 2010. In 2017, he began dating actress Brenda Song, another child star who you likely recognize.
Song is perhaps best known for playing London Tipton, the daughter of the hotel owner in the Disney comedy The Suite Life of Zack & Cody. After leaving Disney Channel, she had a prominent role in the film The Social Network. Song also had a recurring role in Scandal and starred on the short-lived Fox comedy Dads.
How did Culkin and Song meet?
Song and Culkin don't typically like to name one another in interviews, but occasionally will drop tidbits of information about their relationship when asked. In 2018, Culkin told Anna Faris on her podcast, "I'm with a lady right now and she is so good to me." Song told ET in April that they bonded over being child actors, saying, "you just look each other in the eye and you nod and we know."
Culkin and Song appear to have met on the set of their new film Changeland, which was written and directed by Seth Green (another former child star). Both had worked with the actor before, and he has spoken about how he cast his friends in his movie, so it looks like the couple has Green to thank for bringing them together.  
This is what he's up to these days
Aside from Changeland, Culkin is effectively retired from acting, or so he told Marc Maron in 2018. However, he does host a podcast, titled Bunny Ears. And it would seem that he also doesn't mind making the occasional public appearance — at least when cats are involved.