'MacGyver': Who Will Replace George Eads on the Show?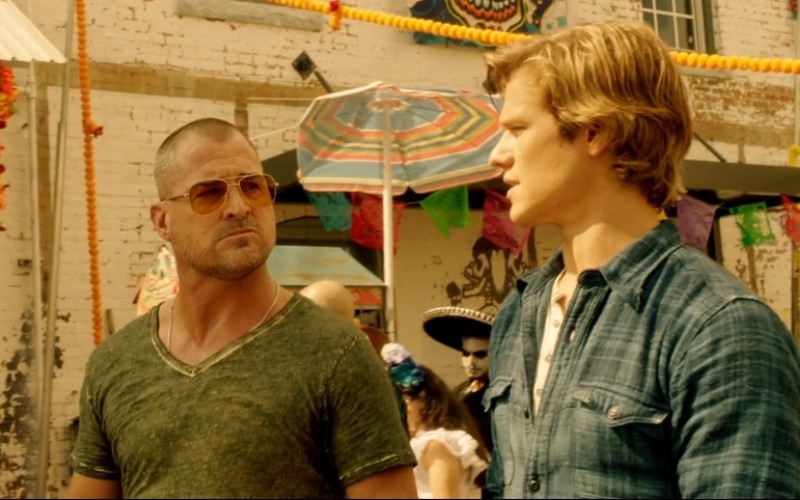 MacGyver is getting a huge shakeup with George Eads leaving his role of Jack Dalton in the middle of Season 3. It has been officially announced who will be replacing his character. Find out who it is and more on why Eads left the show.
Levy Tran is joining MacGyver as
Desiree Nguyen
The replacement for Jack Dalton has been announced and it's Levy Tran who will play Desiree Nguyen. Her nickname is Desi and she's a new Phoenix Foundation operative who will protect MacGyver, according to TV Guide. Meredith Eaton, who plays Matty Webber tweeted about the news.
Some may recognize Tran for her role in The Haunting of Hill House as Trish Park, who had a romantic relationship with Theodora Crain (Kate Siegel.) She also played Eddie in Shameless. Her first appearance on the show will be soon.
Her first episode is on Feb. 15 after Eads' exit
Eads' final episode will air on Feb. 1 then Tran's first episode will be on Feb. 15. It looks like the two characters will never cross paths. Tran's character will be recurring and the door is being left open for her to become a series regular if there will be a Season 4 of MacGyver.
The teaser for Jack Dalton's final episode has been released hinting how he may go. In it, Dalton is going on another mission and has to say goodbye to MacGyver because he doesn't know when he'll come back.
George Eads wanted to leave to be with his family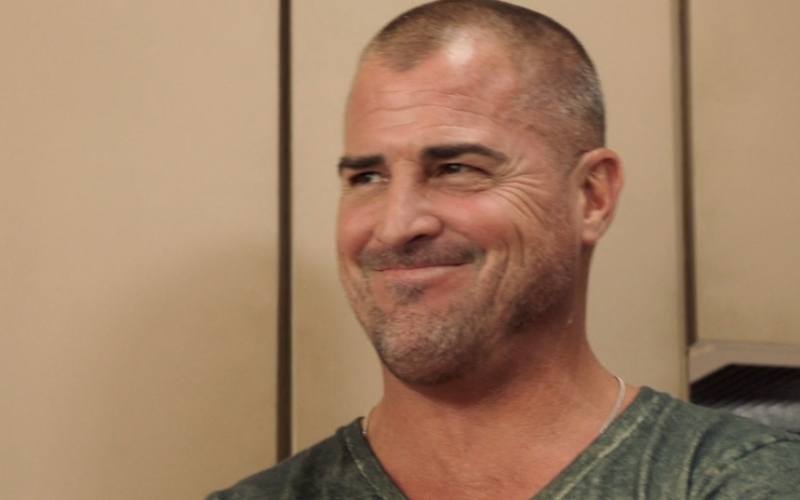 The show films in Atlanta which was reportedly too far from home for the actor. He was pretty open about being unhappy on set because of this in interviews.
"There's been times when I've been missing my daughter so bad that I'll be in an emotional state," he told CBS "and Lucas [Till] will hold up production until we can talk it out and maybe even cry it out in the trailer. I confide in him as a close friend, and I think he's done the same for me."
But there was reportedly more than just missing family that led to this exit. Eads reportedly got into an altercation on set then stormed off before the end of the work day. The reason behind the alleged altercation wasn't given but there was another reason given why Eads wants to leave the show.
Eads also reportedly wasn't happy with how Dalton was being written. The Hollywood Reporter reported that the actor was often at odds with a co-writer because of where the character was heading. Eventually, showrunner Carol Mendelsohn reportedly called him into a meeting about this and that's when he quit.
This isn't the first time Eads made an early exit from a show. He left CSI: Crime Scene Investigation after reportedly getting into an argument with a writer about the writing of his character.
Read more: Actors Who Quit While They Were on Top
Check out The Cheat Sheet on Facebook!