MacKenzie Bezos Net Worth and How Jeff Bezos Played a Role in Her Writing Career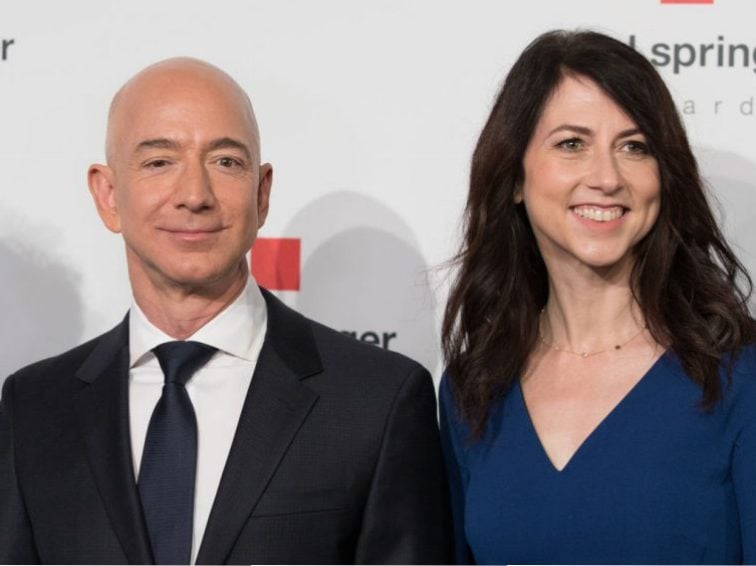 Here's MacKenzie Bezos' net worth, a look at her writing career, and how Jeff Bezos played a role.
MacKenzie Bezos' work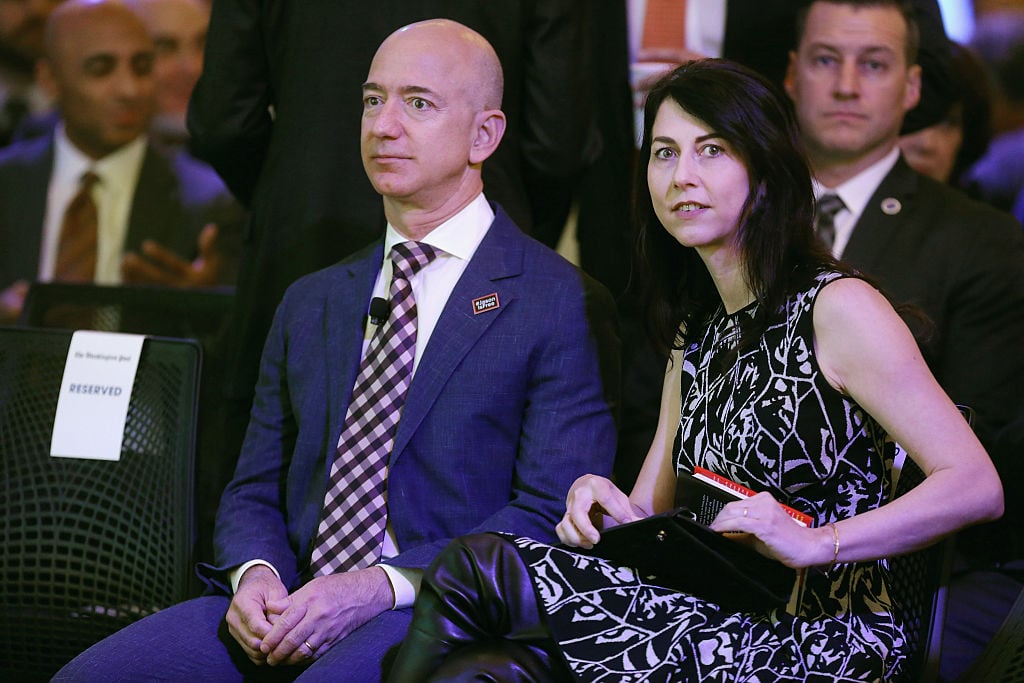 MacKenzie Bezos is a novelist. Her Amazon author bio says she wrote her first book when she was six years old. It was a 142-page chapter book titled The Book Worm. Unfortunately, the book she worked so hard on was destroyed during a flood. "The sole handwritten copy was reduced to a soup of pulp in the drawer of an old roll-top desk," it says in her biography.
Despite a rough beginning, MacKenzie continued writing. She has written two novels titled The Testing of Luther Albright and Traps. MacKenzie's 2005 book The Testing of Luther Albright, was named a Los Angeles Times book of the year. She also won an American Book Award. The writer told Vogue in a 2013 interview it took her 10 years to write her first novel.
The road to becoming an author
Before MacKenzie published her two novels, she studied creative writing at Princeton. While she studied and worked on her writing, she took on a few odd jobs. She worked as a dishwasher, waitress, clothing salesperson, deli cashier, restaurant hostess, library monitor, data entry clerk, tutor, nanny, and research assistant to Toni Morrison, according to her biography.
MacKenzie says Jeff supported her writing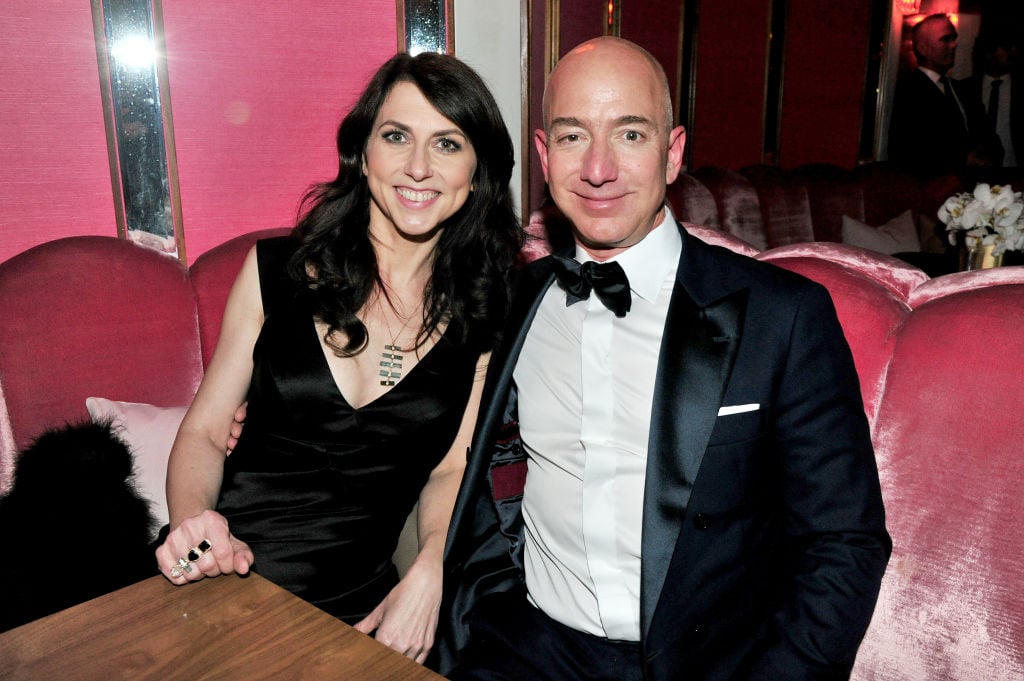 MacKenzie told Vogue Jeff was her biggest supporter. The magazine says Jeff would clear his schedule for the day so he could read MacKenzie's manuscript in one sitting and provide notes on her work. Once the book was complete, she included a dedication to him. "Jeff is my best reader," she told Vogue.
MacKenzie didn't want her 2013 book, Traps, to take as long to complete as her first one, so she decided not to let Jeff see the book until it was finished. "Not talking about it to Jeff gave me an extremely rewarding carrot," she told Vogue. "The sooner I finished, the sooner I could share it with him and talk about these characters who had been taking up so much space in my head. By the last three months, they were so real and important to me, I could start crying just thinking about them while driving to pick up the kids from school."
MacKenzie played a part in helping Jeff get Amazon off the ground
After Jeff told MacKenzie about his idea to sell books online, the pair left New York and headed for Seattle, so they could take advantage of the city's tech talent. In a 2013 review MacKenzie posted on Amazon for a book titled The Everything Store, she spoke about the beginning of the online giant. "I was there when he wrote the business plan, and I worked with him and many others represented in the converted garage, the basement warehouse closet, the barbecue-scented offices, the Christmas-rush distribution centers, and the door-desk filled conference rooms in the early years of Amazon's history," she wrote.
MacKenzie Bezo's net worth
MacKenzie Bezos has a net worth of $30 billion according to Celebrity Net Worth. That number will likely rise after her divorce from Jeff Bezos.
Read more: The Scandalous Office Love Affair That Brought Jeff Bezos and His Wife Together
Check out The Cheat Sheet on Facebook!