'Mad About You' Revival Review: Helen Hunt & Paul Reiser Laugh Like It's Still 1999
When popular sitcoms like Full House, Roseanne (nay The Conners) and Will & Grace came back, they paved the way for revivals of other old hits. Mad About You hasn't missed a beat since it went off the air in 1999, although the characters Helen Hunt and Paul Reiser play are dealing with the changes that ensued in the 20 intervening years.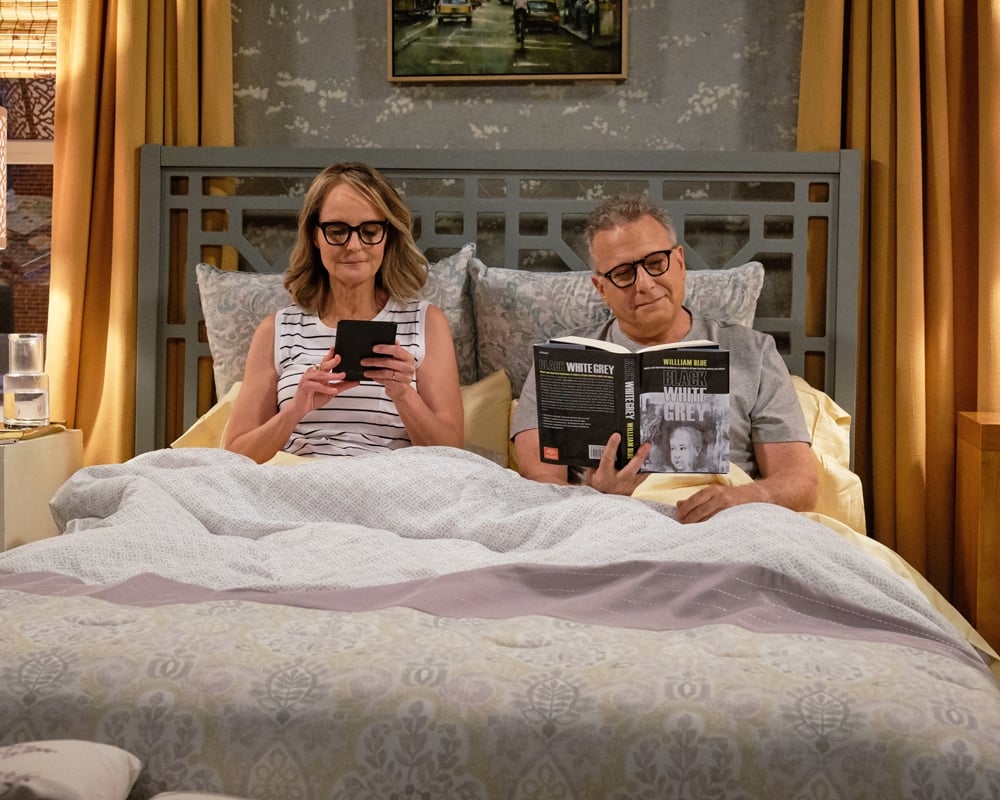 It goes to show that while seven to nine years may seem like the limit to finding the comedy in a situation, if the creators are patient they can find more inspiration. When you have strong characters, you need only revisit them in a new situation to see how they adapt and pick up the story later.
Catching up with 'Mad About You'
Paul (Paul Reiser) and Jamie (Helen Hunt) are the same Paul and Jamie. There's no learning curve or catch up. Their banter is right where it was in the '90s. They're just talking about things that affect people in their '60s with the same energy and irreverence they always had. Observations and random asides now address how often 60-year-olds need to pee and what sex is like at their age. They still seem happy though. They deal with frustrations via humor.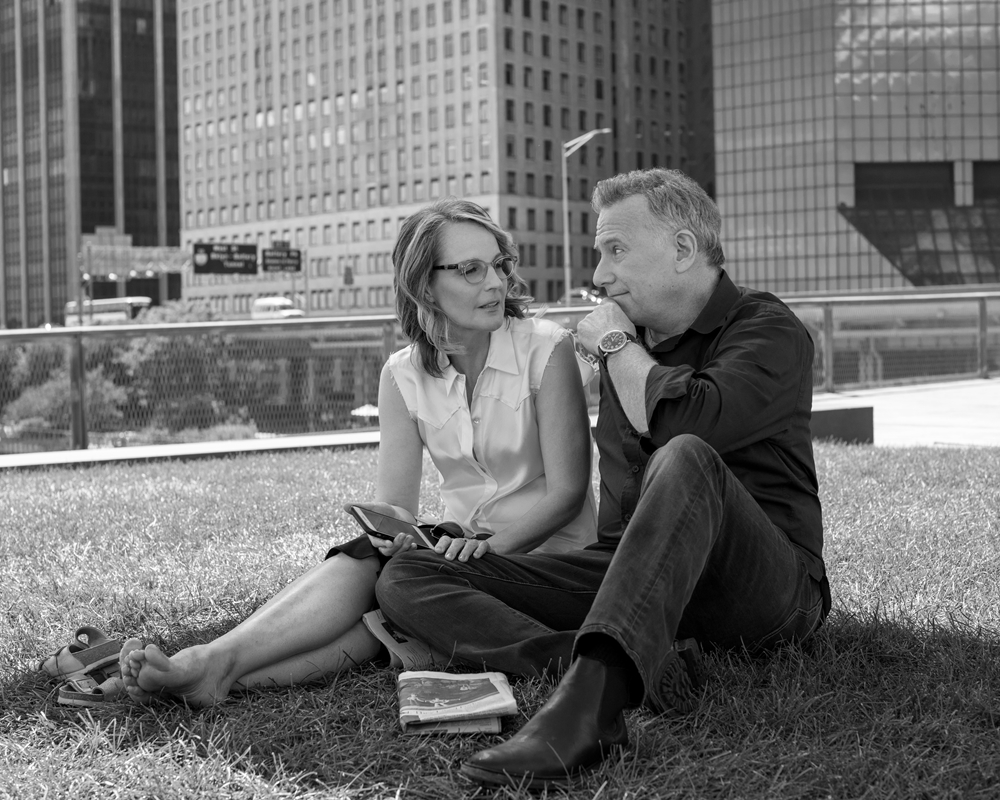 Spectrum's Mad About You revival did redo the opening titles with new stills of Reiser and Hunt laughing and kissing around New York City. The classic theme song remains but the new stills are the only indicator that this is a new series.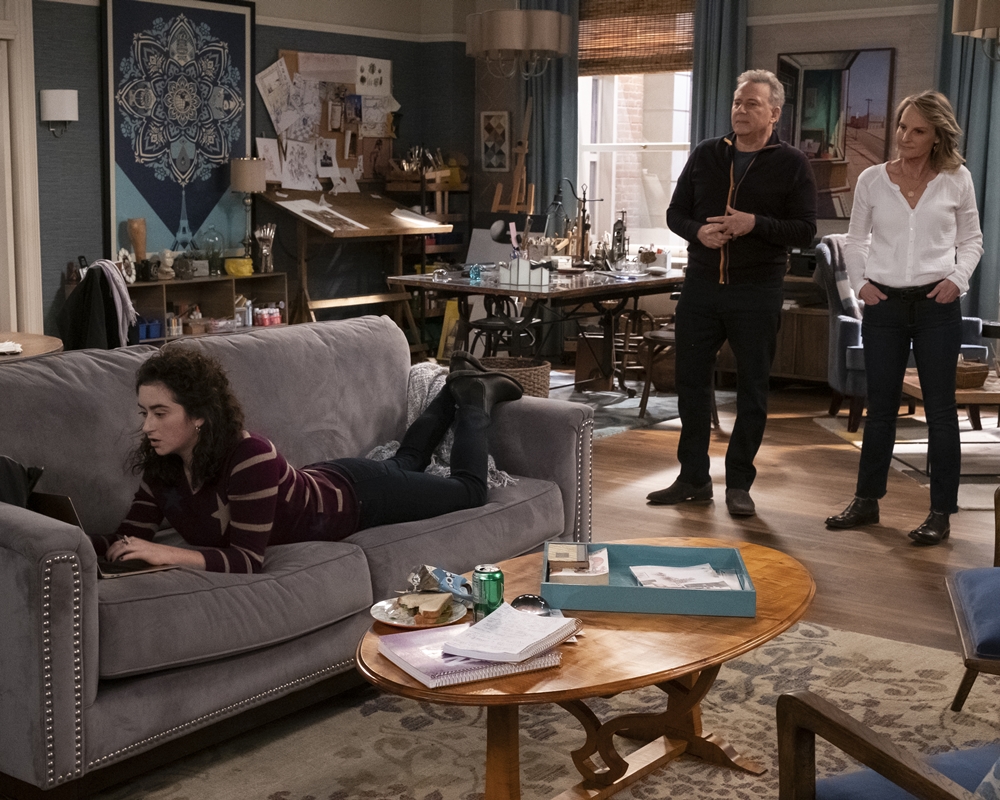 When Mad About You began, Paul and Jamie were newlyweds using humor to adjust to the nuances of married life. Now they are empty nest parents using humor to cope with their daughter Mabel (Abby Quinn) leaving for college. She's going to NYU so she remains involved in the stories, and college still places her before the original series finale flash forward.
''Mad About You' supporting characters are back too
Over seven seasons, Mad About You fans became fond of Paul and Jamie's friends and family too. They returned for the revival with their own evolution.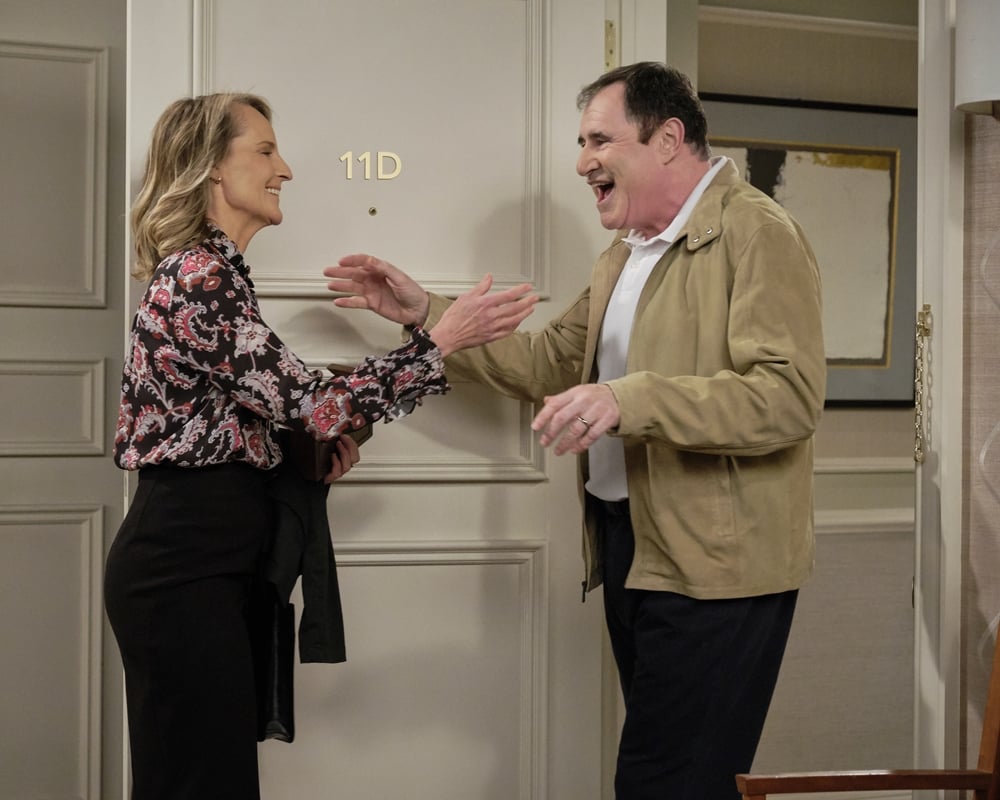 Mark (Richard Kind) has a new wife. Ira (John Pankow) is obsessed with his genetics. Lisa (Anne Ramsay) is still flighty. The first couple episodes necessarily deals with Paul and Jamie but it's clear the supporting characters will have arcs. They still recapture all the energy the group had on the original series.
2019 premium jokes
There are more generation gap jokes than just parents and daughters. Paul reference movies his young colleagues never heard of and he can't read emojis. Yet there are also the same sort of general observations about relationships that are timeless, like how couples tend to talk to each other when one of them can't hear the other. That happens regardless of age, and both parties are guilty.
On Spectrum, Mad About You can be a tad edgier than it was on NBC prime time. They always alluded to sex but I don't know if they could have had a vibrator as a plot point. They did feature Viagra but that was a prescription that was advertised on TV. Yet there's also Lisa saying "oh poo" in a completely delightful and nonthreatening way.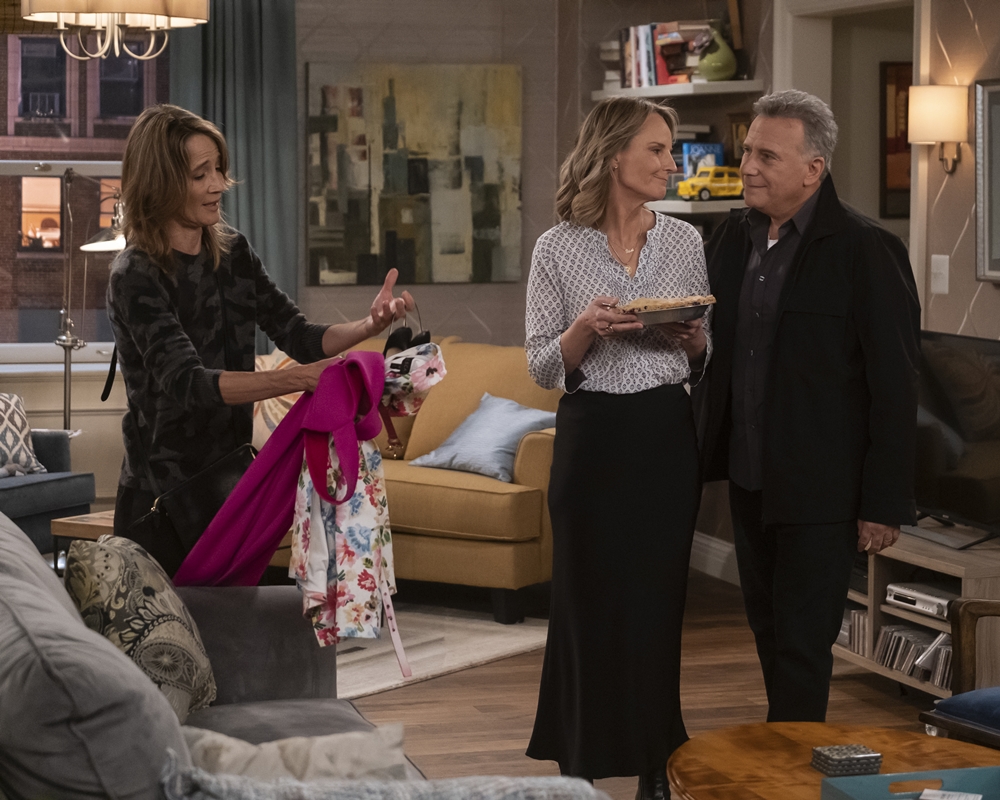 There seems to be a tad more continuity between episodes now. There was an arc in 1996 where Paul and Jamie separated but for the most part they were standalone episodes. You can still follow these out of order but there's continuity of the empty nest issues and a running gag about Tahiti.
Mad About You should be warm comfort food for fans of the series. For new viewers it's a reminder of what sitcoms were like in the heyday of network television. It's sharp and witty yet accessible. Only now you can't get Mad About You without a Spectrum subscription.