'Madam Secretary': Will President Dalton's Health Problem Return in Season 5?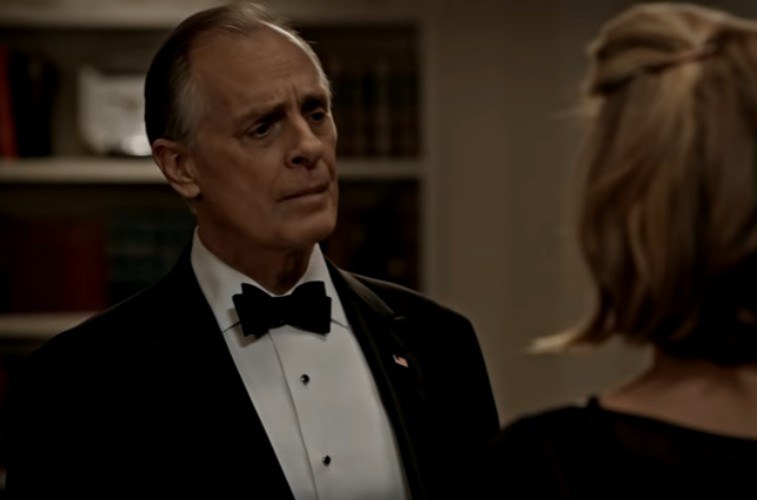 Season 4 of Madam Secretary was full of twists and turns. One reason is that President Dalton (Keith Carradine) made multiple risky decisions including ordering to fire a nuclear missile at Russia. It turned out Dalton's actions were due to a benign brain tumor and he got treatment. But could this happen again in Season 5?
The Cheat Sheet talked to Keith Carradine on Sept. 20 at the Tribeca TV Festival for the Season 5 premiere celebration. He opened up about what the president's health history could mean for the future.
Keith Carradine says President Dalton's health problem could recur at any time
The president isn't totally out of the woods next season and that will affect the character mentally next season. "Well, let's just say that after having gone through that kind of confrontation with his own mortality and his own fragility," said Carradine. "I think for now on it's always at the back of his mind."
He continued to say that this problem could also physically manifest again. "Plus he was told at one point that this could recur at any time," added Carradine. "We have to keep an eye on it. So I think he's acutely aware of that and I think that's underneath everything he's doing all the time."
When Dalton went off the rails last season his cabinet began to turn on him. There was a question whether the 25th Amendment allowed them to remove him from office if they believe he is mentally unfit. Luckily, things didn't get that bad but it shows what the stakes are if this happens again.
So if Dalton has another personality change fans should probably wonder if history is repeating itself.
Read more: 'Madam Secretary': Elizabeth McCord Might Not Run for President After All
Check out The Cheat Sheet on Facebook!