Maddie Hasson Says Henry Makes 'One Bad Decision' on 'Impulse' Season 2
'Impulse' star Maddie Hasson teases season 2 of the YouTube original series, how her character's bad decision affects her friends and more teleporting action than before.
Impulse is back for a second season on YouTube and picks up right where it left off. Henry (Maddie Hasson) teleported herself and her mother Cleo (Missi Pyle) away from Bill Boone (David James Elliott), killing him in the process. Now Nikolai (Callum Keith Rennie) is trying to teach Henry how to use her powers more carefully.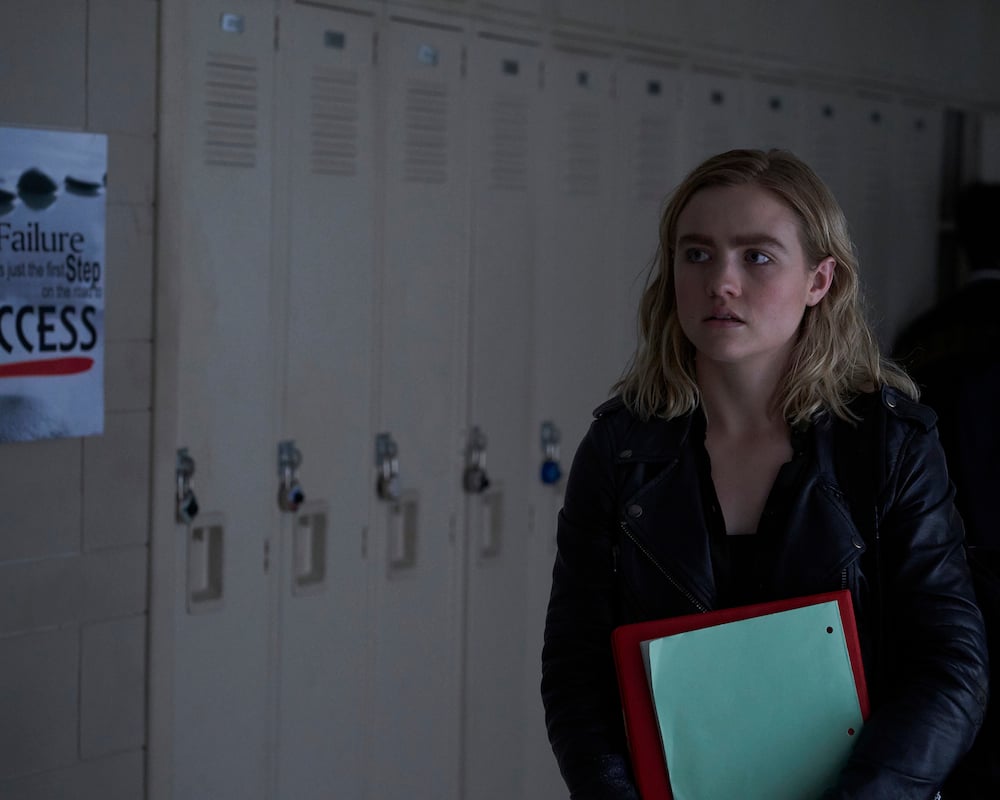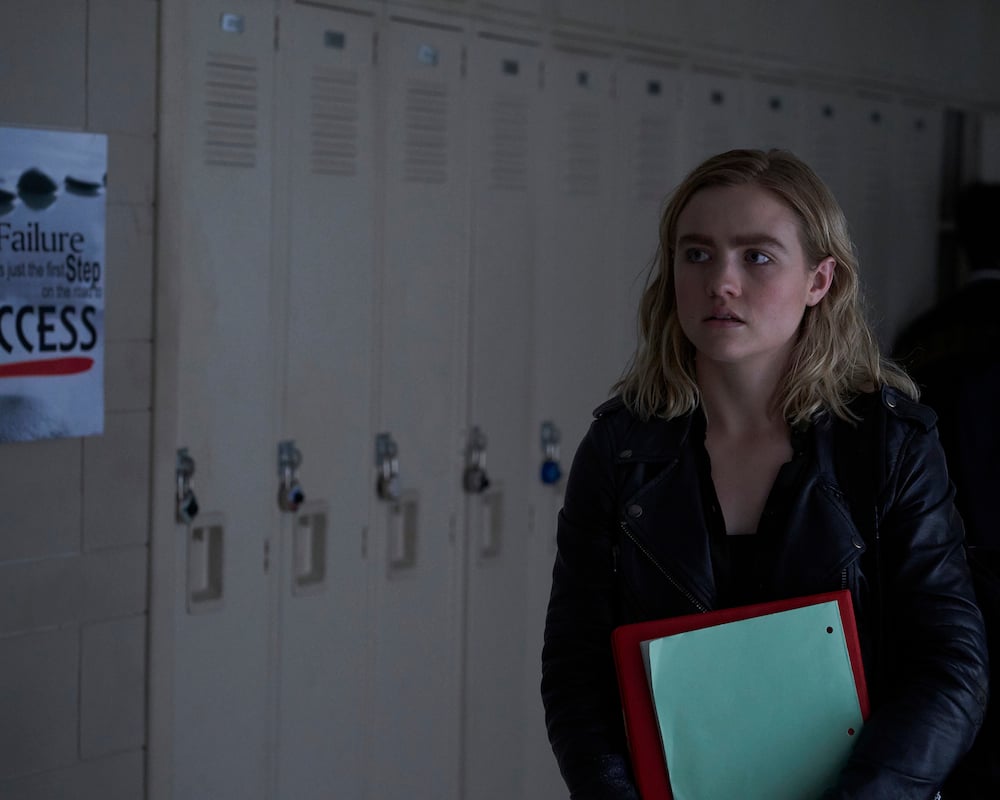 Hasson spoke with Showbiz Cheat Sheet by phone this month about Henry's continuing journey. Season 2 of Impulse is available on YouTube Premium today, and free episodes release every Wednesday.
Maddie Hasson hints at 'one bad decision' Henry made
Not all of Henry's actions are under her control. She didn't know she could teleport when she vanished from Clay (Tanner Stine)'s car, crushing his legs. She didn't really know how to use her powers. Her friends are helping her, but it gets complicated in season 2.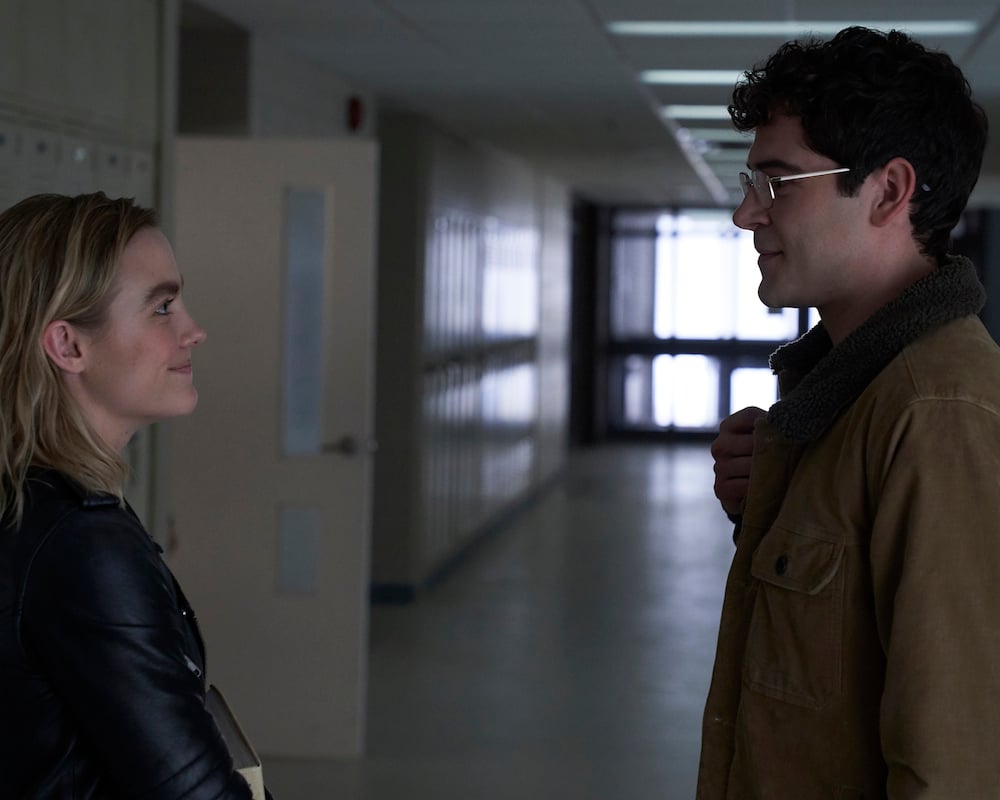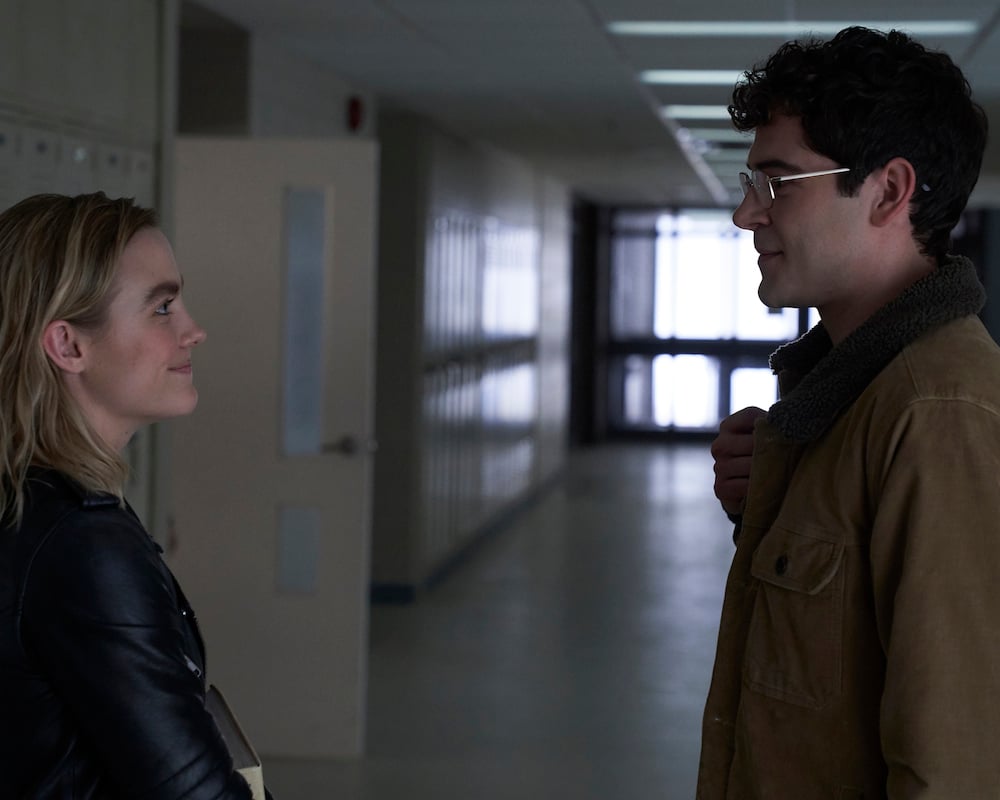 "This season Henry, as her powers grow, she makes a series of decisions and has to decide whether she's going to let one bad decision snowball into a bunch of more bad decisions and make her perceive herself as a bad person. Jenna and Townes are watching this. For Townes in particular, it's a little heartbreaking to see somebody who he views as a hero not fit that mold perfectly. I think it sort of rocks him in a way."

Maddie Hasson, interview with Showbiz Cheat Sheet, 10/7/19
Maddie Hasson recognizes the similarities between student and teacher
Henry isn't the easiest student for Nikolai. Hasson recognizes they're so similar it creates conflicts. 
"Henry and Nikolai are in a lot of ways very similar," Hasson said. "They're both very closed off. They've both been through a lot and they're just not very open emotionally. There's a real butting of heads and a real push and pull."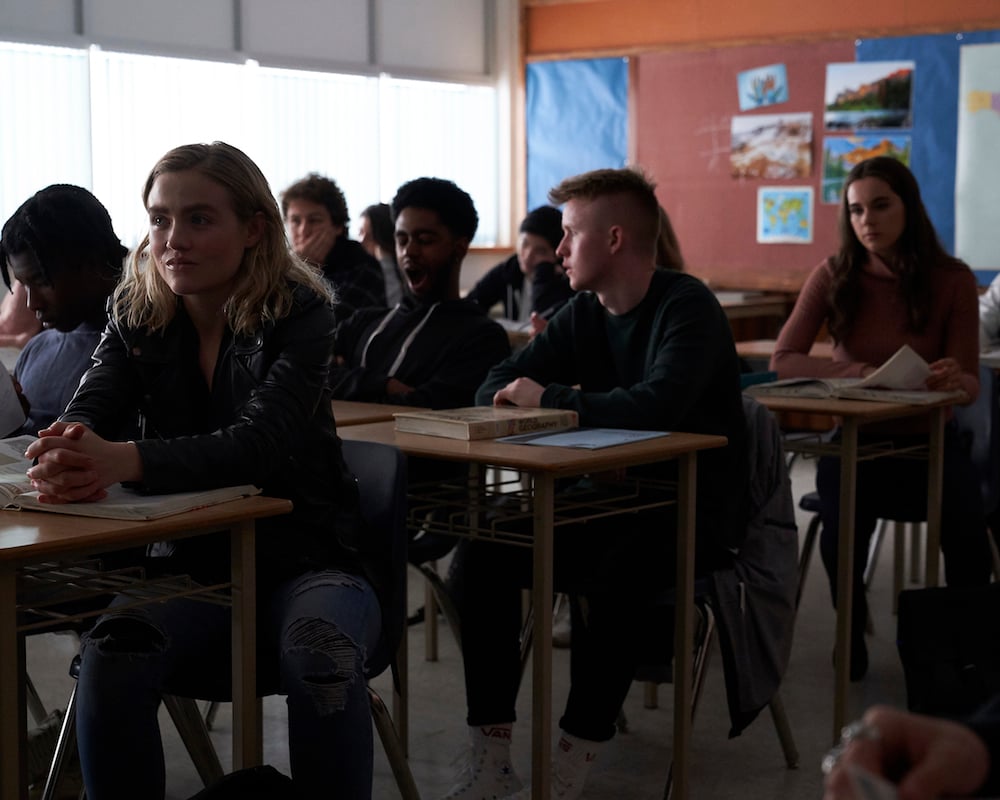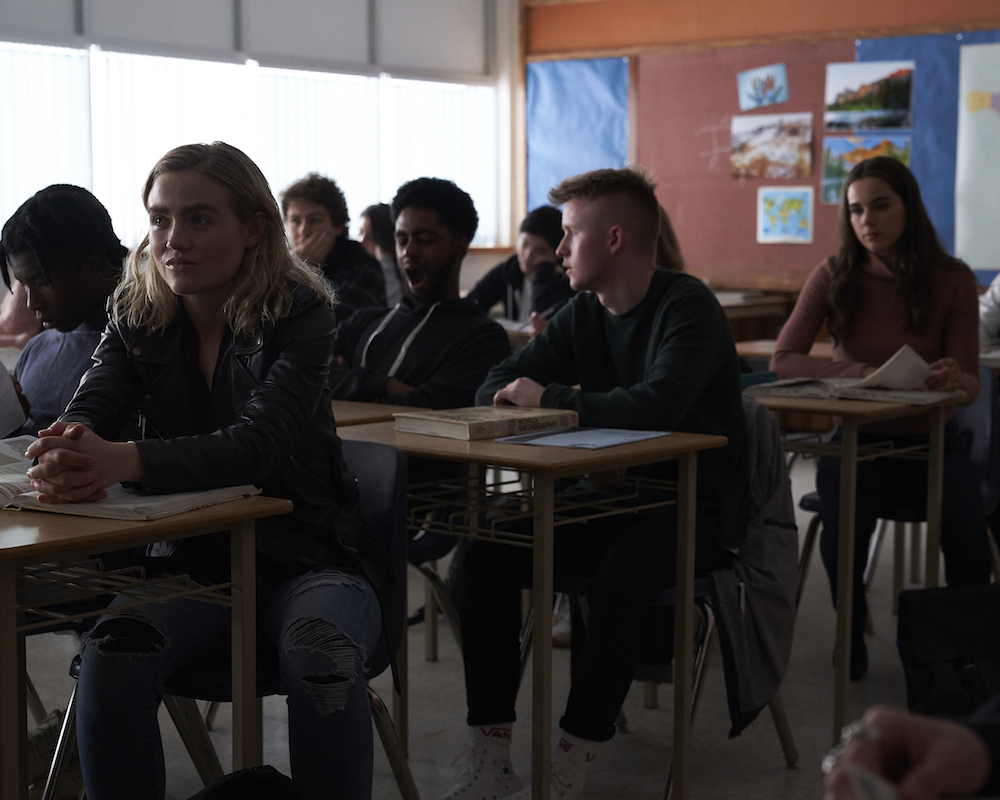 That may be true of all teenagers, but it's especially difficult when a veteran teleporter is trying to teach a novice.
"I think it's hard for Nikolai to see a representation of himself in a young person and it's hard for Henry to see the traits about herself that she maybe doesn't want to think about in an older person," Hasson said. "So in that way it was really interesting to get to play that with Callum. We both really enjoyed it."
Henry becomes protective of Cleo in season 2
Just before Bill Boone stormed in, Henry told Cleo that Clay assaulted her. Even though Cleo wants to be maternal to Henry, Henry feels she has to save her mom from all the teleportation drama.
"I think in this season, you find Henry trying to keep her mom from bleeding out and she's faced with the possibility of losing her mother for the first time in a very real way. I think that forces her to re-evaluate some things and that's a real pushing factor in her getting close to Nikolai and trying to learn from him because she's like I have to because I have to protect her. I can't lose her."

Maddie Hasson, interview with Showbiz Cheat Sheet, 10/7/19
There's more international action in season 2
Teleporters can go anywhere. It's a littler harder for television production crews to get there, but Impulse managed to go international.
"We go to Romania this year," Hasson said. "We went to Bucharest and we go somewhere else which I'm not allowed to say."
Wherever Henry goes, there's a lot more action in season 2.
"Because her power is much bigger than she could have ever imagined, it's very action-heavy, season 2," Hasson said.