Madison Hildebrand From 'Million Dollar Listing' Dishes About What It Is Really Like to Be on Reality Television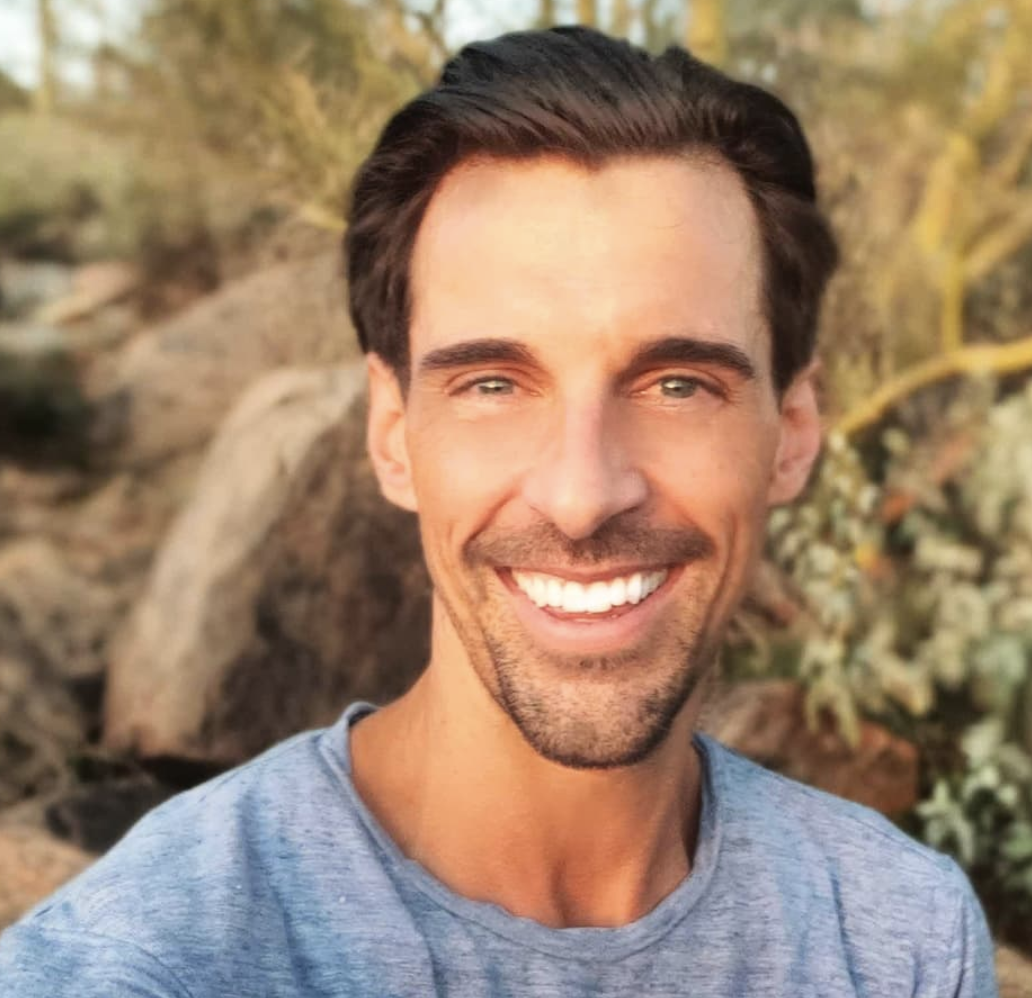 If anyone can provide insight into what it is like to be on reality television, it's Madison Hildebrand from Million Dollar Listing: Los Angeles. The Malibu-based real estate agent filmed the show for about 10 years and shared his insight with The Cheat Sheet about what it takes to juggle a demanding career and be on reality television.
For 10 years, viewers watched as a wide-eyed 26-year-old up-and-coming agent rose to the top of the Malibu market. Hildbrand's style and charm kept clients engaged, which usually helped him score a number of multi-million dollar deals in one of the country's most desirable markets.
But balancing the demands of the show while growing an ambitious real estate business can be exhausting. Unlike other reality shows, Million Dollar Listing cast members need to convince clients to appear on the show and allow production to film the transaction. It's not an easy feat. He shares what it is like to be on Million Dollar Listing, plus why he walked away.
Cast members essentially have two jobs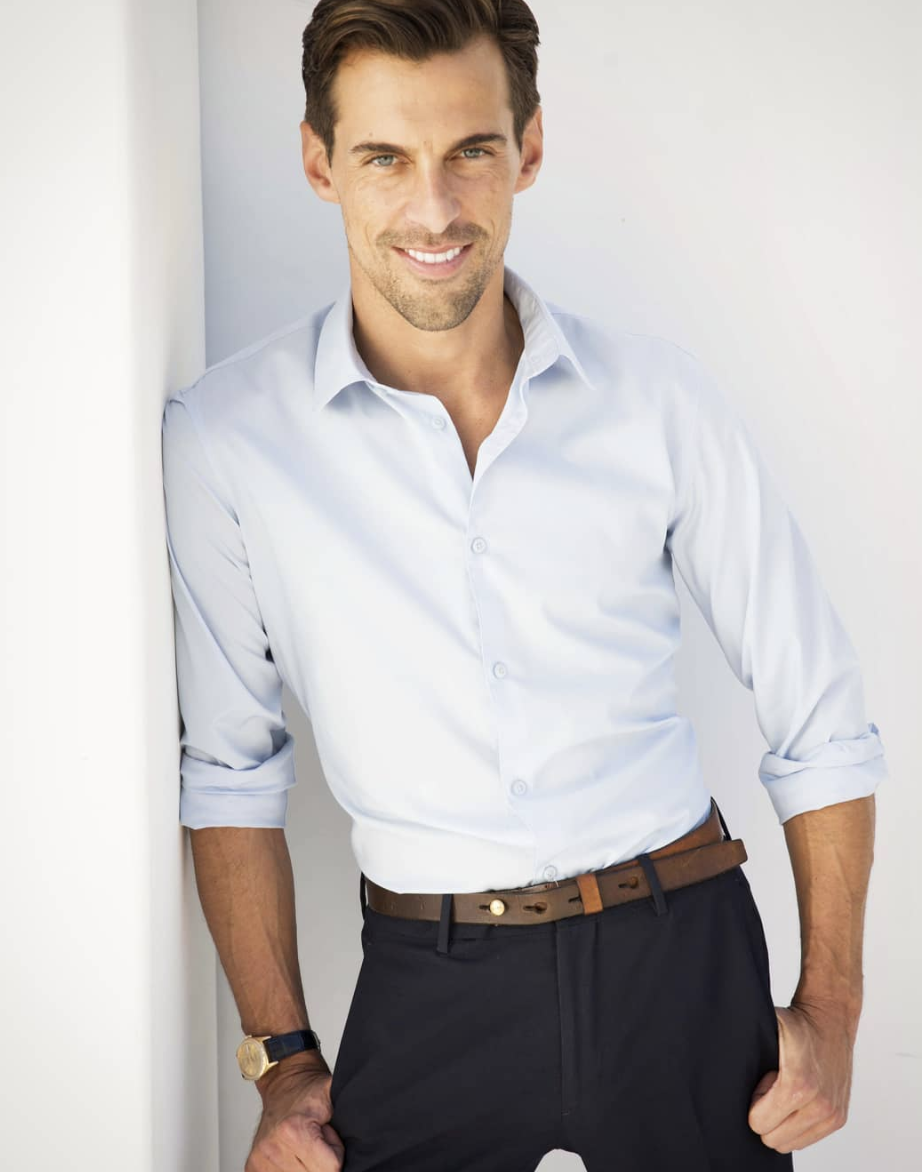 Other reality television shows usually have a short filming schedule. For instance, Below Deck films for about six weeks while on charter. But that schedule doesn't work for Million Dollar Listing. "We usually film for about a year," Hildebrand explains. "That means getting the client to agree to be on the show, conduct the transaction and something has to happen. You have to sell or get fired, but something has to occur. So there's a lot of pressure, but more than anything it's the time it takes. "
Cast members are also charged with creating their own brand too. "So you almost become somewhat of a producer of the show too," he continues. "I had to convince each client that doing the show was a good thing for them. But doing the show won't help them sell their house. It was constantly getting releases signed and locations. You have to have a release for every place, even parks and restaurants."
Plus filming can pad extra time on an already packed schedule. "It can get redundant. It's me getting out the car three times at different angles, [it] isn't that much fun," he laughs.
The drama isn't as intense in real life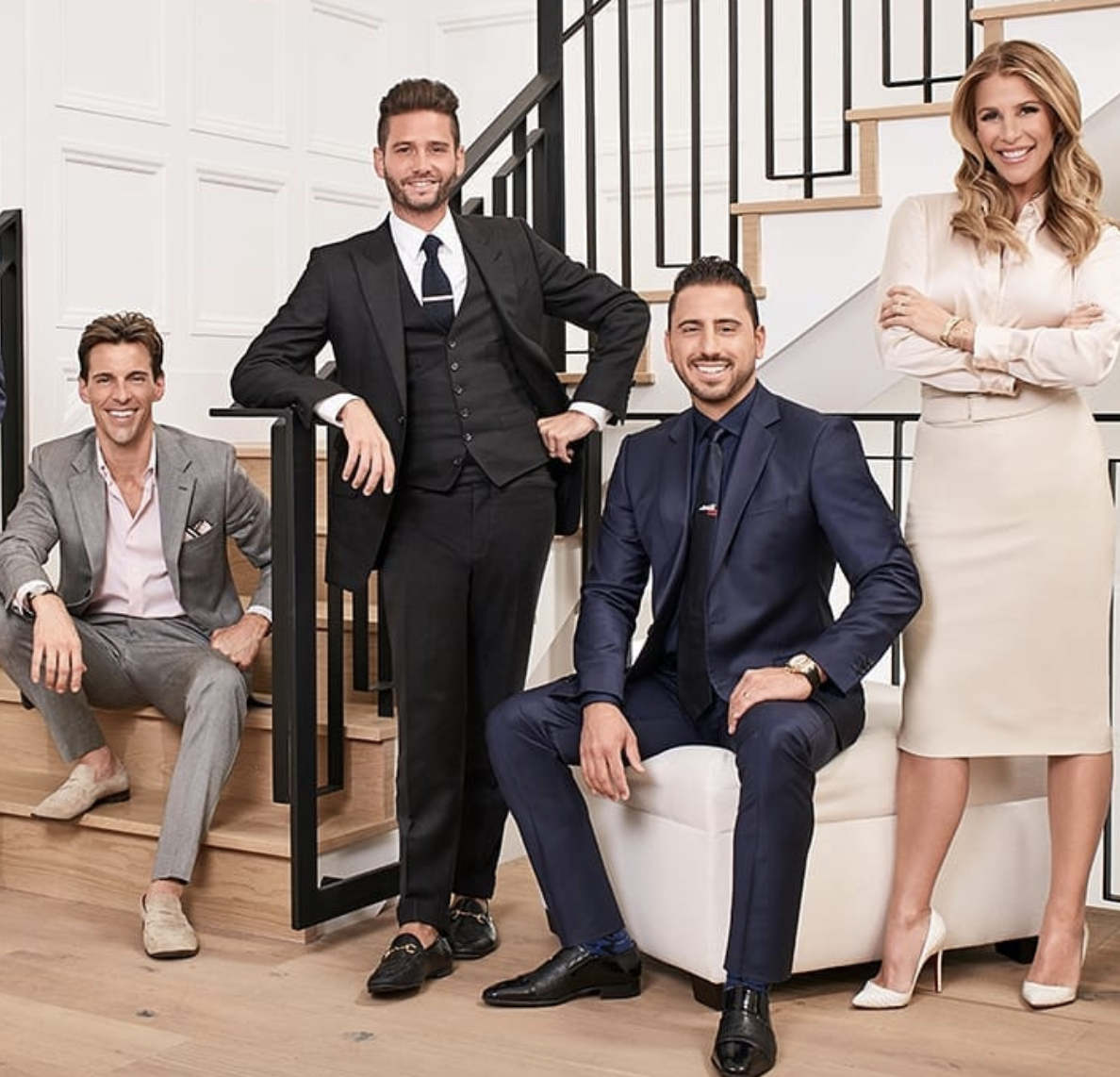 A running Million Dollar Listing theme is the epic smackdowns between agents. When money and livelihoods are on the line, fighting is probably natural. But are the fights really that intense or are they enhanced for television? "I don't want to play the whole lying and deceit thing for production," Hildebrand remarks. "But many do, so then you have to defend your integrity and it gets a little toxic."
He says the season may start out low key, but then one agent does something to another, maybe for the sake of production, and things heat up.  If cameras weren't filming, intense behavior would not have occurred. "Heather [Bilyeu Altman] would have never thrown a glass of champagne at me at an open house if cameras weren't filming," Hildebrand says. "You don't do that to someone at an open house. I don't think production told her to do it, but it makes good TV."
Hildebrand adds that he and Heather have since resolved their differences, but the pain seen on camera was very real. "There was so much more to it that viewers did not see. But I was scarred on a much deeper level and the betrayal was far poignant than what you saw on the show. We were both devastated and it was a loss for both of us."
Life isn't one big party for real estate agents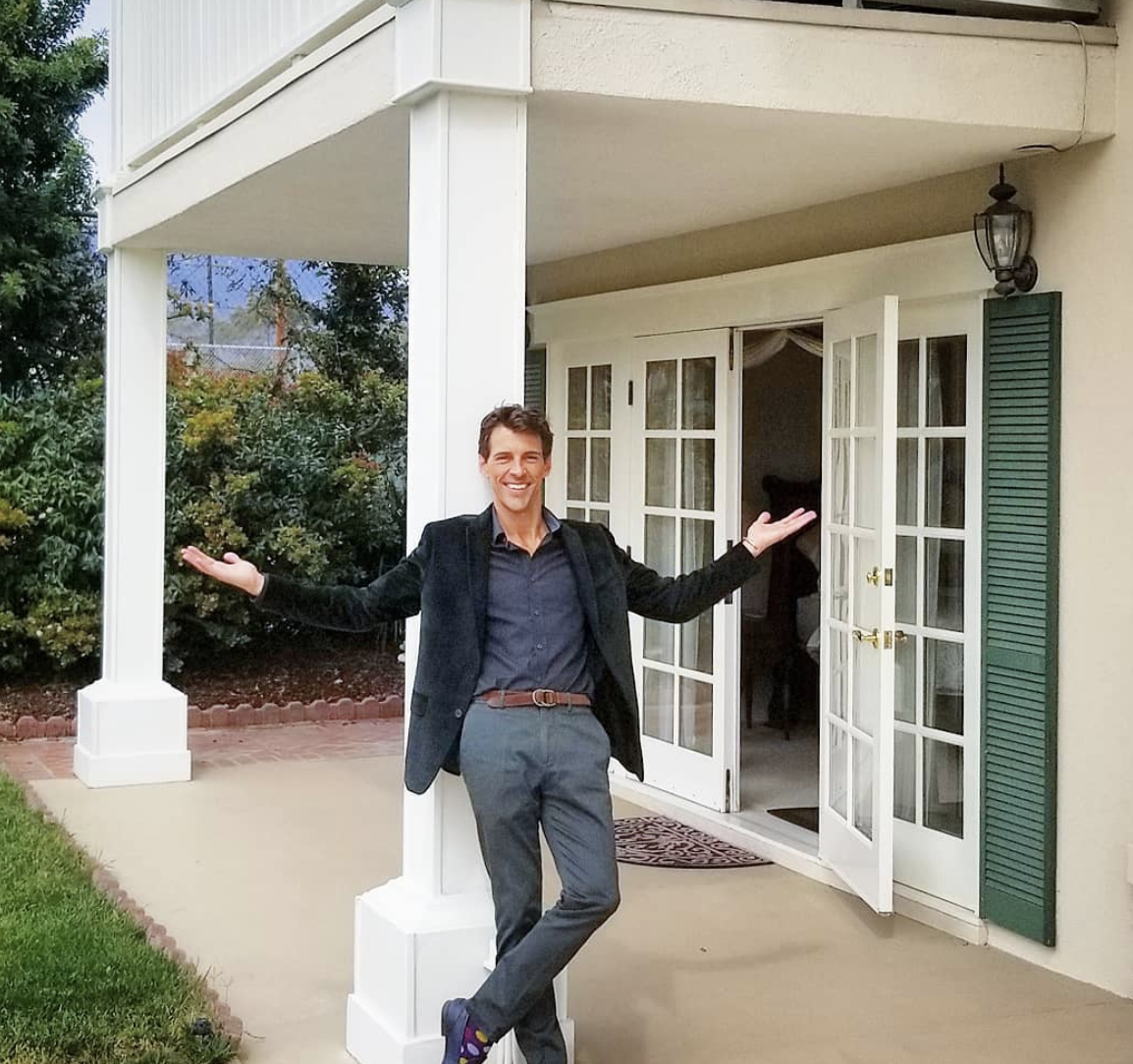 Being a high-end real estate agent looks like one big party for viewers. Agents from both franchises throw elaborate parties for their open houses, which include over the top food and endless gimmicks. Last week, agent Josh Flagg rented an ice cream truck to draw crowds to his open house. Buyers and agents enjoyed an ice cream cone while touring the house.
When asked about the lavish parties, Hildebrand chuckled. "It isn't really like that in real life," he says. "There's just no way to have that many open houses in an area with all those gimmicks. Also, those events are very expensive to throw." Plus, home staging is important, but Hildebrand says he weighs the cost with the client to determine the best way to spend money.
"We can spend a million dollars, but we are also trying to get the best return on investment so we make a short list of what needs to get done." Hildebrand's clients foot the bill for staging, which can be as much as $20,000 for one house.
While Hildebrand says the show helped him become a household name, especially in Malibu, he feels now was a good time to step away from the limelight. "At some point, I feel like I oversaturated my time and everything has a life, especially in Hollywood," Hildebrand remarks. "And if felt like it was really my time to say that I've had a great time doing this but onto the next. And I'm excited to see where this brings me." Hildebrand says he looks forward to spending more time with friends and family without cameras.
Check out The Cheat Sheet on Facebook!