Madison Hildebrand From 'Million Dollar Listing' Says His Luck May Be Changing
Madison Hildebrand from Million Dollar Listing Los Angeles is happy to finally have some positive health news to share.
The upbeat broker just posted to his Instagram story that he received a bit of good news from the doctor, after what seemed to be a pretty discouraging last visit.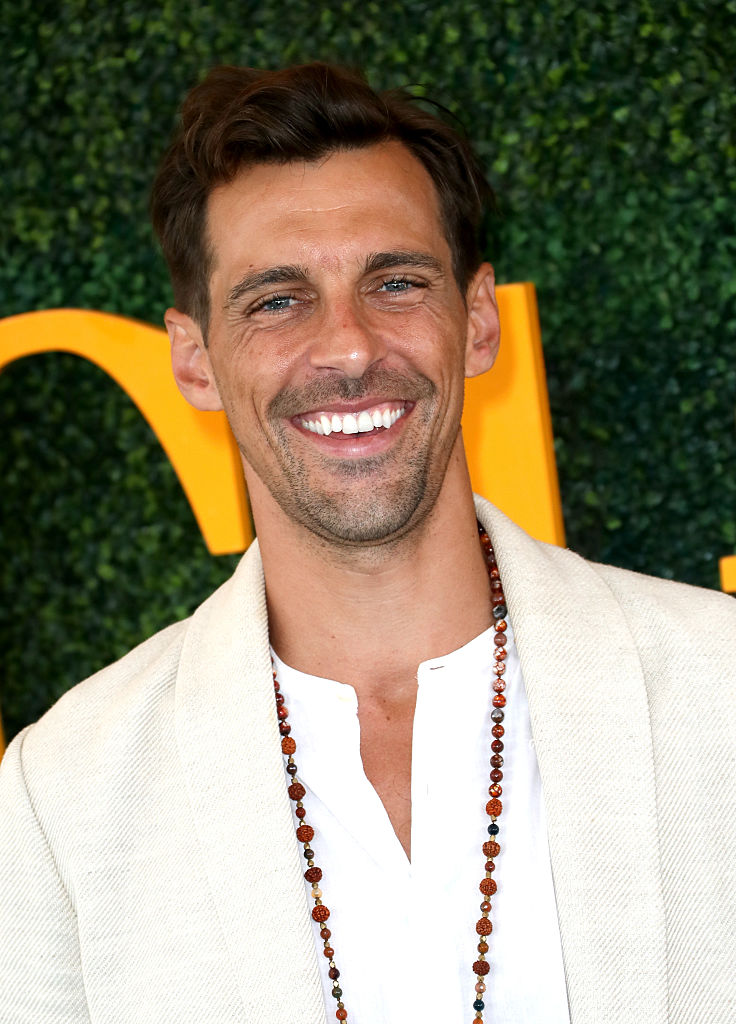 Hildebrand has endured painful hand surgeries to save bone that was no longer viable. He injured his hand several months ago after tripping over his dog in the kitchen. Doctors insisted he suffered torn ligaments but months later a CT scan discovered Hildebrand's hand had been broken.
He's had a number of setbacks
Because his hand hadn't been treated for a break, the bone actually died inside Hildebrand's hand. In order to avoid dealing with lifelong painful arthritis, Hildebrand flew to the Mayo Clinic for a procedure to correct a scaphoid non-union fracture, which is a wrist fracture that fails to heal, according to the American Society for Surgery of the Hand. Some of Hildebrand's hip bone was also sourced to replace the dead bone in his hand.
Unfortunately, healing has been a long, painful process. In addition to being in significant and relentless pain, Hildebrand developed an infection. Plus he had to deal with the loss of his beloved dog Maya.
Most recently, he returned to the hospital to have his hand evaluated. Hildebrand had been in a cast for quite some time and hoped treatment would be nearing the end. He also has pins in his hand to help with the healing process.
Although the last appointment didn't go well, he has some good news
Hildebrand was re-casted during his last appointment. He seemed to be struggling to maintain his sunny disposition, which he has maintained throughout his painful journey. "Too many of you to answer and I'm exhausted," he wrote on Instagram. "This is what I know for now. It's been 3 months since this last surgery and I don't have answers other than it's not healed. So we're formulating a plan and speaking with my other surgeons. Getting a new cast on now."
Perhaps he received some of the answers he sought during his last appointment. He shared that his hand is actually healing and was offered more of a timeline too. "Good news from doctor on Friday," he wrote. "He look at the cat-scan and said there is healing but the pens have to stay in the way they are, for six more week minimum up to 12 weeks."
Although he's still stuck in a cast, this is some of the better news he's received since undergoing the procedure. He also shared another frame on his story. "The future is getting brighter," he wrote with an adorable photo.
Check out The Cheat Sheet on Facebook!