Madonna's Best Music Videos
Madonna's music videos helped her to become the definition of a superstar. Which of her videos are the best?
Madonna is one of the most iconic singers of the twentieth century. The Queen of Pop would not have gained her throne if not for the fact that she took the music video to new heights. Trying to narrow down the Queen's best work as a video artist is a difficult task, because so many Madonna's music videos are made with tremendous love, care, and attention to detail. Here are her very best.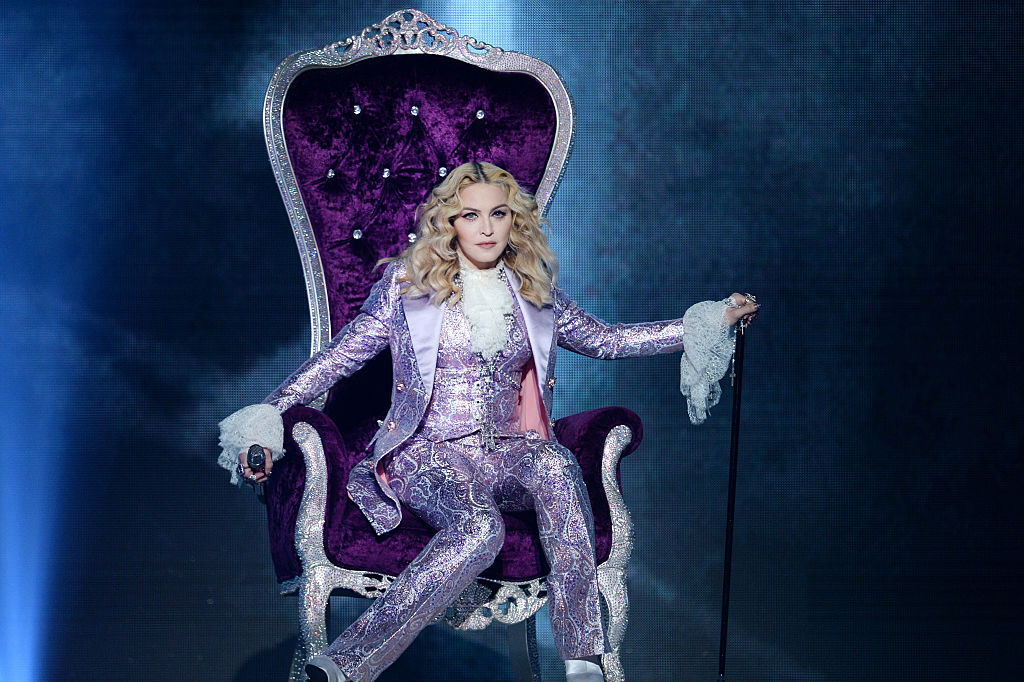 'Vogue'
Madonna had numerous hits before "Vogue" was released. If she had fallen off the map in late eighties, she would have been remembered as a successful singer of the era but probably not as a transcendent pop culture icon. "Vogue" was a coronation of sorts. The lyrics of the song position Madonna alongside show business legends of the past like Marilyn Monroe, Greta Garbo, and Bette Davis, and the videos memorable black and white aesthetic also connects the singer to retro Hollywood glamour.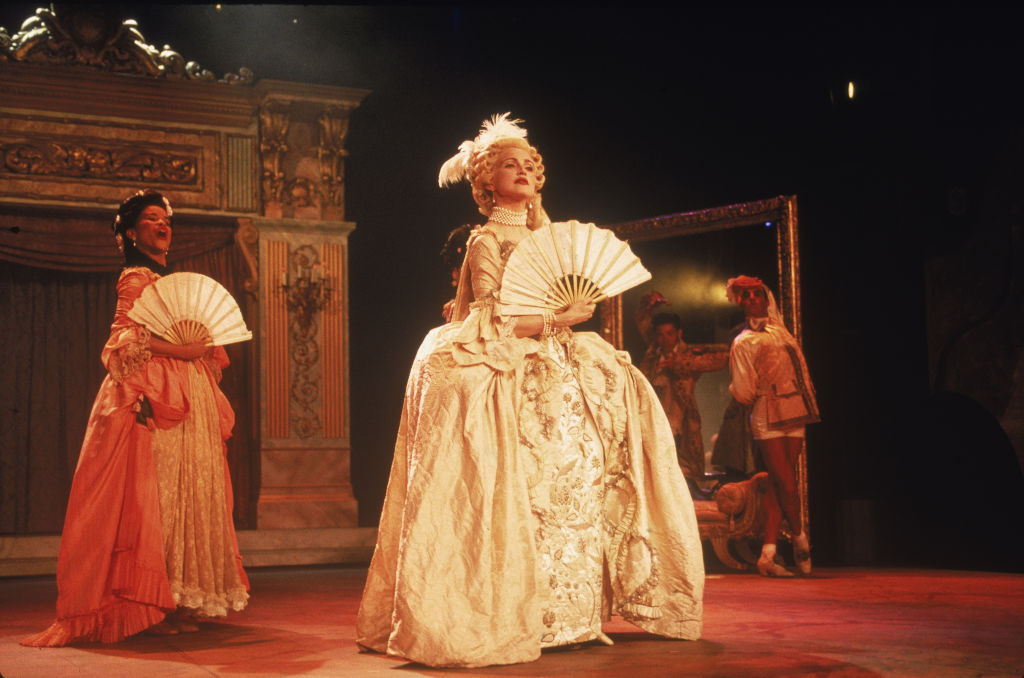 Like much of Madonna's best work, the video pays homage to the past while pointing to the future, as the singer use the video to embrace clothes which were incredibly fashion forward. The song and video also help to transform house music from an underground phenomenon into a mainstream genre, paving the way for Daft Punk and others to find commercial success.
'Frozen'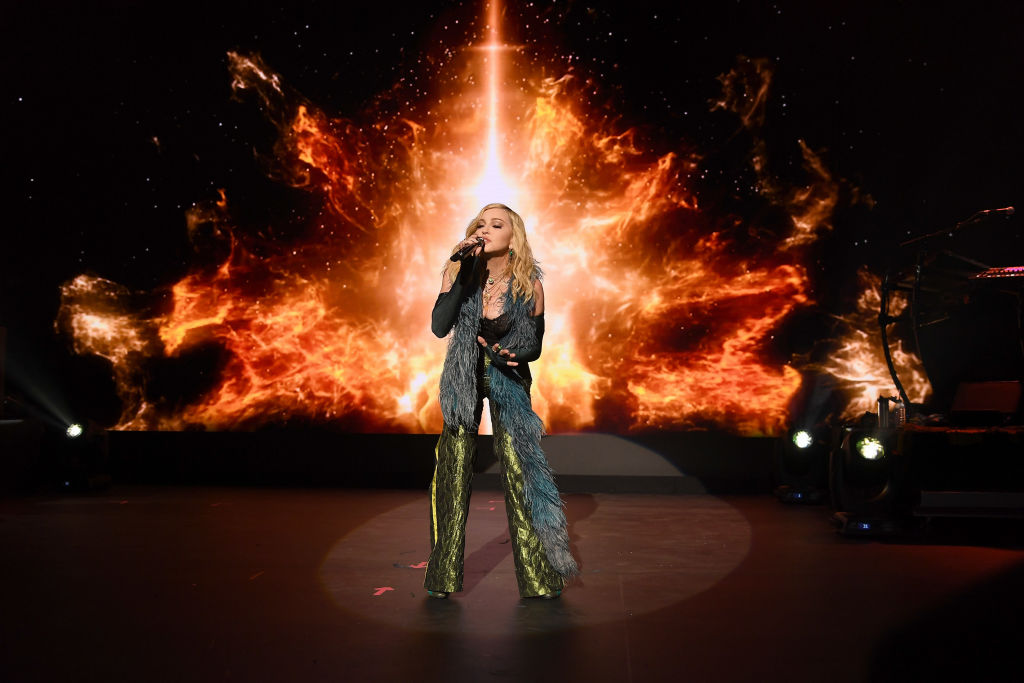 While Madonna gained numerous fans for her chirpy early hits like "Holiday" and "Material Girl," naysayers accuse the singer of lacking depth. Through her album Ray of Light, most of those critics were silenced. The most famous single from that album, "Frozen," finds Madonna dramatically pleading to her lover to break down his emotional barriers. The singer's vocal performance is haunting, innovative use of electronic instrumentation.
To match the song's understated beauty, the singer devised a video that shows her in a Stevie Nicks-style black outfit alone in a barren desert. At different points in the video, Madonna levitates or multiplies, raising the question of whether or not she's supposed to be a witch or another supernatural entity. The video is mysterious and open to interpretation, which is why it has lasting power.
'4 Minutes'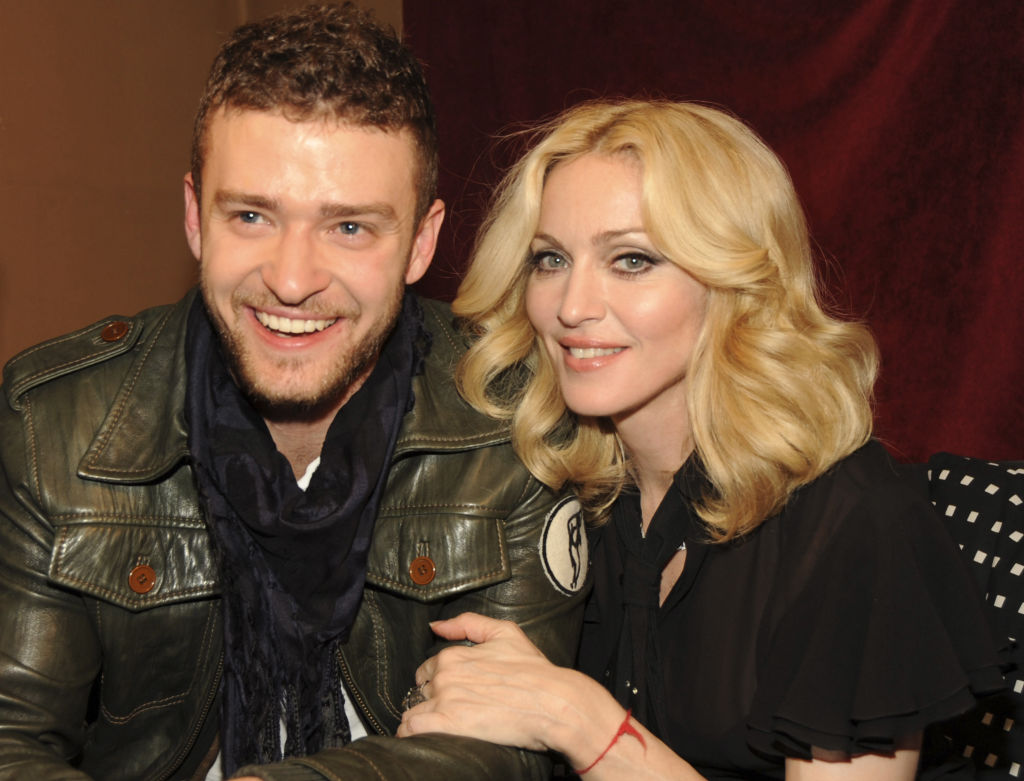 When Madonna first arrived on the scene in the early 1980s, few would have predicted that she would still be having hits in the late 2000s. "4 Minutes," her collaboration with Justin Timberlake and Timbaland, is an infectious dance song with a subtle environmentalist message about saving the planet from destruction.
The video for the song is abstractly apocalyptic. It depicts Madonna and Timberlake trying to outrun some sort of transparent mass of energy that destroys everything in its wake. This oddball premise leads to some fascinating scenes of destruction and a quietly unnerving finale.
'Express Yourself'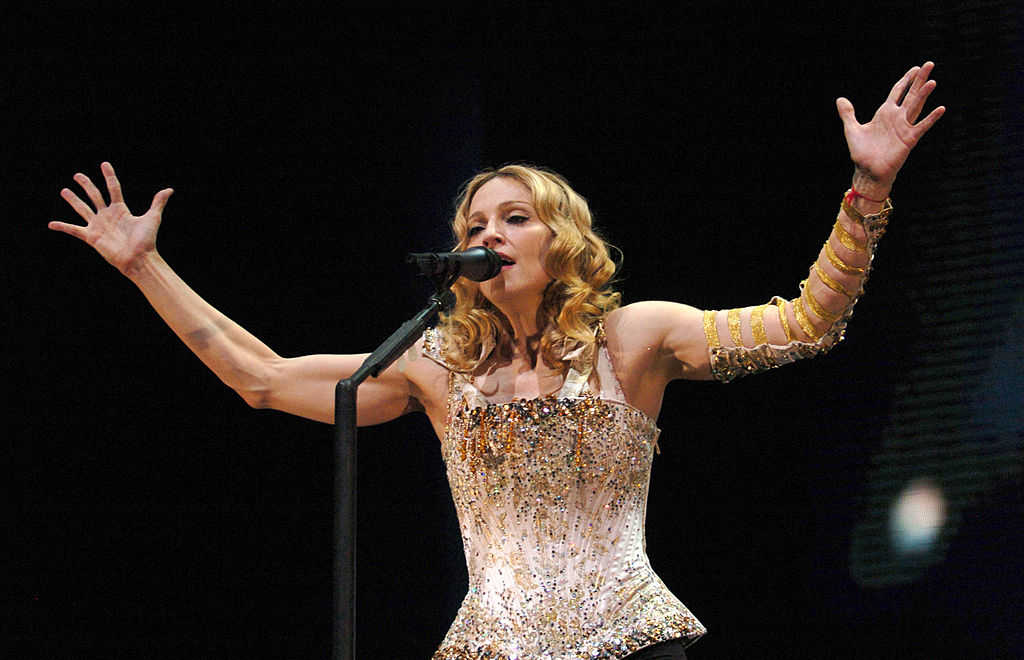 In the video for "Express Yourself," Madonna did what no artist had really done before – she created a detailed alternate universe in a video. The clip depicts Madonna as the leader of a steampunk city that looks like something out of Tim Burton's Batman movies. Watching this music video is fun, but wouldn't it be great to visit the world inside of it? Outside of the gorgeous visuals, we get all of the classic motifs of Madonna's music videos, including complex choreography, romance, and vintage glamour.