Why 'Mafia 3' Might Not Be as Good as It Looks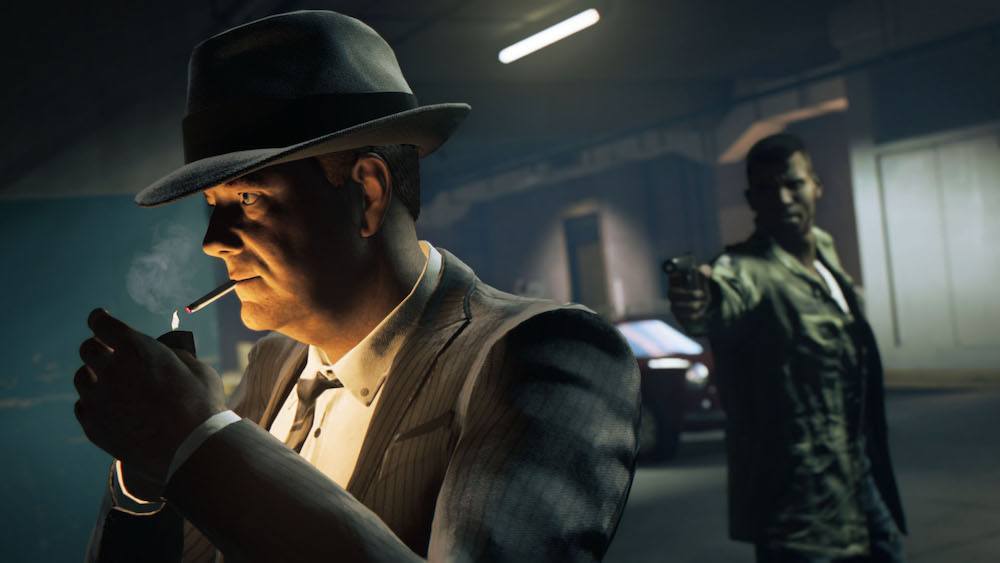 Mafia 3 is gearing up to launch on October 4. The game has received a decent amount of hype, which is really saying something in a season of blockbuster game releases as packed as this one. But despite the game's marketing team signaling everything is A-OK with Mafia 3, there are some reasons to worry that it won't be the open-world crime masterpiece they're hoping it is.
What Mafia 3 is
Set in and around New Bordeaux, a thinly fictionalized version of New Orleans, this violent open-world game takes place in 1968. You play as a Vietnam war vet who comes home from deployment to discover that Italian gangsters have wiped out just about all of your friends (who happen to be in the black mob). Obviously, it's time for revenge.
Without skipping a beat, you begin forming a new gang of your own, starting with a trio of underbosses who each have personal reasons for wanting to rid the streets of the Italian mob. It must be fate.
The way this all plays out is similar to every other open-world game out there. You'll run missions and engage in shootouts with mobsters. You'll traverse a wide-open environment consisting of 10 distinct areas, including the swampy bayou, a stretch of stately Southern mansions, and the hustle and bustle of Bourbon Street. Along the way, you'll meet a diverse cast of characters, many of whom will offer you missions to complete at your leisure.
The whole thing is set against a backdrop of great songs from the '60s, ranging from Aretha Franklin and the Beach Boys to Creedence Clearwater Revival and Three Dog Night. On the surface, the game looks like it does everything right. Even so, we have our doubts, and here's why.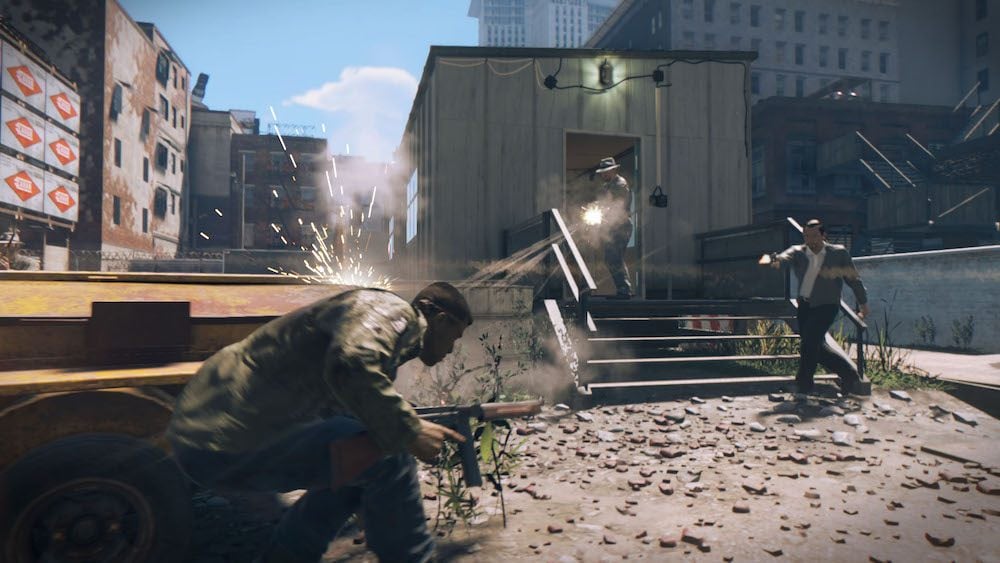 Previous games
If the number in the title didn't give it away, the Mafia series has been around for a while. The first game came out in 2002 on PlayStation 2 and PC. The sequel landed in 2010 during the Xbox 360 generation. The thing to know about the previous games is that they weren't anything special. They weren't awful games, but they never managed to shake off the "Grand Theft Auto clone" label.
Having so-so predecessors doesn't necessarily mean Mafia 3 is doomed from the start, but it does mean it has something to prove if it wants to play hardball with the other big games releasing this fall.
Where are the reviews?
Another potential red flag is that the publisher has yet, at the time of this writing, to send out review copies. In general, when a game is good and a publisher feels optimistic about the review scores a game will receive, they send reviewers early copies of the game. That way, all the reviews come out at once and flood the gaming sites with buzz about the game.
That hasn't happened yet with Mafia 3. Does publisher 2K think the game will get bad review scores? The main reason for a publisher to hold back review copies is because they don't want negative press to affect launch day.
By way of an example, look at No Man's Sky, which Sony didn't send to reviewers until the day it came out. The game turned out to be missing many of the features the developer had promised over the years. Reviewers and gamers alike found the game to be lacking. Sony sensed that would happen, so they withheld early review copies. Is a similar thing going on with Mafia 3?
Wait for reviews before buying
Just because a publisher declines to send out early review copies doesn't mean the game will be awful. And even though previous installments haven't been anything special, that doesn't mean Mafia 3 is doomed from the start.
Other games under similar circumstances have come out and been great. This year's Doom didn't go out for early review, either, and it turned out to be a killer game. The Witcher 3, my favorite game in years, had two less-inspired previous installments. Even still, any early hints that a game might be disappointing make you wonder.
The best advice is this: Don't preorder Mafia 3 (don't preorder any game, for that matter). If you've already preordered it, consider canceling it, or waiting for impressions and reviews to roll in before opening the package. That way, if it turns out to be a bad game, you can return it.
I hope Mafia 3 turns out to be as good as it looks. But if it's not, don't worry, you'll have plenty of other games to choose from in the next two months, including Battlefield 1, Call of Duty: Infinite Warfare, Titanfall 2, Dishonored 2, Gears of War 4, Final Fantasy XV, The Last Guardian, and on and on. Gamers have an embarrassment of riches in store for them this fall. Don't let one potentially bad game ruin your day.
Follow Chris on Twitter @_chrislreed
Check out Entertainment Cheat Sheet on Facebook!
More from Entertainment Cheat Sheet: