Mahershala Ali: How Much Is the Oscar-Winning 'Green Book' Star Worth?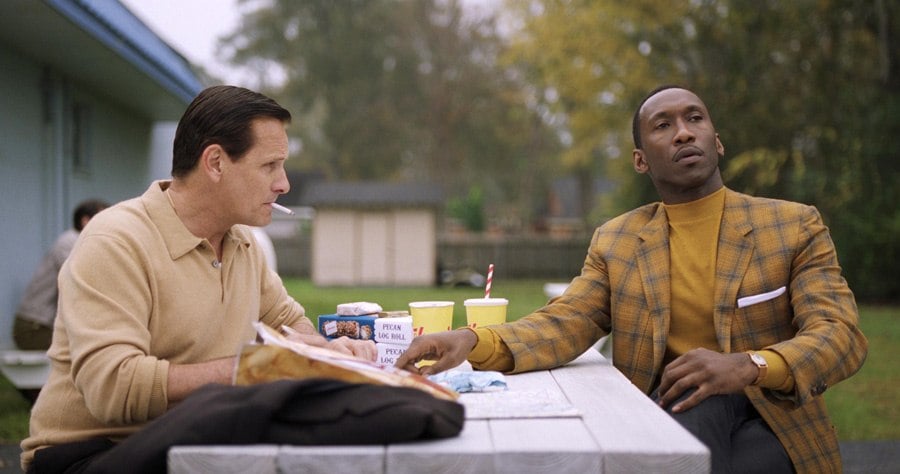 There are many routes to becoming a household name. For Mahershala Ali, who started his screen-acting career in 2001, it was definitely a winding path to stardom. After seven years of TV roles, Ali had a breakthrough in David Fincher's The Curious Case of Benjamin Button (2008).
Earlier this decade, roles in Treme (2011-12) and House of Cards (2013-16) gave his career another jolt. Yet it was Ali's turn in Moonlight (2016), the Best Picture of 2017, that made him famous. For his performance as Juan, Ali won the Oscar for Best Supporting Actor and never looked back.
With a Golden Globe nomination for Green Book (2018) and the lead role in the next True Detective coming up, there's no stopping the Oakland-born actor at this point. Here are his chances at another Oscar in 2019 and his estimated net worth.
Feature films and 'the Oscar bump'
While Ali had a steady career as a TV actor established over 15 years ago, nothing compares with the exposure he got for himself in films like The Place Beyond the Pines (2012) and The Hunger Games franchise (2014-15). Next came his performance in Moonlight, and that transformed his career the way you'd expect.
As Hollywood insiders have revealed, the salary bump from winning an Oscar can vary. For Hilary Swank (Boys Don't Cry, 2000), her asking price went from a few thousand dollars to $1 million per film. Male actors typically get an even more pronounced raise when they win the coveted statue.
Even though Ali was more of an established actor than Swank at the time of his win, it's safe to say he earned himself a healthy pay increase. (Agents say it's typically about 20% more.) He likely had the power in his corner during negotiations for Green Book, for which he's expected to win another Oscar nomination for Best Supporting Actor. (He's currently one of the favorites to win in gambling odds.)
Ali's net worth estimated from $9 million-$12 million.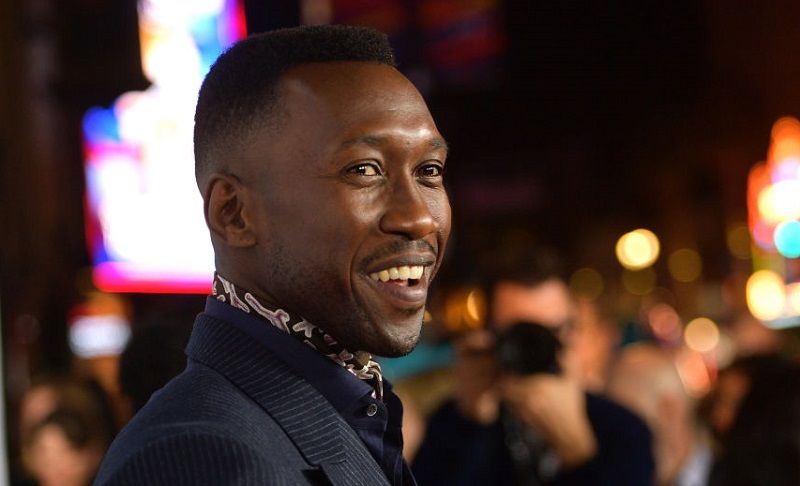 In 2017, just after Ali won his Oscar, Celebrity Net Worth pegged the actor's fortune at $8 million. Since then, paydays for Green Book, True Detective, and Robert Rodriguez's upcoming Alita: Battle Angel (2019) have likely pushed that number much higher. In fact, it's likely Ali's net worth already soared past $10 million and stands closer to $12 million at the end of 2018.
Of course, another Oscar nomination should keep that figure moving in an upward trajectory. In addition to the Golden Globe nod, Ali has already garnered nominations for Best Supporting Actor from the Critics Choice, Broadcast Film Critics, Chicago Film Critics, Screen Actors Guild (SAG), among others. Given that list, it's almost guaranteed he'll be nominated once the Academy weighs in late in January 2019.
Meanwhile, fans of the 44-year-old actor can't ask for more than having Ali star in the lead role of True Detective Season Three. It premieres on January 13 on HBO.
Check out The Cheat Sheet on Facebook!