'Making a Murderer': Every Major Thing That's Happened Since Season 1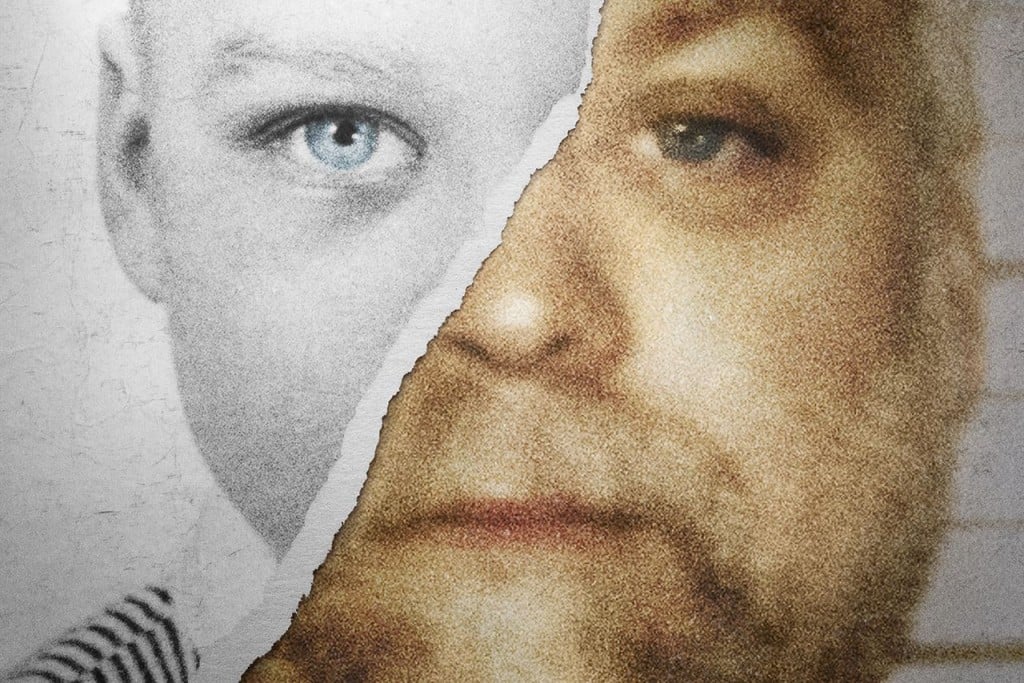 In December 2015, Netflix's Making a Murderer captivated audiences with its chronicling of Steven Avery and Brendan Dassey's convictions in the 2005 murder of Teresa Halbach. The show not only sparked international interest in the case, it also led to some serious developments in Dassey and Avery's respective fights for an appeal. From Dassey's overturned conviction to Avery's hiring of a new lawyer, both parties have seen some major updates in their cases since the series debuted.
Given all that's happened since the first season of Making a Murderer aired, it's no surprise that the series has already been renewed for a second season. As Season 2 promises to bring plenty of new revelations to viewers, it's worth taking a look back at some of the headline-making events that have occurred since the show's premiere.
With that in mind, check out the following timeline of every important update that's happened since Season 1 first aired.
December 2015–January 2016: A White House petition circulates
Shortly after the series debuted, a White House petition began circulating, seeking pardons for both Avery and Dassey. It reached 113,000 signatures by its January 19 deadline, making it eligible for an official White House review.
However, while the petition was able to gather the required number of signatures, further action wasn't taken. As an official response from the White House explained, President Barack Obama was constitutionally prohibited from pardoning Avery or Dassey, as both were convicted in state court.
Jan. 6, 2016: Avery gets a new lawyer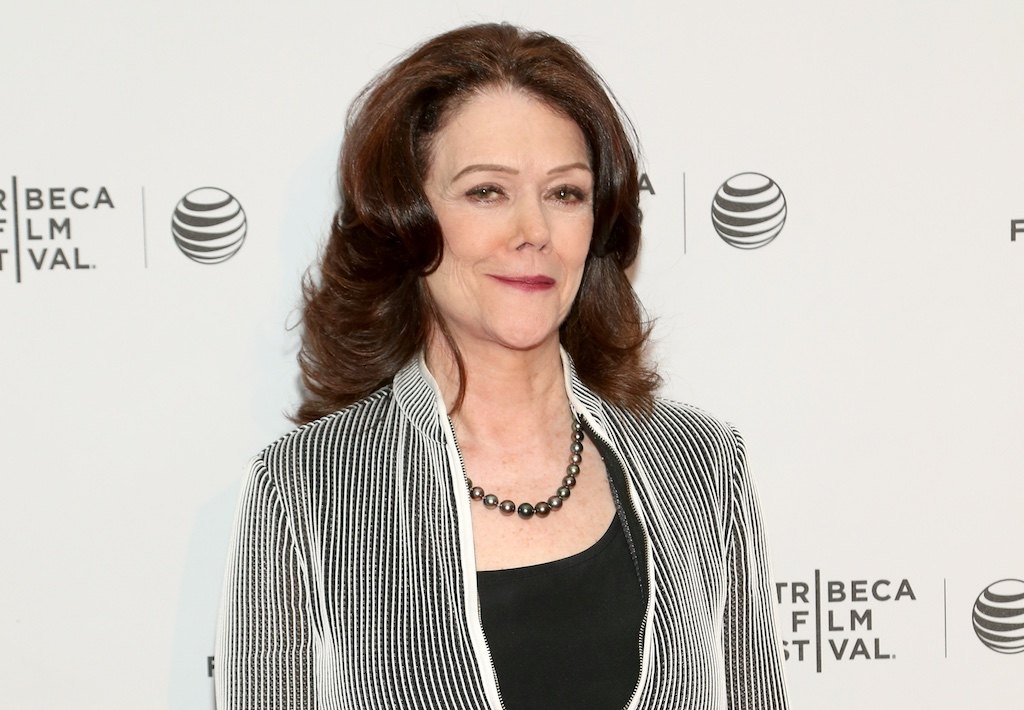 In early January 2016, Avery hired a new lawyer to oversee his case. Who landed the high-profile job? Kathleen T. Zellner of Zellner Law Firm in Downers Grove, Illinois. The attorney is known for her hand in helping to overturn 17 past convictions.
Her hiring was announced via a press release, which read, "The Zellner Law Firm is looking forward to adding Mr. Avery to its long list of wrongful conviction exonerations."
 Jan. 13, 2016: Avery's ex-fiancé speaks out

Jodi Stachowski, who was previously engaged to Avery and appeared in several episodes of Making a Murderer, called him a "monster" in a headline-making interview with HLN. "He's not innocent," Stachowski proclaimed in the interview, also claiming that she was never truly in love with Avery and even "ate two boxes of rat poison" just to get sent to the hospital to get away from him.
Stachowski also said that Avery sent her a threatening letter from prison and that she was motivated to speak out after seeing the reaction to Making a Murderer, which she refers to as "a bunch of lies."
Jan. 23, 2016: Avery writes notes from prison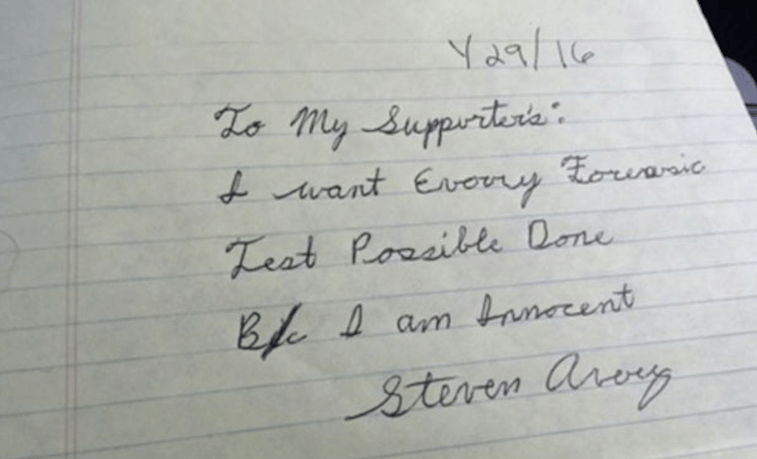 On January 23, Avery wrote a three-page letter from behind bars, reclaiming his innocence. "The real killer is still out there," he wrote. "Who is he stalking now? I am really innocent of this case and that is the truth!!! The truth will set me free!!!!!!!" In the letter, he also addressed accusations made by Stachowski, who said she believed he is guilty and called him abusive.
A few days later, on January 29, Zellner tweeted a picture of another note from Avery (above), which read, "To my supporters: I want every forensic test possible done because I am innocent."
Jan. 29, 2016: Protests erupt at the courthouse

In the early weeks after Making a Murderer debuted (from late December 2015 to early January 2016), Avery and Dassey's supporters began protesting outside the Manitowoc County Courthouse, where the two were previously convicted. In addition to drawing participants from out of state, the event was also viewed online via Periscope by hundreds more.

January 2016: Avery's prosecutor announces tell-all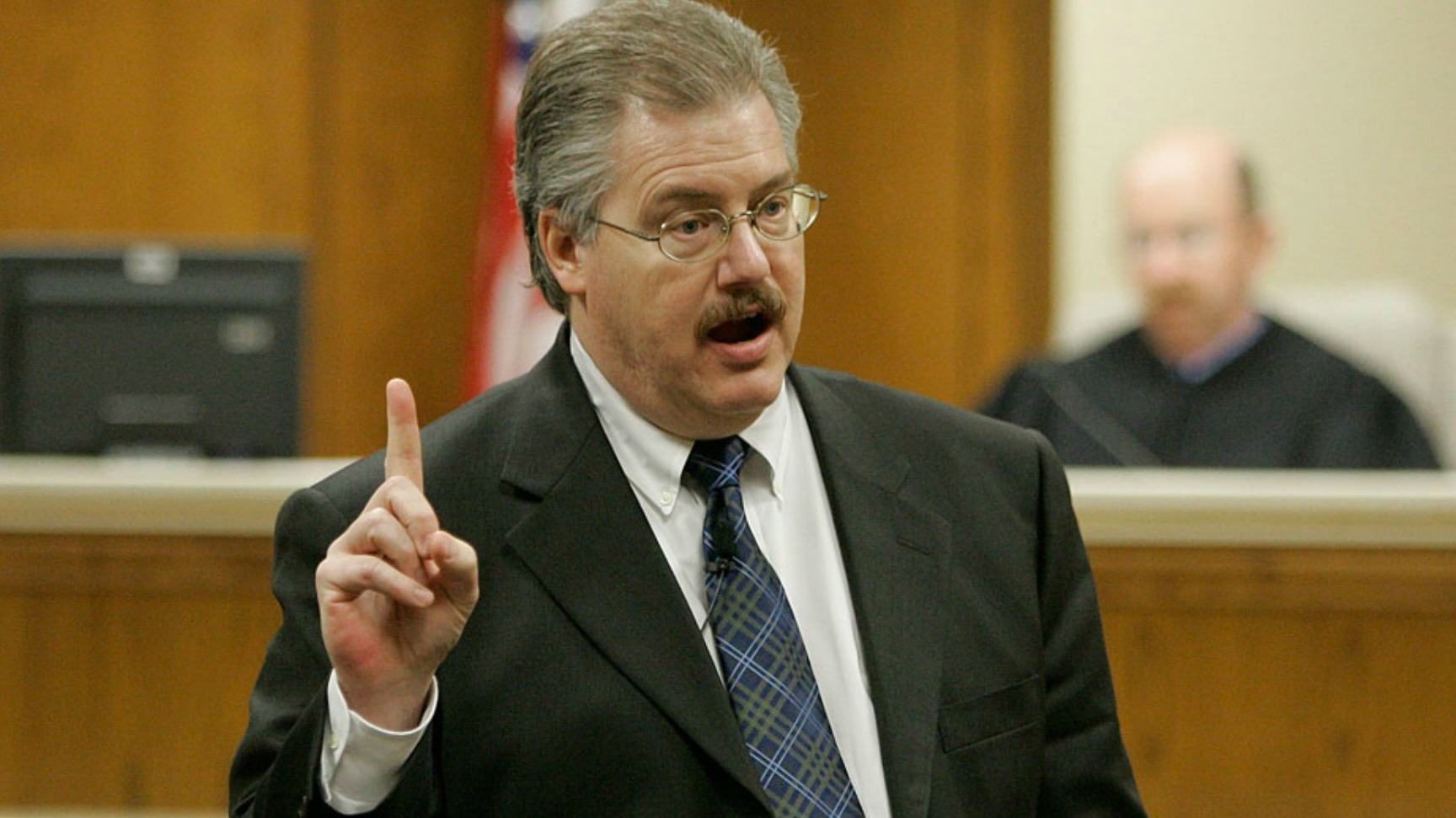 In late January 2016, Ken Kratz, the Wisconsin district attorney who prosecuted Avery and Dassey, announced he's writing a tell-all book about his involvement in the case. "I believe somebody needs to stand up for the cops, the courts, and the victim by telling the truth and setting forth the vast amount of evidence proving Avery's guilt beyond a shadow of a doubt," Kratz told The Wrap at the time.
The book, Avery: The Case Against Steven Avery and What "Making a Murderer" Gets Wrong, was published in February 2017.
March 2016: Talk of a potential new suspect arises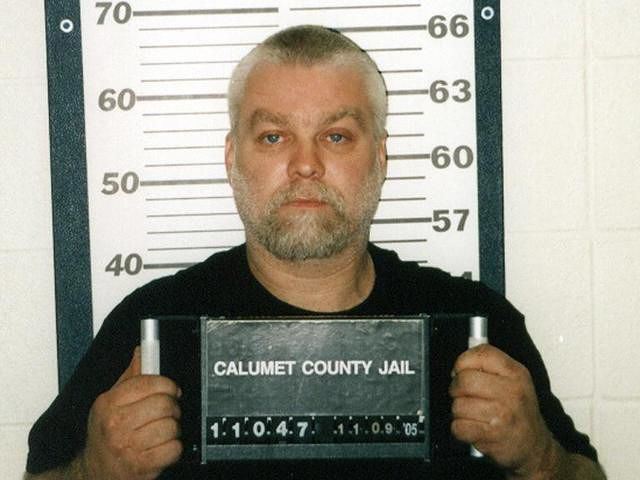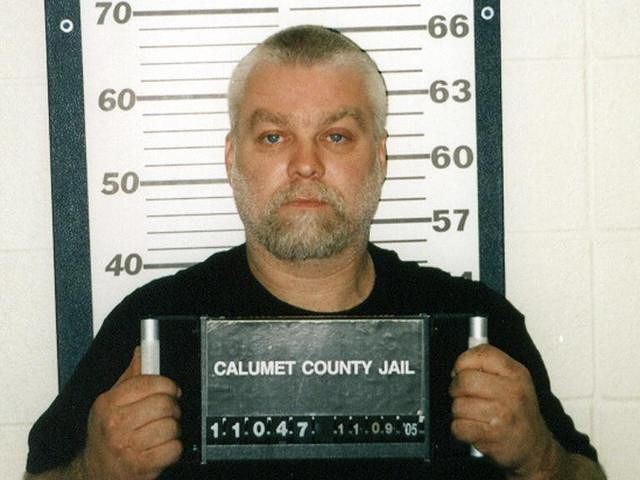 In a lengthy interview with Newsweek, Zellner said she has found "a couple" of alternative suspects — both of whom are other men who knew Halbach. "We have a couple," Zellner said in the profile. "I'd say there's one, leading the pack by a lot. But I don't want to scare him off, I don't want him to run."
Aug. 12, 2016: Dassey's conviction is overturned
In a major break for his case, Dassey had his conviction overturned in August 2016. That month, Federal Magistrate Judge William E. Duffin granted Dassey's writ for a petition of habeas corpus, ruling his imprisonment as unlawful. In explaining his decision, Duffin deemed Dassey's confession to the murder as involuntary and also cited the "misconduct" of lawyer Len Kachinsky, which he called "indefensible."
Aug. 26, 2016: Zellner files a motion for evidence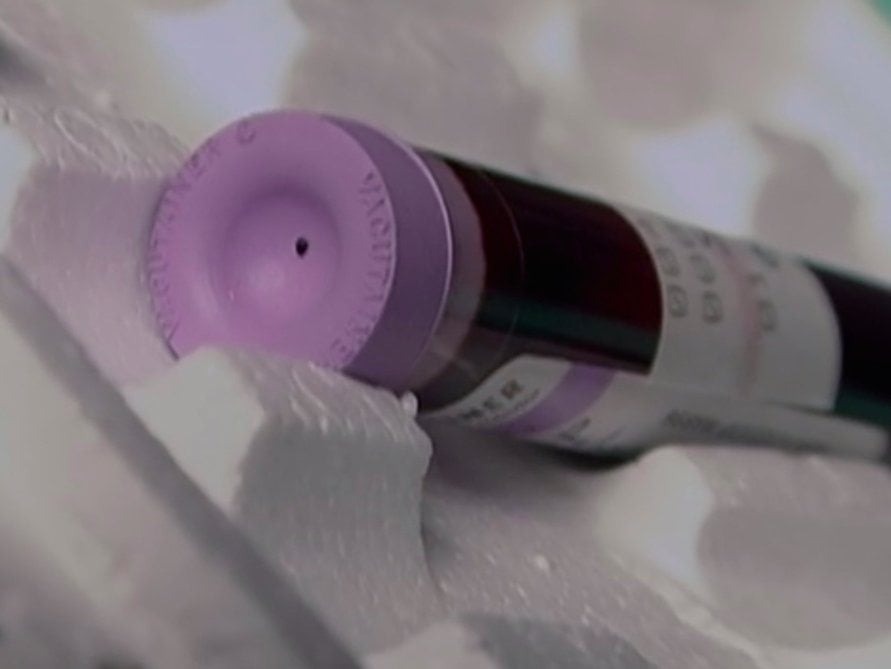 Weeks after Dassey's conviction is overturned, Zellner filed a motion demanding that physical evidence from Halbach's murder undergo more scientific testing that she claims didn't exist a decade ago during the trial. In the 45-page motion, the lawyer suggested that the tests will "conclusively establish [Avery's] innocence" and that an alternate suspect will be revealed once she has the test results.
September 2016: State confirms appeal of Dassey's case
About a month after Dassey's conviction is overturned, the state of Wisconsin confirmed its plans to appeal the decision. After filing the notice of appeal in the U.S. District Court, Attorney General Brad Schimel released a statement saying, "We believe the magistrate judge's decision that Brendan Dassey's confession was coerced by investigators, and that no reasonable court could have concluded otherwise, is wrong on the facts and wrong on the law."
September–October 2016: Avery gets engaged (again) — and then breaks it off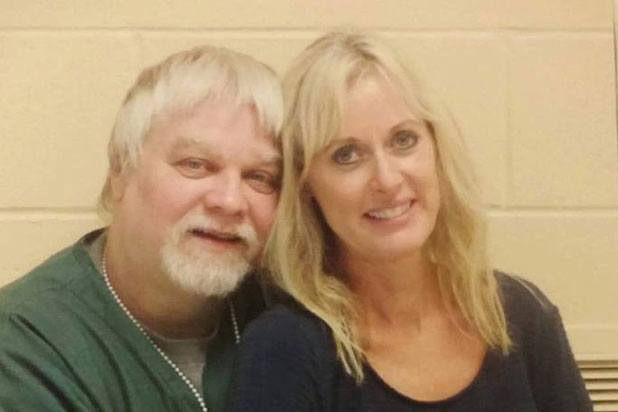 In fall of 2016, it's revealed that Avery got engaged to Lynn Hartman, a legal secretary from Las Vegas. The two reportedly exchanged letters and dated for several months, although Hartman only visited Avery in prison once before announcing their wedding plans.
The engagement didn't last very long. In early October, Avery broke up with Hartman. According to a Facebook post written by Avery's friend Sandra Greenman, he dumped Hartman because he believes she "is a golddigger."
Oct. 3–4, 2016: Avery sits down with Dr. Phil

Dr. Phil aired a two-part interview with Avery and then fiancé, Hartman. During the sit-down, Hartman described how she began writing to Avery earlier in the year and also discussed their first face-to-face meeting. Meanwhile, Avery phoned in from prison to again maintain his innocence in the Halbach murder. He also denied physically abusing Stachowski and gushed about his love for Hartman, although the two would break up just days later.
Nov. 16, 2016: Dassey is (briefly) ordered released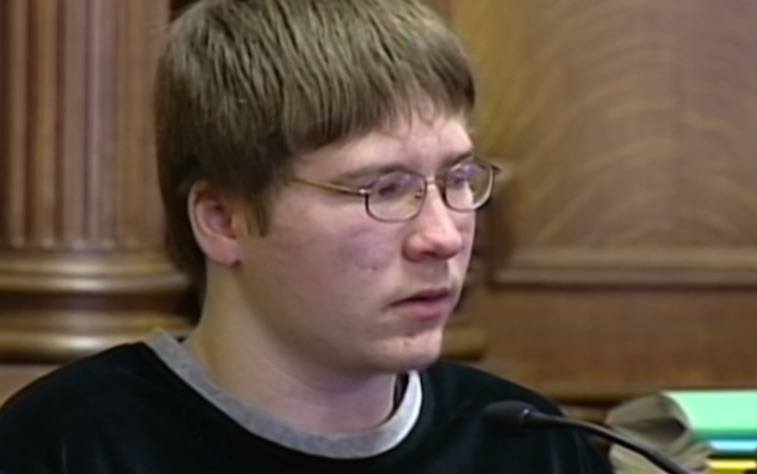 Just days before Thanksgiving, Duffin granted Dassey's motion for release, with the condition that he be supervised by the U.S. Probation Office. Under the motion, Dassey was expected to be sent home in time for the holiday, with the stipulation that he be unable to obtain a passport and only limited to travel in the court's Eastern District of Wisconsin.
Two days later, Attorney General Brad Schimel filed an emergency motion in the U.S. Court of Appeals for the Seventh Circuit, seeking to stay Dassey's release. The motion was granted, meaning that Dassey will remain in prison pending the appeal of his overturned conviction.
"Moments ago, the U.S. Court of Appeals for the Seventh Circuit granted the State of Wisconsin's motion to stay U.S. Magistrate Judge William Duffin's order to release Mr. Brendan Dassey," Schimel said in a press release at the time. "Mr. Dassey will remain in prison pending the outcome of the appeal."
Nov. 23, 2016: Judge orders new testing for Avery
About a week after Dassey is ordered to remain in prison for the time being, Avery received an update in his own case. A judge ordered new testing of the evidence used to convict him in the Halbach murder. Per USA Today, the prosecutors and the defense team signed a written agreement to begin independent scientific tests on several crucial pieces of evidence.
The move came in response to the filing Zellner first made in August 2016.
Feb. 1, 2017: Prisoner claims Avery confessed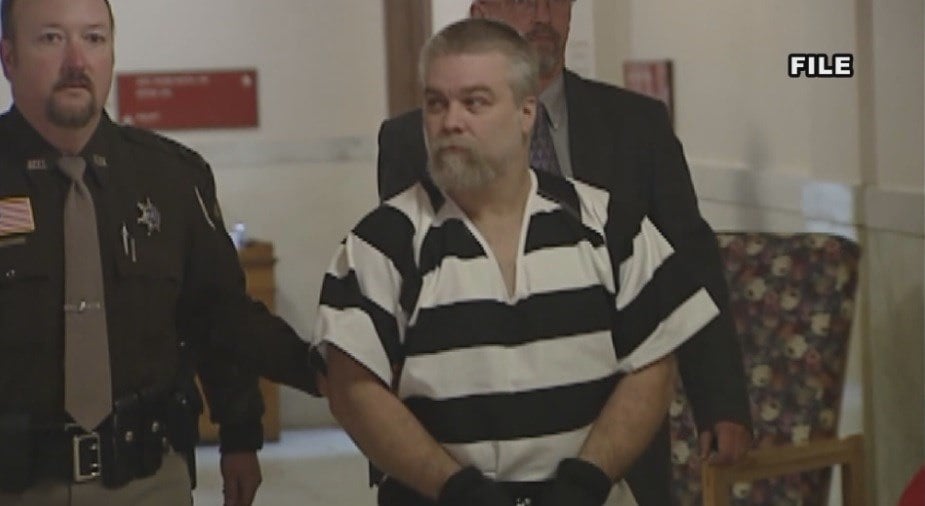 In February 2017, a prisoner who served time with Avery claimed that the latter confessed to Halbach's murder while they were incarcerated together. Joseph Evans described the purported confession in a nine-page letter that was published in the Rockford Advocate. The letter claims that Avery described details of the crime to Evans while they were both housed in the same unit at the Wisconsin Secure Prison Facility.
Neither Avery's attorney nor the Wisconsin Department of Justice commented on the matter.
June 2017: An appeals court affirms Dassey's overturned conviction ruling
In June 2017, a federal appeals court affirmed a judge's ruling that overturned the murder conviction of Dassey. However, ruling doesn't necessarily mean Dassey will be freed from prison. The state can appeal to the U.S. Supreme Court or retry Dassey.
Oct. 3, 2017: Avery is denied a new trial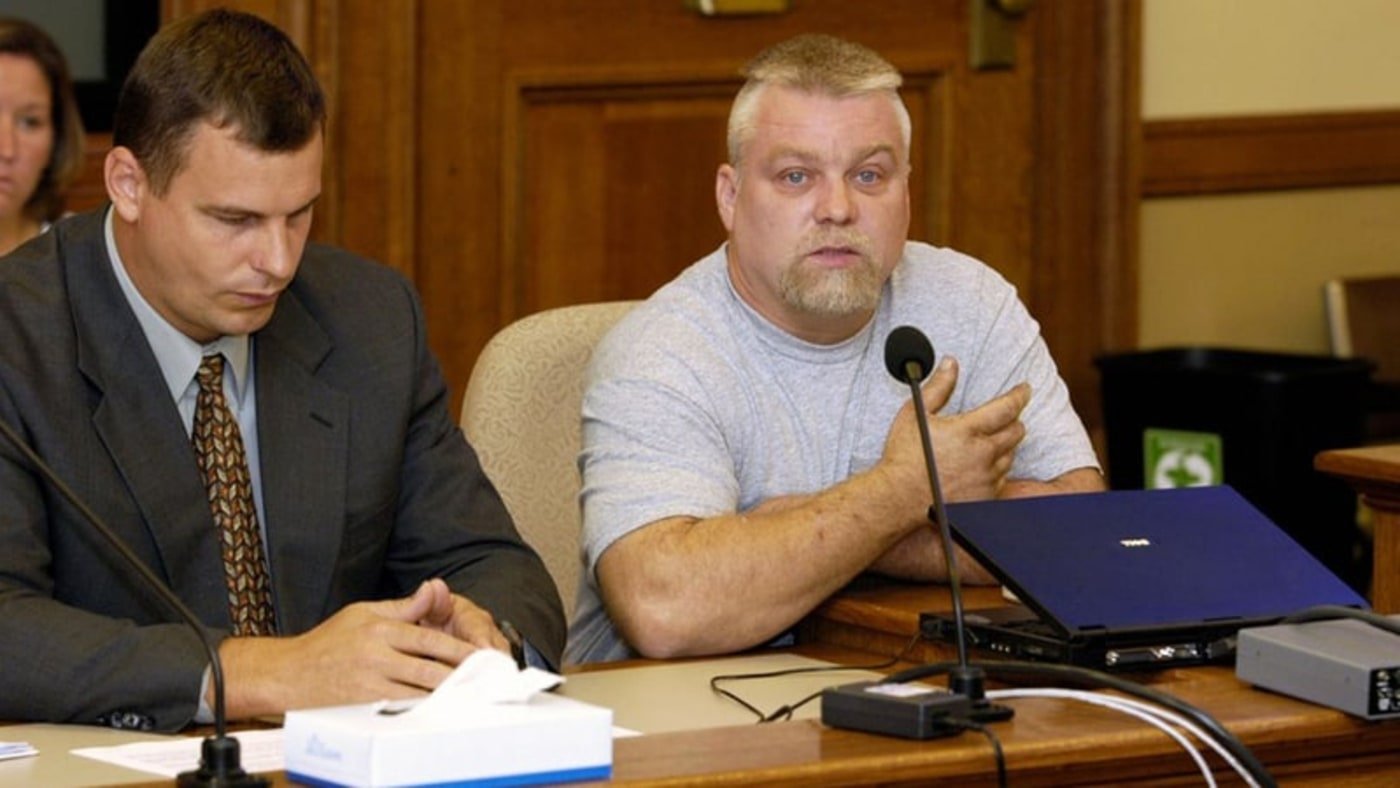 Avery was denied a new trial for the murder of Halbach due to insufficient evidence, according to ABC. In October 2017, Sheboygan County, Wisconsin, Judge Angela Sutkiewicz ruled that, "The defendant has failed to establish any grounds that would trigger the right to a new trial in the interests of justice." She added that "no further consideration will be given to this issue."
Oct. 24, 2017: Lawyers say new evidence shows Halbach was alive after seeing Avery
To all the "well wishers" who hoped we were gone from SA's case: 54 pg. motion filed today with 20 new exhibits #DreamOn #MakingAMurderer

— Kathleen Zellner (@ZellnerLaw) October 23, 2017
According to Newsweek, attorneys for Avery say they have explosive new evidence that could exonerate Avery and instead implicate his nephew, Dassey, in the murder of Halbach. Zellner, his defense attorney, filed a motion on Avery's behalf on Oct. 23, 2017, asking a Wisconsin court to reconsider its previous decision to deny the defendant a new trial.
According to court documents, the 54-page motion argues Sheboygan County Judge Sutkiewicz dismissed the chance for a new trial based on "manifest errors of law and fact" and now asks the court to consider new evidence. Among this new evidence? Per Newsweek, the lawyers reportedly say they have proof that Halbach left Avery's property alive and well on the day she died and that Dassey, whose testified against his uncle in the original trial, accessed images of Halbach, as well as other violent pornography and disturbing images of dead women.
Making a Murderer Season 2 has already started filming, although an official premiere date has yet to be announced.
Check out Entertainment Cheat Sheet on Facebook!