'Making a Murderer': How Old Is Brendan Dassey Now?
Anyone who watched Making a Murderer is sure to have a few opinions about it. People feel strongly about Steven Avery and whether he's innocent or just wrongly accused – again. But when it comes to Brendan Dassey, those feelings of righteous anger run even deeper.
There are several reasons that Making a Murderer fans feel so protective over Brendan Dassey. For one, he has a low IQ and seems incapable of fully understanding the charges brought against him. Even if he did commit wrongdoing, he was most likely easier to influence thanks to his mental handicap.
And then there's the main issue with Brendan Dassey's conviction – he's just so young.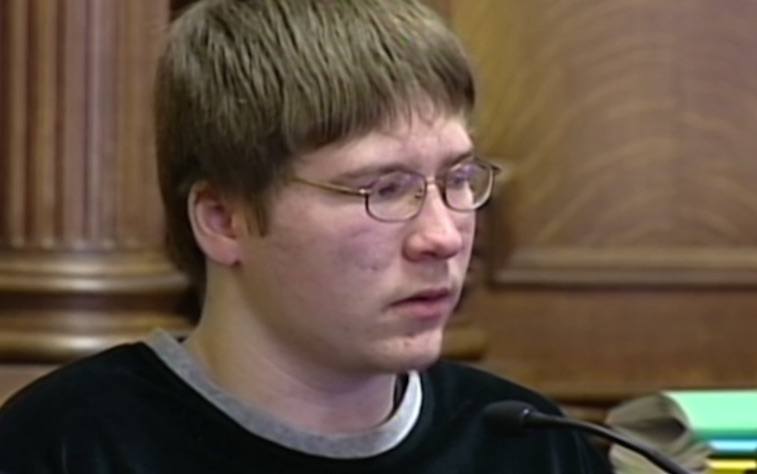 How old was Brendan Dassey when Teresa Halbach was murdered?
The hit Netflix documentary Making a Murderer premiered in 2015, but the events depicted in the series occurred long before the filmmakers came to town. Wisconsin photographer Teresa Halbach disappeared on October 31, 2005 after supposedly going to an appointment on the grounds of Avery's Auto Salvage yard. In 2006, Steven Avery was found guilty of first-degree murder and sent to prison for life.
Meanwhile, Brendan Dassey was arrested and charged with being party to a first-degree homicide, sexual assault, and mutilation of a corpse on March 1, 2006. He was 15 years old at the time and had never been involved with the criminal justice system before that point.
Did Brendan Dassey commit murder?
Brendan Dassey is Steven Avery's nephew who grew up on the Avery Salvage Yard property. He's been described as shy, quiet, and introverted, preferring the company of video games to people. But then everything changed on that fateful day in late October.
Brendan Dassey was questioned after local police found Halbach's car and charred bone remains on the Avery property. Dassey was questioned on the case but the techniques that officers used on him are highly questionable. For one thing, even though Dassey and his mother consented to the interrogation without an attorney present, that doesn't mean it was fair.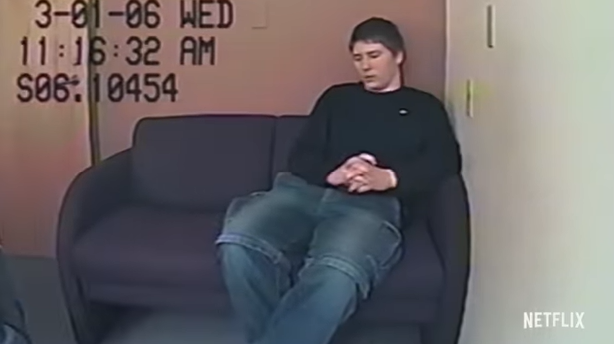 Dassey underwent a series of four interrogations over a period of just 48 hours. During that time, believing he'd be able to go home if he confessed, Brendan Dassey admitted to being a co-conspirator in the rape and murder of Teresa Halbach. But not everyone believes he was telling the truth – investigators used the controversial Reid technique while questioning Dassey, which some people believe produces more false confessions.
The biggest reason many people believe Dassey may be innocent? He later recanted his confession and said he got most of the ideas of the things he said from reading a book called Kiss the Girls.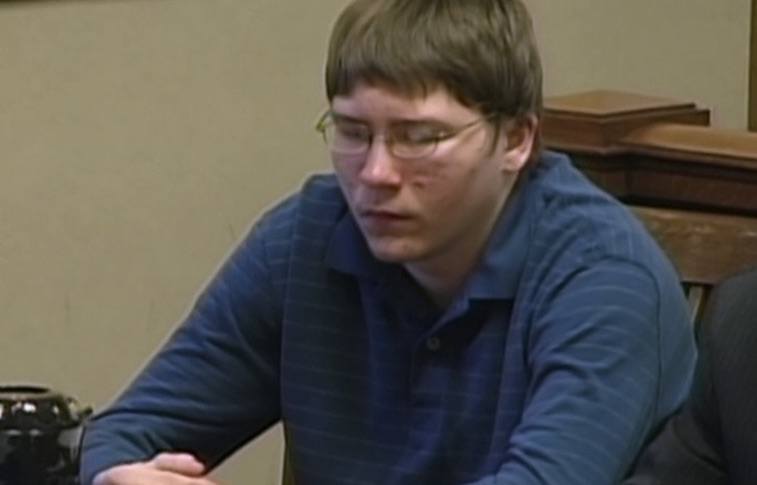 How old is Brendan Dassey now?
Innocent or not, Brendan Dassey is currently serving his time at Columbia Correctional Institute while his lawyers frantically work on appealing the conviction. As of March 2019, Brendan Dassey is 29 years old. He's been in prison for 13 years.
There's a chance that Brendan Dassey will be released from prison soon especially if he's granted the right to a new trial. But at worst, he'll be eligible for probation in 2048 at the age of 59.