'Making a Murderer': How Old Is Steven Avery?
Before the Netflix original series Making a Murderer aired, almost no one knew who Steven Avery was. Now his murder case – and potential wrongful conviction – has become a national conversation. Just about everyone has an opinion on Steven Avery, and most importantly, on whether he really committed murder.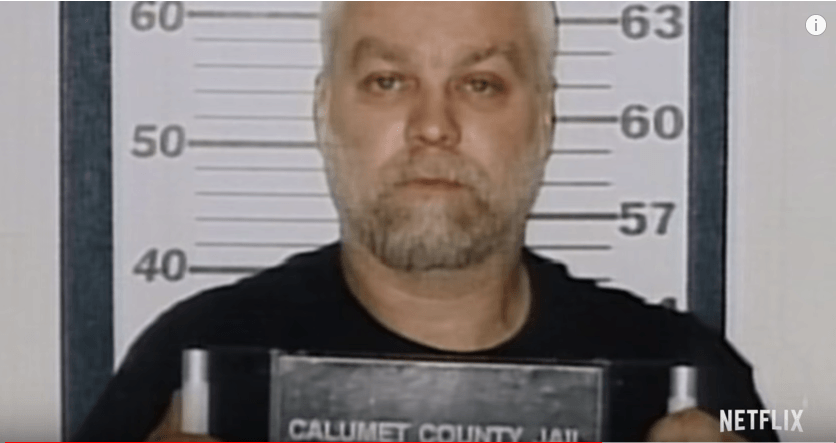 Who is Steven Avery?
The man who would eventually become one of the most controversial figures of the 21st century was born July 9, 1962, making him 56 years old as of today. He was born in Manitowoc County, Wisconsin and never left in his life. His parents, Allan and Dolores Avery, owned a 40-acre property and salvage yard. Steven Avery was one of four children along with his siblings Chuck, Earl, and Barb.
He didn't do well in school and was later diagnosed with an abnormally low IQ. According to one of his lawyers later, Steven Avery "barely functioned" with academics and attended a school for the learning impaired.
How old was Steven Avery the first time he was arrested?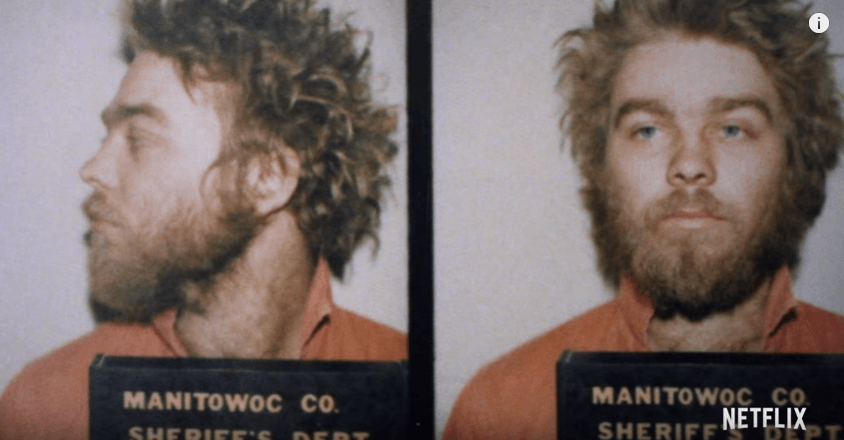 It wasn't long after becoming an adult that Steven Avery started getting in trouble with the law. In March 1981, when Avery was just 18, he was found guilty of robbing a bar with a friend. His first jail sentence lasted for 10 months at Manitowoc County Jail.
Then shortly after his release, Avery was in trouble yet again. In 1982, two men accused Avery of coercing them to douse a cat in gasoline and light it on fire. Disturbingly, the cat turned out to be a beloved family pet that belonged to the Avery family.
Later, Steven Avery had this to say about his early convictions:  "I was young and stupid, and hanging out with the wrong people."
When did Steven Avery go to jail?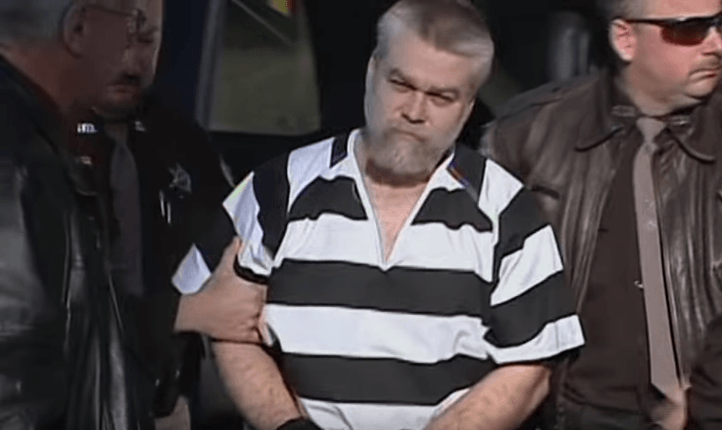 The first time Steven Avery got sent to prison it was for a crime he didn't commit. In 1985 when Avery was 23, a woman jogger named Penny Beerntsen was attacked, sexually assaulted, and beaten while out for a jog. Avery was found guilty of the crime despite shockingly little evidence to convict him. He was sentenced to 32 years in prison.
Avery said he was innocent the entire time he was in prison, but it wasn't until the Wisconsin Innocence Project got involved that anyone actually listened to him. Avery was exonerated thanks to DNA evidence and released from prison on September 11, 2003 when he was 41. But he wouldn't be free for long.
Steven Avery goes to prison again
In October 2005, local photographer Teresa Halbach disappeared after a scheduled appointment with Steven Avery at his salvage yard. Her vehicle was discovered on his property with bloodstains inside it. That along with a mountain of other evidence – including some incriminating items which were never mentioned during the Netflix documentary Making a Murderer – led to a guilty conviction. In May 2006, Steven Avery was sent to prison again/
Steven Avery is currently serving a life sentence without the possibility of parole. However, his new lawyer Kathleen Zellner is motivated to have Steven Avery exonerated once again.
Will Steven Avery be released from prison before his 60th birthday? Only time will tell.