'Making a Murderer': Kathleen Zellner Vows to Get Steven Avery Out of Jail, Even If It Takes 'An Eternity'
It's been years since Making a Murderer was the most-watched documentary on Netflix and even longer since Steven Avery was sentenced to life in prison for the murder of Teresa Halbach. But even though so much time has passed, people are still obsessed with the idea of Steven Avery getting out of jail. One person who's motivated enough to make it happen? His new lawyer, Kathleen Zellner.
There are plenty of people who believe that Steven Avery was wrongly convicted for the 2005 murder of the 25-year-old photographer. It wouldn't be the first time Avery was sent to prison for a crime he didn't commit — in 1985, Avery was sent to jail for raping a woman in Manitowoc County and served 18 years of a 20-year sentence before DNA evidence exonerated him of the crime.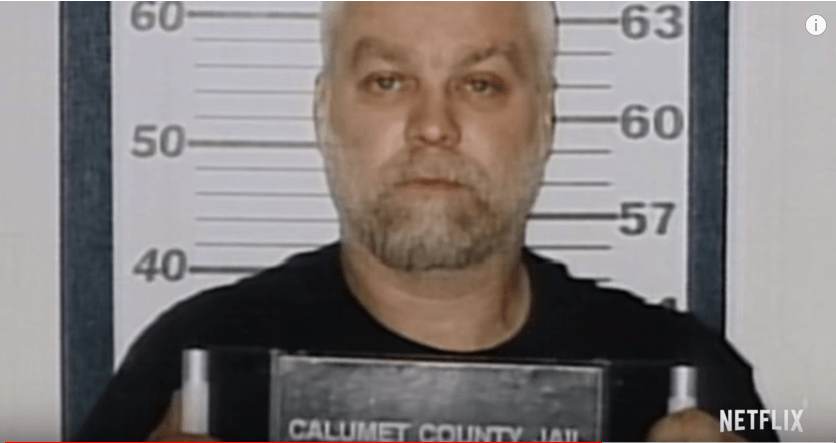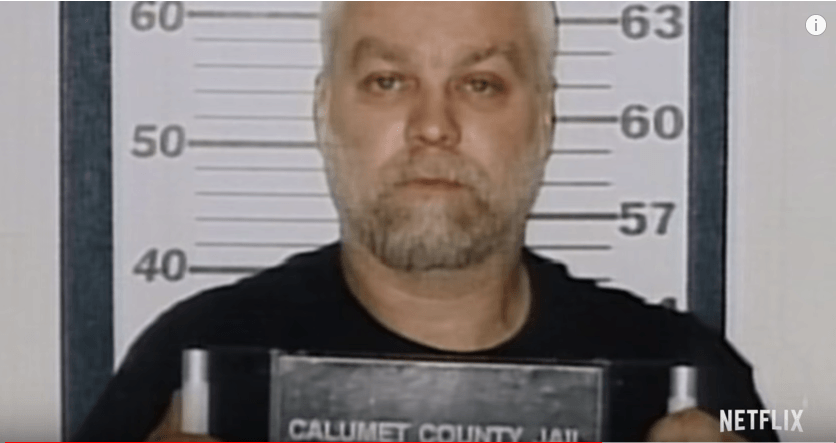 And now Avery is in the news again even though a judge ruled against Steven Avery's motion for a new trial. Despite this apparent setback, Kathleen Zellner remains stunningly optimistic that Steven Avery will get out of jail soon.
Steven Avery has been fighting for a new trial for years now
Is it possible that Steven Avery was wrongly convicted twice in his life? That's what some fans believe. The evidence against Avery was enough to earn him a guilty verdict, but fans of the documentary Making a Murderer can't help but notice some key inconsistencies in the case against him.
First off was the lawsuit. After Steven Avery's first wrongful conviction, Avery filed a lawsuit against Manitowoc County for $36 million. The lawsuit was ongoing when Avery was arrested for murder and that's part of what makes it so suspect that Avery immediately became the prime murder suspect.
The murder case was horribly mismanaged
Guilty or not, many aspects of Steven Avery's case were mismanaged from the start. The lawsuit made a huge conflict of interest and the Manitowoc County sheriff's office wasn't supposed to be part of the investigation at all. Yet they were there at every turn.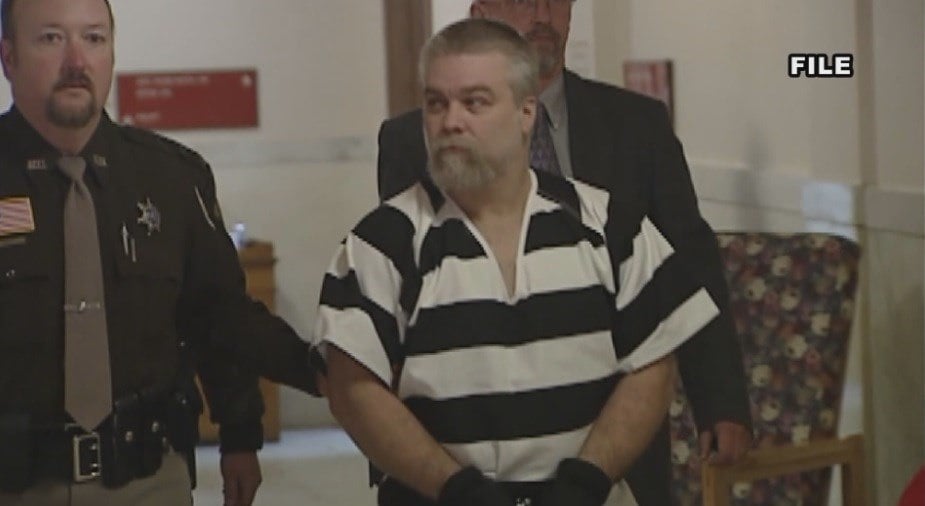 The evidence that Kathleen Zellner is using to justify a new case has to do with bone remains believed to belong to Teresa Halbach. Zellner argues that the State violated Steven Avery's rights when they released the remains to the Halbach family and is using this claim to get her client a new trial — at least, that's the plan.
A judge denied the motion for a retrial based on the bone remain issue
Wisconsin's online court records revealed that Steven Avery's latest request for a retrial were denied. But even in the face of this apparent setback, attorney Kathleen Zellner remains optimistic. "We are thrilled to be returning to the appellate court after all of this time!" Zellner tweeted on Thursday, calling the decision a "silver lining."
Back in February, Zellner explained to followers of the case that appeals can take a significant amount of time, but that's no reason to get discouraged.
"All of these cases take an eternity," she said. "We've been in the case 3 years. Average time is 15 years."
In Steven Avery's case, she has a lifetime to get him exonerated, and Zellner is not planning to give up until she does.