'Making a Murderer': Steven Avery Just Won His Appeal and Could Have a New Trial
It's the moment that Making a Murderer fans have been waiting for since the 2015 premiere of the documentary. Thanks to the diligent efforts of Kathleen Zellner, Steven Avery's new attorney, the convicted felon won his motion to appeal the guilty conviction that sent him to prison for life.
What does this mean? It's possible that Steven Avery will get a new trial, and could even be found innocent thanks to the new evidence presented. If that happens, Steven Avery will be released from prison.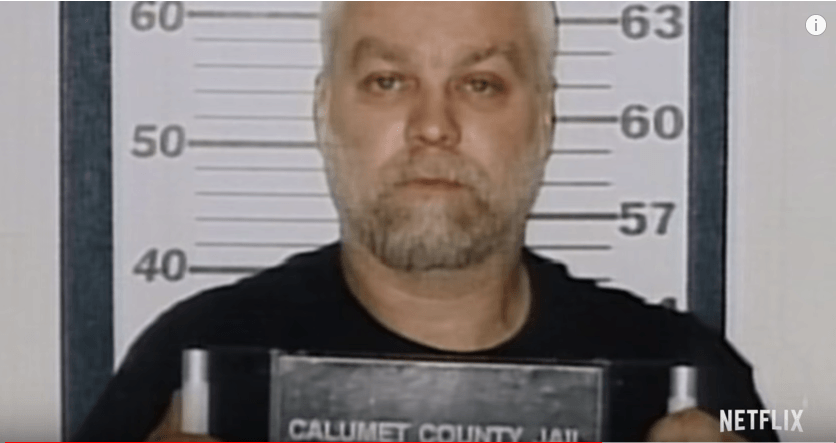 Will Steven Avery get out of jail?
That's a lot of "what-ifs" and is not any sort of guarantee that Avery will get out of jail. But as Kathleen Zellner explained to Newsweek, winning this appeal is a huge first step in her quest to free Avery.
"The appellate court granted our motion to supplement the record with the evidence the bones were destroyed," she said. "The case is being remanded back to the circuit court to conduct proceedings, which can include a hearing. The circuit court can grant a new trial, or if not, back to appellate court who can reverse the conviction and/or grant a new trial. Either way, the State opposed this motion and lost. This evidence has the potential to undo the whole case, so it is a big win."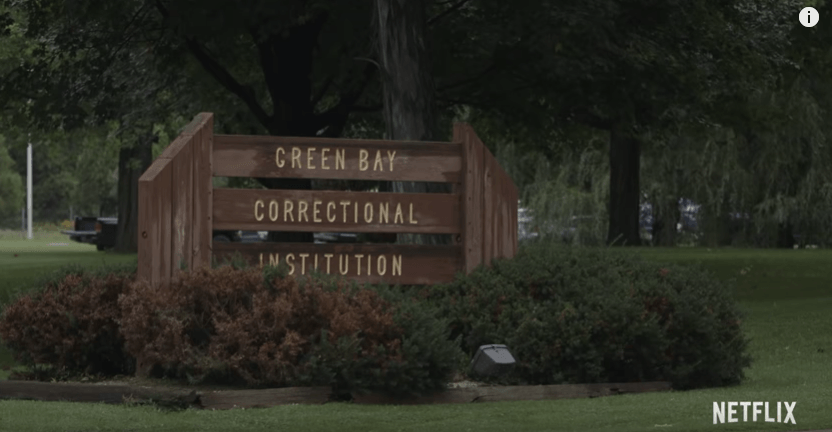 Is Steven Avery guilty of murder?
Steven Avery is no stranger to serving jail time for a crime he didn't commit. He famously spent 18 years behind bars for sexual assault before DNA evidence testing proved he didn't commit the crime. If he gets out again, this will be the second time Avery was wrongly imprisoned.
Avery was convicted for the murder of photographer Tereasa Halbach back in 2007. There was plenty of evidence to suggest that Avery committed the crime – like how he was obsessed with Halbach, how bloodstains with Avery's DNA were found in her car, and how her car was found on his property. But the documentary Making a Murderer called into question much of the evidence presented in court.
The biggest reason Steven Avery might be innocent? The Manitowoc County sheriff's department handled the case horribly, regardless of whether Steven Avery is the murderer or not. Either they helped frame an innocent man or they severely botched the investigation of a guilty one. Either way, their negligence will mean Steven Avery gets another chance in court.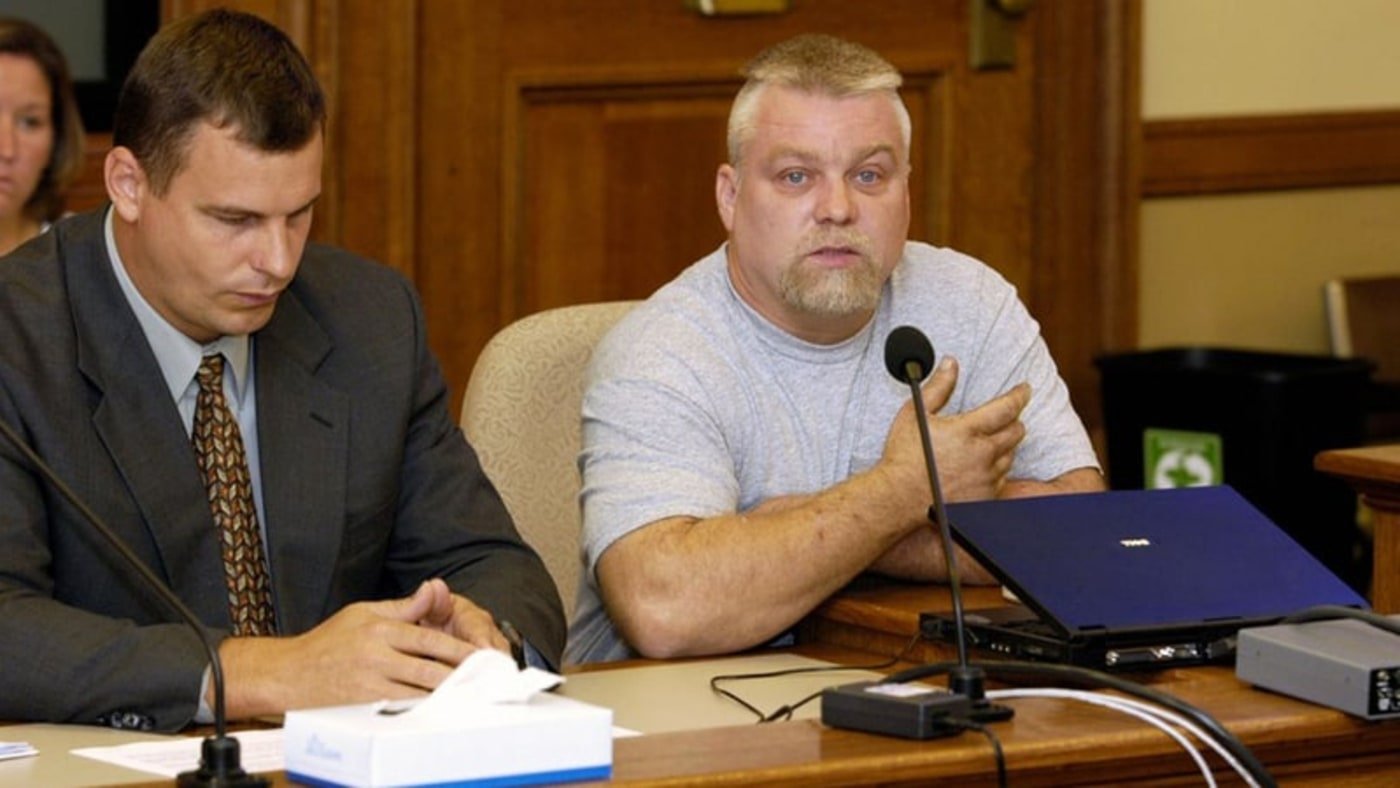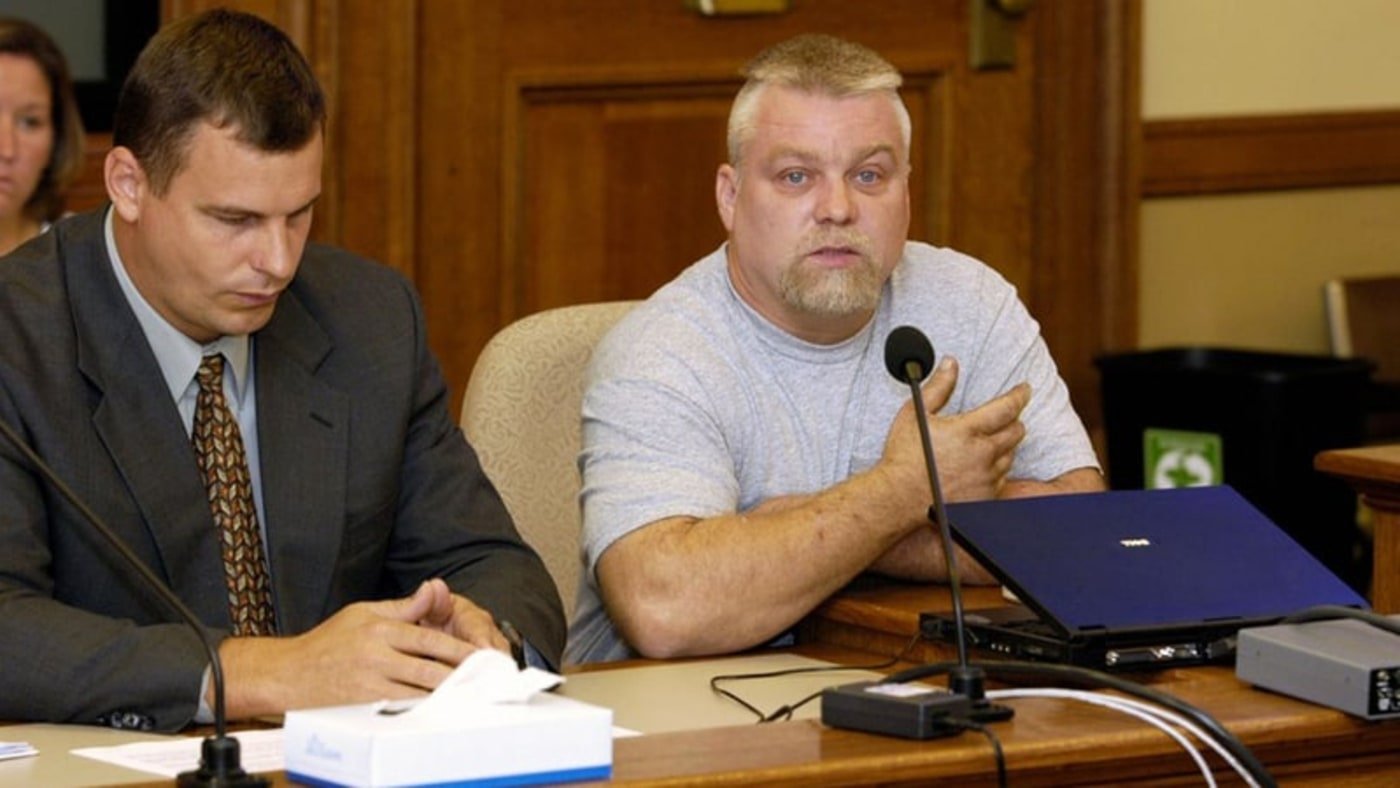 What happens next for Steven Avery?
If Steven Avery's case goes to trial again, his new attorney Kathleen Zellner will have the opportunity to present new evidence plus old evidence with new theories. Zellner vows that she'll present an alternative murder suspect who could be the real killer.
The biggest piece of evidence Zellner has is bones which were not tested for DNA and therefore may not belong to Halbach at all. Her motion to appeal was based on this violating Avery's rights to a fair trial and that returning the bones to the Halbach family before testing them for DNA could have destroyed crucial evidence.
For now, Avery is still in prison, and a new trial isn't guaranteed. But this right to appeal is just the first step in the long road to getting Steven Avery exonerated… again.