'Making a Murderer': When Did Steven Avery Go to Prison?
Fans watching the hit Netflix documentary Making a Murderer can't help but get transfixed by the drama unfolding onscreen. The producers make you feel like you're part of the action as it happens. That's why it's so surprising to discover just how long ago Steven Avery was put on trial for the murder of Teresa Halbach. How many years has he been in jail for a crime he possibly didn't commit?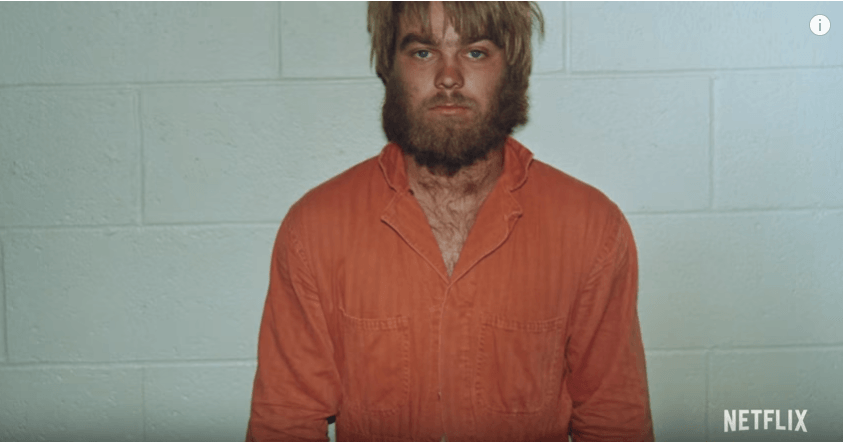 Who is Steven Avery?
Before the documentary first aired in 2015, not many people outside of the small region of Wisconsin where the Avery family lives had ever heard about the case. Now just about everyone knows the name Steven Avery. Many even believe he's innocent.
Steven Avery was born on July 9, 1962 and had a fairly typical childhood. His parents, Steven Allan and Dolores, owned a salvage yard and worked there while raising their four children. Avery was a slow learner in school and had to attend a remedial program. Later, testing found that Avery had an abnormally low IQ.
He got into trouble with the law a few times for small-time crimes such as robbing a bar. He served 10 months in Manitowoc County Jail beginning in March of 1981 when he was found guilty for burglary.
In 1982, Avery found himself behind bars again when it was discovered that he soaked the family cat in gasoline and lit it on fire. The stunt earned him another year in prison for animal cruelty.
When did Steven Avery first go to prison?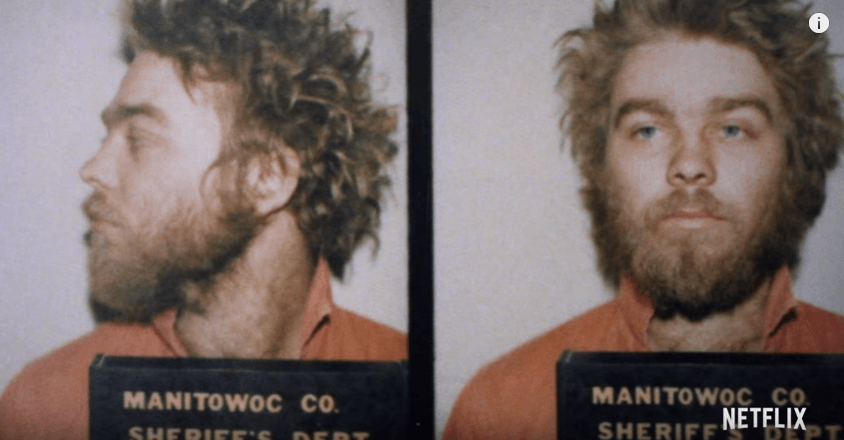 In 1985, a Wisconsin woman named Penny Beernsten was sexually assaulted and beaten almost to death while jogging along Lake Michigan. At the time Steven Avery was married with children. He also had an alibi with 16 eyewitnesses and a receipt to prove he was nowhere near the crime scene when it happened. However, Avery was found guilty of the crime and sent to prison. Several appeals requests were all denied.
It wasn't until 18 years later that the seemingly cut and dried case began to unravel. An organization called the Wisconsin Innocence Project was able to exonerate Avery using previously unavailable DNA evidence. Avery was released from prison after serving 18 years in prison.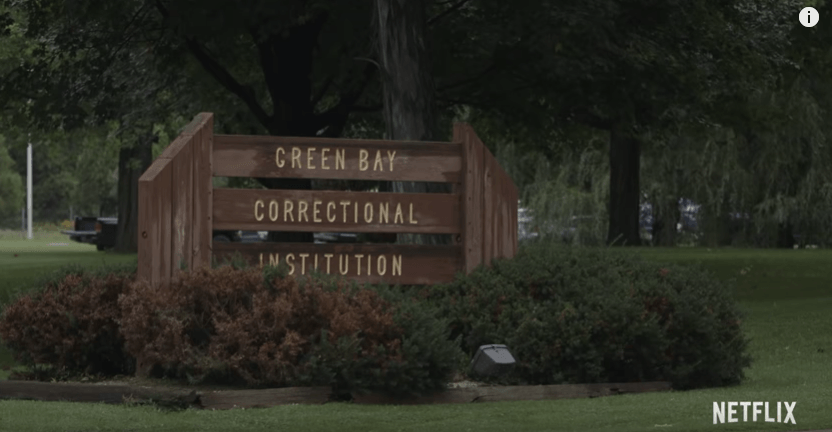 What happened after Steven Avery got out of jail?
Avery was obviously angry that he toiled away for nearly two decades for a crime he didn't commit. His wife divorced him while he was in prison, many family members wouldn't speak to him, and his reputation was ruined. Avery responded by filing a civil lawsuit for $36 million against Manitowoc County, former Sheriff Thomas Kocourek, and District Attorney Denis Vogel.
When did Steven Avery go to prison for murder?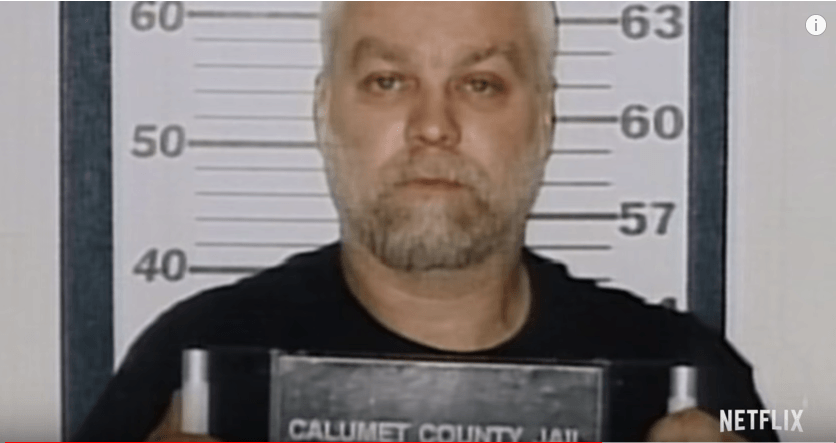 Steven Avery was arrested for the murder of local photographer Teresa Halbach while the lawsuit was still pending, a detail which made some people question whether he was framed by a vengeful sheriff's department. The show Making a Murderer brought up many suspicious details about the case which made it seem that Avery was framed. But there was plenty of evidence they left out, too.
Steven Avery was found guilty of murder and sentenced to life in prison without the possibility of parole in March 2007. The documentary aired in 2015 when Avery had already served 8 years of his sentence.
Will Steven Avery be released?
Chicago attorney Kathleen Zellner is working with the Midwest Innocence Project to get Steven Avery exonerated for a second time. In 2017, she filed a 1,272 page post-conviction motion which had plenty of shocking claims, including allegations of planted evidence and fake testimonies. Still, the motion for a new trial was denied again.
Zellner was a main character on the sequel to the documentary, called Making a Murderer: Part 2. The series is currently streaming on Netflix.