'Making a Murderer' Season 2: 5 Major Updates We Could See Next
Netflix's Making a Murderer captivated audiences as it detailed the verdicts of Steven Avery and his nephew, Brendan Dassey, in the 2005 murder of Teresa Halbach. With Dassey's conviction overturned and Avery expected to file for another appeal soon, it's no surprise that the series has been renewed for a second season.
So what can we expect from the show moving forward? Here are five possible updates we may see in Making a Murderer Season 2:
1. A possible alternate suspect
Many Making a Murderer viewers have questioned why police never looked into anyone else (such as Halbach's ex-boyfriend or a serial killer in the area at the time) as possible suspects for Halbach's murder. Audiences can definitely expect Zellner to expand on this point in Season 2.
In early 2016, the lawyer herself used social media to hint that she was close to identifying an alternate suspect for the case.
2. The effects of Brendan Dassey's appeal
As reported earlier this month, a federal judge in Wisconsin overturned the murder and sexual assault conviction of Avery's nephew, Dassey, who was 16 years old when he was sentenced to life in prison for killing Halbach. The judge ruled that Dassey's confession was involuntary because investigators used "deceptive interrogation tactics." The ruling left many wondering whether or not Dassey's overturned conviction will impact Avery, and if so, how? Since prosecutors never called Dassey to testify at Avery's trial and didn't use the teenager's confession as evidence against Avery in court, it's unlikely that the latter's overturned conviction will have any sizable impact on the latter's case.
However, Buting, Avery's former lawyer, recently pointed out that the overturned conviction could help the defense argue that Avery didn't get a fair trial, as Dassey's confession was publicly discussed in a press conference about Avery's case. Whether or not this strategy will be employed remains to be seen, but there's no question that Season 2 will address Dassey's appeal (and its possible impact on Avery).
In November 2016, Dassey's release was blocked by a federal appeals court, despite that a judge ordered for Dassey to be freed from prison. Per the New York Times, he will now remain behind bars until the appeal of his overturned conviction is settled.
In February 2017, Dassey's case was recently brought before the 7th Circuit U.S. Appeals Court. Per The Chicago Tribune, a final decision on the state's appeal of his overturned conviction is still pending.
3. An introduction to Avery's new lawyer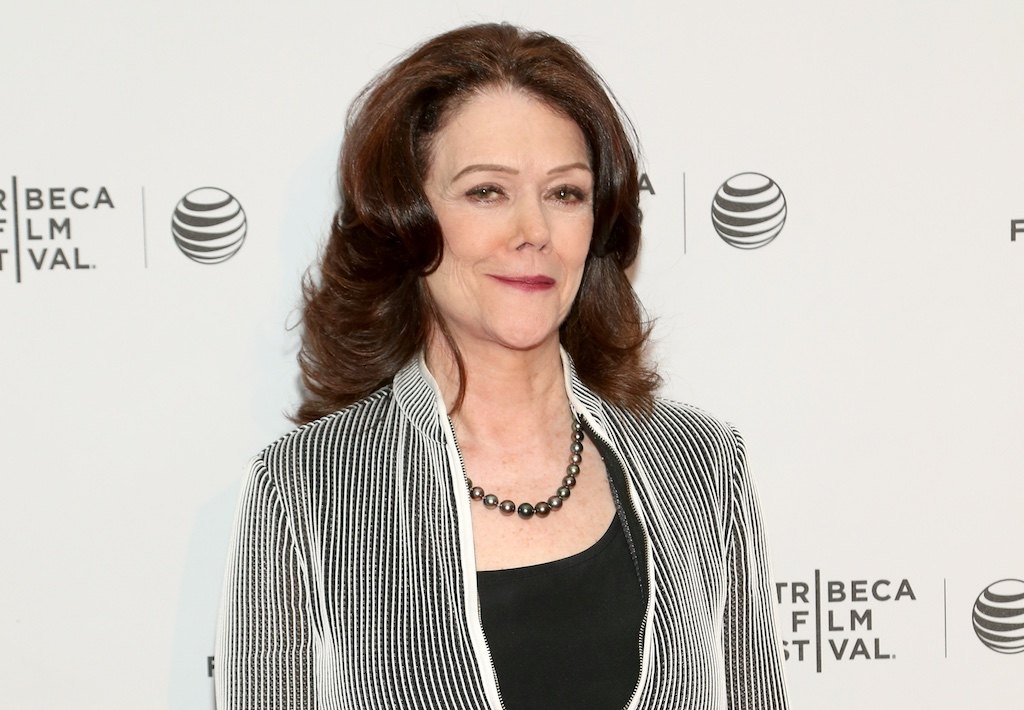 In addition to bringing national attention to Avery's case, Making a Murderer also turned his defense attorneys, Dean Strang and Jerry Buting, into household names. The series went behind the scenes of their investigation and defense strategy, and both lawyers have continued to publicly discuss the case. But audiences will get to know a new lawyer moving forward.
In early 2016, Avery brought on a new defense attorney, Kathleen Zellner, to lead his latest appeal. Zellner's work has led to the overturning of 17 convictions in the past and she has made it clear she expects to get the same result this time around.
4. The question of planted evidence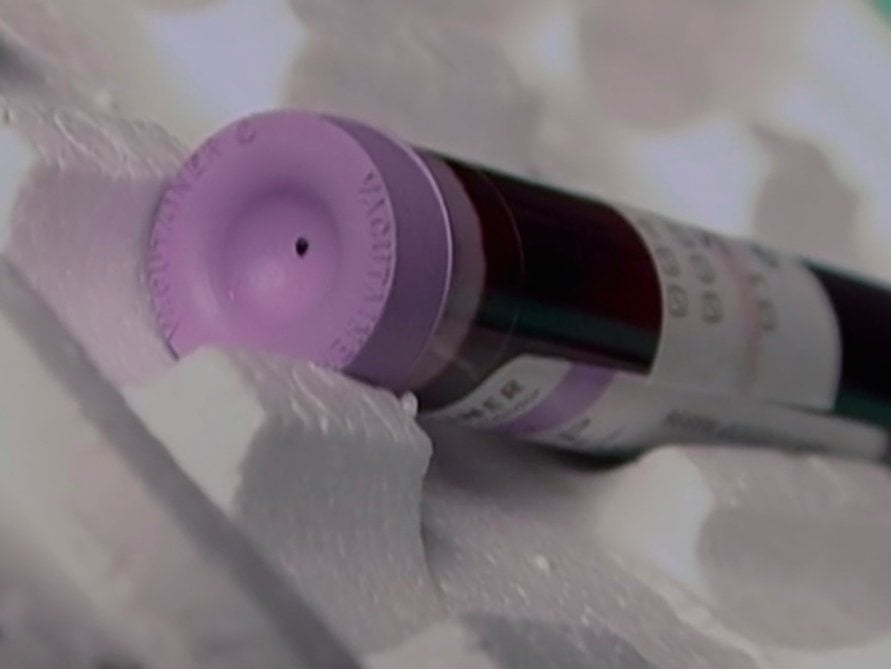 Zellner has made it clear that she not only plans to use updated technology to reexamine the evidence against Avery, but also to determine whether any evidence was planted by police. In May 2016, the lawyer suggested as such on Twitter, writing "Planted evidence:In SA's trailer, pit/barrel, garage & BD's head. #MakingAMurderer Science will #MakeItRight #ConvictGuilty."
She reiterated the possibly after Dassey's ruling, writing, "Brendan's opinion shows cops made up crime story. Steven's will show cops made up crime evidence."
5. A deeper look at Halbach's cell phone records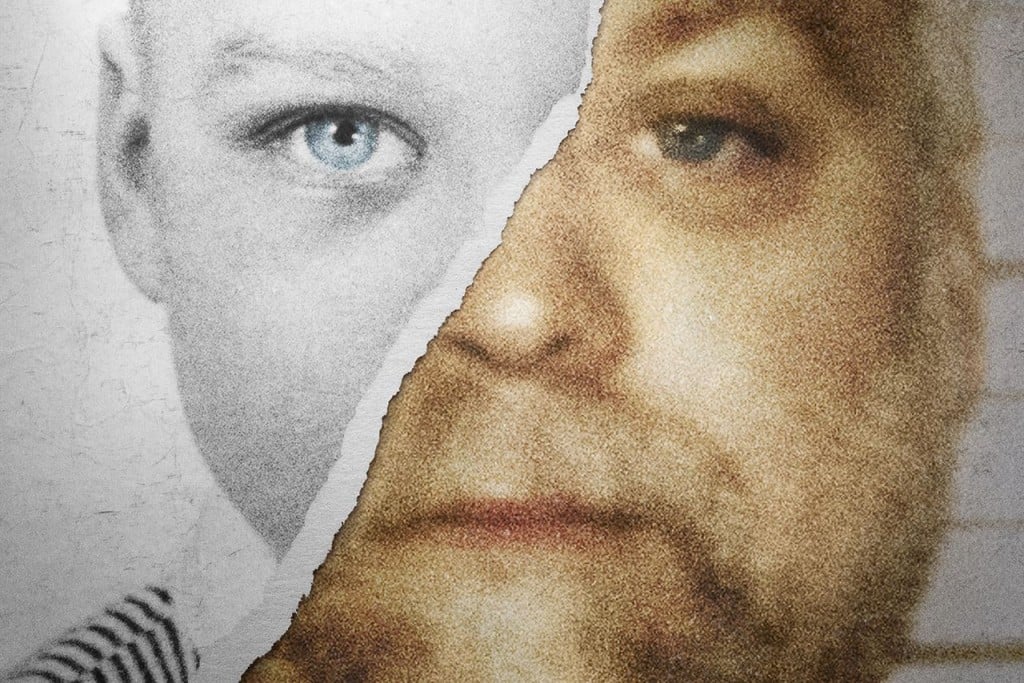 Audiences can expect cell phone records to play an important role in Making a Murderer Season 2. Zellner has made a point of closely reviewing Halbach's cell phone records in preparation for Avery's appeal. In the original trial, the phone records were used to highlight Avery's multiple calls to Halbach. But Zellner says she now plans to use location data to prove her client's innocence.
The strategy may have worked, as she recently implied on social media. In March 2016, the lawyer tweeted that the cell phone tower records proved that Halbech left Avery's property.
That's not the only thing that may prove significant in Avery's appeal. Zellner previously told Newsweek that the cell records revealed that Halbach had made calls to a man with a record of sexual abuse crimes in Arizona, just days before she was killed.
Netflix has not yet revealed a premiere date for Making a Murderer Season 2, but cameras have reportedly already started rolling.
Check out Entertainment Cheat Sheet on Facebook!