Mama June Could Lose Custody of Honey Boo Boo After Her Drug Arrest — Here's Why
Whether you're a fan of Toddlers and Tiaras or not, it's hard to escape knowing who Mama June and Honey Boo Boo are. Popular enough to get their own reality show, Here Comes Honey Boo Boo, the world was fascinated by this dysfunctional and frankly shocking family. Now? They're in the news again for all the wrong reasons.
"Mama June" – also known as June Shannon – got into trouble with the law recently after an altercation at a Macon County gas station. Fans and critics are speculating on what this means for her television career. Then there's the even bigger question: Could Mama June's arrest mean she loses custody of her daughter Honey Boo Boo (Alana Thompson)?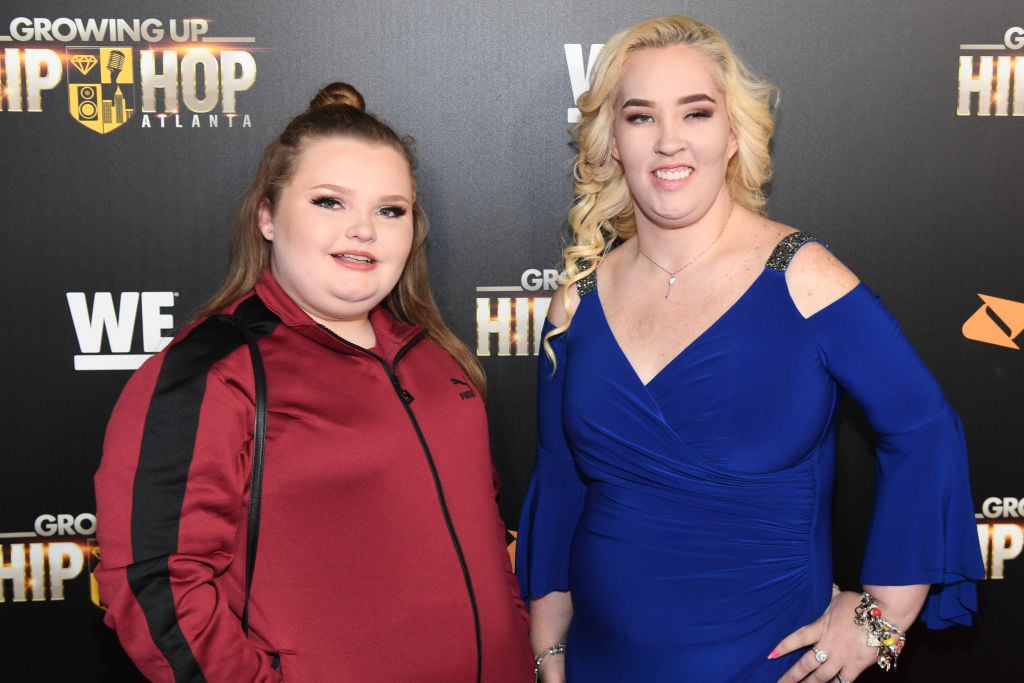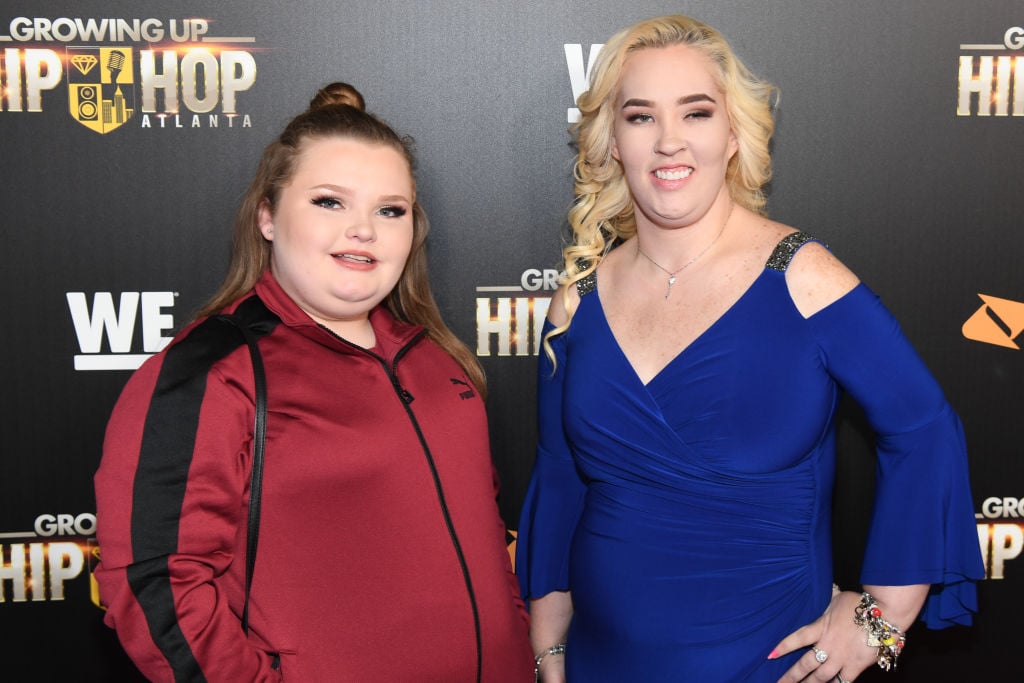 Why did Mama June get arrested?
June Shannon, the 39-year-old star of Mama June: From Not to Hot and Here Comes Honey Boo Boo was arrested following a fight between her and her boyfriend, 43-year-old Eugene Doak on March 13. The two were fighting at a gas station near Tuskegee and things got so heated that onlookers called local police.
But their domestic dispute was just the tip of the iceberg. Once police were on scene, they found crack cocaine and a crack pipe in Mama June's truck. Both Mana June and her boyfriend were arrested and charged with felony drug possession and misdemeanor unlawful possession of drug paraphernalia. Eugene Doak also got slapped with a third-degree domestic violence charge.
Is Mama June in jail now?
Even though she was charged with a serious offense, June Shannon was released the same day she was arrested. Her boyfriend Eugene Doak spent 24 hours in jail before being released.
But her legal troubles may not be over just yet. Once the case goes before a judge, a guilty verdict could mean a huge amount of fines, potential jail time or probation, and a change in custody status.
Will Mama June lose custody of Honey Boo Boo?
The custody battle between June Shannon and Honey Boo Boo's father, Mike Thompson, has been going on for years. Now this drug arrest drama could be the thing that finally pushes things over the edge. It's possible that Mama June could lose custody of her daughter.
At the very least, Mike "Sugar Bear" Thompson hopes that this arrest will lead to him gaining visitation rights to see his daughter more often. Right now, Mama June has full custody of Alana and her father has limited visitation privileges.
One thing Mama June has going for her? Her children were not present at the time of the incident, meaning Child Protective Services (CPS) probably won't be involved. Also since this is her first offense, the judge will most likely show more leniency than he or she would for a repeat offender.
Mama June has three other children from previous relationships, however none of her other kids are minors.