Are They Making Another 'Mamma Mia' Movie?
Here we go again, again. The sequel to the 2008 film, Mamma Mia!, made waves in the musical world. Now, Lily James is making waves with her social media accounts. Just a year after Mamma Mia!: Here We Go Again, and fans are already asking for more of Donna and the Dynamos. Here's how a picture from Lily James' Instagram sparked rumors of a third Mamma Mia! movie.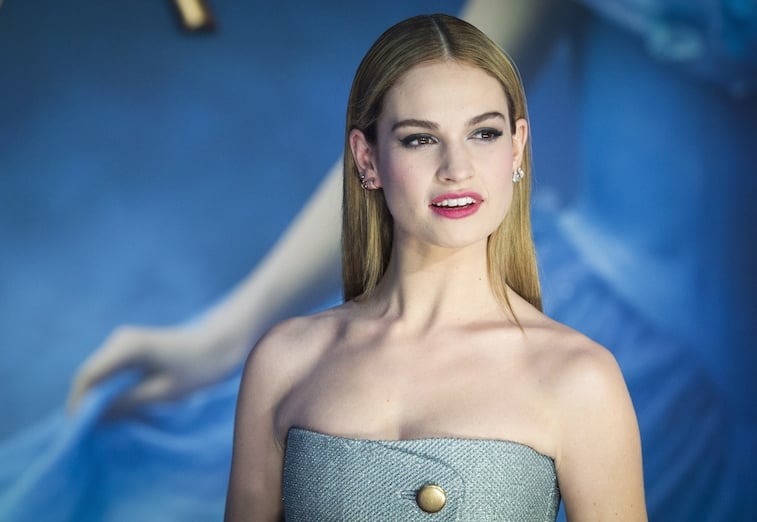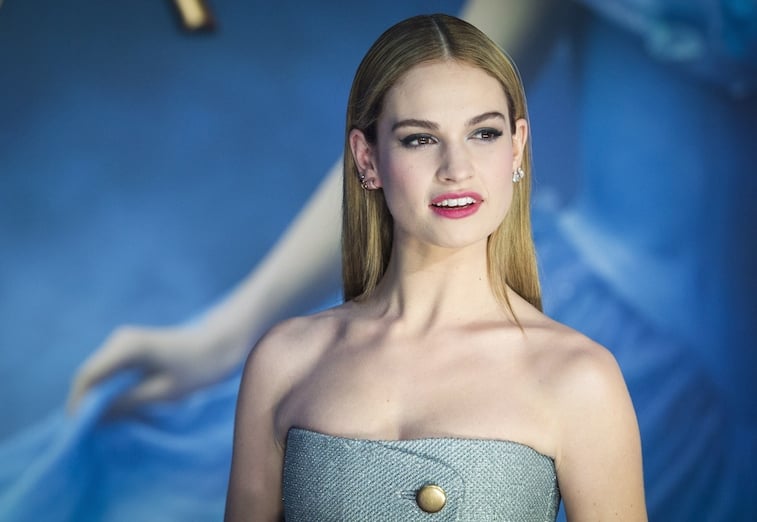 'Mamma Mia!: Here We Go Again' premiered on July 20, 2018
The sequel to Mamma Mia! included original cast members, like Meryl Streep and Amanda Seyfried, but still introduced new actors to the cast. Even Cher made an appearance in the new movie, singing the Abba hit, "Fernando."
Lily James, star of Disney's live-action Cinderella and Ansel Elgort's love interest in Baby Driver, portrayed young Donna in Mamma Mia!: Here We Go Again.
"It was so much fun to try and think about what Donna would be like at 20, having so much to draw on from this magnificent woman and character that Meryl Streep created in the first movie," Lily James said in an interview with The Hollywood Reporter. "She's so fearless and brave and can kind of take on life head-on. I just love it, and I watched the film over and over and over again."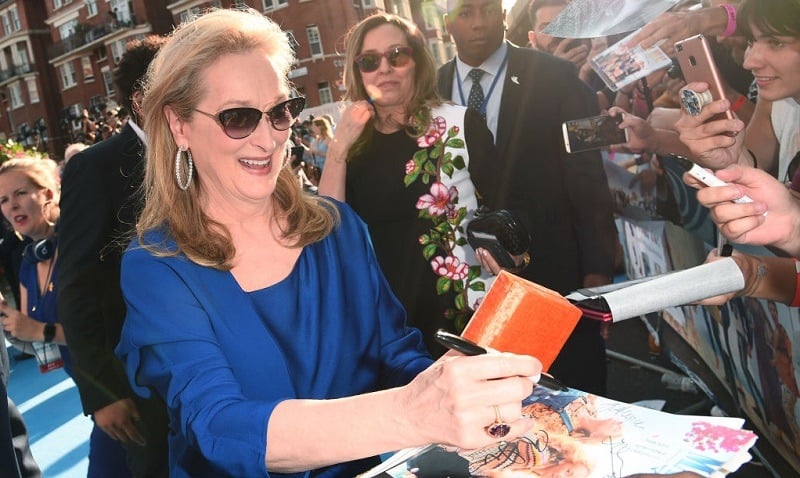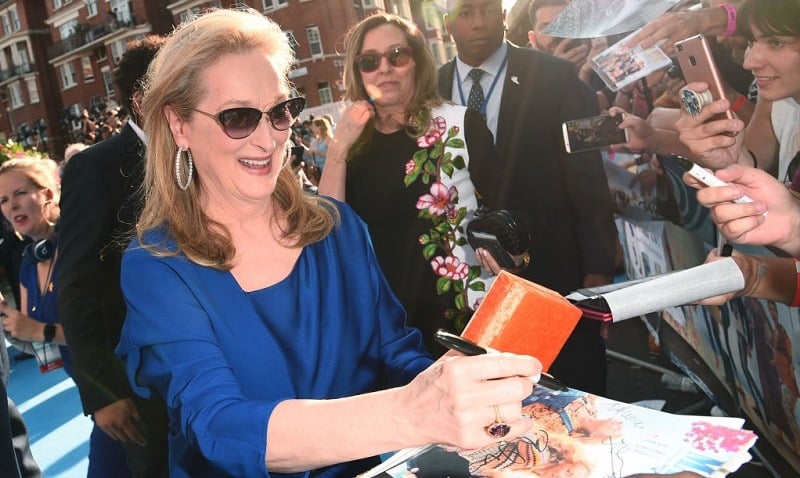 Lily James posted a picture on her Instagram
On May 19, 2019, Lily James posted a sun-kissed snapshot on the beaches of Europe. According to the location of the picture, the actress was on the island of Vis in Croatia — the same island where she filmed scenes for Mamma Mia 2: Here We Go Again!
Fans raced to the comments, asking if Lily James was filming another Mamma Mia!, however, the actress has yet to comment on rumors of a third movie.
"Please make [another] part of Mamma Mia, I want to know the whole story of how Fernando and Ruby met and how was Ruby life when she was younger," said one Twitter user.
So, are they making a third 'Mamma Mia'?
There are many rumors circulating, thanks to Lily James' Instagram posts, but there's no official announcement regarding a new Mamma Mia! movie. However, Stellan Skarsgård, who played Bill Anderson in the first and second movie musical, said he would return for a potential third Mamma Mia movie in an interview with Digital Spy.
"I wouldn't have to read the script. If they call, I'll come," Skarsgård said. "It was ten years between the two [Mamma Mia films], so I will probably appear in an urn in the next one."
There is no word on whether there is definitely a third Mamma Mia! production in the works, but fans hope to learn more about Donna and Sophie's story in the meantime.
Check out The Cheat Sheet on Facebook!