'Man of Steel 2': What We Know So Far
It hasn't been looking too good for Man of Steel 2 lately. Complete radio silence from Warner Bros. — despite the fact that it was Man of Steel that kicked off the entire DC Extended Universe (DCEU) in the first place — tends to do that. But even with a lackluster response to the DCEU from fans and critics alike, the films are still making huge money — even if it isn't Marvel-money.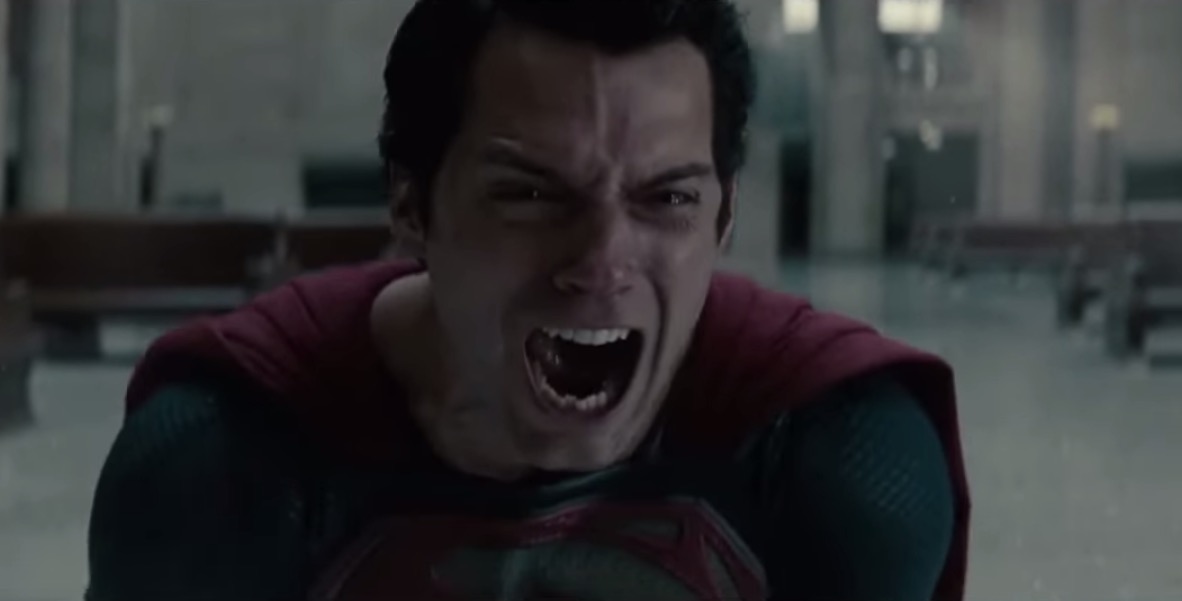 So far, the highest grossing of the three DCEU films has been Batman v Superman: Dawn of Justice with a worldwide take of $873 million, while Suicide Squad and Man of Steel trailed behind at $720 million and $668 million, respectively. Given the crazy amount of money Warner Bros. is spending on the films (Batman v Superman cost upwards of $250 million before any marketing was taken into account), it puts Man of Steel 2 on the chopping block. After all, the top four highest grossing Marvel films have earned over $1 billion. That's the money Warner Bros. is craving.
But for fans of Superman there's finally word from Warner Bros. that a sequel to Man of Steel is coming — of course, aside from that there's not much else. It's also easy to forget at this point that Man of Steel is actually the most positively reviewed film in the DCEU so far with 55% of critics giving it a positive review compared to 27% and 26% for Batman v Superman and Suicide Squad, respectively. So maybe Warner Bros. figured it couldn't get any worse. Here's what we know so far.
1. The film recently went into active development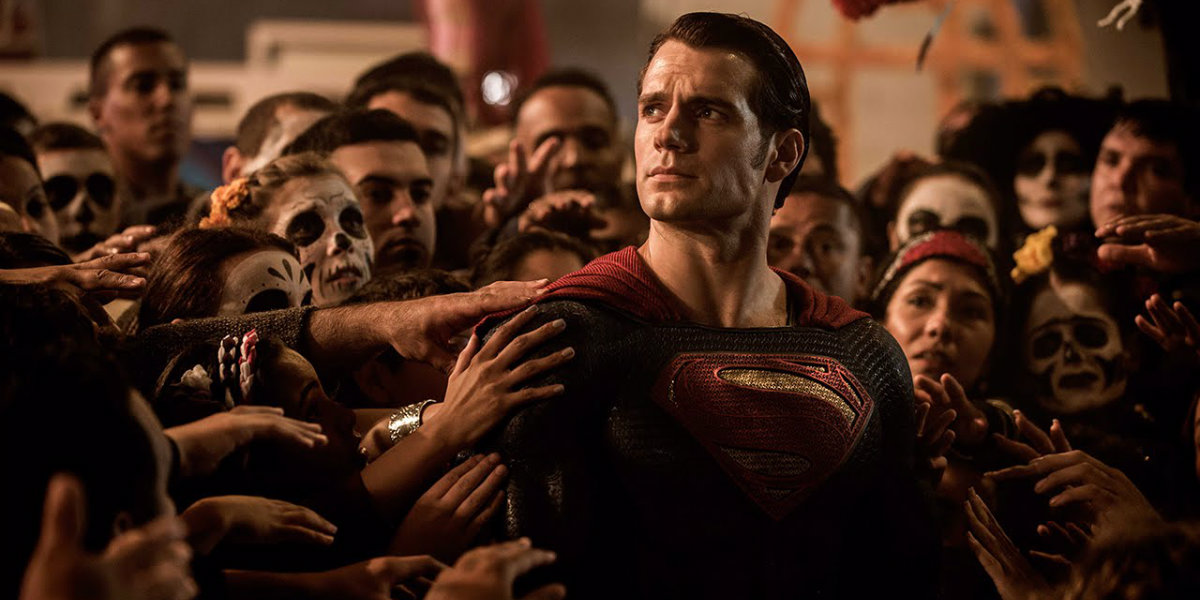 That Man of Steel 2 only just went into active development probably means there wasn't a whole lot of work on the sequel being done on the side. That makes sense given the DCEU's breakneck schedule of superhero properties and the pressure to make Justice League work. But it never made much sense why Warner Bros. was relegating Superman to the back of the herd given his popularity, and importance, in the DC canon. If anything, it kind of proves what many onlookers have said for a while now: Warner Bros. is still trying to figure out exactly what they're doing and the success of Marvel isn't helping them make great decisions. This film, however, hopefully becomes one of those good decisions.
2. A release in 2019 looks most likely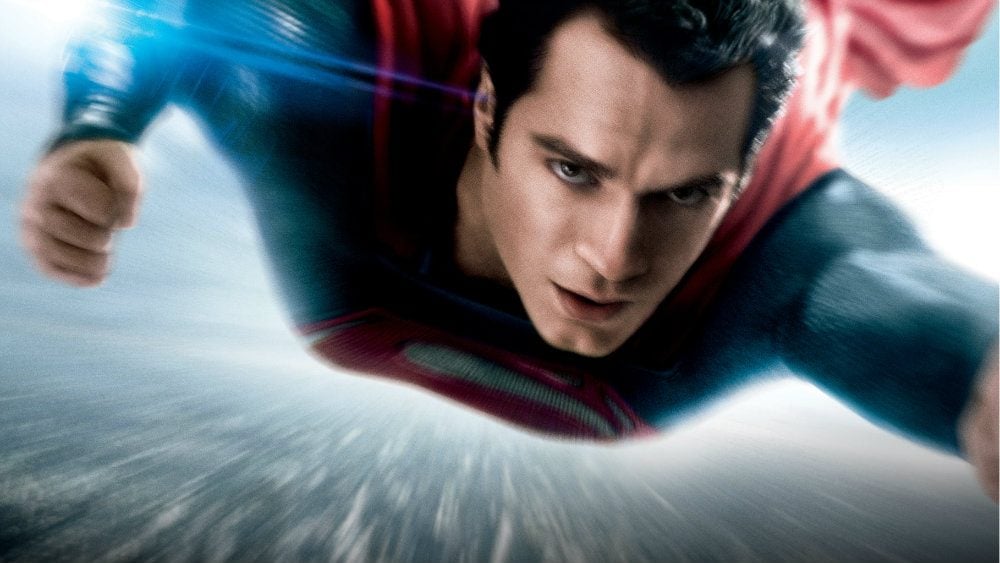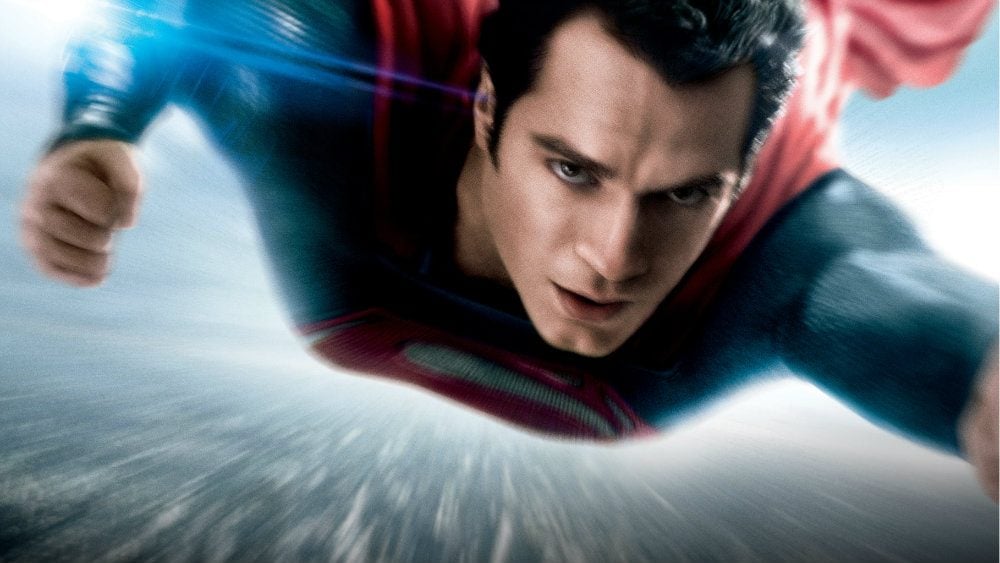 While no concrete release date has been announced yet for Man of Steel 2, DC has two unclaimed slots on its release calendar: October 25, 2018 and November 1, 2019. As many have pointed out, neither of those dates make much sense for Man of Steel 2 considering they're not summer releases — and fall releases are generally reserved for Oscar contenders or Star Wars.
The important thing to look at is the year: 2018 and 2019. Of those two years, 2019 looks most likely given that a 2018 release would mean the film would have to go into production pretty much now. Even 2019 could be pushing it, but if Warner Bros. is just now moving into active development it seems to make sense for the timeline.
3. Warner Bros. has heard the complaints about Superman and wants to fix them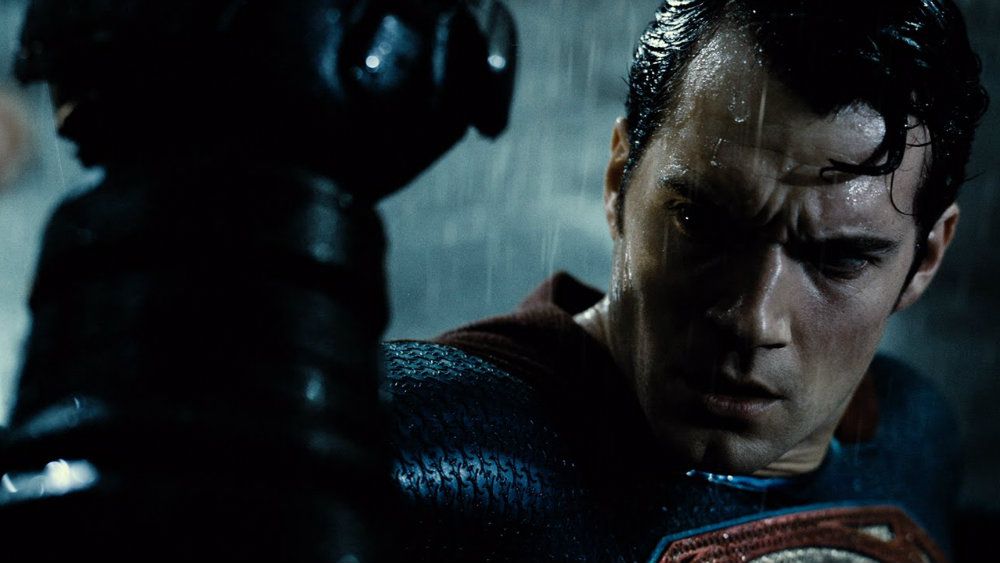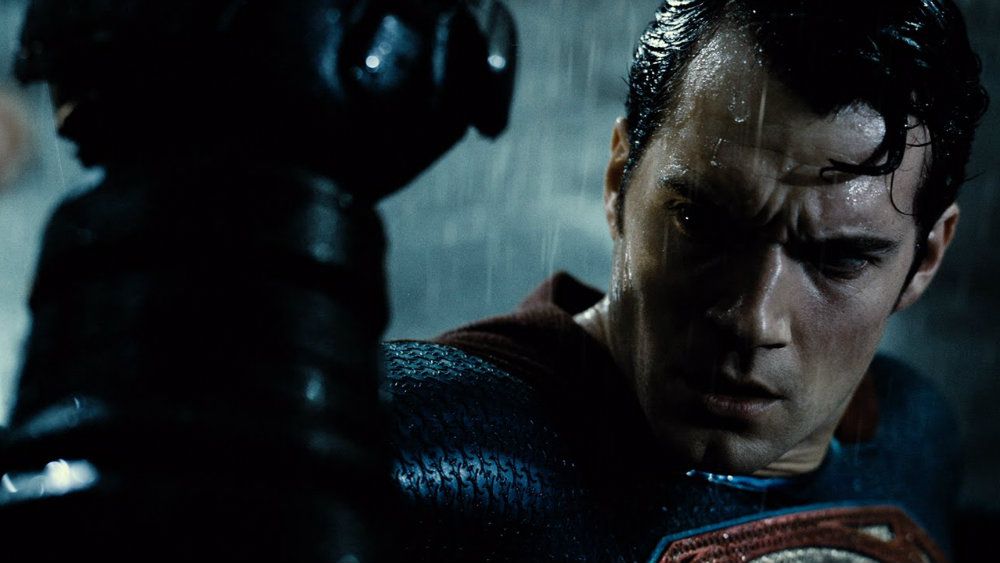 Who knows if this will actually give us results, but at least Warner Bros. is aware of the complaints about Superman and is interested in fixing them. "Superman is a top priority for the studio and getting the character right for audiences is of tantamount importance," The Wrap reported someone close to the project as saying.
We already know that DC has created a new, dedicated DC Films wing of the studio, run by DC Chief Content Officer Geoff Johns in an attempt to mimic Marvel's structure. There's a chance that this all means positive changes for Superman.
4. No director is attached yet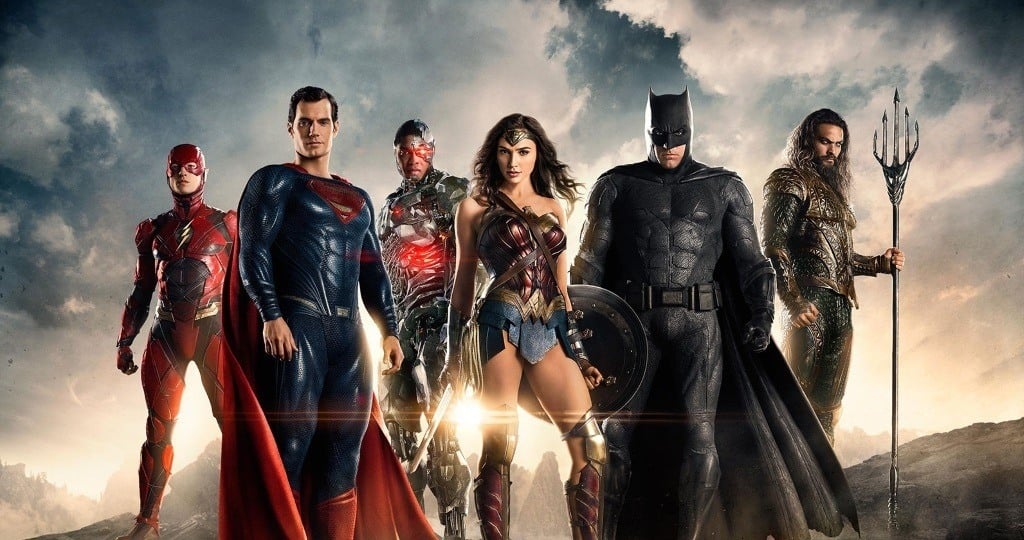 While this isn't exactly news, it does seem to indicate one thing that many fans will like: Zack Snyder doesn't seem to be directing. While he directed Man of Steel, he's since moved on to the flagship DC film series Justice League while incurring the wrath of critics and fans alike. Given that it doesn't even feel like Snyder will be attached to the DCEU for long — especially if Justice League isn't a huge success — it looks like Man of Steel 2 will be injected with fresh blood, both from a directing and writing standpoint given the new structural changes at DC Films.
Check out Entertainment Cheat Sheet on Facebook!