'This Is Us': Mandy Moore Knows How the Series Will End, Says 'It Will Be Very Satisfying'
Have tissues at the ready because Mandy Moore knows how This Is Us will end. The 35-year-old actress and musician, who plays Rebecca Pearson, the matriarch of the Pearson family on NBC's hit drama revealed, unlike some of her fellow cast members, she knows how the series will end. Ahead, learn what Moore said about the end of This Is Us. Warning: Spoilers ahead.
Season 4 of This Is Us premieres on Sept. 24 but as Moore explained during an appearance on Jimmy Kimmel Live! earlier this week, scenes for the eventual series finale have already been filmed.
After confirming that fact, Moore expanded on the end of This Is Us saying, "There's no predetermined end date, but … I think (Dan Fogelman, the creator of This Is Us) has an idea in his mind of when he sort of sees the story ending and he knows how it ends, which makes me feel good as an actor and as a viewer. He knows where the story is heading."
"And that's why he knows that it's important to film some crucial future moments in the time-hopping plot ahead of time," she explained to talk show host Jimmy Kimmel.
Moore continued, "I think just the nature of our show and the trajectory is that … you know, people are certain ages now, and perhaps they're just going to keep getting older … So (we're) capturing content in the can now."
When asked point-blank if she knows how the series will end, Moore said, "I do, yes."
What can fans expect in Season 4 of 'This Is Us'?
Spoiler alerts ahead! Those who aren't up to date on This Is Us, stop reading now.
Season 3 of This Is Us left a lot of questions unanswered. But Season 4 will provide more insight into the life of Moore's character, Rebecca, especially the years following the death of her husband, Jack Pearson (Milo Ventimiglia).
"I think it's a big pull. I think in other aspects of her life especially immediately post-Jack, the kids have just graduated from high school and potentially going off to college," Moore told People about her character's storyline in Season 4. "It's a big lonely road that she is sort of staring down the barrel of, but she always comes out on top."
Dan Fogelman on show's trajectory: 'We have a very direct plan'
This Is Us is set to end with Season 6 putting the show's series finale in 2022. Fogelman has been open about the show's short shelf life compared to other long-running TV series such as Grey's Anatomy.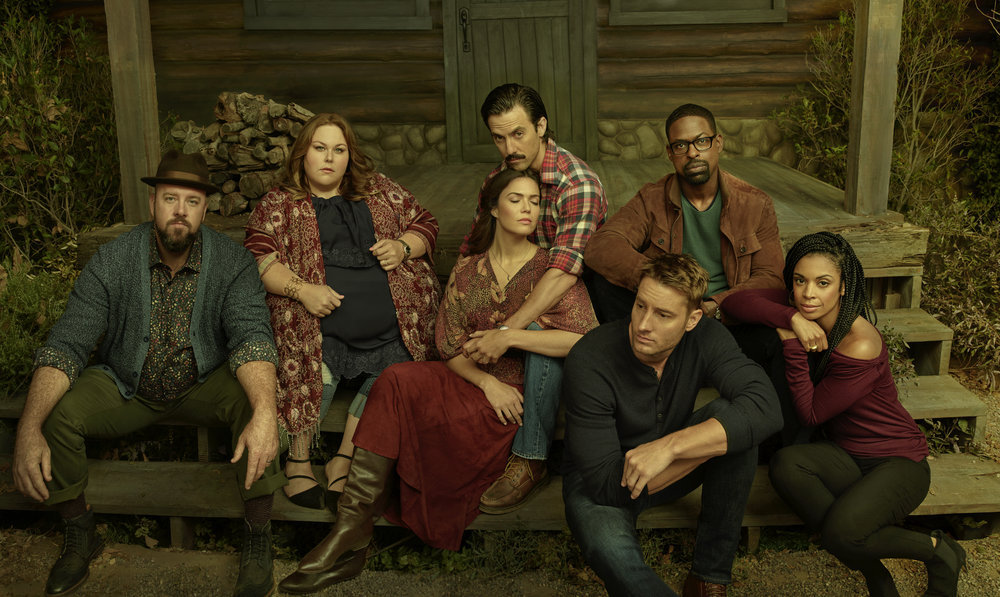 "We never set out to make a television series that was going to last 18 seasons, and so we have a very direct plan," Fogelman told The Hollywood Reporter. "I have script pages I have written and I'm writing that really are deep, deep, deep into the future. The finale sets us up for a fourth season that kind of acts as a hinge or a midpoint for the rest of the series. There's a lot coming."
Watch This Is Us Seasons 1 – 3 on Hulu before Season 4 premieres on NBC Sept. 24.