Mandy Moore Says Telling the Truth About Her Relationship with Ryan Adams Has Been 'Emboldening'
Mandy Moore says telling the truth about her relationship with ex-husband Ryan Adams has been "emboldening."
In an interview with US Weekly, the This Is Us star said she was heartened by the support she received after speaking out about her troubled marriage to the musician to the New York Times. In that article, which was published in February, half-a-dozen women said they'd had abusive relationships with Adams, including a woman who claimed he exposed himself to her during a video call on Skype when she was underage. Adams has denied all allegations of abuse.
Moore says she didn't realize how many other women were in a similar situation
During their six-year marriage, Adams was "psychologically abusive" to Moore, according to the New York Times. Because such abuse doesn't involve physical violence, it's easier to ignore, she told US Weekly.
"That's something that I've really kind of taken out of this situation. I had no idea," she told the magazine. "So many women reached out to me, echoing … that the idea that psychological and emotional is often swept under the rug, or not addressed or not talked about, or not considered in the same category of just general abuse."
She says she feels "emboldened" by the support of other women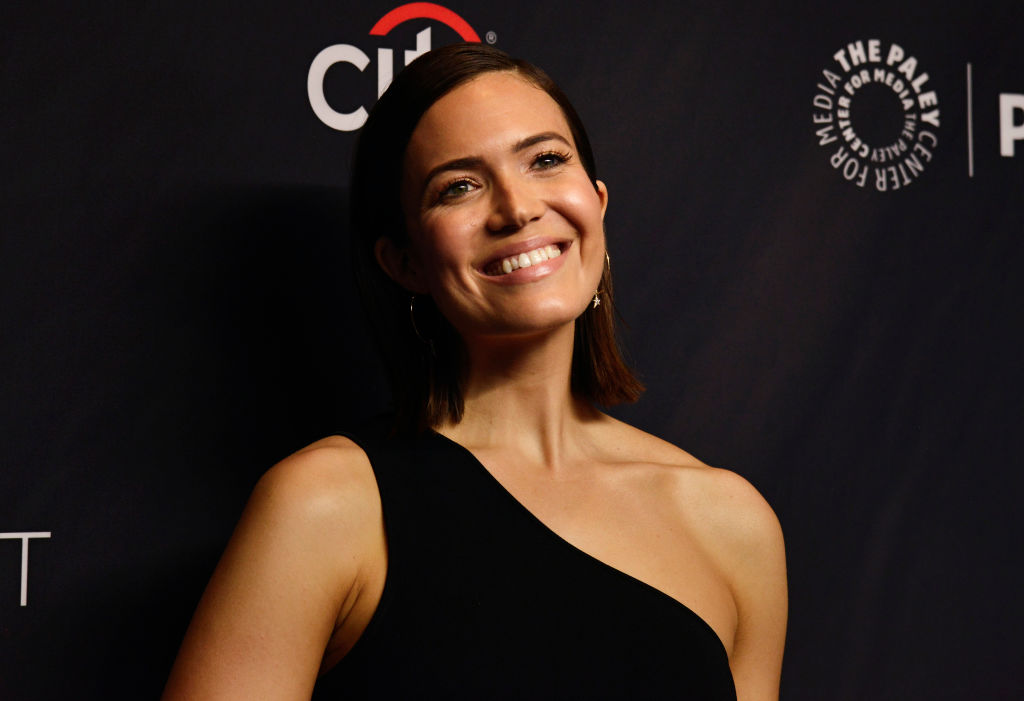 Moore added that the support she's received from other women has been "heartening."
"I've just been really emboldened by the support that, I think, myself and the other women that have spoken out in this particular situation have received. It's really heartening. And heartening to know that other women can look to it as an example as well. Like, 'You're not alone. You're seen. You're heard. You're acknowledged. It's real. And I'm so sorry.'"
Moore and other women who were victims of Adams have also formed a support network, according to the New York Times, which has helped them deal with the abuse.
"What you experience with him — the treatment, the destructive, manic sort of back and forth behavior — feels so exclusive," Moore told the paper. "You feel like there's no way other people have been treated like this."
Moore's relationship with Adams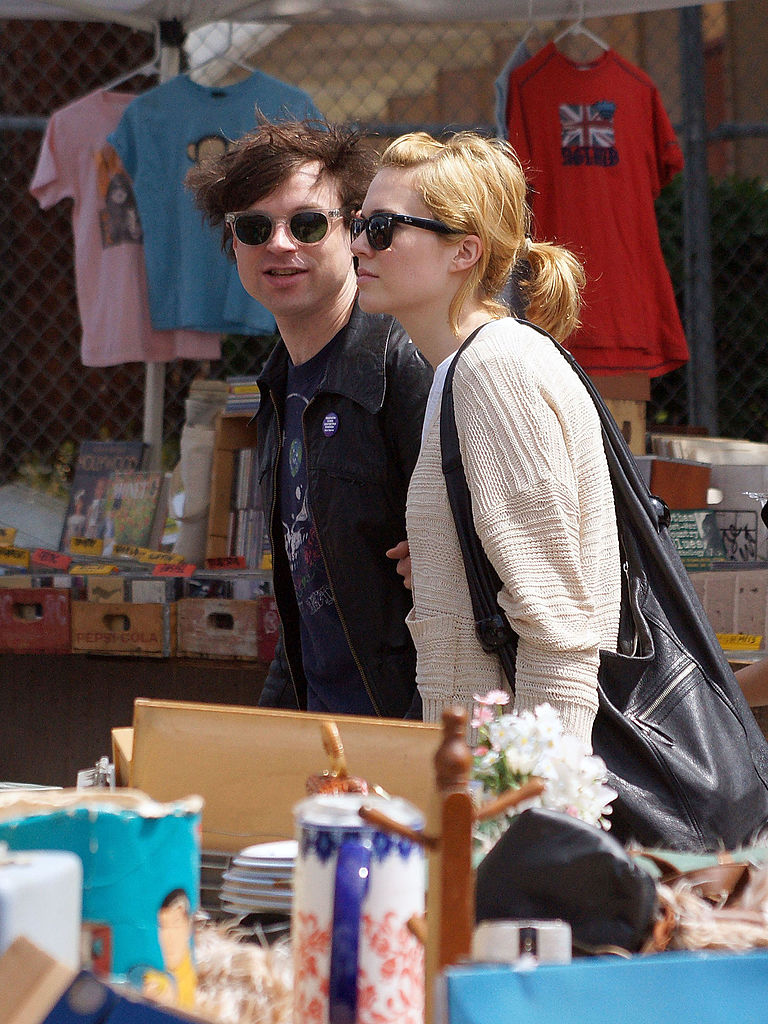 In the New York Times exposé, Moore described her relationship with Adams, who she met when she was 23 and he was in his mid-30s.
"Music was a point of control for him," the singer said, explaining that Adams, to whom she was married from 2009 to 2016, first took control of her career but then sabotaged her efforts to release new music or collaborate with other people.
"His controlling behavior essentially did block my ability to make new connections in the industry during a very pivotal and potentially lucrative time — my entire mid-to-late 20s," she said.
In a no-longer-available tweet, Adams called the Times article and its allegations of abuse "upsettingly inaccurate." After writing that he was "not a perfect man" and admitting he had "made many mistakes" he apologized to "anyone I have ever hurt" but went on to defend his reputation.
"[T]he picture that this article paints is upsettingly inaccurate," he tweeted. "Some of its details are misrepresented; some are exaggerated; some are outright false. I would never have inappropriate interactions with someone I thought was underage. Period."
"As someone who has always tried to spread joy through my music and my life, hearing that some people believe I caused them pain saddens me greatly," he added. "I am resolved to work to be the best man I can be. And I wish everyone compassion, understanding and healing."
Check out The Cheat Sheet on Facebook!