Mandy Patinkin Rehearsed His Latest Indie Movie At His House
Before You Know it premiered at the Sundance Film Festival in January and it is now coming out in select cities this weekend. Hannah Pearl Utt and Jen Tulluck star in their script, which Utt directed. Mandy Patinkin plays their father and Judith Light their estranged mother. Utt and Tullock said that Patinkin was so welcoming to them, he even held rehearsals at his house!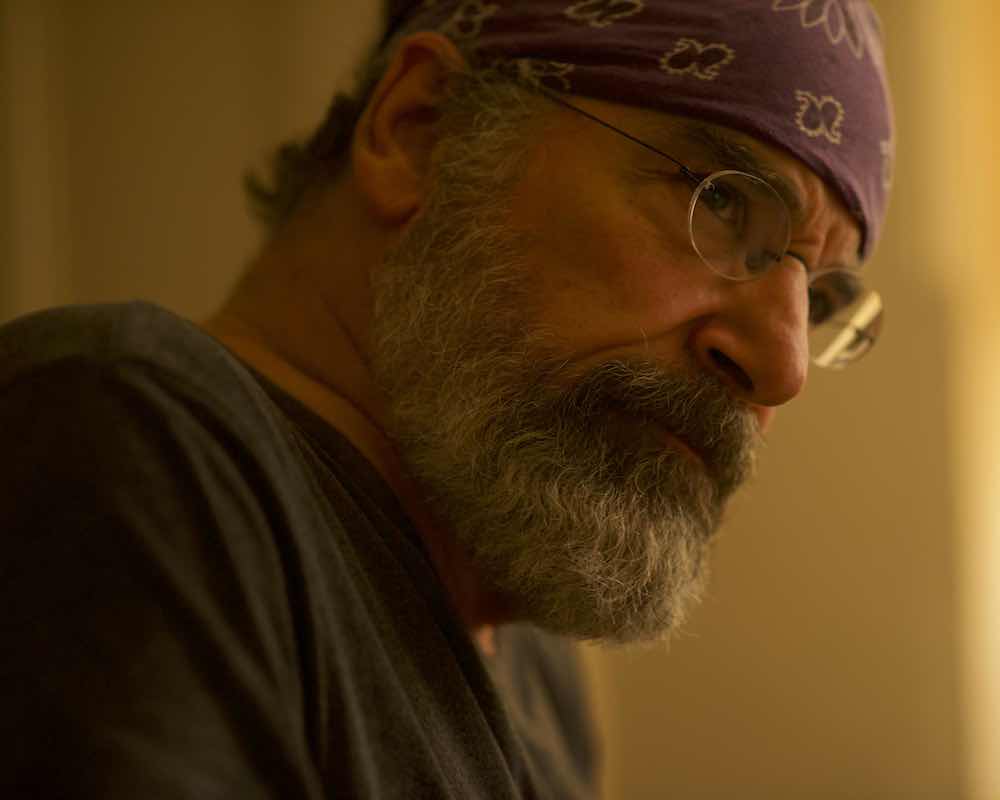 Jackie (Tullock) and Rachel (Utt) are sisters living above their theater with their father Mel (Patinkin) and Jackie's daughter Dodge (Oona Yaffe). When they discover their mother, presumed dead, is a soap opera actor Sherrell (Light), they seek her out to meet her. Utt and Tullock spoke to Showbiz Cheat Sheet. Before You Know It is in select theaters Friday, August 30.
'Before You Know It' you'll have rehearsals at Mandy Patinkin's house
Utt and Tullock weren't sure they could get Patinkin. Then imagine their surprise when he invited them into his home!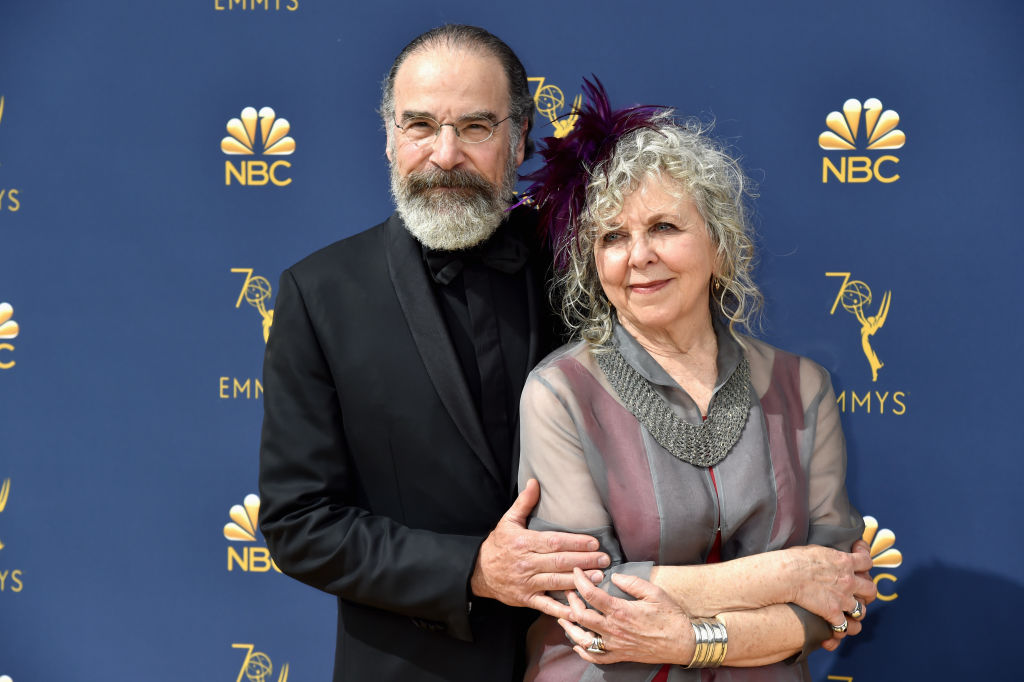 "He was so great to work with," Utt said. "We got to rehearse with him at his house. Hang out with his incredibly smart and wonderful wife Kathy. It was just really good right away."
Patinkin even treated them to a live musical theater performance.
"The original score from Sunday in the Park with George which for a couple theater geeks was [meaningful]," Tullock said.
Even without rehearsal, Patinkin and Light's instincts served the film.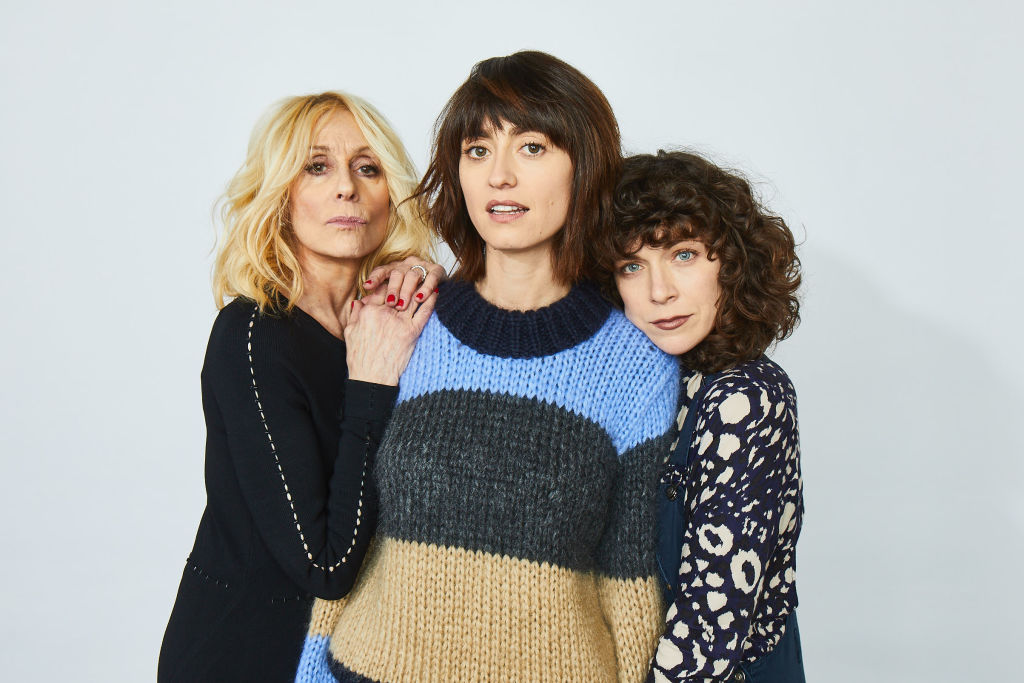 "Both he and Judith I think, being theater actors but just because they're generous people, they brought so much of their personal experience around relationships with their parents and children respectively," Tullock said. "That was immediate. They really wanted to dig deep and make it that close to them which is helpful."
Mandy Patinkin sings in 'Before You Know It' too
It wasn't in the original script, but when they cast Patinkin in the movie, even Patinkin couldn't help himself in the scene.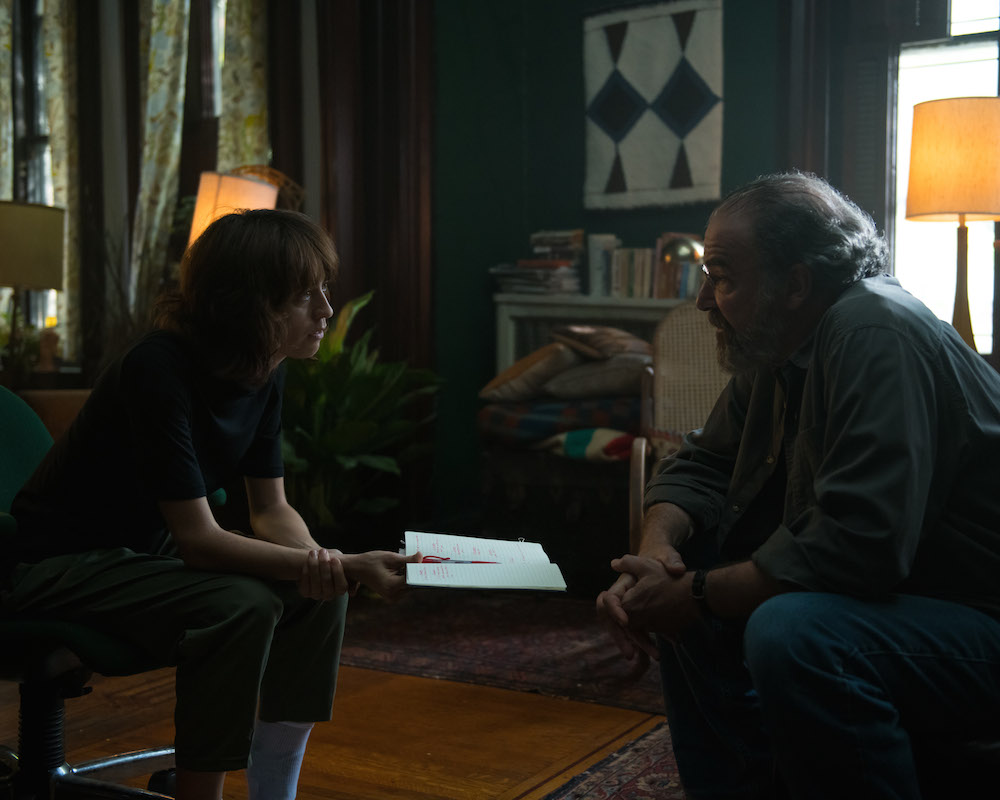 "I think the fact that Mandy did end up singing a little bit was accidental," Tullock said. "I think that came out of an improv. That was a fun insider moment for all our musical theater geeks because you're like, 'Oh my God, and he's singing.'"
Mandy Patinkin was the last one cast in 'Before You Know It'
There wasn't always a role in Before You Know It for Mandy Patinkin. In early drafts of the film, Mel was dead, and even when he was alive it wasn't much screen time for an actor of Patinkin's caliber. By the time they had a juicy role, they were worried it was too late to get him.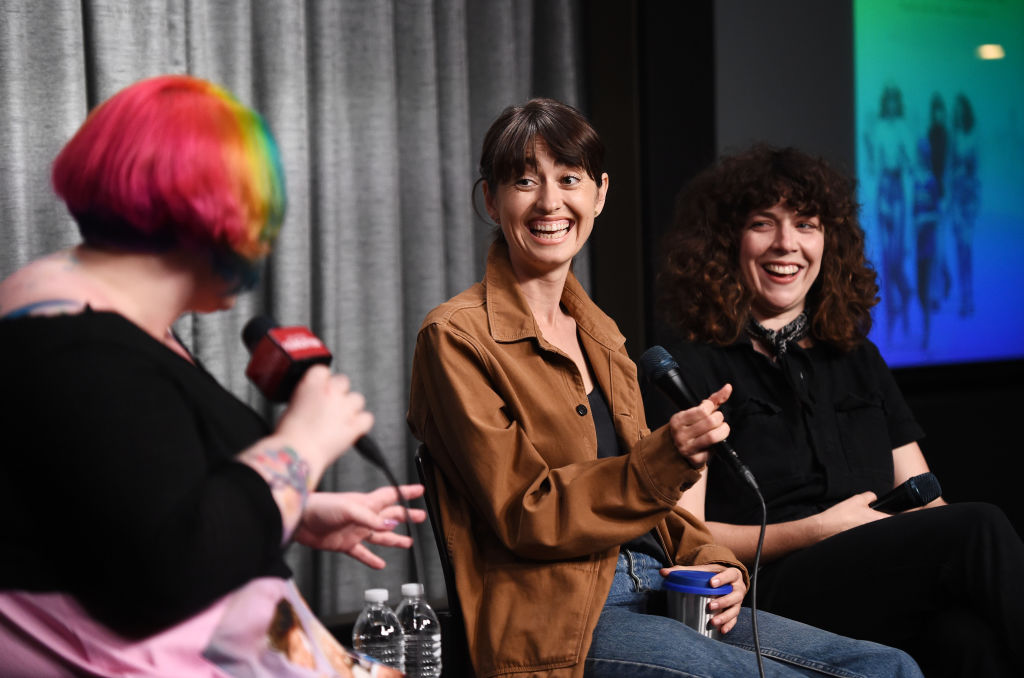 "It really became a real role much closer to production," Utt said. "At that point, we had to hustle to get a cast. He was who we wanted all along. We were worried it would be hard to get a quick answer so we back channeled it through a bunch of powerful women in Hollywood and got him the script at the right time. He just really responded to it and got back to us right away and he was lovely."
Sundance gave 'Before You Know It' Judith Light
Utt and Tullock developed Before You Know It at the Sundance Labs. Light was already involved with the labs and they pursued her.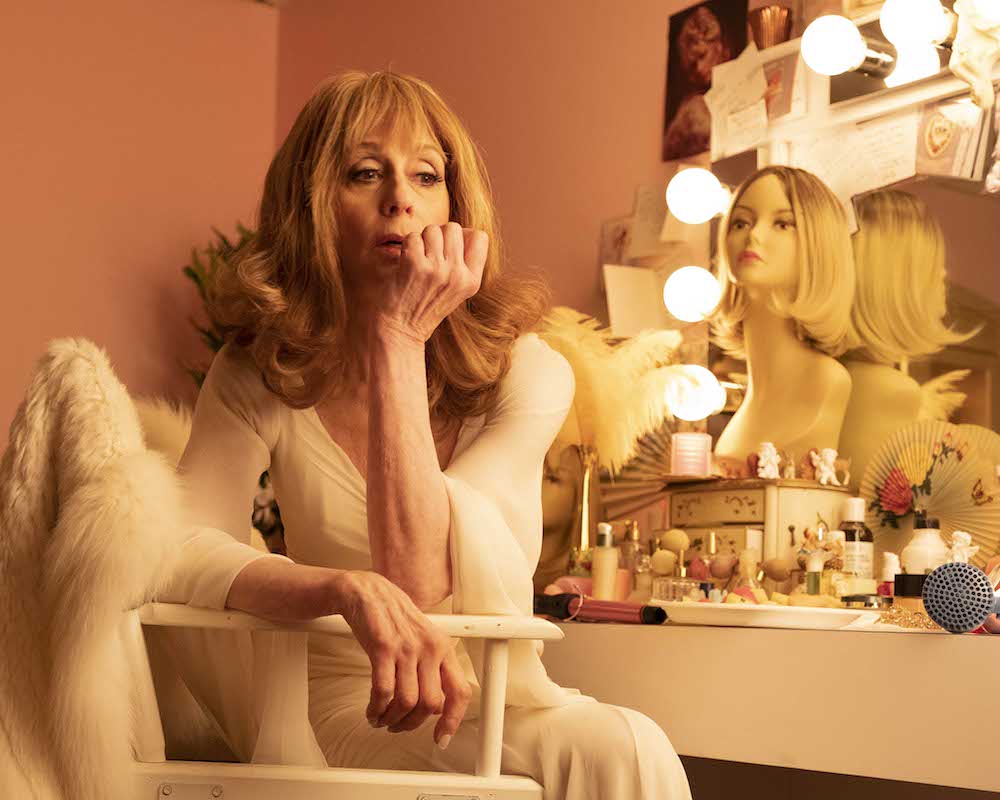 "They give you a casting director and Eyde Belasco who cast Transparent was my casting director," Utt said. "As soon as I saw Judith's name on the list I was like well, whether or not she makes sense for this role, I have to work with that woman and Jen agreed. Then as soon s we met her and actually started working together, the part was hers so there was no question. Then it was just a matter of making her love us enough to want to do the movie."
Mandy Patinkin and Judith Light overlapped once on 'Before You Know It'
Jackie and Rachel reconnecting with their Sherrell is separate from their story with Mel, so Light and Patinkin have no scenes together, but there was one day in which Utt and Tullock worked with both of them.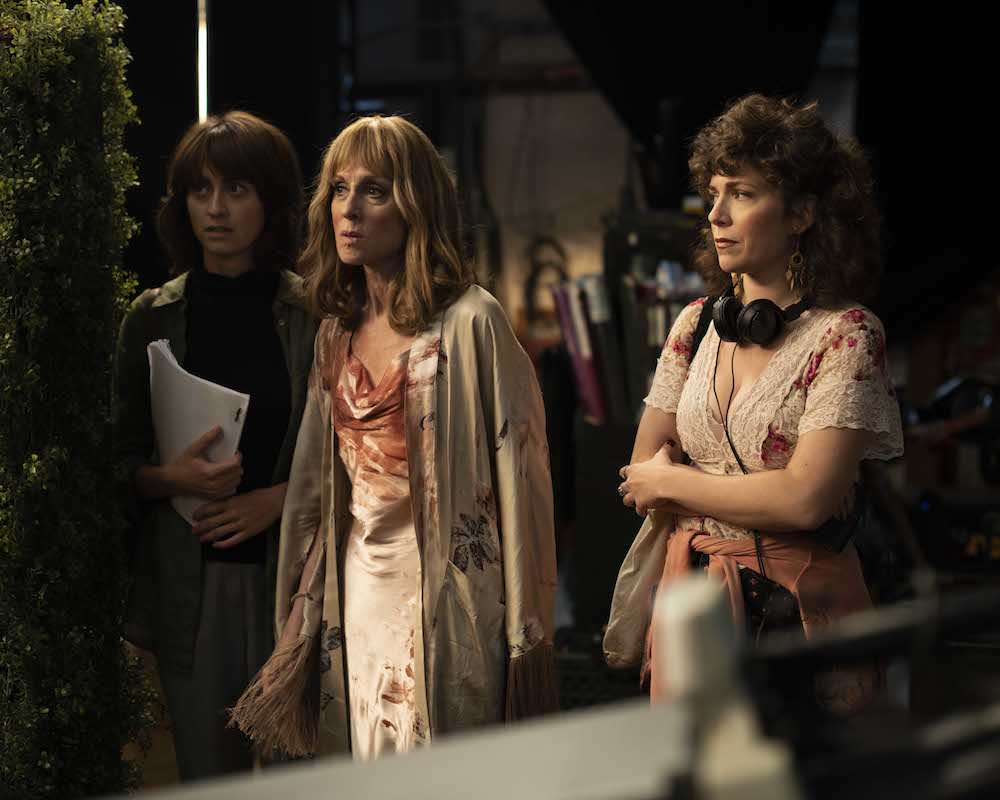 "Mandy's last day on set was Judith's first day on set so we got to have all of the memories, the recent memories of Mel going into the scenes we did with Sherrell which was pretty great," Utt said. "They didn't even see each other on set."