Margot Robbie Lives on a 'Totally Different Planet' Than the Young, Conservative Women She Followed for 'Bombshell' Prep
During the press run for their upcoming film, Fox News scandal flick Bombshell, actresses Margot Robbie, Nicole Kidman, and Charlize Theron have been open about how they prepared for their roles. On a recent podcast, Robbie talked about the women she followed on social media to help her understand her character.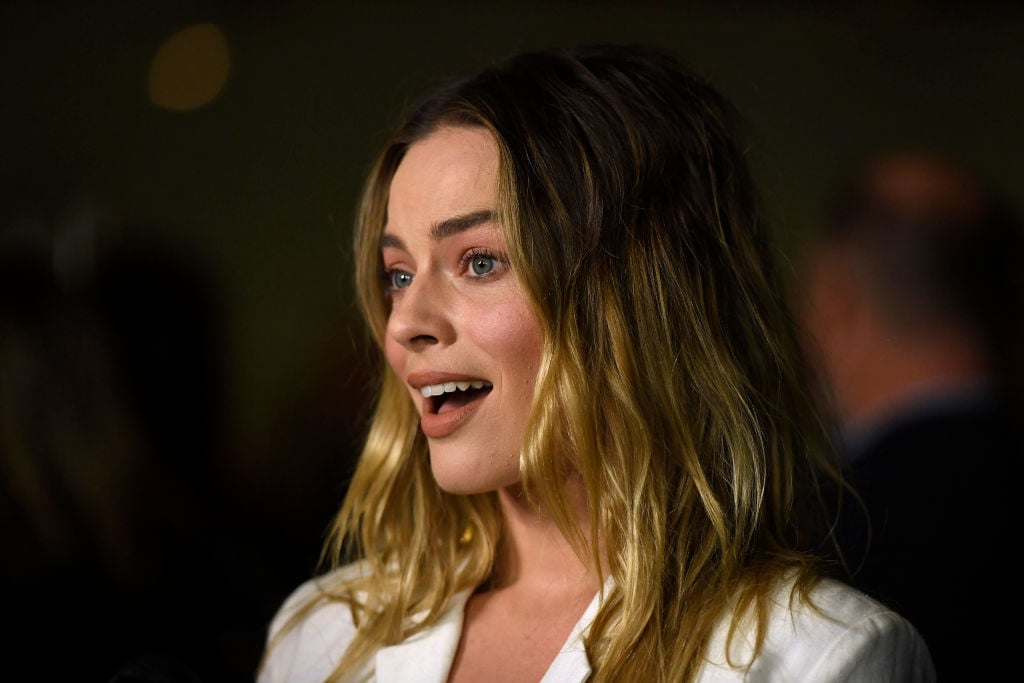 Margot Robbie is Kayla in 'Bombshell'
Robbie plays the only character who is not based on a specific person. While Kidman plays Gretchen Carlson and Theron plays Megyn Kelly, Robbie's character, Kayla Pospisil, is not real.
But for audiences, it will seem like Pospisil is a real character because she is based on real-life stories. The character's experiences are a combination of actual things that happened to Fox News employees.
Several employees even violated their nondisclosure agreements to talk to the filmmakers for the movie.
How the 'Bombshell' script 'rattled' Margot Robbie
In an interview with Variety and iHeartRadio's podcast, The Big Ticket, Robbie delved into her character of Kayla and how she felt when she first read the script for Bombshell.
"I was pretty rattled by the time I got to the end of [Charles Randolph's] script, to be honest," Robbie said. "And I knew long before I finished the script that I wanted to do it and be a part of it, just because I thought it was important to tell, and be a part of, and support in any way that I can. I hadn't, for once, thought of the character first."
After considering the message of the film, Robbie said she then began to dive into her character.
Margot Robbie used Twitter to channel her 'Bombshell' character
To get into her character, Robbie studied young, conservative women who were active on Twitter.
"Understanding her upbringing and her point of view on politics in the world, that really took me a minute," she said of her character. "Twitter was extremely helpful. I would follow these young, conservative girls who are very vocal with their beliefs and their political points of view. And that was fascinating because they're my age. In some ways, we'd have a lot in common. And then, in other ways I was like, 'We are living on totally different planets.'"
You'll be able to check out Robbie and the rest of the cast of Bombshell when it is released in December.