Marie Kondo's New Book Will Show You How to Spark Joy at Work
Is your workspace a mess? If you've been looking for a way to tidy up your work area, help is on the way. Tidying Up with Marie Kondo star Marie Kondo has a brand-new book in the works. Her new book, titled Joy at Work: The Career-Changing Magic of Tidying Up, will help you get your workspace neat and clean. Here's what we know about Marie Kondo's latest book.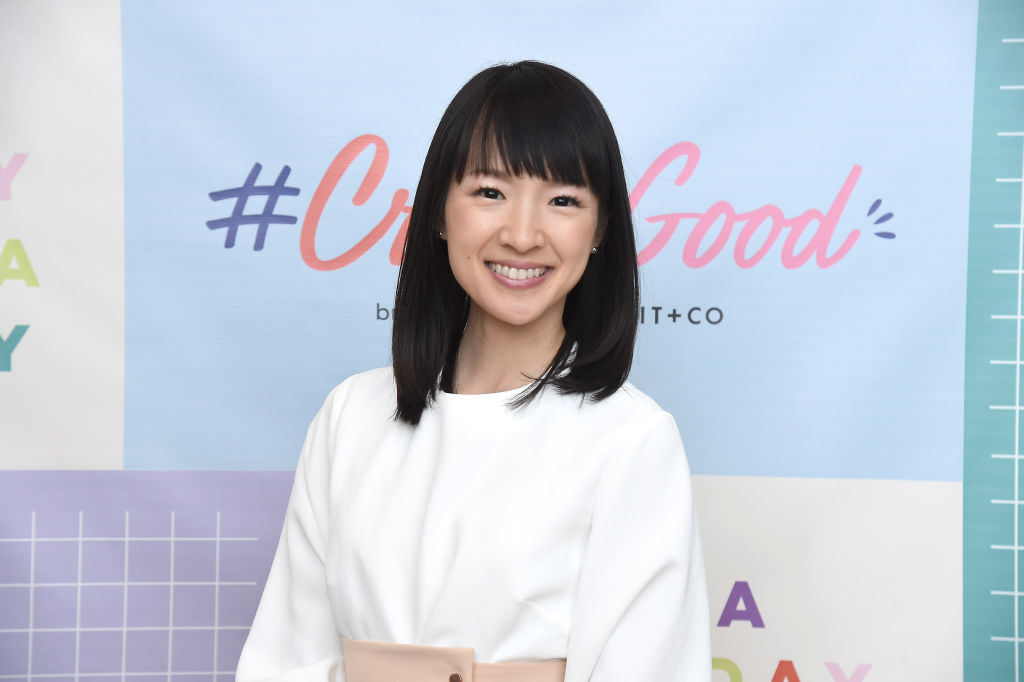 Why Marie Kondo wrote this book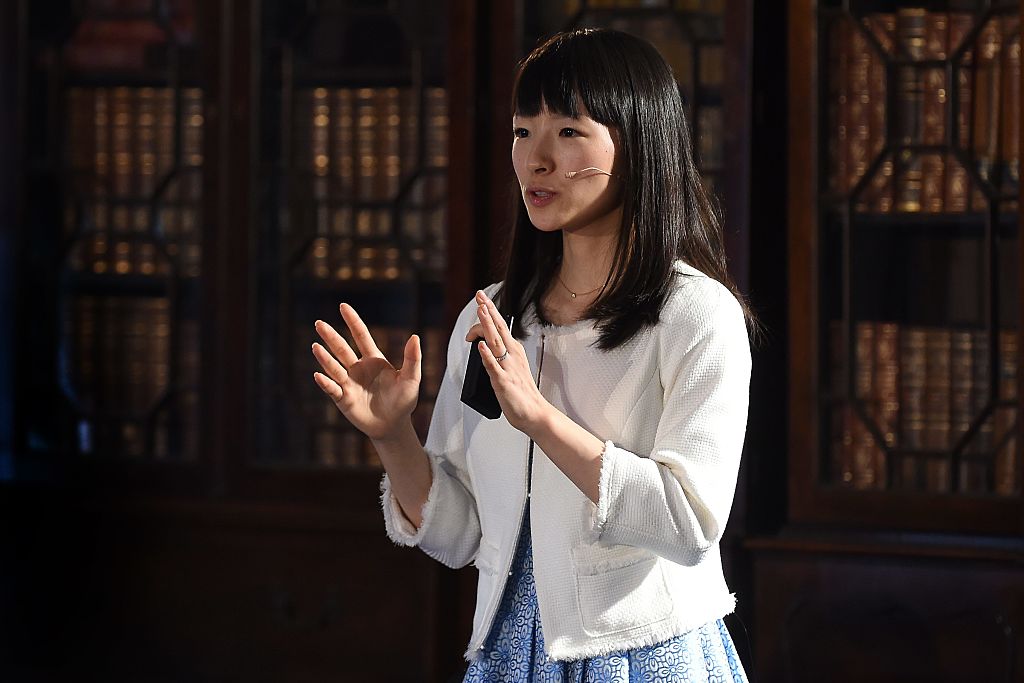 Kondo told InStyle she gets a lot of requests related to organizing workspaces. This isn't surprising considering how hectic most of our work lives are these days. It's not uncommon to see work desks with papers strewn about, and inboxes full of unread email. Kondo wants to fix this and help workers around the world organize their homes and workspaces. "With the launch of my new Netflix show, Tidying Up with Marie Kondo, I have many work-related requests. This experience has provided me the opportunity to reflect on how I want to work, how I want to spend time with my family, and how to balance the two," Kondo told the publication.
What Marie Kondo's book Joy at Work is about
The new book is primarily about how to spark joy in your career. Work can be draining, depressing, and stressful, so any bit of joy you can bring to the office is good for your mental health. "Readers of my previous books expressed interest in tidying their workspaces, and as the KonMari community has grown, I've received a lot of questions about how to achieve a career that sparks joy. So, I am writing my upcoming book, Joy at Work, in response to these requests!" Kondo said during her InStyle interview.
Kondo says this book is for you if you're looking for advice on how to improve the way you work. The book will feature pages of advice on problem areas such as a messy work desk.
Marie Kondo's advice for sparking joy in a workplace you can't control
If your office space has elements you can't control, such as very dark or bright lighting or drab colors, there are some things you can do to bring a bit of joy to work. Kondo told InStyle it's best to focus on your own work space and get that area tidy before you try to tackle the rest of the office space.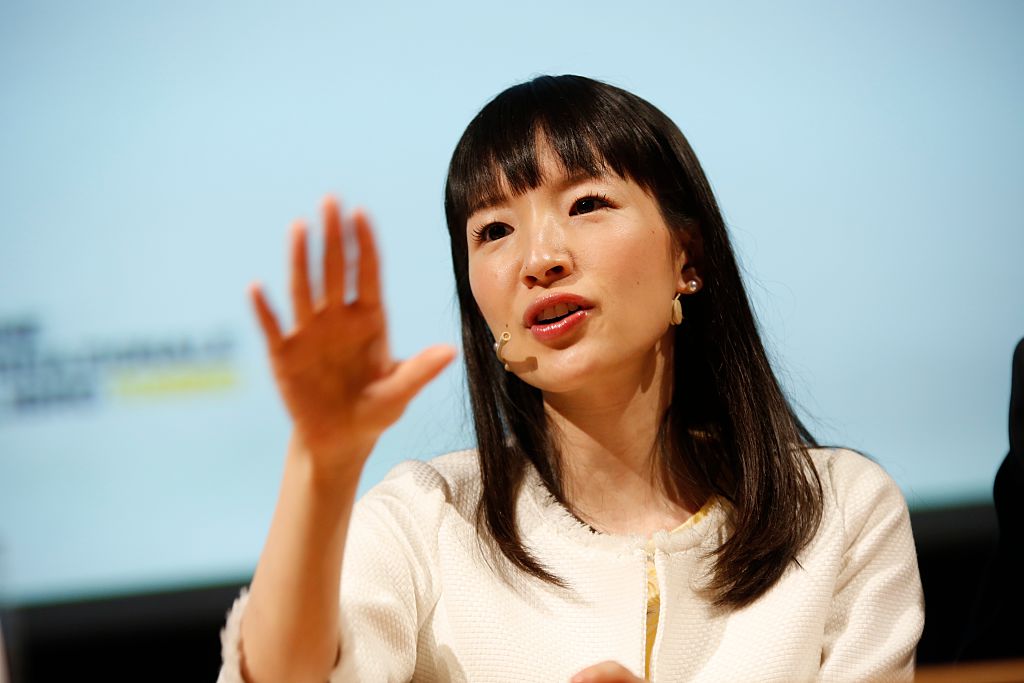 Here's what Kondo had to say: "If you want to make a change right away, I suggest you start with your own desk and experience what a tidy desk can do for your work life. With the confidence gained from this experience, you can initiate a project to improve the office space and encourage everyone to join in."
When will Marie Kondo's book be published?
We know you just can't wait another moment for Kondo's latest tips on keeping things tidy. Marie Kondo's book Joy at Work is slated to be released in the spring of 2020.
Read more: Marie Kondo Is Embarrassed to Admit She Has This 1 Clutter Habit
Check out The Cheat Sheet on Facebook!