Marie Kondo is Embarrassed to Admit She Has This 1 Clutter Habit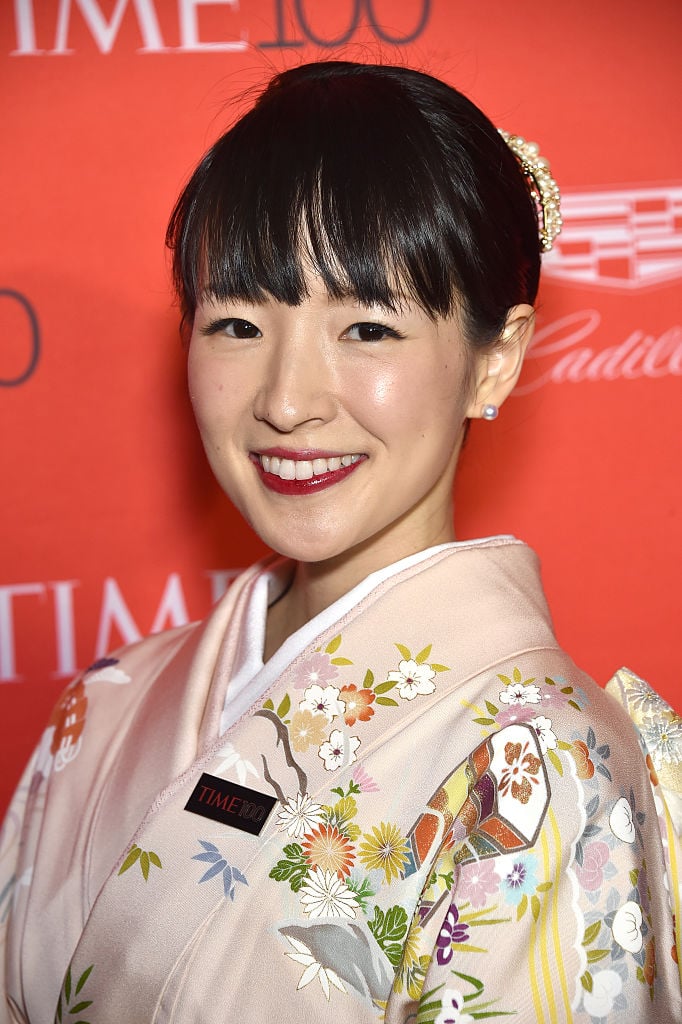 Ever since Marie Kondo's book, The Life-Changing Magic of Tidying Up, was published, there has been a decluttering craze. Now that she's on just about everyone's radar, many people with trouble staying organized look to Kondo for advice and inspiration. Although Kondo seems perfect, she has some flaws when it comes to keeping a tidy house. This is the one clutter habit Marie Kondo is embarrassed to admit she has.
What's the KonMari Method?
The main theme of the KonMari method is only keeping items that spark joy. As a result, you will be surrounded by objects that bring you happiness. Furthermore, this method instructs you to organize your home based on categories as opposed to location. The KonMari method has become so popular that Netflix collaborated Kondo to stream a new series titled Tidying Up with Marie Kondo.
How Marie Kondo got her start
In her book, The Life-Changing Magic of Tidying Up, Kondo says she was first inspired to make homes beautiful when she began reading home and lifestyle magazines at the age of 5. She began seriously studying the art of tidying at the age of 15.
Kondo first started organizing homes at the age of 19 as a way to earn extra cash. "Tidying was such an integral part of my daily life that it wasn't until the day I started my own business that I realized it could be my profession," said Kondo in her book.
Marie's advice for overwhelmed parents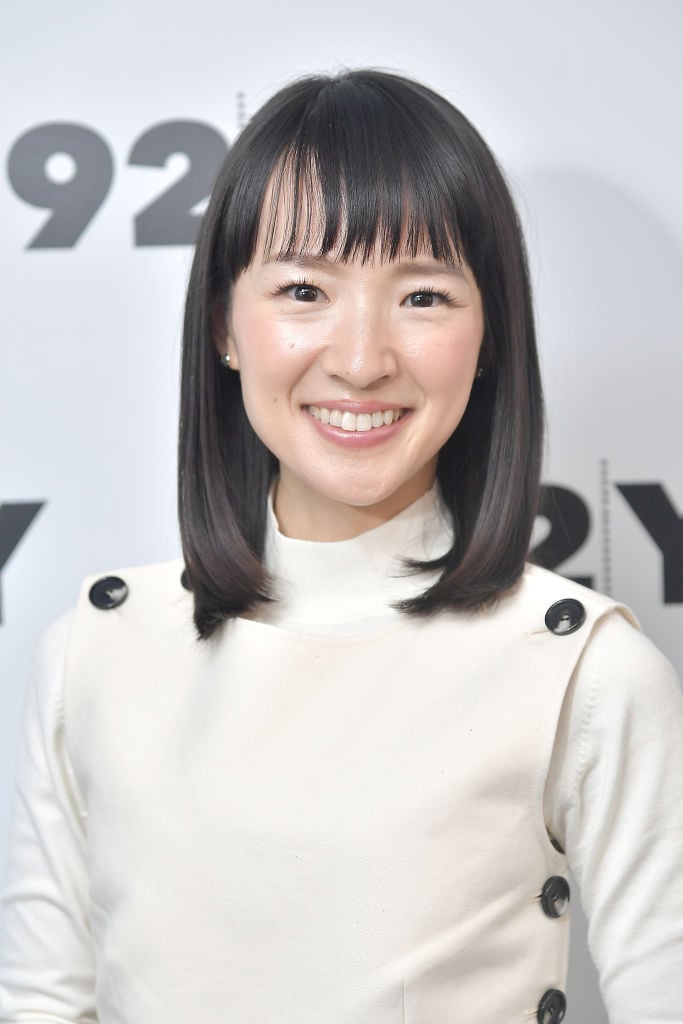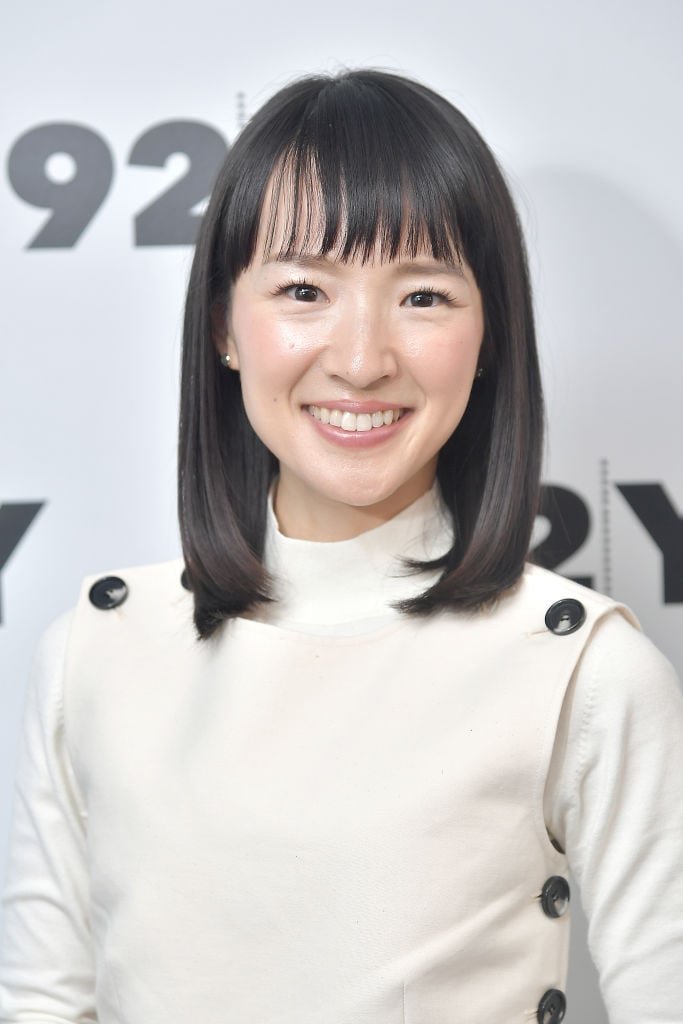 If you're a parent who struggles with clutter, you're not alone. There are plenty of people with young children at home who just can't seem to keep items in their place. During a Quora discussion, Kondo offered a few tips to overwhelmed parents who feel like their homes are swallowing them alive.
The most important thing is for parents to learn to tidy their own things first. If parents can keep their own belongings tidy, their kids will notice and learn by example; they'll realize how tidying is comforting and enjoyable. Parents should avoid asking their kids to get rid of belongings. Instead, they can ask their kids "Does this spark joy in you?" or "Can you select the toys you like best?" These questions create opportunities for the kids to be conscious of their feelings for their belongings.
Marie Kondo is embarrassed about this 1 clutter habit
Kondo is beyond organized, but she does struggle with a clutter habit. No one is perfect, and that includes the queen of organization herself. Kondo reluctantly confessed to The Guardian's Aaron Hicklin that she sometimes leaves slippers scattered around the house. "I love wearing slippers, but I take them off in random places around the house – I can't keep them on for long, so they're scattered," she told Hicklin.
We know you probably can't imagine Marie Kondo with slippers strewn about her house, but it's true according to The Guardian. But don't let this prevent you from taking Kondo's advice. The results demonstrated on her Netflix series show she's still the organization queen.
Follow Sheiresa Ngo on Twitter.
Read more: Why Does Marie Kondo Always Wear White?