Mariska Hargitay Reveals What Life Would Be Like Without 'Law & Order: SVU'
It's hard to imagine life without Law & Order: SVU. The series is now the longest-running live-action prime-time series to date, and there are no plans of it stopping anytime soon. Mariska Hargitay herself, who has comprised the role of Det. Olivia Benson from the start, can't talk about life without the series without tearing up.
What would Mariska Hargitay's life be like without 'Law & Order: SVU'?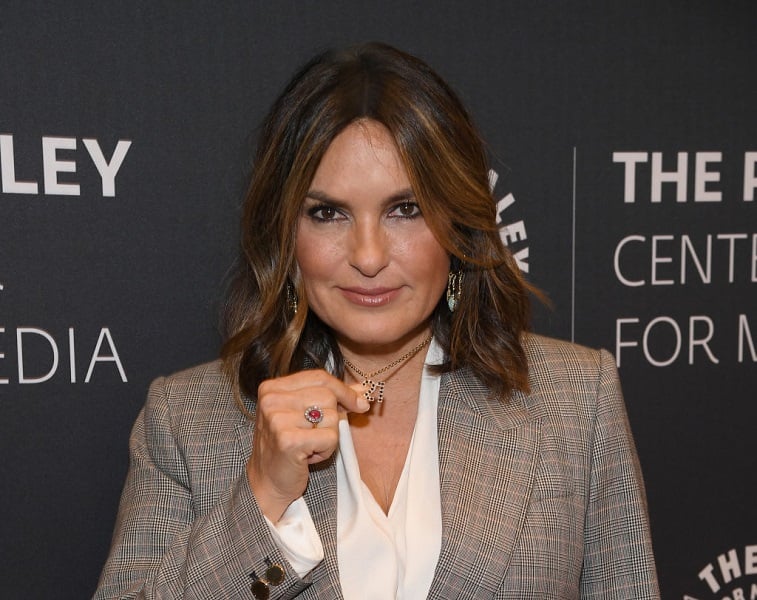 E! News asked Hargitay and her co-stars to imagine what their lives would be like without SVU, something Hargitay took to heart. She gave a very inspiring answer, highlighting her good works with her foundation, Joyful Heart and her work with I Am Evidence. The show changed Hargitay's life in more ways than one. She met her husband Peter Hermann on the set.
"Without Law & Order: SVU, I would have not been awakened to the epidemic of sexual assault and domestic violence," Hargitay explains. "I would not have started the Joyful Heart Foundation. I would not have known about the epidemic of sexual assault and domestic violence and made I Am Evidence. And I would not have met Peter Hermann. And um, my life would be very different." Hargitay clearly gets emotional when talking about her advocacy work and her husband.
Hargitay created the Joyful Heart Foundation after her work on 'SVU' opened her eyes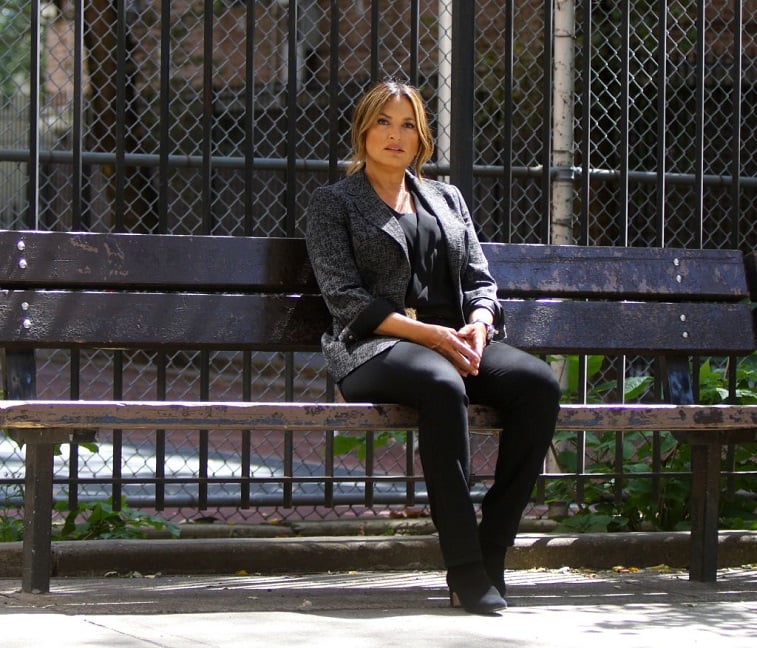 Hargitay quickly learned the reality victims of assault are forced to endure through her work on the series. She saw the staggering statistics and wanted to do something about it to advocate for the victims. She started to receive letters from survivors telling their stories. Hargitay sought to answer those individuals and help them in any way she could. Her answer was her foundation, Joyful Heart, which she founded in 2004. The foundation's mission is "to transform society's response to sexual assault, domestic violence, and child abuse, support survivors' healing, and end this violence forever."
She's a producer on 'I Am Evidence'
I Am Evidence is an eye-opening work surrounding four survivors whose rape kits sat on shelves untested for years. The story follows each of these women as they traverse through the murky justice system seeking some semblance of what they deserve. The remarkable piece has already won awards.
Through Hargitay's work on SVU, she was inspired to do something about this travesty of injustice and is a producer on I Am Evidence. Her foundation also works through the End the Backlog campaign. This program has a goal to completely eliminate the backlog of untested rape kits throughout the country.
Mariska Hargitay met her husband on the set of 'Law & Order: SVU'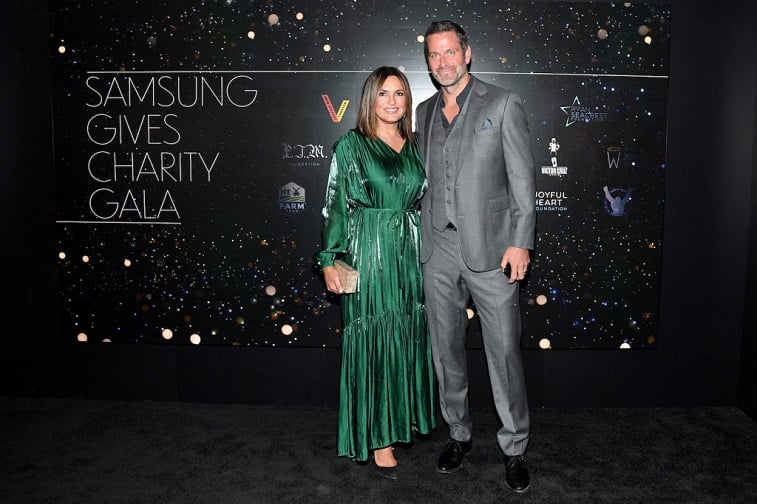 Hargitay met her husband, Peter Hermann, on the show in 2002 when he was guest starring. They "instantly clicked" from then on. Their first date was to attend church together and Hargitay even admits to crying from all the emotions inside of her.
"As a little girl you're told, 'Oh, when it's the right person, you'll know,'" Hargitay tells People. "But listen, I had been engaged previously, and I never knew."
On their first date to church, Hargitay knew right away he was the one she wanted to be with. "We went to church together, and it was like getting hit with a lightning bolt," Hargitay recalls. "I just started sobbing. Peter thought I was crying because I was so moved by the service. No, it was because I was just overwhelmed, realizing he was the one."
It's safe to say that Mariska Hargitay's life would be completely different without Law & Order: SVU. She's done amazing work to tip the balance in favor of survivors.