The 1 Thing Mark Hamill Really Regrets About 'The Last Jedi'
Star Wars: The Last Jedi has been absolutely dominating the news cycle after its release, totaling over $200 million in revenue on opening weekend and — no spoilers yet — changing the landscape of the future of the franchise. Where they go from here is anybody's guess, and it's going to be a long wait. While Solo: A Star Wars Story is just around the corner, Episode IX  won't hit theaters until December 2019. That's a long time to wait for Star Wars, these days.
Actor Mark Hamill, who only appeared briefly as Luke Skywalker at the very end of Star Wars: The Force Awakens was featured prominently in The Last Jedi. Fans were excited to finally get to see Luke, the grown-up Jedi Master, for the first time in decades.
But Hamill has shared his criticism of director Rian Johnson's vision for Luke, and recently, Hamill also shared his biggest regret about the movie. Spoilers ahead!
Hamill was 'insulted'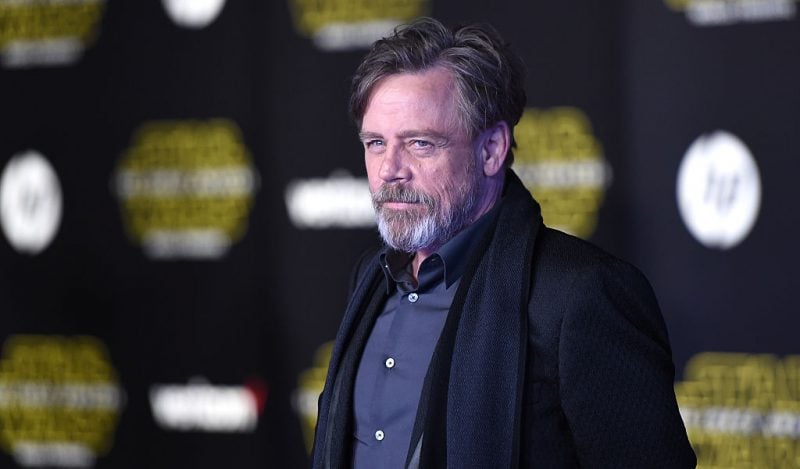 In an October 2017 interview with the New York Times, Hamill made some statements that made waves. When talking about the direction that Johnson was taking Luke, Hamill didn't hold back the level to which he disagreed.
"That's the hard part," Mr. Hamill said. "You don't want to admit how possessive you've become. There are times where you go, 'Really? That's what they think of Luke? I'm not only in disagreement — I'm insulted.' But that's the process and you thrash it all out."
After having seen the movie, most viewers can figure out what Hamill was talking about. Whether you loved it, hated it, or fell anywhere in between, it was unmistakable that the DNA of Luke Skywalker was changed. The Last Jedi portrayed the once positive young Jedi, the one who saw the good in Darth Vader, as a grouchy old loner with little regard for the fate of the galaxy.

'I fundamentally disagree'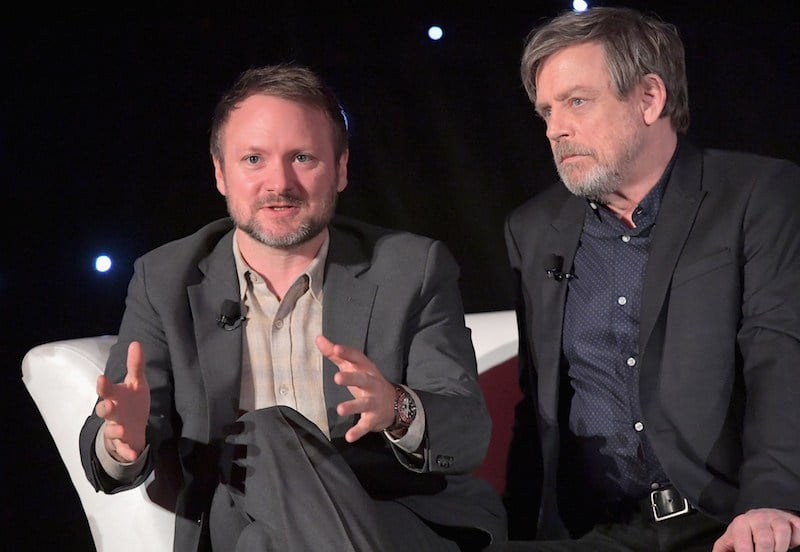 That wasn't the first time that Hamill cast doubt on how The Last Jedi handled Luke. As far back as May 2017, in an interview with Vanity Fair, Hamill expressed similar dissenting thoughts. "I at one point had to say to Rian, 'I pretty much fundamentally disagree with every choice you've made for this character. Now, having said that, I have gotten it off my chest, and my job now is to take what you've created and do my best to realize your vision,'" he said.
Hamill's vision for Luke Skywalker is what many Star Wars fans will identify with. He's a fighter, not someone that will easily give up hope. He was actually the personification of hope in the original film, which is titled Star Wars: A New Hope. After having 30-plus years to build up what we believed Skywalker's fate to be in our minds, it's understandable that some would be disappointed — even Hamill.
'Not my Luke Skywalker'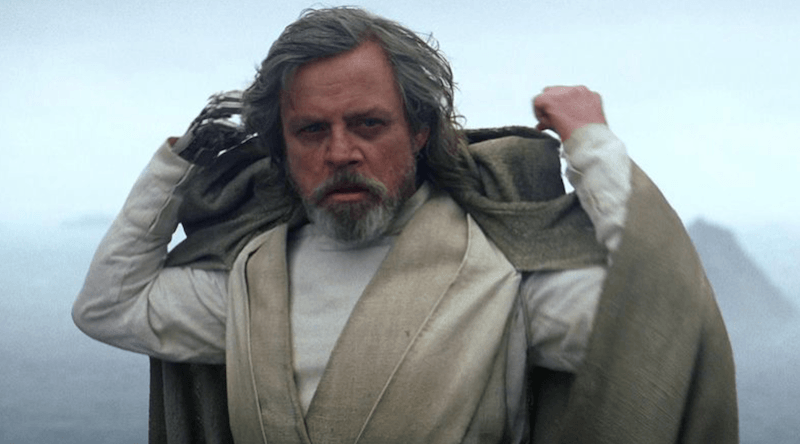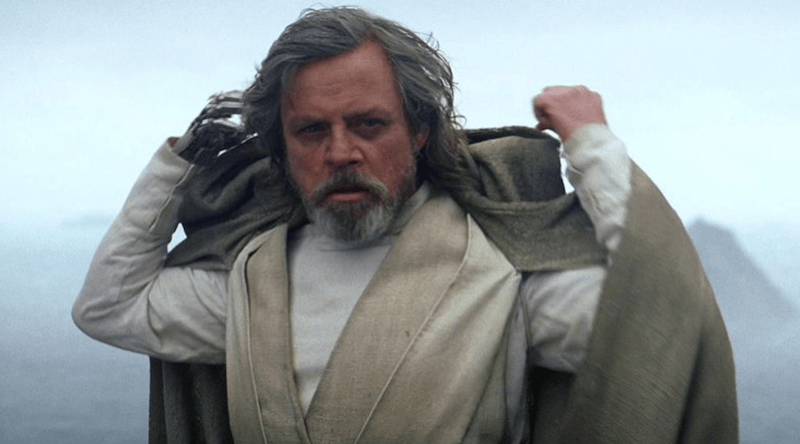 The criticism of the movie didn't stop once it was out in theaters. After fans had the opportunity to finally see The Last Jedi for themselves, Hamill did an interview with SensaCine Entrevistas where he again struggled to hide his fundamental disagreement with Johnson.
"Jedi's don't give up," Hamill said. "Even if he had a problem, he would maybe take a year to try and regroup, and if he had a mistake he would try and right that wrong, so right there we had a fundamental difference. I almost had to think of Luke as another character. Maybe he's Jake Skywalker, he's not my Luke Skywalker."
Hamill also said that he viewed Luke in The Last Jedi differently than the character from George Lucas' original movies. He used method that to give his best performance to bring Johnson's vision to life, and by all accounts, mission accomplished. All fans and critics can agree on one thing, and it's that Hamill's performance was absolutely outstanding in The Last Jedi.
Regretting those comments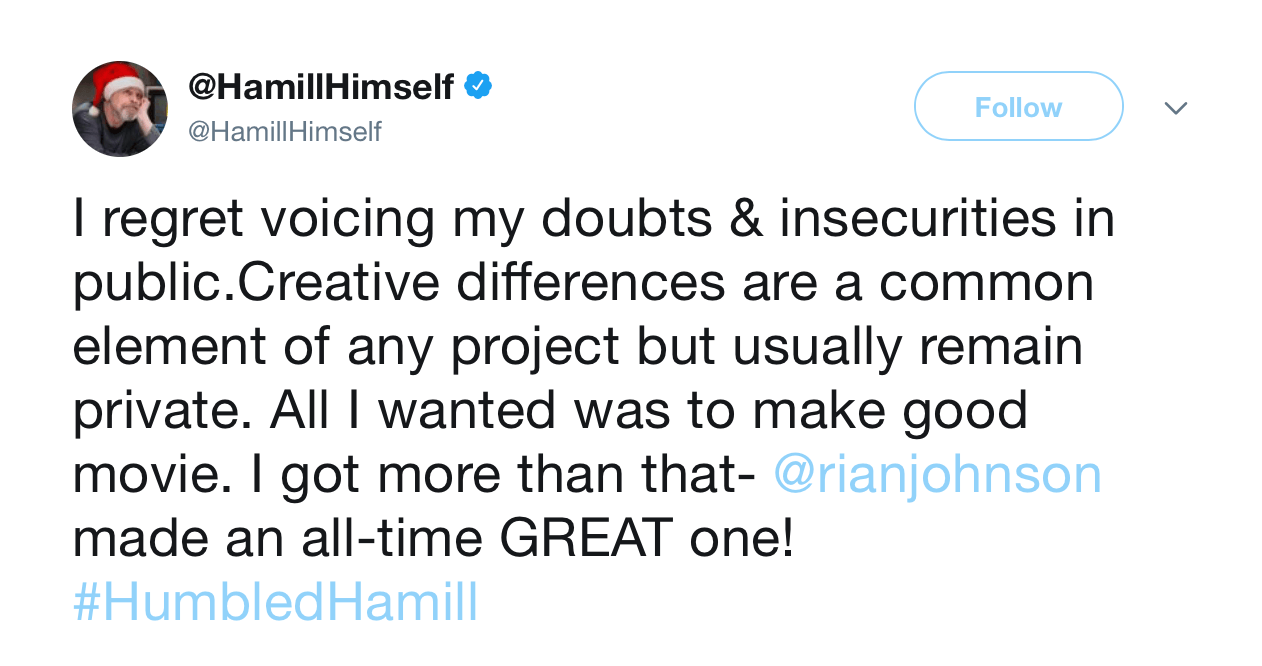 Shortly after Hamill's "not my Luke Skywalker" comments went viral, the social media savvy Hamill took to his Twitter account to send an apology of sorts to Johnson and better clarify his true feelings.
"I regret voicing my doubts & insecurities in public. Creative differences are a common element of any project but usually remain private. All I wanted was to make good movie. I got more than that- @rianjohnson made an all-time GREAT one! #HumbledHamill"
Hamill has been regarded as one of Hollywood's true good guys for a long time. He's beloved by Star Wars fans, a fandom that he has embraced while his original co-stars, Carrie Fisher and Harrison Ford, were always more reluctant. It's possible that Disney forced this apology for fear of his comments damaging The Last Jedi at the box office.
We'll likely never know. But it's a safe bet that Hamill means every word.
Praising Rian Johnson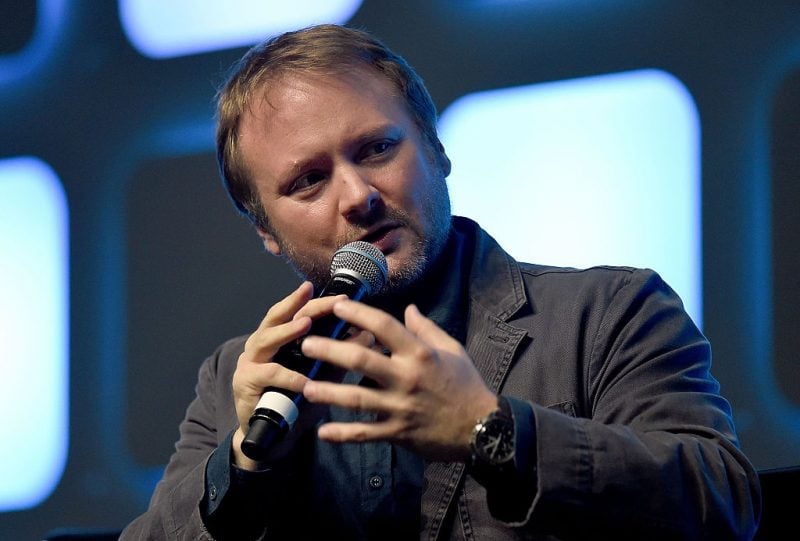 For what it's worth, Hamill has had plenty of good things to say about The Last Jedi in the past. Shortly after his statement about fundamentally disagreeing with Johnson's vision, he clarified those comments.
"I got into trouble because … I was quoted as saying to Rian that I fundamentally disagree with everything you decided about Luke, and it was inartfully phrased. What I was, was surprised at how he saw Luke. And it took me a while to get around to his way of thinking, but once I was there, it was a thrilling experience."
"A thrilling experience" is probably the way a lot of moviegoers would describe The Last Jedi, as well. It's the most polarizing Star Wars movie ever, and that's not even really debatable. The vast majority of Star Wars fans absolutely love the original movies, while the prequels were universally panned. Even The Force Awakens and Rogue One: A Star Wars Story were nowhere near as divisive among fans.
Reception to The Last Jedi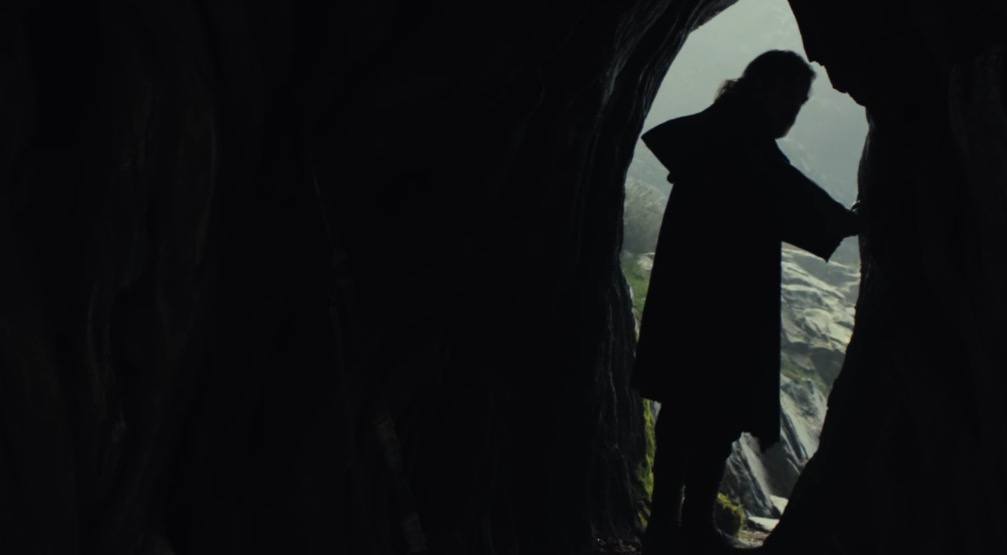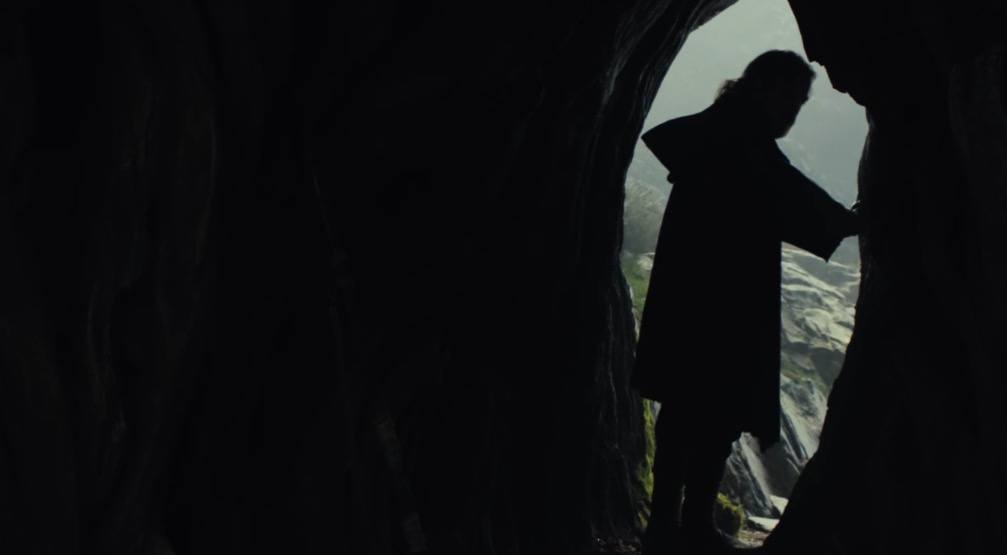 The interesting thing about the reception to The Last Jedi is how critics have (mostly) loved it, but the polls of fans online have been much more negative. The current Rotten Tomatoes score for The Last Jedi sits at 91% for critics and just 47% for the audience. That's a large chasm.
One reason may be the way that Johnson so unabashedly went at the diehards and their expectations. He didn't just subvert them, but consciously laughed in their collective faces while he did it. The movie's fit in the sequel trilogy as it follows The Force Awakens is shaky at best. Johnson ignores major plot points, such as the mystery of Supreme Leader Snoke and just how so many main characters seem to know that Rey is someone of importance.
Another reason is the attempted sabotage campaign from a small segment of alt-right doofuses. Upset about the representation of female and minority lead characters, this band of angry trolls — including one brazenly honest bot-creator — seem to be taking credit for intentionally tanking The Last Jedi's ratings online.
Hamill's role in Episode IX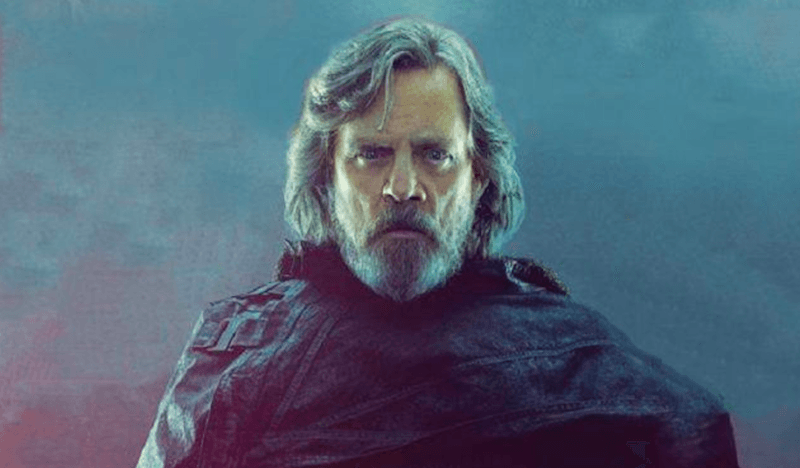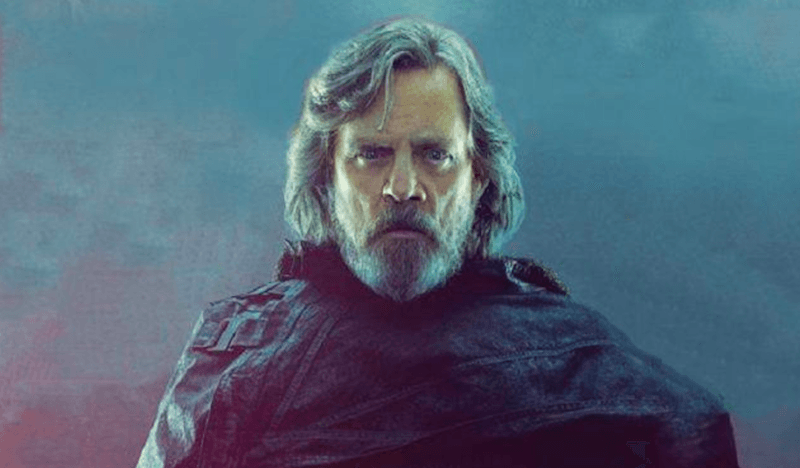 Going forward, it's unknown how Hamill fits into Star Wars. With his passing peacefully into the Force at the end of The Last Jedi, having Luke return as a ghost in Episode IX would be extremely easy to do. With the history of Force ghosts throughout Star Wars canon, J.J. Abrams wouldn't need to worry about accusations of merely shoehorning Luke into his movie to appease fans.
But also, he absolutely could use the Force ghost idea to shoehorn more Luke Skywalker into our lives. It's clear that fans aren't ready to be done with the character after Hamill's outstanding performance in The Last Jedi. With Rey on her own path to becoming a Jedi, it would be a very Star Wars thing to have Luke return on occasion to pass along some key wisdom.
Check out The Cheat Sheet on Facebook!