Mark Harmon Credits This For 'NCIS' Success
Back in 1985, Mark Harmon was named People magazine's Sexiest Man Alive. The title had a lot to do with his star turn as one of the doctors on the medical drama St. Elsewhere.
Later, from 1994 to 2000, Harmon starred in yet another medical procedural, Chicago Hope. At the time, those had been Harmon's biggest roles, but none of them would turn out to be quite as long-running as the one he is in now.
These days, after 17 seasons on the air so far, it seems like the 68-year-old actor is most likely to be remembered for his absolutely stellar work as investigator Leroy Jethro Gibbs on CBS' NCIS.
Playing Leroy Jethro Gibbs on NCIS has been a big deal for Mark Harmon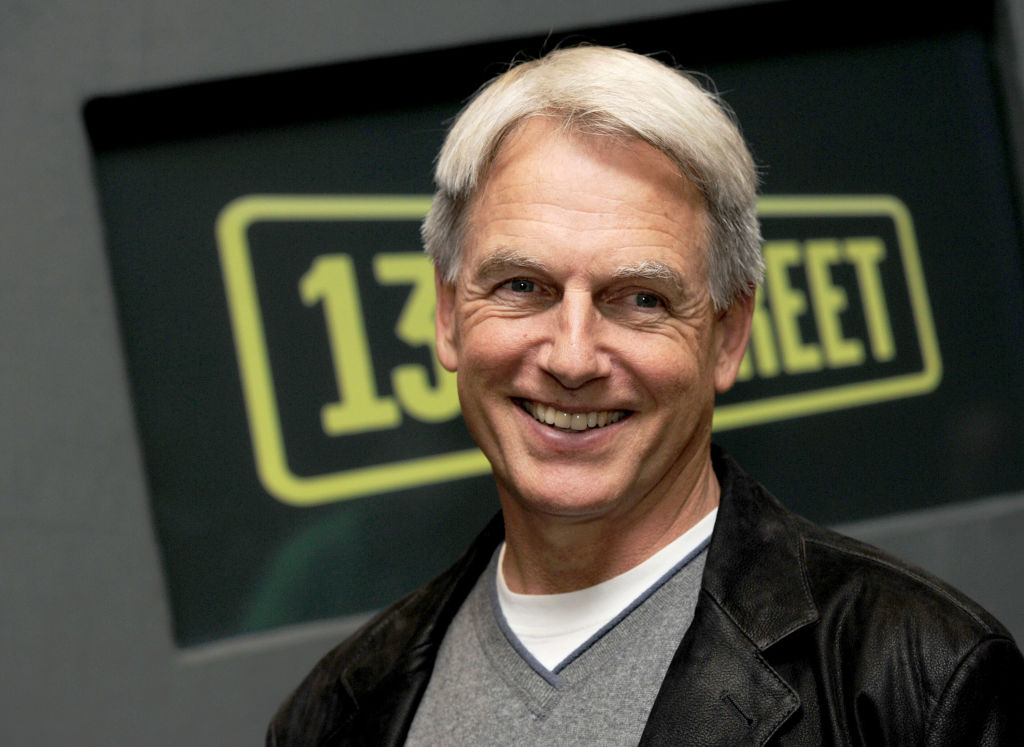 Back in 2003 when NCIS first went on the air, most people expected it to be the runaway hit it turned out to be. As the leader of the Naval Criminal Investigative Service, Gibbs is one of the only characters in the entire show who has appeared in all 17 seasons to date. Though his team has gone through numerous changes over the years, Gibbs is the glue that hold's the rest of the cast together.
When the script for the NCIS pilot landed on Harmon's desk, the actor had been intentionally scaling back to work less and focus on family. As Parade writes, he did so at the time because he wanted to play a more active role in his sons' lives. Though he directed here and there, he didn't like the way it was taking away from his bonding with those he cares for most.
However, Harmon told Parade that when he realized just how funny the script for NCIS was, he just had to do it anyhow. He said that everything about the character and his humor resonated with him, right down to the name Leroy Jethro Gibbs.
He said: "For a moment, when I started getting interested in doing it, the name changed to Bob Nelson or something, and I just said, 'Eh…please, can you put the name back?'" We're glad they did change it back because Gibbs is nothing short of an iconic character!
Mark Harmon credits the fans for most of the show's success
If it weren't for a devoted audience, NCIS never would have been able to go on to become one of the longest-running scripted television dramas of all time. Harmon is quick to acknowledge this, saying that he owes the fans "a big thank-you" and adding, "I don't ever take it for granted."
He suggests that while it took a few seasons for the show to get in its proverbial groove, they have been able to stay there because of the constant outpouring of love they get back from everyone who loves the show. NCIS fans are crazy devoted, and how could they not be after watching these characters grow and develop over 17 seasons?
The 'NCIS' cast is kind of like a family
Like any family, the NCIS cast isn't without their tensions and quarrels — like, say, that whole thing with Pauley Perrette — but for the most part, the cast really gets along and has each other's backs. Harmon has been known to make things a bit more easy-going by pulling pranks on his castmates, and when he is asked about the cast, he usually has nothing but nice things to say.
For instance, he once described to Extra TV what things were like on the NCIS set by saying: "It's a remarkable place; I can talk about it all day." He added that it's a "rare occurrence" to have a cast that works together so well.
Considering the strength of both the cast and the audience, it's no wonder that NCIS is already considered a classic television show.