Mark Ruffalo Reveals The Hulk Died in 'Avengers: Infinity War' Alternate Ending
As fans are counting down the days until Avengers: Endgame lands in theaters on April 26, a lot of other interesting Marvel Universe tidbits are coming out, including Mark Ruffalo's character almost being killed off.
After all, the cast has to remain tight-lipped and not reveal spoilers, so they have to have something to talk about while doing press for the movie.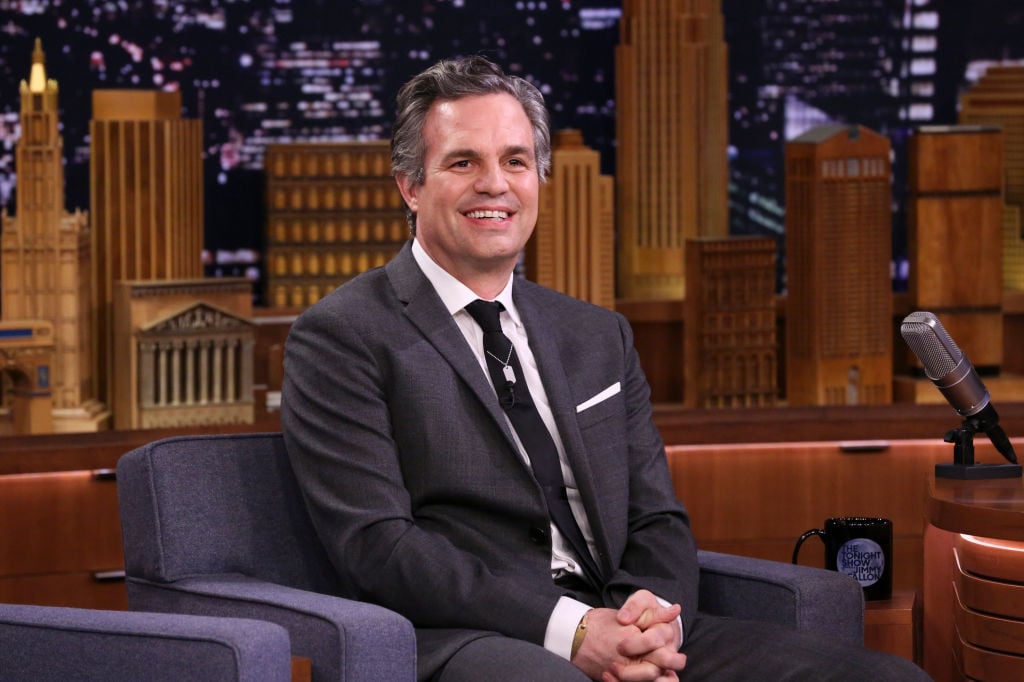 Mark Ruffalo reveals the Hulk was almost killed off
Mark Ruffalo, who plays Bruce Banner/The Hulk, is doing his best to keep all the Avengers: Endgame secrets he knows under wraps, so during a recent interview with Yahoo!, he dished on something fans probably never knew.
According to Ruffalo, an alternate ending of Avengers: Infinity War was filmed and The Hulk died in that version. Here's the thing — he had no idea which version was going to be used so he didn't have a clue if his character was killed off or survived.
Filming two versions was genius in terms of minimizing potential spoilers being leaked because Ruffalo honestly didn't know how the movie would end until he watched it.
He explained to Yahoo!: "I didn't know until I saw the movie. For one take, I did disappear, and then the other one I didn't."
Even though he's one of the original six Avengers, Ruffalo wasn't convinced that The Hulk would survive Infinity War, sharing: "I was pretty sure it was gonna be me. It's like Survivor. It's like, who's gonna get kicked off the island? And I probably should've… It's like Project Runway for leakers."
Ruffalo's live stream leak of Thor: Ragnarok was a legendary mistake
Ruffalo is referring to how he made the biggest movie spoiler goof ever when he accidentally recorded an Instagram Live stream of the beginning of Thor: Ragnarok at the premiere in 2017. He had started the Live session, then pocketed his phone without realizing it was still streaming when the movie started.
He joked at the time on Twitter: "I felt bad you weren't there with me. I snuck you in. In my pocket," adding: "All kidding aside… I'm sorry @Marvel. Can I have my phone back?"
Surprisingly, he didn't get in a huge amount of trouble for the mistake, telling Entertainment Weekly that he got a "call from up high" after it happened. Ruffalo noted, "It sort of turned around on me. When I came to work on Monday everyone ran up to me," explaining that Marvel security officer Barry Curtis gave Ruffalo a hug and said he was a "genius" for the extra unpaid PR for the movie.
The Avengers directors, Joe and Anthony Russo, can't be too careful when it comes to the stars potentially leaking plot points. They didn't even give Tom Holland, who plays Spider-Man, an Avengers: Endgame script so as to keep everything hush-hush.
At a recent press conference for Avengers: Endgame, Chris Evans almost dropped a spoiler, but director Joe Russo quickly gave him a gameshow buzzer noise to cut him off from revealing too much. Evans began by saying: "I can give broad strokes. The completion of the arc, that's safe to say, right? This movie does provide an ending to a lot of…"
He was cut short there, after which he was super vague, noting: "He's been through so much. There's been so many wonderful elements of working on this movie. The friendships and connections I've made over 10 years now, it feels like a family."