Mark Zuckerberg's Net Worth and How Much He's Lost This Year
When Mark Zuckerberg created the platform that would eventually become Facebook, he probably didn't consider that more than a billion people around the world would one day connect with one another through virtual statuses, likes, comments, and shares.
Now Zuckerberg is a multi-billionaire — and not only has to worry about maintaining an entire social media network, but also has to figure out what to do when it doesn't work the way its users expect it to. Tech glitches are one thing. Security and privacy issues are something serious enough to affect company-wide stocks.
Here's why Facebook stock is failing and how it's affecting its co-founder's net worth.
Facebook's stock is down — here's why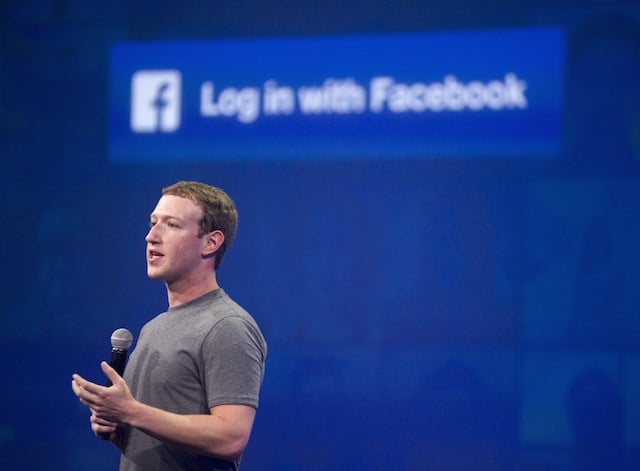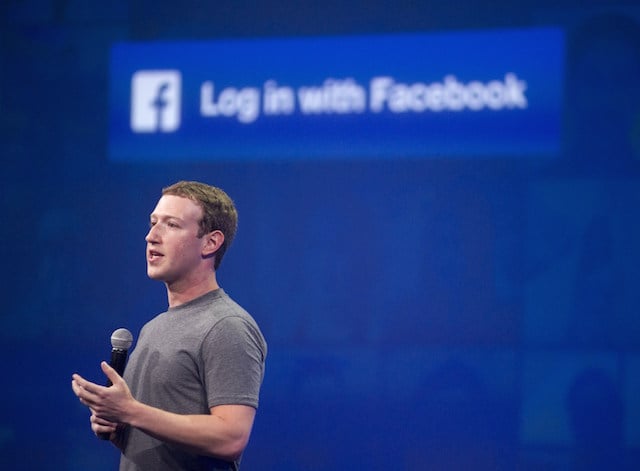 Facebook stock isn't what it used to be — and it seems to be falling continuously.
The Guardian offers "decelerating revenue growth" as a possible explanation for Facebook stock's massive drop over the course of 2018. Basically, fewer people are using the site — and that's a problem.
According to the article, "The core problem appears to be decelerating revenue growth, fuelled by user base stagnation in Europe and the US, where Facebook makes the bulk of its advertising revenue."
Like most sites that generate revenue, Facebook relies heavily on advertising dollars to keep itself running. When fewer users regularly sign on and interact with those ads, the site makes less money.
You may have also heard about the Cambridge Analytica scandal, in which Facebook users' personal data was sold to third-party companies without consent. It's possible many people are abandoning the site — or avoiding a signup altogether — due to concerns about privacy and security.
The good news is, Facebook has already done a lot to try to prevent something like this from happening again. The bad news? Making necessary changes was expensive, and the company's profitability plummeted.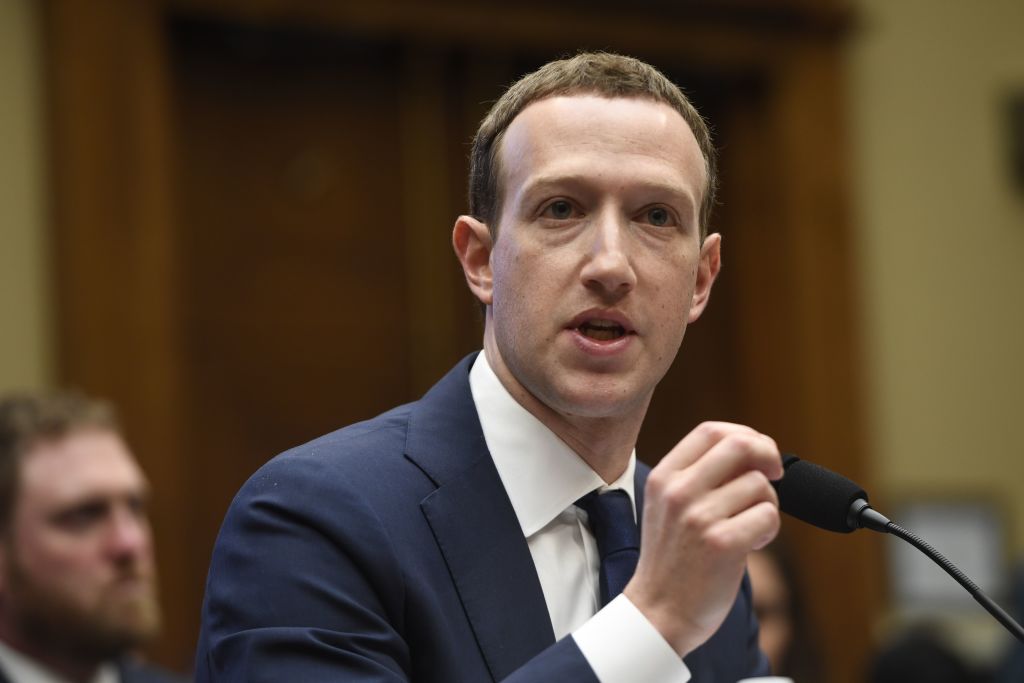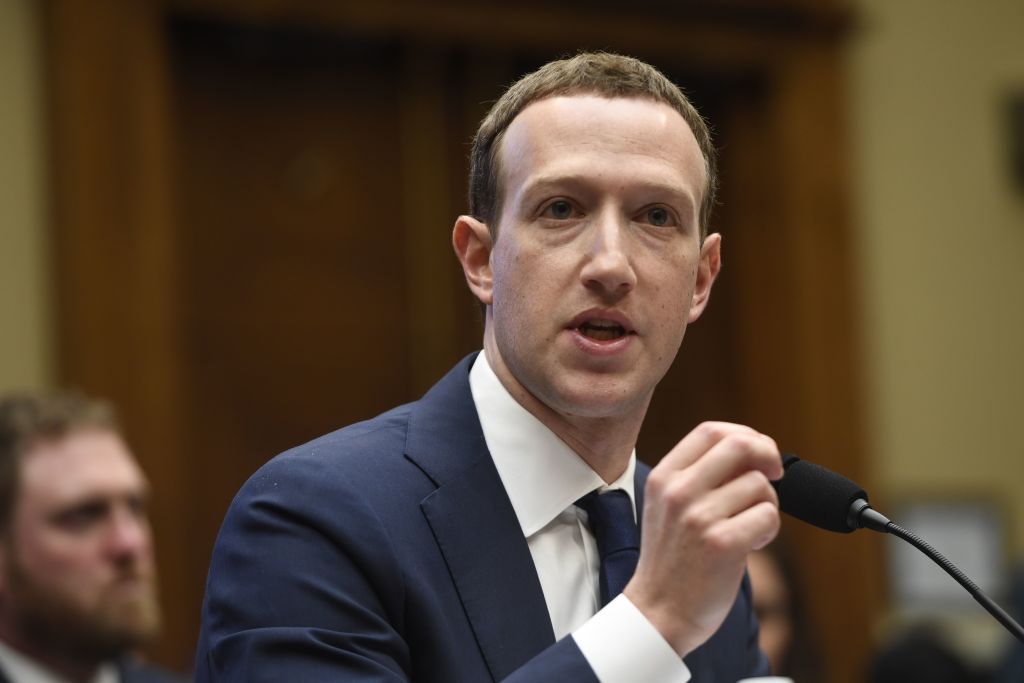 Mark Zuckerberg's net worth
Despite Facebook's many scandals, security issues, and its dangerously declining stock, Mark Zuckerberg seems to be doing okay — financially, anyway. The company's co-founder and CEO started Facebook while a student at Harvard and has obviously generated massive success in the tech industry since then.
According to Bloomberg, Zuckerberg's net worth totals $52.6 billion.
Most of that wealth comes from his stake in Facebook — about 13 percent, which is a lot considering the site has billions of active users.
Zuckerberg also owns houses and land in multiple locations through the United States, adding to his already massive net worth. Sources say he does plan to give away the majority of his Facebook shares throughout the remainder of his life.
How much money did Mark Zuckerberg lose this year?
When Facebook stock drops, Zuckerberg isn't completely immune to the ripple effect. Even the co-founder and CEO of something so widely used around the globe takes losses.
As of November 21, 2018, it's estimated he has lost a little over $20 billion since the start of 2018, also according to Bloomberg.
Investment analysts don't believe Facebook will be "over" if its finances sustain critical losses. But it is still a platform that can't survive without a loyal user base, and the social network is currently struggling to figure out how to win back the trust of its current and former users.