'Married at First Sight' Returns for Season 10 on January 1, 2020
A new season of 'Married at First Sight' premieres in early 2020
Married at First Sight Season 9 ended with a mix of happiness and heartbreak. Two couples — Deonna and Gregory and Elizabeth and Jamie — decided to stay married. But Amber and Matt and Iris and Keith called it quits (though the latter couple has stayed friends, they revealed in the reunion episode).  
With the season 9 couples having made their decisions about whether to stay together or get divorced, it's time to move on to another group of hopeful singles. And thankfully, Married at First Sight fans won't have to wait too long for more drama. A new season of the Lifetime reality show premieres in early 2020. 
'Married at First Sight' returns January 1 
Lifetime has made a serious commitment to Married at First Sight. The network has ordered not one but two more seasons of the show, which is one of its most popular programs. Ratings for the season 9 finale hit an all-time high, according to Lifetime. 
Season 10 will take place in Washington, D.C. and premieres January 1, 2020. And fans can expect the show to be better than ever, with more couples and longer episodes. 
Big changes in store for season 10 
The next season of Married at First Sight will amp up the drama by adding a fifth couple to the mix, up from four in previous seasons. Plus, each new episode will be two hours long.  
"We're thrilled to see Married at First Sight achieve record ratings in its ninth season, with great things to come in 2020 as we expand the format even more. It's become destination viewing for Lifetime," Gena McCarthy, executive vice president and head of Lifetime Unscripted, said in a statement. 
'Married at First Sight' is casting in New Orleans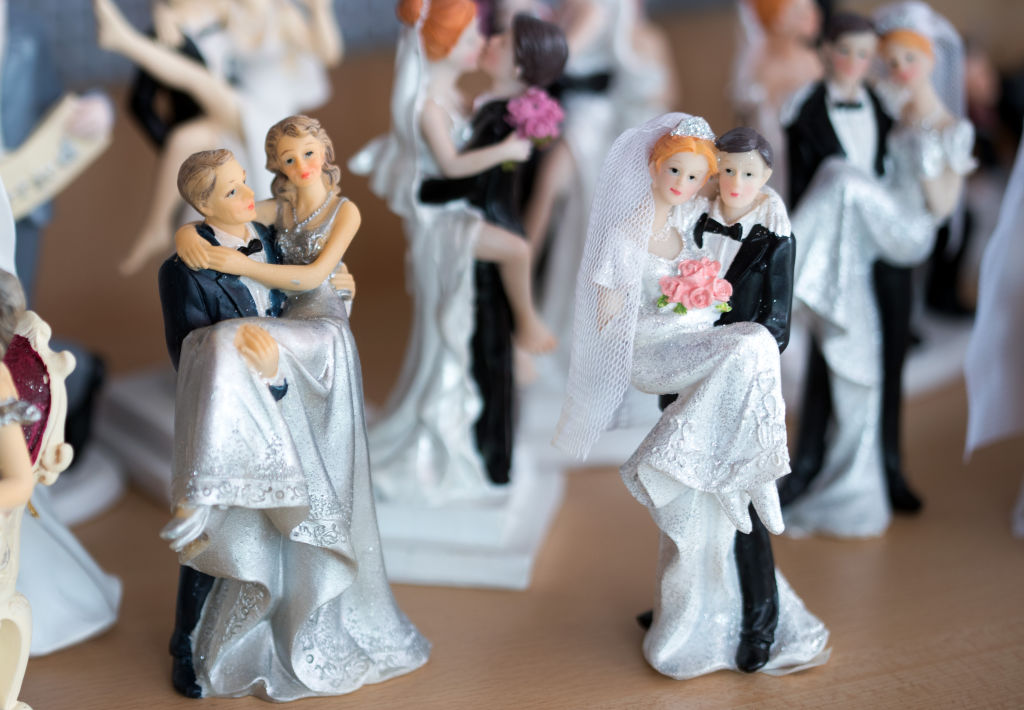 With a Washington D.C. season on the horizon for early 2020, producers are hard at work preparing for future installments of Married at First Sight. Right now, they are casting singles in New Orleans who are willing to walk down the aisle with someone whom they've never met. 
People who want to "find the love of your life" and are "ready for the ultimate leap of faith" and who have "exhausted all options" are encouraged to apply online to be part of an upcoming season of Married at First Sight. To be considered, you'll need to submit information about your childhood, your family dynamics, your dating life, and past relationships, as well as your deal-breakers in a mate. 
Do the 'Married at First Sight' couples stay together?
Married at First Sight promises that a team of experts will help frustrated singles find true love. But its track record isn't exactly 100%. Of 29 couples who've been matched on the show so far, eight are still married, for a success rate of 27%. 
While not every couple makes it, some seem to have found lasting happiness. Jamie Otis and Doug Hehner married in 2014 during the show's first season and are still together. They have one daughter who was born in 2017. Season 5's Anthony D'Amico and Ashley Petta are also still going strong. They have a daughter and celebrated their three-year anniversary in August. Several other couples have also started families together.